How to Keep Your Children Engaged in Online School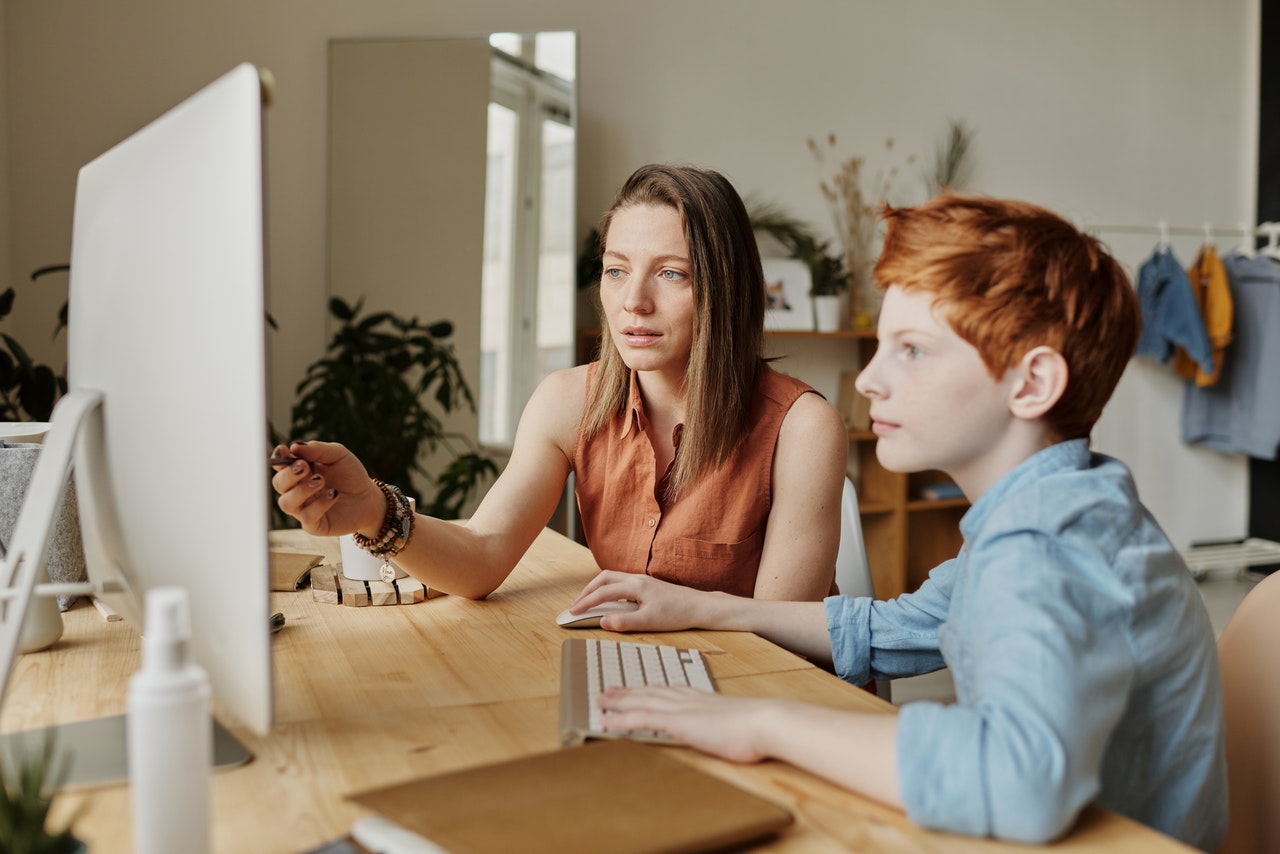 Help Your Child Stay Motivated While Studying at Home
With the coronavirus pandemic causing schools to shut down, parents have been left with no choice but to home-school their kids. Fortunately, as we're living in the digital age, online classes have made things less burdensome for parents.
Teachers are doing their best to provide optimal learning in a virtual world. Moreover, you can find a plethora of online resources, apps, and outlets that can fill out your child's curriculum without overwhelming them.
It's no surprise that the sudden switch to remote learning has de-motivated kids and teens alike. While there might be a couple of upsides, such as not getting up as early as they used to anymore, it seems that online classes are bringing more stress to many young learners.
Gone are the days when they would hang out with their friends during breaks, ask guidance from teachers or counselors, get involved in extracurricular activities, and take trips to the detention room. Now, they have to adjust to a new learning environment, one where there are zero in-person social interactions. Plus, they now have to deal with distractions while attending online classes and having a poor internet connection, too.
As a parent, it's your role to keep your kids engaged in online schooling, especially during these times of uncertainty. Here are tips to help your young ones stay motivated to learn:
1. Eliminate distractions.
As much as possible, remove any forms of distraction whenever your child is attending their online classes and performing schoolwork. Keep them away from gadgets other than their laptop or tablet, which serves as their study tool. Make sure also that their study area is located in a quiet spot in your house.
2. Be considerate of your child's needs.
Teachers try to make their online classes interesting by providing tailored lesson plans that are appropriate and challenging. If you notice your child getting frustrated, don't hesitate to pause the activity and give them a break. Allow them to rest their brain for a while before they proceed to the next lesson.
It's also a good idea to slow down the pace and provide your child ample time to think and process what they've learned. Instead of tackling an entire lesson in one sitting, you can divide it into segments of learning one at a time. That way, they won't be overloaded with information, which is one of the reasons why children get discouraged easily.
3. Use a checklist to help your child focus.
If your child has trouble concentrating, you can provide them a basic visual checklist of tasks for a certain activity. For instance, if a routine involves watching a short documentary and writing a reaction paper after, the checklist should have keywords such as "watch" and "write."
4. Adjust your schedule.
Bear in mind that some learning activities will be harder to move through than others. If your child is dealing with a difficult topic, work with them during hours when they're most alert and enthusiastic. Also, consider discussing with the teacher what works best for you and your child.
5. Give positive reinforcement.
Kids and teenagers love it when their parents applaud them for their hard work. Not only does it boost their confidence, but it's also a great way to drive them to perform better. Each time your child completes a course or task successfully, show them how proud you are by praising them or by providing them extra minutes for screen time or playtime.
You Can Turn a Beater into a Life-Saving Instrument
While your kids are extremely lucky to be in good health and engaged in online schooling, other youngsters in your community are battling serious diseases and disabilities. For those coming from poor families, seeking quality medical care and treatment is often just a pipe dream.
This is why we at Kids Car Donations are inviting you to help us provide these poor children with the medical assistance they need. All you have to do is donate to us any vehicle you no longer need or use.
We serve as an online vehicle donation platform for reputable children's nonprofit organizations. These IRS-certified 501(c)(3) nonprofits provide their young beneficiaries with comprehensive and quality medical assistance, including free and easy access to vital health services, emotional support, and other essential health care services.
The good thing about donating to us is that your partnership with us will also benefit you immensely. First off, your gift will entitle you to receive the maximum tax deduction in the next tax season. Moreover, we will provide you with our free pickup and towing service.
On top of the material rewards that will come your way, you'll also experience the priceless joy and satisfaction of doing an act of charity that will help sick children regain their health and have a bright future ahead of them.
We accept almost all types of vehicles, including standard cars, campers, SUVs, trucks, motorcycles, watercraft, golf carts, snowmobiles, and anything else you can think of. We welcome vehicles that are no longer in good condition.
We can also collect your donation wherever you are in the country.
For more information on our vehicle donation program, including our quick and straightforward donation process, head over to our FAQs page.
If you have inquiries or concerns, feel free to call us at 866-634-8395 or write to us here.
Be a Hero to Ailing Kids Today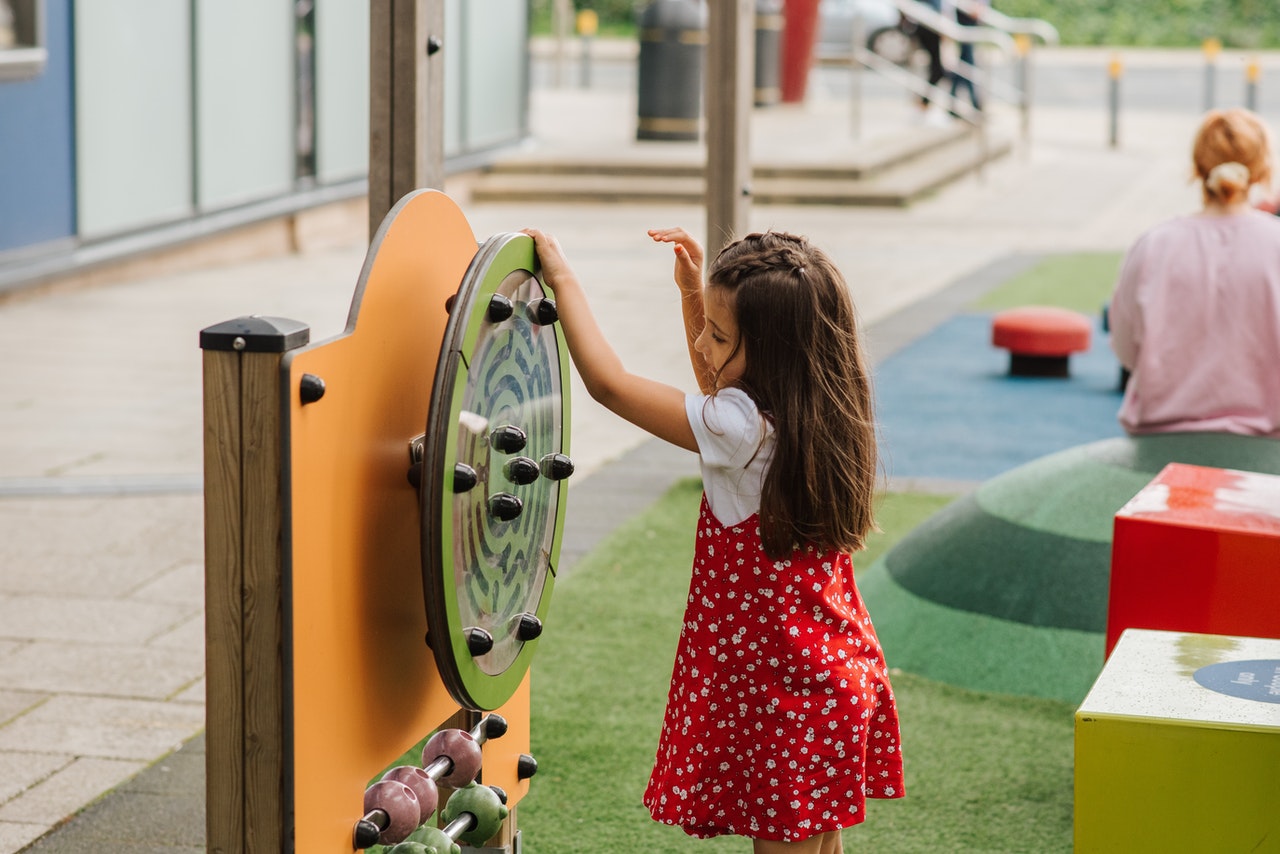 Why leave an old car to rot in your garage when you can give it a new and meaningful purpose? Use it to support ailing children in your area by donating it to us. Call Kids Car Donations at 866-634-8395 or fill out our online donation form now!