How To Keep Your Child Healthy At Daycare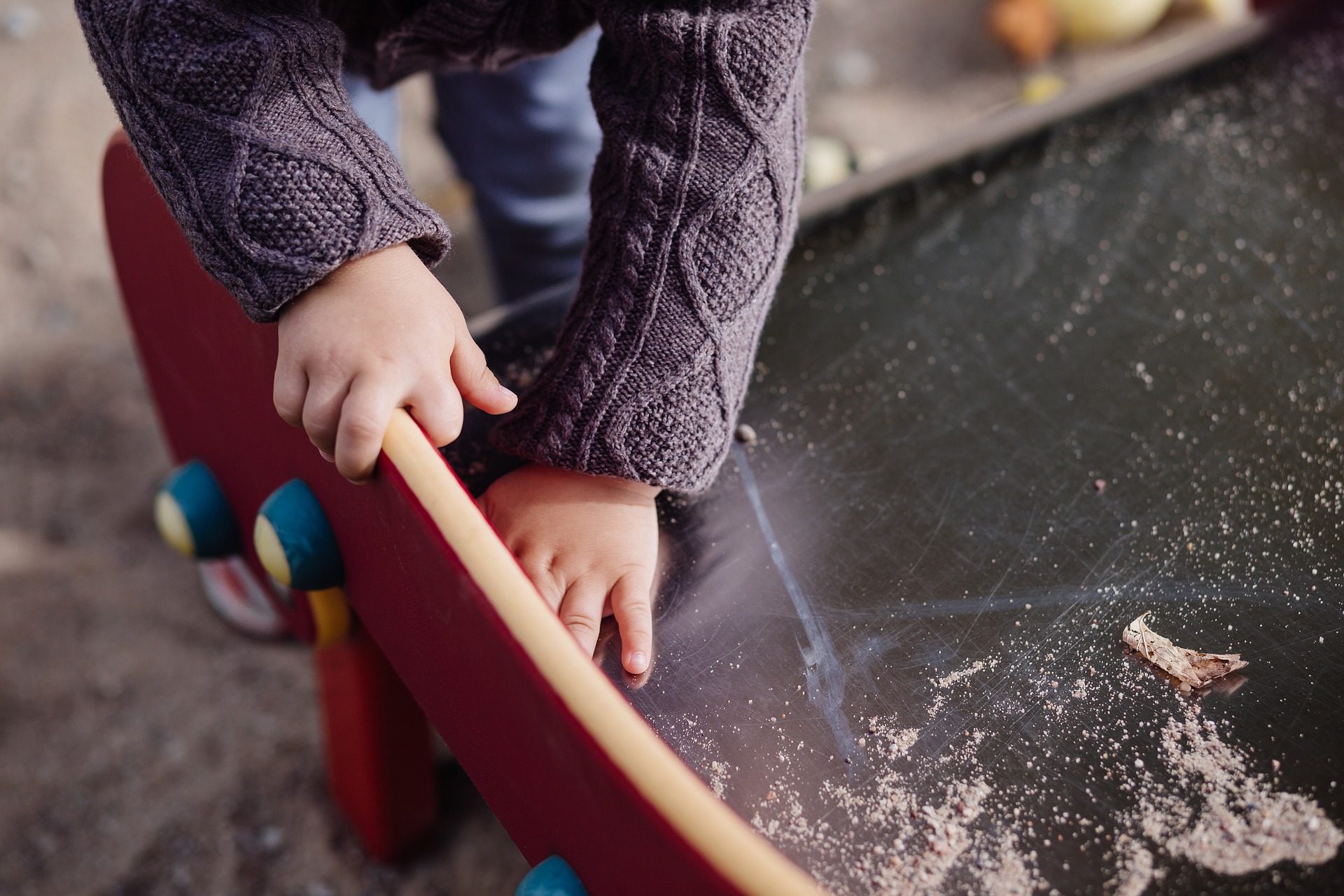 How to Keep Your Child Healthy at Daycare
It's not uncommon for kids to get sick while spending time at a daycare center. Since they're surrounded by large groups of children most of the time, chances of acquiring certain illnesses are really high, no matter how healthy they may be. This is one of the reasons why many parents are against the idea of placing their kids in daycare.
If it's your first time to send your toddler to daycare, don't fret just yet. While viral diseases can affect just about anyone, old or young, you can still take preventive measures to keep your little one safe and healthy. As long as you follow these 7 things, we assure you, your child will be leaving the center in perfectly good health.
1. Pick a "sanitary" daycare
Before enrolling your child to a particular daycare, it's important that you take a tour of the place first. Check each rooms thoroughly and learn about their protocol when it comes to hygiene. Separate sinks for hand washing and food prepping in every room indicate an ideal daycare.
You may also want to check out their staff members. For instance, you may observe how and how often they wash their hands, or whether they clean the toys as often as they should. No parent wants an unhygienic person to look after their kids.
Choose a daycare with staff members who wash their hands:
Every time they touch something dirty
Before preparing meals
After feeding the kids
After wiping a kid's nose or mouth
After cleaning an open wound
After changing diapers
2. Know the sick policy
Every daycare has its own set of guidelines in terms of sick children, which is why it's critical that you should understand them first. Most centers usually require parents to pick up their child if he or she has a fever. However, there are daycare centers that also allow parents to fetch their toddlers without fever, but only with severe cold.
3. Ask questions
Just because you've stumbled upon a daycare with clean facilities doesn't mean that you have to immediately enroll your child to it. Instead, be sure to ask the staff several questions to get the assurance that your child will be under good hands. Besides your own questions, you might want to consider asking the following:
How often do you clean the toys?
Do you wash your hands after every task or activity?
When can a child return to the center after recovering from a fever?
What if my child is not feeling well despite not being sick? Am I allowed to pick him/her up?
4. Learn about the daycare's standards and regulations
Keep in mind that all daycare centers adhere to licensing regulations, although they vary depending on the state. Centers accredited by a national professional organization normally follow standards with health and safety practices that surpass local regulations. We suggest you ask the head or director about their different policies, whether they have a professional child care health consultant that trains and meets with their staff on a regular basis.
5. Feed your child healthy foods
It's no question that healthy food is key to a healthy body. Be sure to provide your child foods with all the essential nutrients and vitamins. We're talking about fruits, vegetables, and pretty much any diet rich in protein, calcium, iron, and potassium.
6. Vaccinate your child
Before your toddler starts daycare, make sure that he or she has already taken the flu shot, as well as other vaccinations recommended for his or her age. That way, you don't have to worry about viral diseases anymore. Also, see to it that you visit the pediatrician regularly.
7. Be sure your child gets quality sleep
Everyone needs a good amount of sleep to get through the day, and more importantly, to maintain a healthy overall well-being. Make sure that your little one gets 8 to 10 hours of sleep every night. Remember, the lesser sleep he or she has, the more prone he or she is to sickness.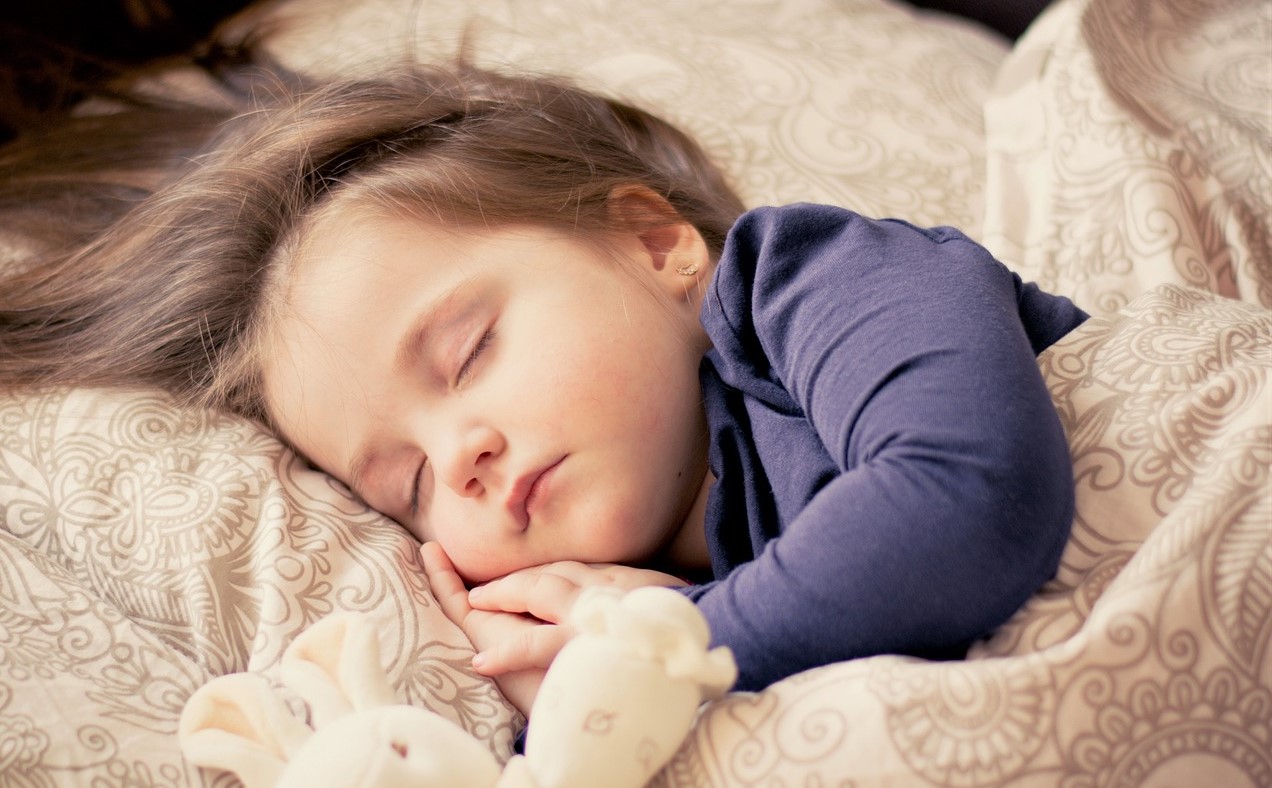 Get the Chance to Be a Hero Today
Have you always wanted to know what it's like to make a difference in the lives of thousands with just a simple gesture? Consider contributing an old clunker to Kids Car Donations and you'll find out for sure!
By teaming up with us, you make it possible for struggling boys and girls across the country to experience a pleasant childhood as everyone should. We'll transform your vehicle into a source of funding for significant nonprofits, allowing them to initiate life-saving programs that focus on the essential needs of such children.
To repay you for your donation, we'll be mailing you a tax receipt, giving you access to a tax deduction. Apart from that, we'll be the ones to tow your car away and manage your documents, all without costing you a single dollar!
Got a question for us? Navigate your way to our FAQs page or make an inquiry here. We'll be happy to help you out.
Ready to help us help our nation's youth? Make a donation now! Call Kids Car Donations at 866-634-8395!