How to Help Your Teen Combat the Pressures of Social Media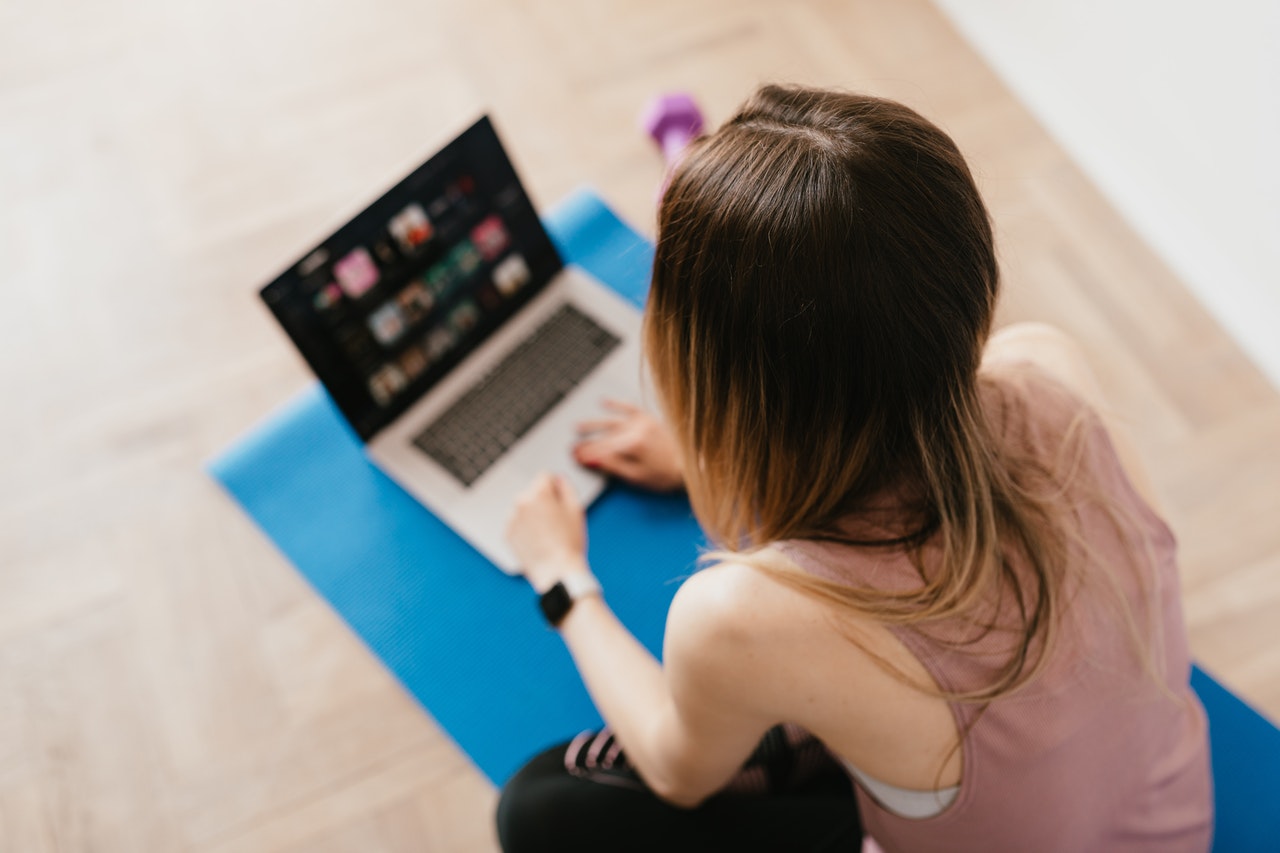 6 Tips to Help Your Teen Make Wise Choices
Did you know that 73% of American teenagers use social networking websites? Additionally, they spend an average of nine hours a day online. This means that for a large part of their day, their screens are filled with pictures of perfect bodies, relationships, and vacations.
Being constantly bombarded with these images can have a major impact on a teenager's mental health. As a result, some teens tend to build their identity based on the number of friends they have on Facebook or the number of likes they get in their Instagram photos. If they use these social media platforms to search for role models, new interests, and behaviors that showcase a false sense of identity, they become vulnerable to mental health issues.
Here's How You Can Help Your Teen Fight the Pressures of Social Media
If you are a parent of a teen, you have to be aware that teens are heavily influenced by the people around them. Most of them don't get to fully develop their true sense of self until they reach the age of 25.
The good news is that you can help your teen combat the pressures of social media by following these six tips:
Educate yourself.
The first thing you need to do is to educate yourself. Find out more about the latest social media sites and how to navigate them. Pay attention to your use of social media and look for any hidden dangers that can potentially ring true for you.
Talk to your teen about what they like and dislike about social media.
It's extremely important to have a serious conversation with your teen about social media. You can start by taking turns talking about the things that you like and dislike about it without judgment. To make sure that your teen knows that you understand them correctly, repeat what you heard them say, and don't forget to acknowledge their feelings about it.
Unless your teen is convinced that you completely understand them, they may not fully engage in the conversation. Grab every opportunity you have to raise issues concerning how social media can potentially distort a person's realistic image of life and true happiness.
Set parameters.
You have to remind them of the tasks they need to get done in a day before you mention the need to set time limits on their engagement with social media. Make sure that they understand the importance of setting parameters so that they won't end up wasting hours on social media.
When the day is done and it's time for bed, be sure to keep your teen's phones and computers out of their bedrooms to remove temptations at night. If they tell you that they need to charge their phone in their bedroom, tell them to charge it in your room.
Help your teen set up a schedule.
Your teen has to understand that multi-tasking can stress their brains out. Explain to them why their brains need to focus on one thing at a time. After setting the realistic time parameters on social media engagement, be sure to help them set up their daily schedule for family time, homework, and, yes, social media.
Plan a social networking detox.
When your teen is showing signs of stress because of social media, talk to them about social networking detox. Help them find other activities to replace the time they spend on social media sites and offer to join them as they do these activities.
Educate them about social media.
It can be dangerous for teens to end up becoming over-invested in social media sites. However, forbidding your child to engage in them is nothing short of unrealistic. What you can do is balance things out by educating them about the pros and cons of social media.
You Can Help Seriously Ill Children in Your Community
Children and teens residing in your community who are battling life-threatening diseases or life-limiting disabilities sometimes turn to social media to decrease their feelings of isolation. They use these platforms to keep up with friends who they don't get to see every day.
If you're looking to find ways to make a lasting impact in their lives, consider donating any type of vehicle to us at Kids Car Donations. We'll use your donation to improve and even save the lives of boys and girls who are facing serious health conditions.
We'll sell your donated vehicle through an auction, with the proceeds going to reputable children's nonprofit organizations that are in partnership with us. These IRS-registered 501(c)(3) nonprofits provide their young beneficiaries with free comprehensive and quality medical assistance, including innovative solutions to various pediatric health challenges, emotional support, and relief of pain and trauma. These charities also promote children's care, advocacy, research, and education.
We'll pick up and tow your unwanted vehicle at absolutely no cost to you and anywhere in the United States.
We take in nearly all types of vehicles regardless of their age or condition.
Your donation will also benefit you greatly since it will entitle you to receive the maximum tax deduction in the next tax season.
The opportunity to give hope and relief to children suffering from serious ailments will also give you a sense of satisfaction that you will long cherish and remember.
For more information about Kids Car Donations, including our quick and convenient donation process, head over to our FAQs page. For your questions and concerns, feel free to call us anytime through our toll-free hotline at 866-634-8395. You may also message us here.
Give Your Old Car a New and Worthy Purpose Today!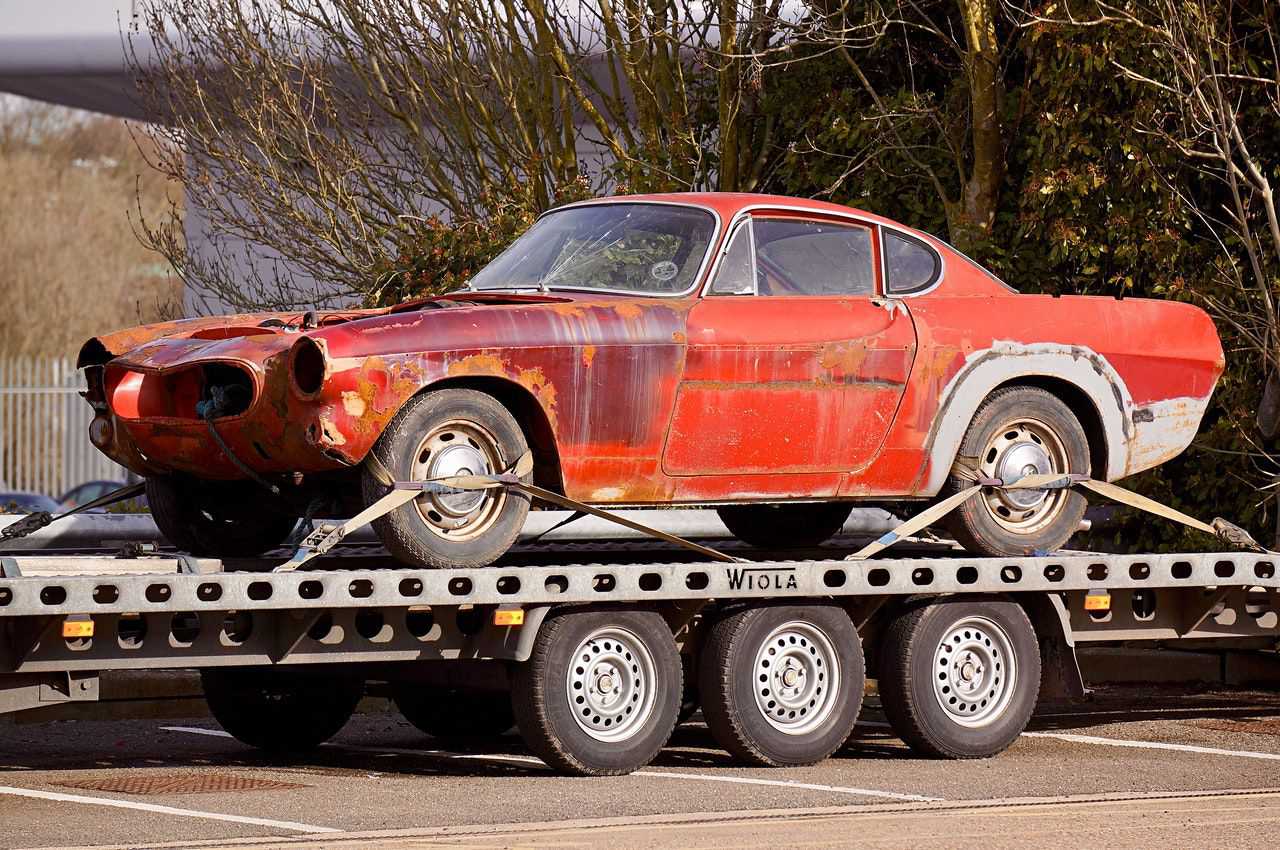 Give your old car a new and worthy purpose — that of bringing health and wellness to the sick and disadvantaged kids in your community. Your vehicle donation can certainly do that. Call Kids Car Donations at 866-634-8395 or fill out our secure online donation form now!