How to Help Your Local Food Pantry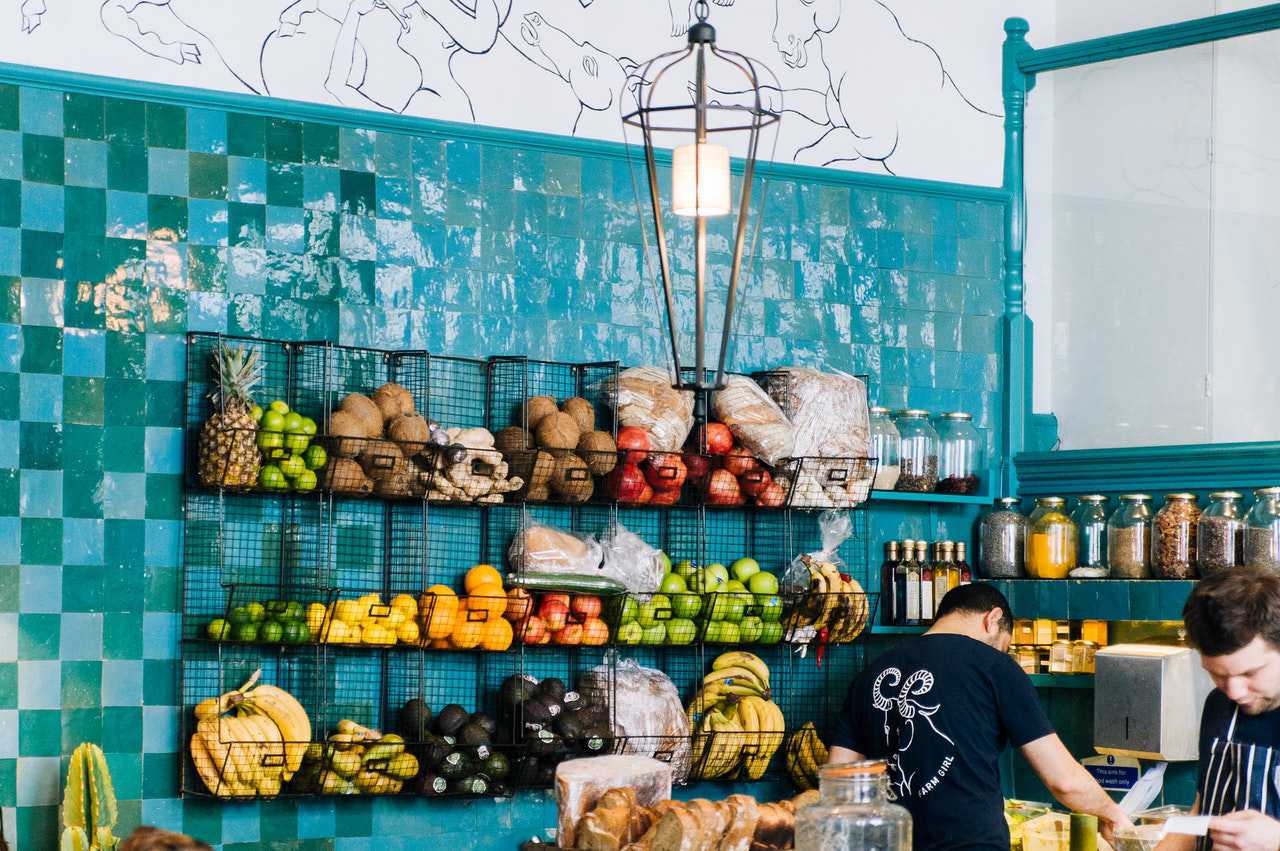 6 Simple Ways of Helping Feed the Hungry
Local food banks and food pantries are important for community members who come from impoverished households. Based on data from NGO Feeding America, 34 million people were living in poverty in the United States as of 2019. In 2020, the number ballooned to 54 million people, including 18 million children who were affected by food insecurity due to their elders' lack of stable and decent employment.
Food banks play a key role in making sure that people in need get access to safe and nutritious food. Food banks are nonprofit organizations that collect and distribute food to hunger-relief charities. They act as food storage and distribution depots for these charities and usually do not themselves give out food directly to people.
On the other hand, food pantries are self-governing entities that provide food directly to those who are hungry. Food banks distribute food to food pantries. Food pantries may give out food in permanent locations or through mobile distributions.
Food banks and food pantries operate throughout the year, relying on donations from kind-hearted individuals to sustain their mission. These charities need all the help they can get because of the problem of seasonal donations when most donors only come out during Thanksgiving and Christmas.
How You Can Support Your Local Food Bank or Food Pantry
You can support your local food banks and food pantries not just by donating non-perishable items to beef up their stocks. Kids Car Donations has come with these 6 simple ways of helping them:
1. Volunteer.
You can volunteer your time and energy to your local food pantry by offering to help in sorting out donations, stocking shelves, preparing meals, serving food, and delivering care packages. The extra manpower you'll provide will be well appreciated by the organizers of the charity, many of which are often understaffed.
2. Donate money.
If you cannot donate goods, you can donate some extra cash to your local food bank or food pantry. This will help the charity in buying the food items it's giving out to the poor and hungry. Cash donations are especially helpful during months when food pantries do not receive enough food donations from donors.
3. Encourage people to donate.
Make use of social media to bring people's attention to the needs of your local food bank and food pantry as well as the communities they serve. You can also encourage your friends to donate to these nonprofits instead of giving you gifts for your birthday.
4. Promote a matching donation program in your company.
Ask your office boss if they would be willing to embark on a matching donation program where the company will match the donations made by employees to food banks and food pantries.
5. Be mindful of your donations.
Do not donate items that your local food bank can't use such as fresh produce. If you have fresh harvests from your garden that you wish to donate to a charitable organization, you can look for feeding programs or food pantries that can use your donation to feed the hungry.
6. Donate regularly.
Food banks and food pantries rely on donations year-round and support beneficiaries 12 months a year. If possible, make regular donations to help them sustain their programs.
Support Sick and Needy Children, Too
Hunger is not the only problem facing poverty-stricken families in the country. Thousands of children from poor families are also battling devastating diseases. Unfortunately, they are fighting an uphill battle since their families lack the money to pay for the high costs of their treatments.
You can extend a helping hand to these poor kids by donating your old and unwanted car to us at Kids Car Donations. We serve as an online vehicle donation platform for reputable children's nonprofit organizations that deliver life-saving and life-nurturing assistance to kids requiring such aid.
These IRS-certified 501(c)(3) nonprofits provide their young beneficiaries with comprehensive and quality medical assistance, including free and easy access to vital health services, emotional support, and other essential health care services.
Teaming up with Kids Car Donations is the best way for you to help out these kids while getting rid of a car you no longer want. You'll even get precious rewards in the process. We'll provide you with our free pickup and towing service wherever in the country you're making your donation. Your gift will also entitle you to claim the maximum tax deduction in the next tax season.
Aside from the material rewards in store for you as our donor, you'll also be privileged to enjoy a most satisfying donating experience, knowing that your donation will be used to help save the lives of critically ill and impoverished children.
We accept almost all vehicle types, including those that are no longer in the best of shape.
If you want to know about our quick and easy vehicle donation process, visit our FAQs page. If you have questions or concerns, call us anytime at 866-634-8395 or leave us a message here.
Help Sick and Impoverished Kids Today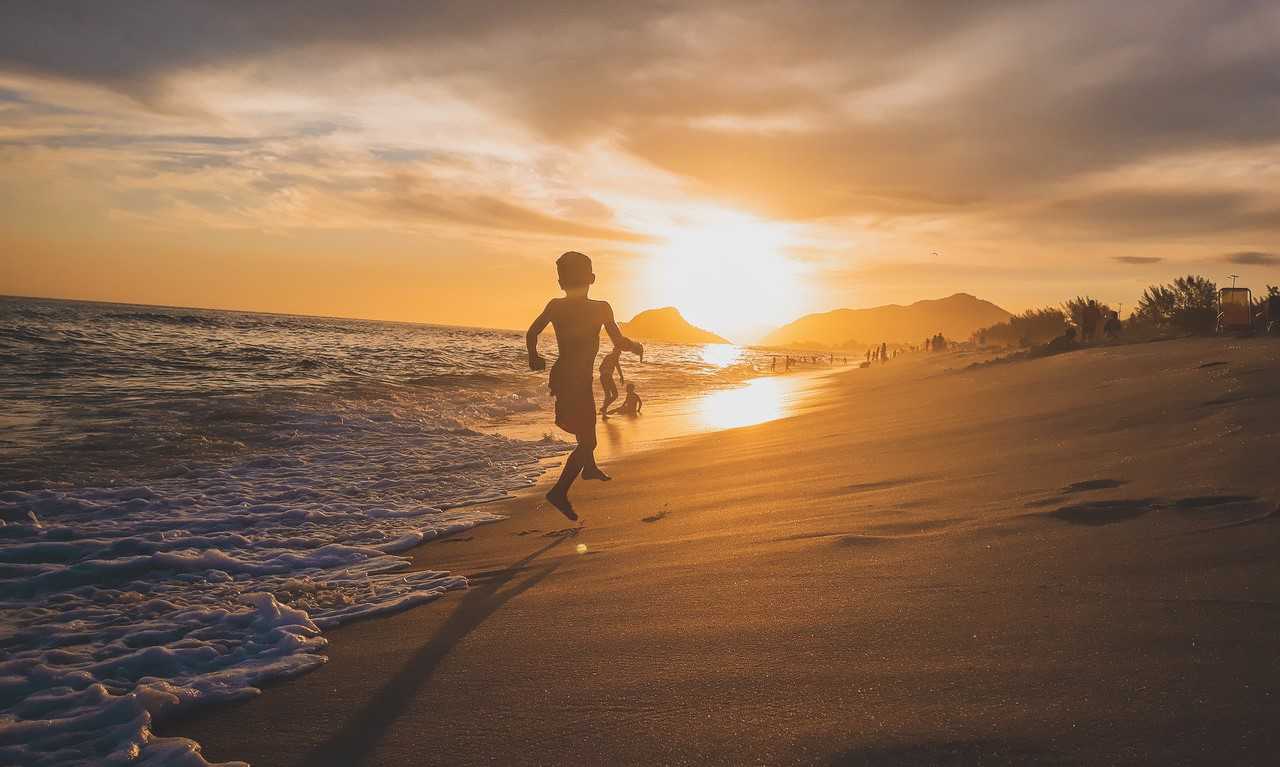 Poverty-stricken children who are seriously ill need urgent medical care. You can help provide this by donating your old and unwanted vehicle to Kids Car Donations. Call us at 866-634-8395  or fill out our online donation form now!