How to Help Your Child with their Back-to-School Anxiety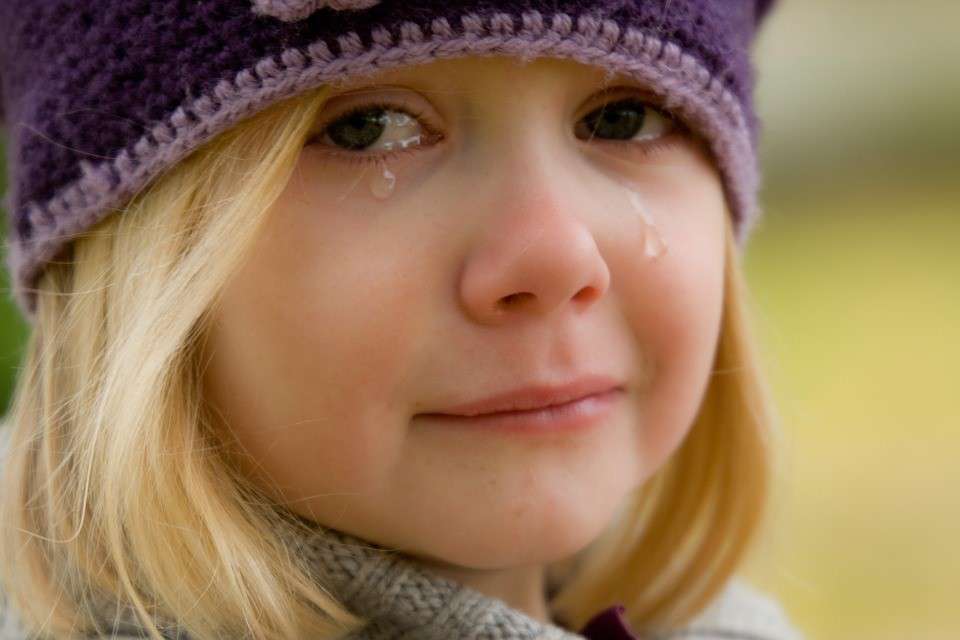 These 4 Tips Can Help Ease Their Worries
While most kids get excited about the resumption of classes, others feel more worried than pumped up about the idea of spending long hours in the company of their fellow students.
Back-to-school anxiety is normal among kids and teens as they worry about a multitude of issues such as making friends, adjusting to a new class schedule, not feeling confident about a particular subject, having no one to sit with at lunch, or worrying if they look good in their clothes.
Like adults, kids want to make a good impression, too. And the first day of school is crucial in setting the tone for the rest of the year. As a result, your kid could be suffering from these fears and worries.
The 4 Ways of Allaying Your Child's Fears
Here are four ways to allay your child's fears and get them in a better mood for their return to school.
Have a heart-to-heart talk with your child.
If you notice that your child is stressing out over returning to school, have a sit-down chat with them and ask about their worries. It may be about something simple, but it could also be related to something serious. Provide support and encouragement
When you get an idea about what's bothering your child, don't laugh it off or dismiss the problem as trivial. Empathize and help them find a solution to the problem. This will help ease their anxiety over the matter.
Your child may be too consumed by their worries that they may not be able to see the positive aspects of going back to school. Get them to rechannel their thoughts by asking them what makes them happy about school or what they look forward to.
If you cannot completely erase your child's worries and set their mind at ease, put them in a better mood by making sure they get enough rest the night before their first day in school. You can also prepare their favorite sandwich for lunch so they can have something to look forward to. When their mind and body are nourished, they are better equipped to deal with the challenges ahead.
Reach Out to Ailing Kids in Your Community
Providing reassurance is a great way to ease your kid's anxiety about the first day of school. With your support, they can find the strength to welcome the new school year with more confidence.
You can also provide support to kids in your community who are bedridden and facing serious health challenges. Some of these youngsters are unable to access essential health care mainly because their families can't afford the high cost of their treatment and hospitalization.
You can help provide life-saving assistance to these boys and girls by the simple act of donating your old and unwanted car to us at Kids Car Donations.
We'll auction off your donated vehicle and use the proceeds to support the programs and services of our charity partners. These IRS-certified 501(c)3 charity organizations provide their young beneficiaries with comprehensive and quality medical assistance, including free and easy access to vital health services, emotional support, and other essential health care services.
Our vehicle donors also get to receive their share of rewards, including the privilege to get our free towing service and a maximized tax deduction in the next tax season.
We accept nearly all vehicle types regardless of their condition. We also run our vehicle donation program in all 50 states,  so no matter where you're located, we'll be able to collect your vehicle.
If you want to know more about our program, feel free to visit our FAQs page. If you have any questions, call us at 866-634-8395 or leave us a message online.
Help Them Get Well with a Car Donation Today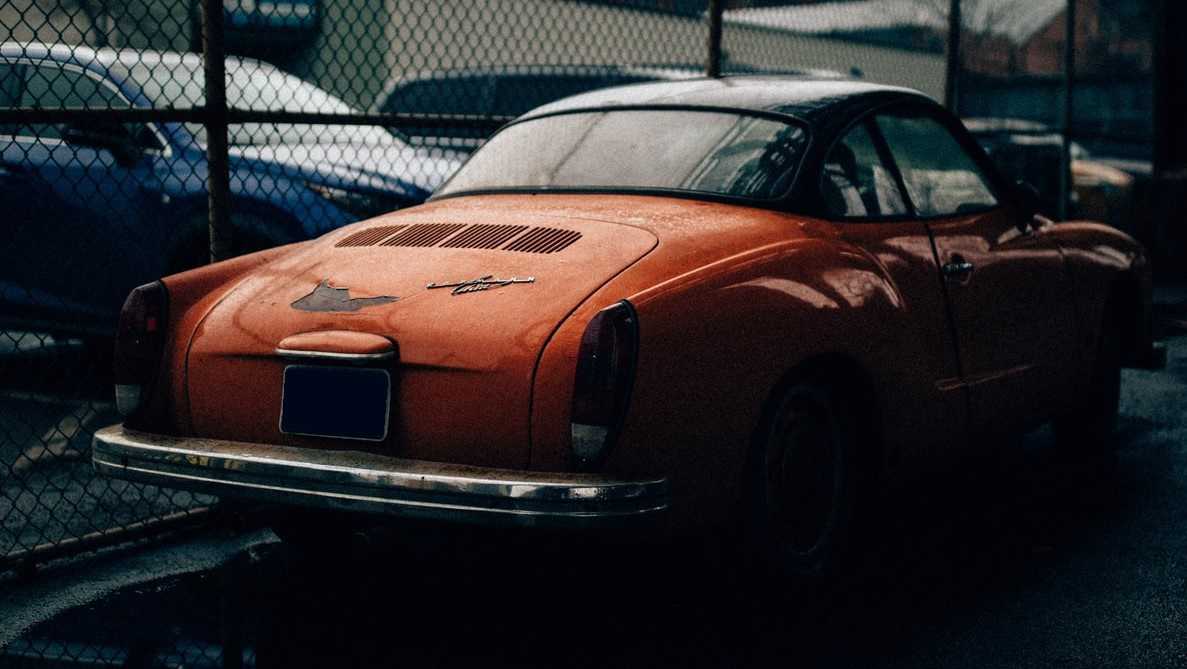 The ailing kids in your community deserve all the available opportunities to beat the disease they're suffering from. A simple decision to donate your unneeded car to Kids Car Donations will go a long way in helping them recover from their illness. Call us at 866-634-8395 or fill out our online donation form now!