How to Help Your Child Develop Good Homework and Study Habits
5 Tips That Will Get Things Done Without Tantrums and Tears
For your child to do well in school, you must encourage them to develop good study habits at home. Establishing a good school-work routine can help them perform better in class and become more confident in their student life.
However, developing good study habits is easier said than done. Ideally, your child should simply follow the rules you've set and diligently do their homework before playing. Unfortunately, distractions can hinder the accomplishment of this goal.
How to Help Your Child Develop Good Study Habits
The good news is that you can help your child develop good homework and study habits without you resorting to threats and without them going into a tantrum. Here are five ways of doing it.
1. Identify distractions.
Your home is a hotbed of distractions for your young learner. You have the TV, refrigerator, gaming console, internet, and their siblings. It may be hard for your child to concentrate in this environment. Steer clear of these distractions so your child can focus on their schoolwork.
2. Set up a study area.
It is best to set up a dedicated study area for your child, which is as far from distractions as possible. You can set up a mini-study for your child where they can work on their table and chair surrounded by books and school supplies.
3. Understand your child's strengths and weaknesses.
When you help your child study, focus on their strengths, and give them credit for their accomplishments. While they may encounter difficulties in some subjects, you can build their confidence to try harder by pointing out their strong points. You could also devise alternative learning methods. If your kid is having trouble with history, you could try to do skits and role play. If they have trouble with memorization, you can help them remember by making a song about the tricky passage.
4. Make a checklist.
Apart from your child's school assignments for the day, you can help your child focus on their studies better by itemizing the tasks they need to complete for school, such as review for an upcoming test or double-check their answers on their homework.
5. Prioritize.
There may be times when your child will feel overwhelmed by the sheer volume of homework and projects that they need to complete before the deadline. Help them keep track of due dates and figure out what they need to accomplish first.
Ease the Burdens Faced by Grievously Sick Kids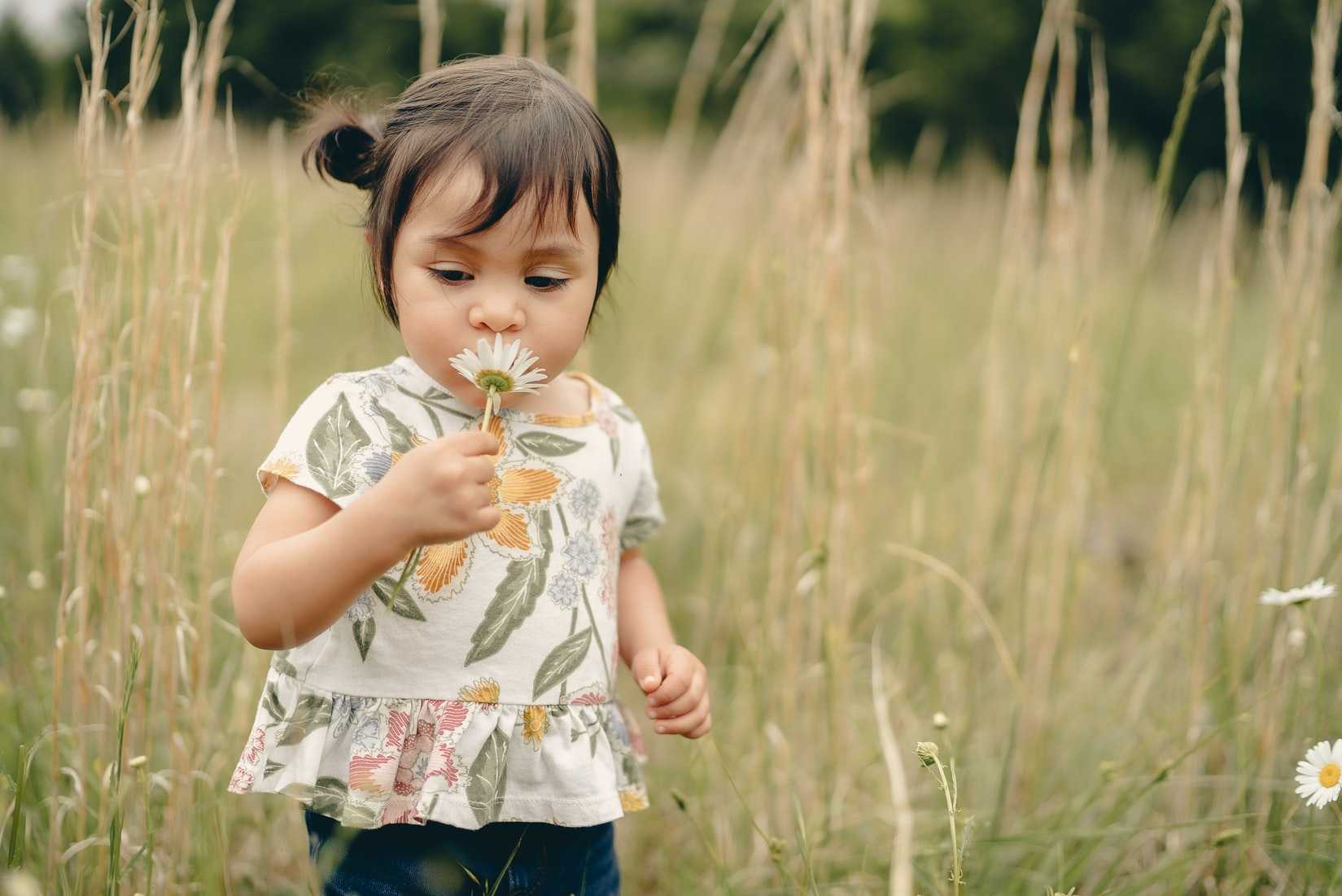 When it comes to studying, most parents have their children's backs. You may be a prime example of this. When you help your child do better in school, you'll greatly ease the schoolwork burden of your child.
You can also ease the burdens that weigh heavily on the shoulders of severely ill children and their families in your community. All you have to do is to hand over your old and unwanted car or any other type of vehicle to us at Kids Car Donations. We'll have your vehicle auctioned off, with the proceeds going to the child-focused nonprofit organizations that we are in partnership with.
These charities use the funding to provide their young beneficiaries with comprehensive and quality medical assistance, including free and easy access to vital health services, emotional support, and other essential health care services.
In exchange for your charitable contribution, we'll reward you with a top tax deduction. We will also haul off your vehicle for free, and it's up to you to pick your preferred time, date, and location for it. As for paperwork, you can count on our team of professionals to handle everything for you.
We welcome nearly all vehicle types regardless of their condition.
If you have any concerns or inquiries, you may reach us at our toll-free hotline 866-634-8395 or send us a message here. You may also browse through our FAQs page to learn more about our donation program.
Give New Hope with Your Old Car
With your old and outdated car, you can give new hope of a much brighter tomorrow to the ailing kids in your community. Call us at 866-634-8395 or fill out our online donation form to start saving young lives now!