How To Help Your Child Calmly Deal With Frustrations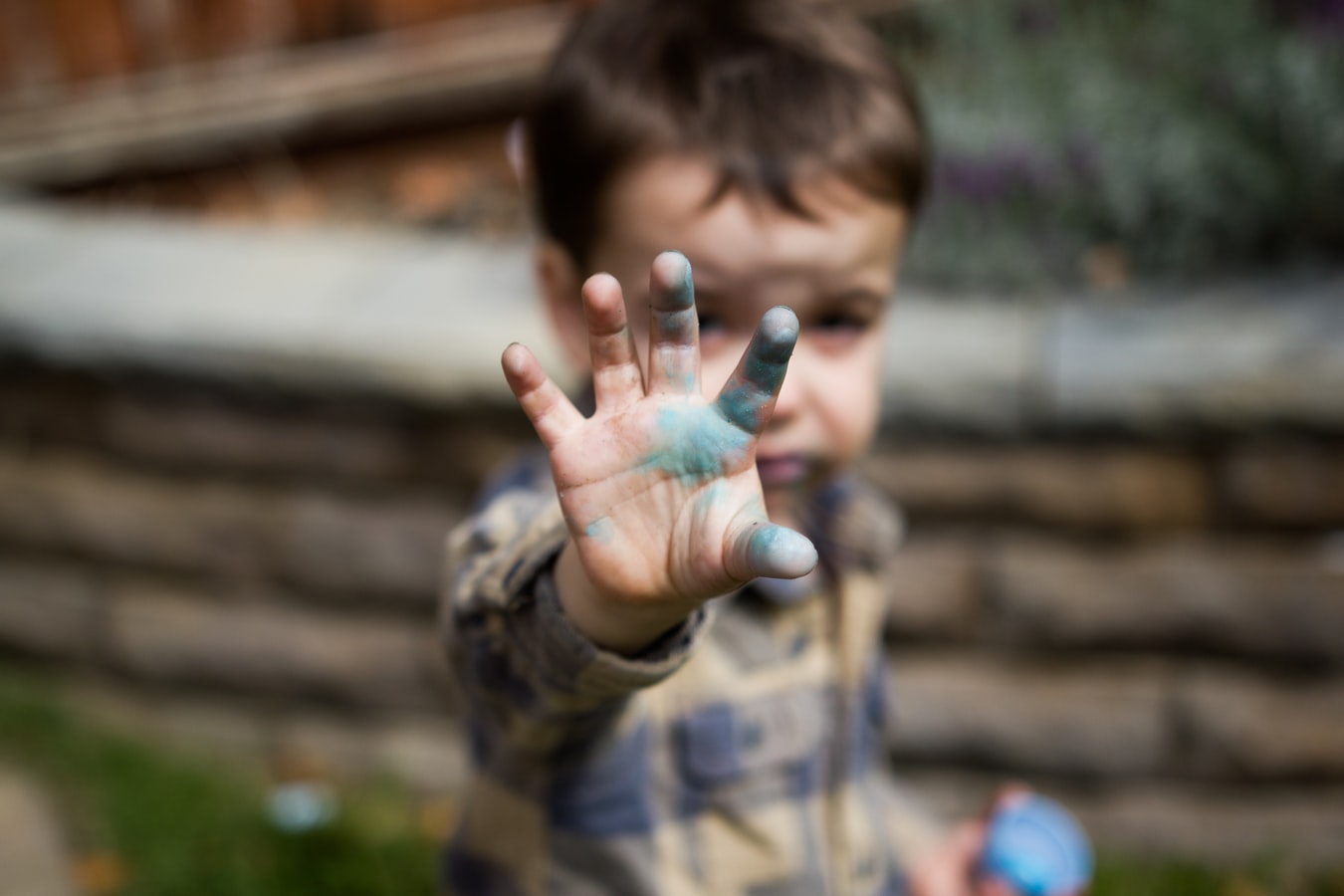 How to Help Your Child Calmly Deal with Frustrations
Life isn't easy, especially for little kids growing up. One of the biggest obstacles they'll eventually have to face is their own frustrations. These can cause your kid to feel helpless and demotivated.
Frustrations can't really be avoided. A kid's world will always be an emotional roller coaster ride, and frustration is something they'll experience time and again. While it's not easy, experiencing frustration isn't really all bad. The more your child handles it well, the more they become resilient and better prepared to face setbacks in the future.
As a parent, it's natural to want to give your kids what's best for them. It's natural to always feel the need to protect them and provide them everything they need to be happy.
Unfortunately, we can't always be there for our kids. There will be times when they will need to stand up for themselves and cope with whatever challenges they face on their own. That's why they need to understand and learn how to manage their own frustrations in a good and effective way.
What You Can Do to Help Your Kids Deal with Their Frustrations
You can help your frustrated child in many ways. Don't leave them alone to figure things out for themselves. Be there for your kid and teach them how to express themselves and handle whatever it is they're feeling.
This may require some time and practice. Your child might not fully understand it at first, but they will eventually learn how to toughen up and cope on their own.
Here are tips on how you can help your kids manage and cope with their frustration:
Consistently being there for your kids will mean a lot to them. They need to know that when they're lost and don't know what to do, they can always count on you to guide and support them. Know you are there for them — even if it doesn't get them what they want. Your mere presence can already have a comforting effect on your child.
Be calm when dealing with your child.
Remain calm as much as possible when dealing with your kid. This is probably easier said than done, especially when they're screaming their lungs out. However, you must remain in control and approach them calmly. For some kids, seeing you upset can even increase their feelings of frustration and anxiety. It may even lead them to think that upsetting you even more will eventually get them what they want since you'd give in to their demands to appease them.
Learn how to effectively communicate with your child. Listen to them and try to see things from their point of view. After they're done explaining their side, logically explain yours and how you see things your way. Restating their request and reasoning is also a good idea when talking to them, as this can help them see that you're really listening to whatever it is they want to tell you.
Validation can make your child feel that you "get" what they're going through. It comforts them and gives them the feeling that you are on "their side" (as a parent, you always should be). However, you must not go overboard and you need to be authentic. Align yourself with your child and see things from their point of view.
Understand what triggers their frustrations.
No two kids are alike, and the same is true for what triggers their frustration. If your child is feeling anxious or frustrated, pay attention and identify what triggered it. Common triggers are feelings of being misunderstood, unable to get what they want, and unexpected situations that they suddenly find themselves in.
Sick and Disadvantaged Kids Need Your Help
Even as you help your child cope and deal with their frustrations, other children in your community desperately need help as well. These kids face a different challenge in their lives, mostly in the form of life-threatening diseases and disabilities. Many of them face an uphill battle since they're unable to get the medical assistance they need because their families can't afford its cost.
If you have a car at home that you're not using anymore, you can use this to bring hope and relief to these kids. All you have to do is to donate that vehicle to us at Kids Car Donations.
We serve as an online vehicle donation platform for child-focused non-profit organizations that provide life-saving and life-nurturing assistance to children and teens facing serious health challenges. These IRS-certified 501(c)3 nonprofits provide their young beneficiaries with comprehensive and quality medical assistance, including free and easy access to vital health services, emotional support, and other essential health care services.
You'll also benefit from your donation since it will entitle you to receive a top tax deduction in the next tax season. We'll also provide you with our free pick-up and towing service wherever you're making your donation within the United States.
We accept nearly all vehicle types, including those that are no longer in good working condition.
To find out the details of our vehicle donation process, head over to our FAQs page. If you have inquiries or concerns, feel free to give us a call at 866-634-8395 or leave us a message online.
Reach Out to Ailing Kids Today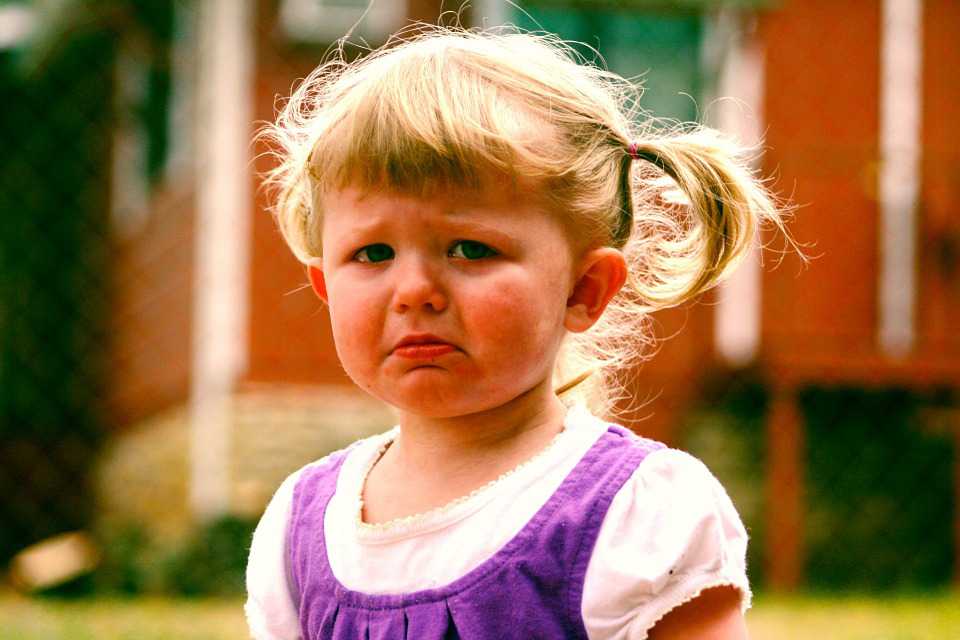 There's no better time than right now to make a difference in the lives of seriously ill kids in your community. Extend them a helping hand by calling Kids Car Donations at 866-634-8395 or filling out our online donation form now!