How To Help Protect Your Children Against Communicable Diseases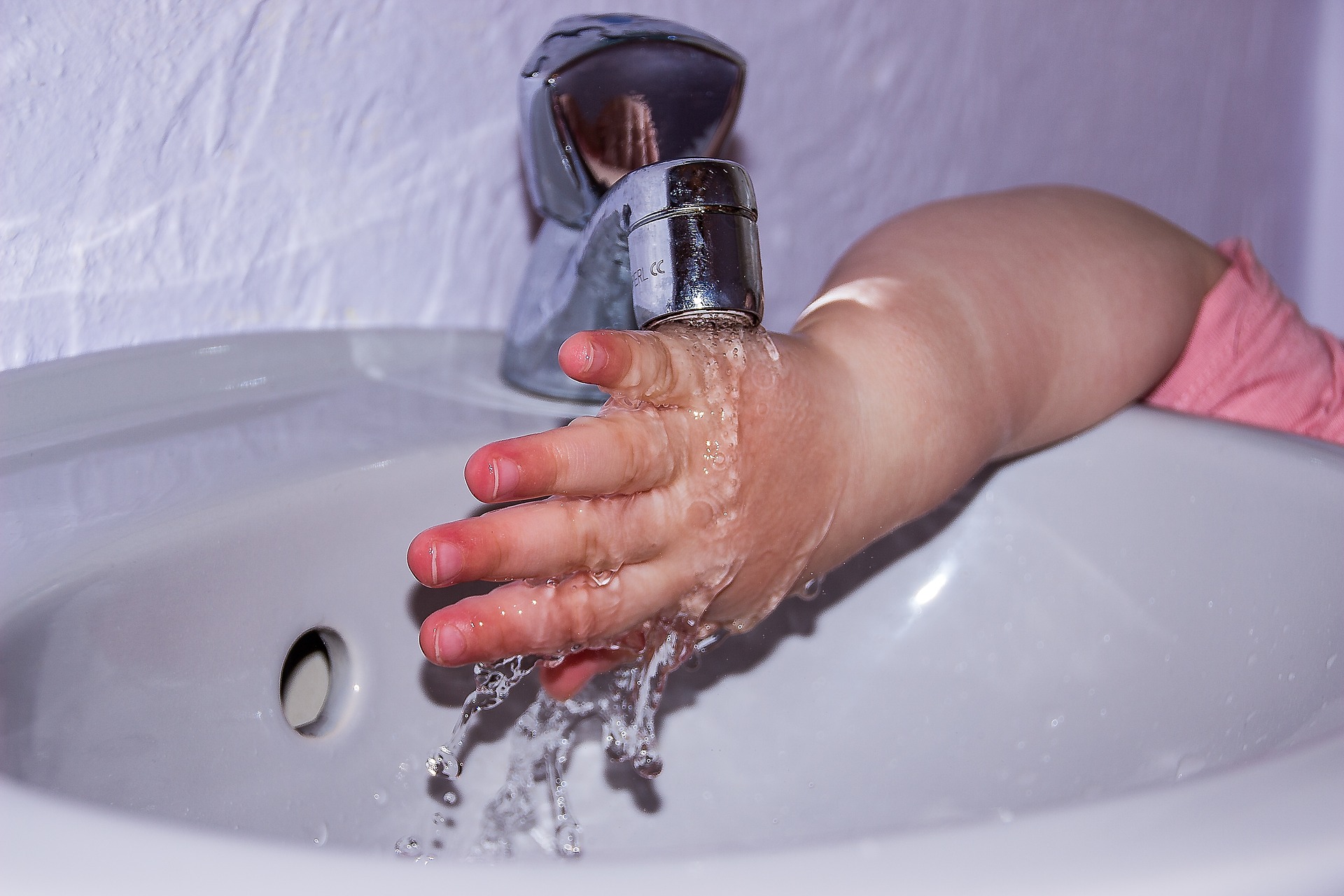 How to Help Protect Your Children against Communicable Diseases
While childhood is an exciting time, it can also be a dreadful one. Kids get sick every now and then. Stomach flu gets around quite often, and you might hear your little ones coughing and sneezing after a day at school. With their immune system still maturing, it's no surprise that children are more vulnerable to infectious diseases than adults.
It's not uncommon for toddlers in daycare or kindergarten to acquire certain illnesses since they're always surrounded by other children. Because they're still unaware of the health risks that go along with dirty hands, kids often wipe their noses or rub their eyes after playing with toys, touching objects, or making physical contact with their playmates.
The good news is that such diseases can actually be prevented through a number of ways. Whether it's the common cold, influenza, or pinkeye, there are several preventive steps you can do to keep your children well-guarded from these illnesses. Find out below how to help protect your kids against communicable diseases.
1. Practice proper handwashing.
Teaching your children healthy habits such as frequent handwashing can be a huge help when it comes to warding off germs and bacteria. Remind your kids often to wash their hands:
After using the bathroom
After blowing their nose
After playing with a toy
Before and after eating
If there's no sink available in the area, a hand sanitizer or rubbing alcohol will do the trick. With that said, always bring one with you every time you pick up your children from school or daycare.
2. Avoid sharing personal items.
Since diseases are easily transmitted by touching objects, teach your children not to share their food, eating utensils, water container, comb, toothbrush, or other personal things to their classmates. Although sharing is caring, this might not be the ideal situation for it.
3. Use only dry paper towels and tissues.
Don't allow your children to use tissues or paper towels that have already been touched by other kids. You have no idea what these kids have been wiping, and you probably don't want to know!
4. Avoid contact with a sick classmate or playmate.
Keep your children away from anyone with a certain illness. Always remind them to avoid touching or sharing things with a friend who's coughing or sneezing as well as someone with the stomach flu or swollen eyes.
5. Keep your children away from cigarette smoke.
Stay away from places where someone is smoking. Cigarette smoke irritates your children's nose, lungs, and sinuses. It can also cause ear infection.
Sick and Needy Children are in Need of Your Support
We at Kids Car Donations invite you to take part in our cause by simply donating to us any old vehicle that you no longer need. By doing so, you'll make it possible for the sick and struggling kids in your community to receive quality care and assistance. Your donated vehicle will be used to help fund critical programs that provide medical assistance and other services to children grappling with serious illnesses or disabilities.
Our donation process is quick and easy, and one in which you won't have to deal with any paperwork at all. Count on us to tow your vehicle at absolutely zero cost to you before auctioning it off. In fact, contacting us is the only thing you'll be doing, after which you can just sit back and wait for your 100% tax-deductible receipt to arrive in your mailbox days after we sell your vehicle. You can use this receipt to claim your top tax deduction in the next tax season.
Do you have some questions in mind? Get in touch with us at 866-634-8395 or send us a message online. You may also want to take a look at our FAQs page.
If you think it's time for you to finally give up your car and give it a new and worthy purpose, fill out our online donation form now or call us at our toll-free hotline. We accept almost all types of vehicles regardless of their age or condition. You can donate wherever you are in the United States since we have vehicle donation programs in all 50 states.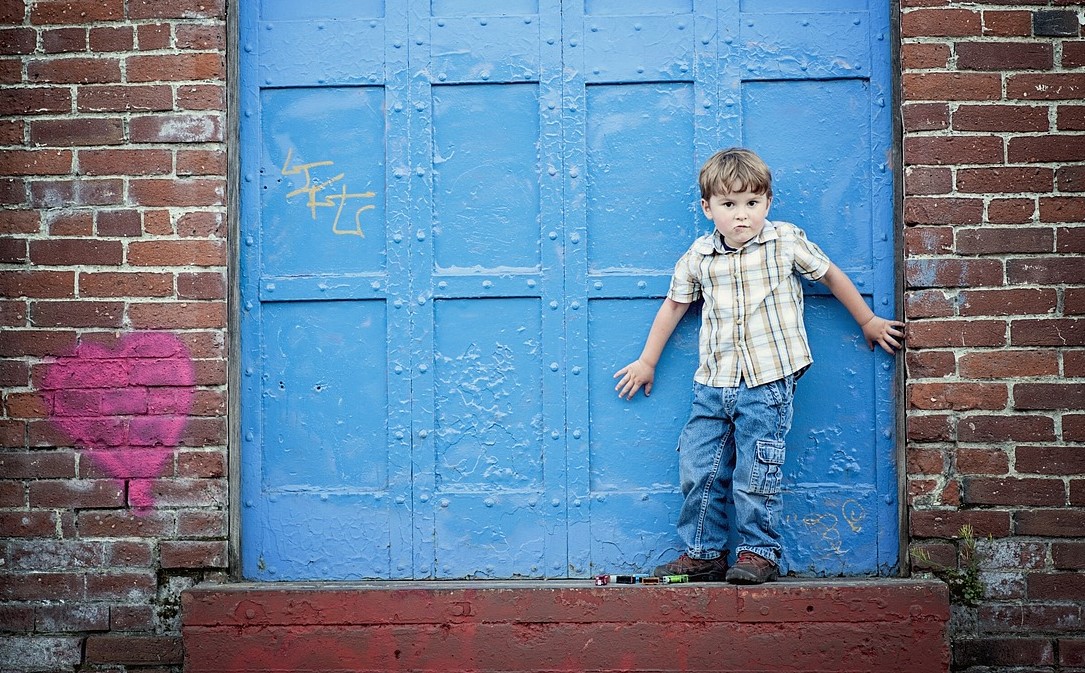 Decide to Change Lives Today!
Wouldn't it be worth it to get your old car out of your driveway now that you know how it will be used for the benefit of the seriously sick children in your community? If you believe that these kids deserve a good life and a bright future, call us at 866-634-8395 and make your donation now!