How to Grocery Shop Safely During the Coronavirus Pandemic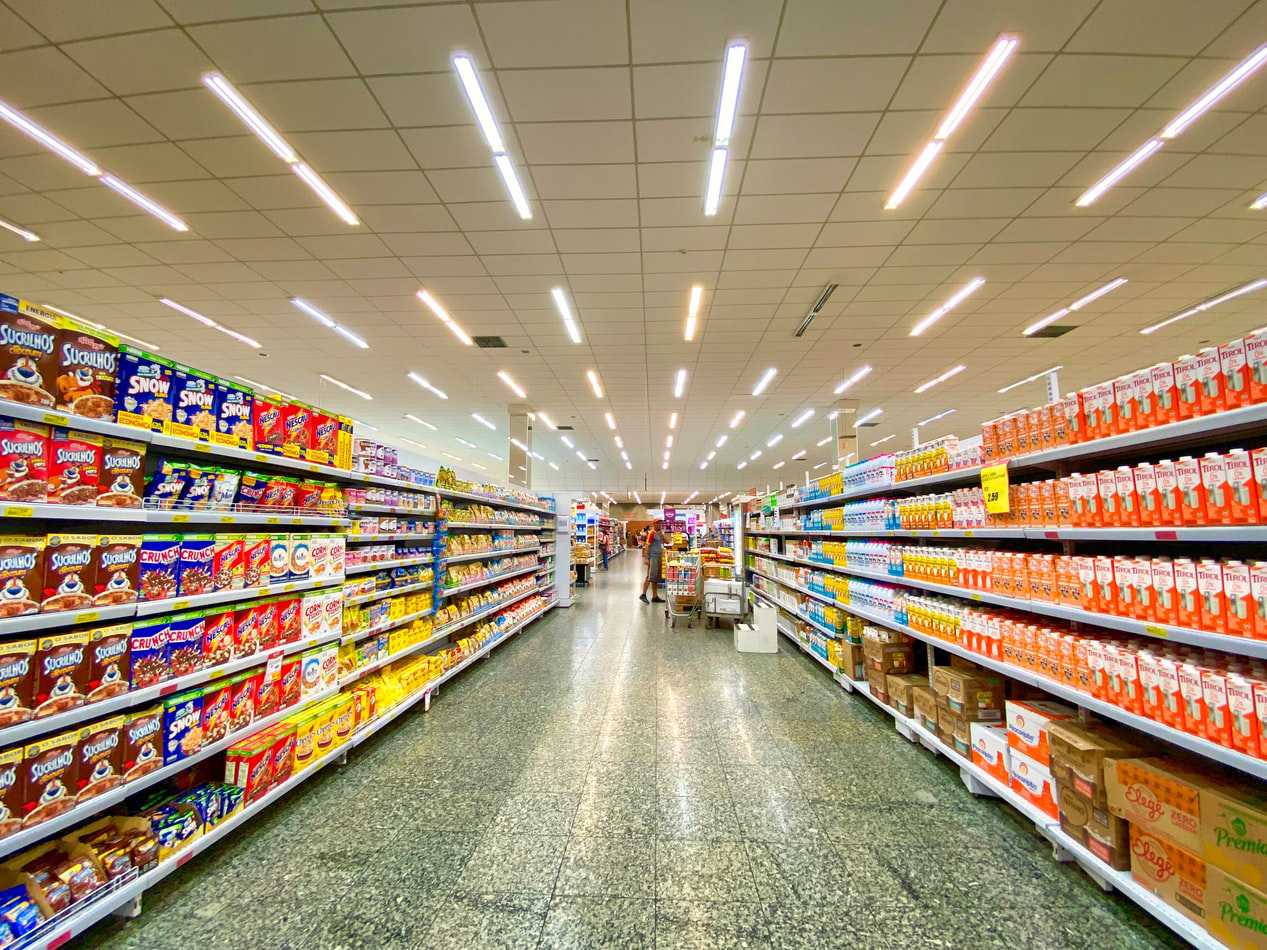 How to Grocery Shop Safely During the Coronavirus Pandemic – Here's How Can You Keep Yourself Safe at the Grocery
As we're experiencing a devastating pandemic, everybody is advised, or even ordered, to stay at home until the coronavirus is contained. One of the few instances that we're allowed to go out is when we need to go to the grocery or supermarket to buy food and other essentials.
There will be other customers besides you, of course, and you might be worried about catching the coronavirus from any of them. You might also find yourself wondering whether it's safe to touch that last can of chicken noodle soup. So, what should you do and not do to ensure that you remain virus-free at the end of your grocery shopping trip?
According to health experts, you need to stick to the same guidelines issued by the authorities: maintain social distancing and wash your hands as soon as you return home. Since transmission from touching food is deemed unlikely, there's no need to shop with your gloves on. Another useful tip is to wipe down the handle of a shopping cart or basket before you hold it.
Before heading out, see to it that you're feeling well. If you're showing flu-like symptoms or difficulty in breathing, you better stay home and consider other options such as buying online or asking a relative or close friend to do the shopping for you. Also, make sure that you come equipped with a list of what you're going to buy. You might also need to include alternatives, just in case certain items that you intend to buy are no longer available.
Here are the answers to frequently asked questions about grocery shopping safety considerations:
How often should you go grocery shopping?
Many experts agree that people should make as few shopping trips as possible or at least once or twice a week only. If possible, buy enough food that can last for two to three weeks. Stock up on canned foods, dry goods, frozen meat, fruits, vegetables, and of course, comfort foods for the soul.
While wearing gloves is unnecessary, the federal government has advised the public to wear face masks whenever they go out. Health experts explain that masks should always be put on and removed with sanitized hands to avoid cross-contamination.
Can you bring your own reusable bag?
As long as you don't mind cleaning your reusable bags after every grocery trip, you may use them. If your bags can't be machine-washed, you can clean them with an all-purpose spray or a disinfecting wipe. To determine if your cleaning agent can be used against the coronavirus, refer to this list by the Environmental Protection Agency.
What to do after you get home?
Once you return home, wash your hands with soap and water for at least 20 seconds. Unpack your groceries and repeat the proper handwashing technique. Although experts haven't suggested that you should wash the boxes and cans before storing them, you're free to wipe them down if that would make you feel better.
Who should not grocery shop?
People who are at higher risk of getting the coronavirus are highly advised to stay home and let someone else shop for them. These are individuals who are over the age of 65, are immunosuppressed, or suffering from chronic health conditions. Grocery delivery is another option to consider.
If you have kids, you should leave them home. Children tend to touch everything they see, thereby increasing the risk of catching the virus once they touch their mouth, nose, or eyes.
Take Part in Our Advocacy Today
While many organizations have temporarily shut down due to the contagion, Kids Car Donations is still here to provide health solutions to ailing boys and girls throughout the country. We're taking all the necessary steps to provide our donors with the safest possible donation experience.
If you have an old vehicle that you're free to donate, we'll be more than happy to accept it. We'll auction off your vehicle, with the proceeds going straight to our charity partners. These are IRS-certified 501(c)3 nonprofits that are dedicated to saving the lives of children and teens in serious health conditions. They use the funds to deliver a range of vital services, including free medical treatment, access to quality health care, and emotional support programs.
Your charitable contribution will entitle you to receive a handsome tax deduction in the next tax season. Moreover, we will provide you with our free pick-up and towing service wherever you are in the country.
We welcome nearly all vehicle types, including those that are no longer in good running condition.
For more information on our vehicle donation program, including our quick and safe donation process, head over to our FAQs page.
If you have inquiries or concerns, feel free to call us at 866-634-8395 or leave us a message online.
Be a Hero!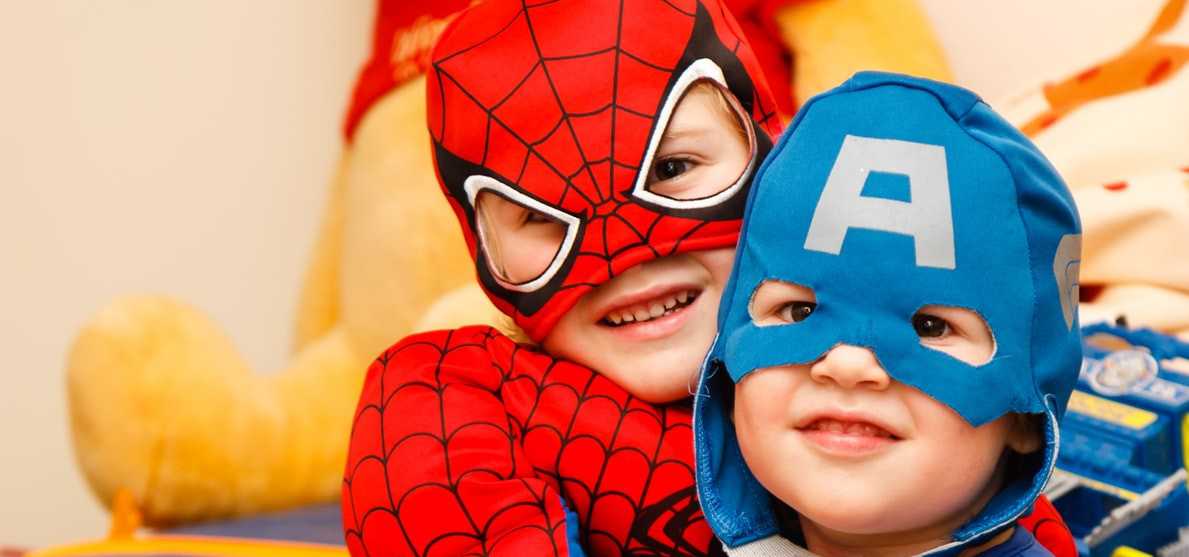 There's no better way to get rid of an unwanted car than by donating it to help save young lives. What are you waiting for? Donate to us your extra car by calling 866-634-8395 or filling out our online donation form now!