How to Exercise at Home During the Coronavirus Crisis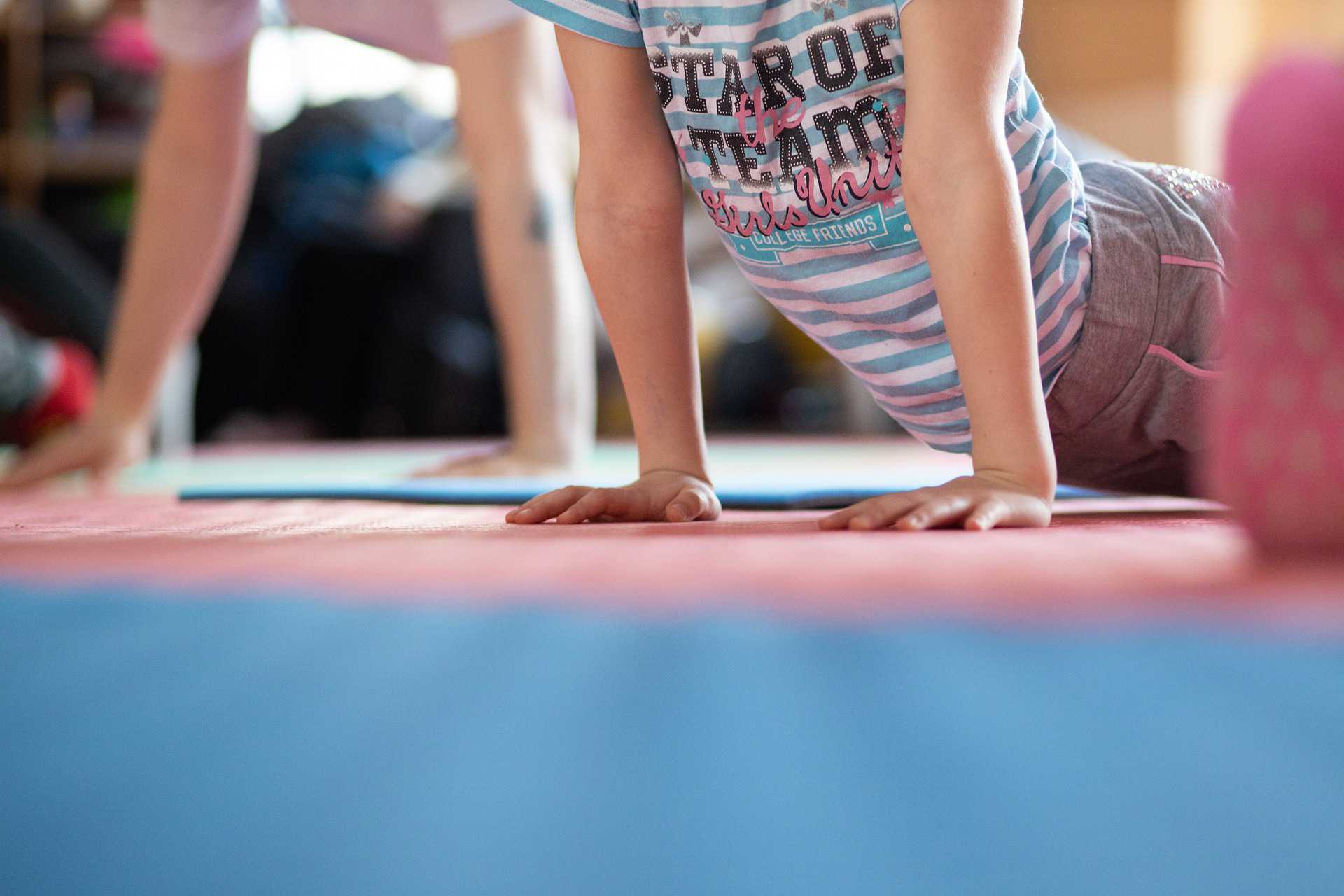 Strengthen Your Mind and Body Even While Indoors
After weeks of adhering to the authorities' shelter in place and social distancing protocols, you might be feeling anxious and stressed out from lack of physical activity.
As the novel coronavirus poses a major health challenge to frontliners, it is also imperative that you do your part to stay healthy. Staying away from other people and staying in isolation are effective ways to prevent the spread of the virus.
However, you need to reinforce these efforts with proper dieting and exercise to stay fit. Your mind and body need to be well prepared to counter the challenges that the pandemic presents.
Why Exercise?
Exercising is a habit that provides numerous benefits. Unfortunately, it is often ignored and passed up by busy people due to lack of time. However, with more time in your hands as you are cooped up indoors, now is the perfect time for you to engage in some serious exercise routines.
Here are the benefits you'll get from exercising:
It helps you control your weight and burn extra calories you gain from food and drinks.
It reduces your risk of contracting heart disease and helps improve your blood circulation. It also reduces your risk of developing colon, breast, uterine and lung cancer.
It lowers blood sugar levels and helps insulin work better.
It improves your mood and helps you deal with stress.
It stimulates your body to release proteins and chemicals that boost your brain functions.
It strengthens your bones and muscles.
How to Exercise at Home During the Pandemic
You can find plenty of resources online to help you maintain a regular exercise regimen even indoors and even without a trainer or equipment. Some exercise routines take only a couple of minutes to complete while there are also intense workouts that you can follow. Before you embark on your routine, you need to take into consideration the following pointers:
Indoor exercises are quite tricky, especially if you are working within limited space. Make sure to eliminate obstructions that might cause accidents. Wear proper gear and footwear as well.
Warming up and cooling down may seem like a simple activity, but it is needed to reduce the risk of injuries such as muscle strains and body pains from overexertion.
Getting enough sleep helps your body heal faster and recover faster, improves your metabolism, and promotes muscle growth, weight control, and mental health.
Proper hydration before and after any type of workout will not only eliminate fatigue but will also help you avoid cramps. Sports drinks that are high on electrolytes are advisable when you are trying to replace fluids lost by your body from sweat. Be mindful though that caffeinated energy drinks often lead to dehydration.
Support your workout with proper nutrition to stay healthy. Include foods that are rich in vitamins C and D, calcium, iron, and electrolytes to improve your immunity from disease and give you the energy you need.
Most Common Indoor Exercises
Depending on your physical fitness, you can engage in these simple exercises to stay healthy.
Squats
Planking
Push-ups/ incline push-ups
Hip raise
Floor YTI raises
Make sure you gauge your workouts to suit your abilities to prevent injuries.
Safely Extend Your Helping Hand to Ailing Kids
As you strive to stay healthy in the face of a pandemic, so are destitute children and teens in your community who are facing serious health challenges and in dire need of assistance. Even as you care for your health, you can also help restore theirs. You can help provide them life-saving assistance by simply donating your old and unwanted car to us at Kids Car Donations.
We'll auction off your donated vehicle and use the proceeds to support the programs and services of our charity partners. These IRS-certified 501(c)3 nonprofit organizations provide their young beneficiaries with comprehensive and quality medical assistance, including free and easy access to vital health services, emotional support, and other essential health care services.
As a donor, you'll receive your fair share of rewards, including the privilege to receive a top tax deduction in the next tax season. We'll also provide you with our free towing service wherever you're located in the country.
You can safely donate your vehicle to us without leaving the comforts of your home and without putting your health at risk. Amid the health crisis we're all facing, we've taken certain steps to protect our donors at all times during the donation period.
We accept almost all types of vehicles regardless of their condition.
If you want to know more about our program, feel free to visit our FAQs page. If you have any questions, call us at 866-634-8395 or leave us a message here.
Give Them the Gift of Health Today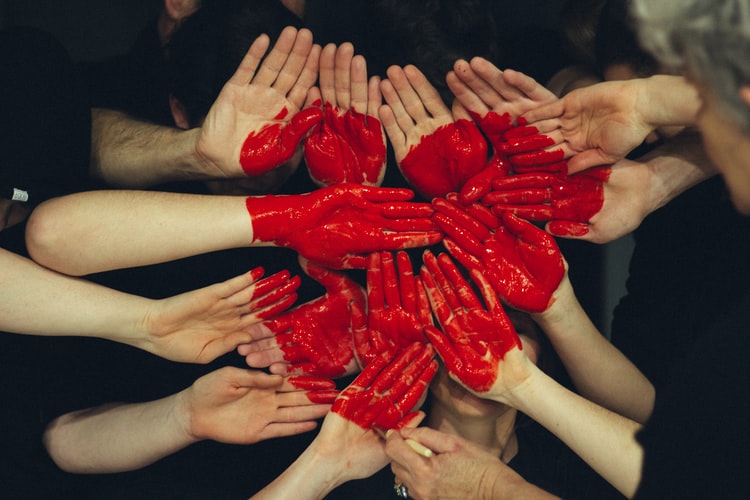 You can extend your gift of health to the sick and disadvantaged kids in your community. This is such a meaningful act now in the face of the coronavirus pandemic. Call us at 866-634-8395 or fill out our online donation form and donate your extra car now!