How To Design The Perfect Bedtime Routine For Kids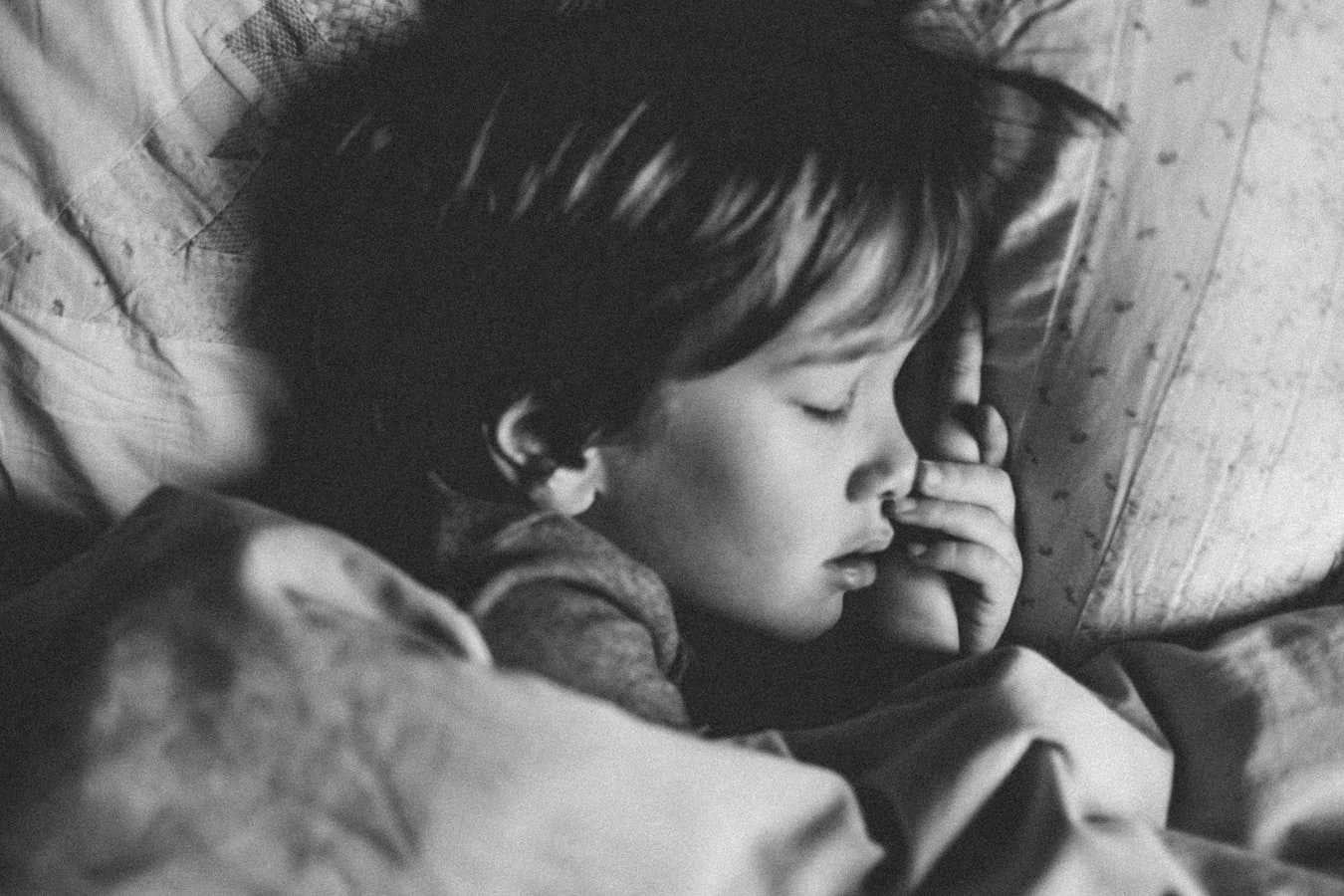 4 Ways to Get Your Children to Go to Bed on Time
If you're a parent to energetic young children, putting them down for bed ought to be considered a major accomplishment. After hearing the sound of their soft snores and seeing their angelic faces in sleep, you should feel entitled to a huge pat on the back.
Children have boundless energy that at times, parents find it hard to keep up with them. This makes days filled with endless hours of laughter, fun, games, and stories.
However, just as you want to ensure their physical health by encouraging them to become active and feeding them nutritious food, you should also make sure that they get a sufficient amount of rest and sleep.
In general, toddlers need around 12 hours of sleep a night; children aged three to six need 10 to12 hours; seven-12 years olds need 10-11 hours; and teenagers around eight to nine hours of sleep.
Why Is Sleep Important for Kids?
Experts advocate a sufficient amount of sleep for children because it brings the following benefits:
Sleep promotes growth.
It protects children's hearts from vascular damage.
It increases children's attention span during the day.
It gives children renewed energy for learning/
Too little sleep causes children to become overweight.
Sufficient sleep helps children produce cytokines, which help fight germs and infection.
4 Ways to Establish Effective Bedtime Routines for Kids
Getting your kids to go to bed on time in the evening may sometimes be difficult because of their boundless energy. However, it is not impossible. Try these four simple techniques:
Kids may ask for delays on their bedtimes from time to time, but it is important to remain firm on a timeframe for sleep to ensure that your children get a sufficient amount of rest to promote their growth and development.
A small snack induces sleep and helps kids stay asleep through the night. The carbohydrates make them sleepy, and the protein will help maintain their blood sugar level until their next meal in the morning.
Give your child a warm bath and change them to comfortable sleepwear, which will help them feel more relaxed, inducing them to sleep.
Read them a bedtime story.
Reading bedtime stories is a common ritual among parents and young kids. Apart from bonding over the routine, it is a comforting practice for children to listen to their mom or dad's voice as they read their favorite stories. If you feel inclined to, play soft music in the background as you read.
Effective Bedtime Routines Just a Pipe Dream for These Kids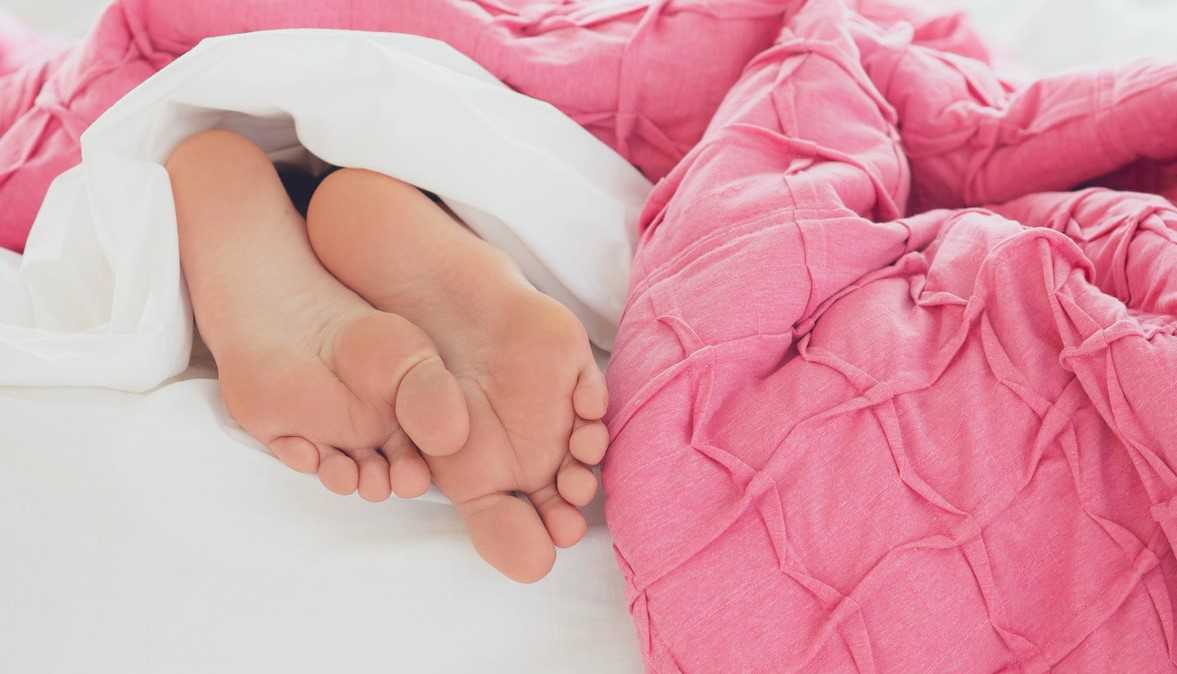 For healthy kids, effective bedtime routines can help maintain their good health and spur their growth and development. However, such bedtime routines are just a pipe dream for youngsters who are suffering from serious health conditions. Mostly bedridden, these kids have all the time to rest and sleep but are often kept awake by the pain, discomfort, and anxiety they're feeling and their need to take medications.
The problem is worse for those boys and girls who need costly treatment and health care that their families could hardly afford due to insufficient financial resources. As a result, they are deprived of proper treatment, causing them to suffer even more.
You can extend effective medical assistance to these youngsters using just your old and unneeded car. When you donate such a vehicle to us at Kids Car Donations, we'll sell it through an auction and use the proceeds to support the critical programs and services of our charity partners.
These IRS-certified 501(c)3 nonprofits are dedicated to providing life-saving and life-nurturing assistance to sick and disabled children and teens throughout the country. They provide their young beneficiaries with comprehensive and quality medical assistance, including free and easy access to vital health services, emotional support, and other essential health care services.
It's easy to become a Kids Car Donations donor, and it's also very rewarding. All you have to do is reach out to us. We'll provide you with our free towing service wherever you are in the country. Your donation will also earn you the right to receive a sizable tax deduction in the next tax season.
We accept most vehicle types, including those that are no longer in good running condition.
For information on our vehicle donation process, head over to our FAQs page.
If you have questions or concerns, give us a call at 866-634-8395 or leave us a message here. We'll get back to you as quickly as we can.
Do Something Awesome Today!
You can do something wonderful today by donating your unwanted vehicle to Kids Car Donations for the benefit of the ailing and disadvantaged youngsters in your area. Call us at 866-634-8395 or fill out our online donation form now!