How to Cultivate a Daily Gratitude Habit in Your Kids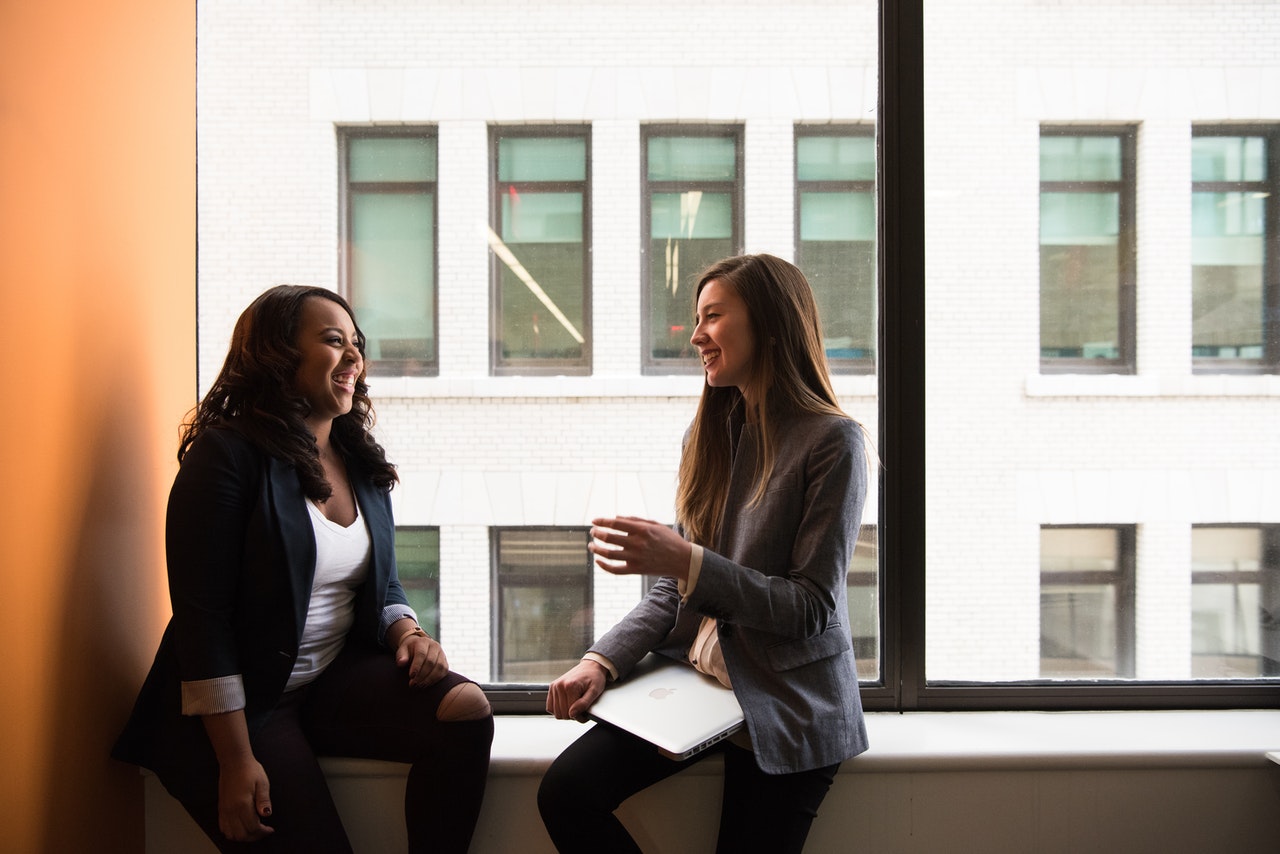 4 Ways of Making Gratefulness a Part of Your Children's Lives
It is important to develop a grateful attitude in life regardless of one's age or status in life. We need to be reminded from time to time that despite the many challenges that life presents, there are still many things to be thankful for — from simple things like waking up in the morning to a new day, having a healthy body and sound mind, being together with our family and loved ones, and being able to appreciate the beauty of nature. You can be thankful for answered prayers as well as minor and major developments in your life.
Gratitude helps you focus on the positive things in your life instead of the negative ones. It wards off feelings of resentment and helps you channel your attention to the things that bring you joy.
Having a grateful heart also increases your resistance to stress and boosts your sense of self-worth. By not dwelling on the negative things in your life, you can look at your experiences through an affirmative lens, giving you a better perspective.
How You Can Help Your Kids Cultivate a Daily Gratitude Habit
If you have children, cultivating in them a daily gratitude habit will benefit them immensely as they grow old. For gratefulness to become a part of your kids' lives, you can do the following:
1. Focus their minds on the simple things.
Point out the little things that your kids can appreciate. It could be something small like spotting a butterfly in the garden or getting a star badge in class. Regularly ask them about the things they are most grateful for. Once this becomes a part of their regular practice, they will gradually start focusing on the little details that they missed before.
2. Encourage them to stop comparing themselves to others.
It is natural for kids to want the same things that other kids have. Impress upon your kids that instead of looking for things that they do not have, they should be thankful for the things they do have. Instead of them being jealous of a classmate who dances well, point out something they are good at. Instead of them wanting a toy that a playmate has, rechannel their attention to all the fun things they can do with their toys at home.
3. Ask them to write the things they're grateful for.
Writing down the things you are grateful for is a great way to remember the positive details of your life. You can also encourage your kids to do this so that they may look back at their good experiences and remember the feelings that came with them.
4. Teach them the virtue of sharing.
One of the best ways to show gratefulness is by sharing one's blessings with others. Teach your kids the value of caring and compassion as well as the joys of sharing. This is an effective way of encouraging them to develop the habit of being grateful.
You Can Also Be a Source of Someone's Gratefulness. Here's How
If you have plenty of things that you are grateful for, count yourself lucky. Others are not so fortunate.
Your joy will even multiply if you share your blessings with others and become the reason for someone in need to become grateful. For instance, you can lend a hand to the sick and needy children in your community by simply donating your extra vehicle to us at Kids Car Donations. We'll convert your clunker into a powerful tool for bringing health and wellness to sick and disadvantaged boys and girls.
We'll put up your donated vehicle for auction and use the generated funds to support the child-focused programs and services of our charity partners. These IRS-approved 501(c)(3) nonprofits provide their young beneficiaries with comprehensive and quality medical assistance, including free and easy access to vital health services, emotional support, and other essential health care services.
You'll also earn your share of rewards for your charitable contribution. You'll get to remove your unwanted vehicle from your property quickly and at zero cost to you courtesy of our free towing service. Your donation will also entitle you to receive the maximum tax deduction in the next tax-filing season.
More valuable than these material rewards, you'll get to experience the priceless joy and satisfaction of serving as an instrument for healing sick children.
You can donate not just a car but nearly any other type of vehicle regardless of its conditions. We can collect your donation wherever you are in the country since our vehicle donation program covers all 50 states.
For more information about our vehicle donation program, feel free to visit our FAQs page. You may also call us at 866-634-8395 or leave us a message here and we'll promptly respond to your questions.
Help Save a Life Today!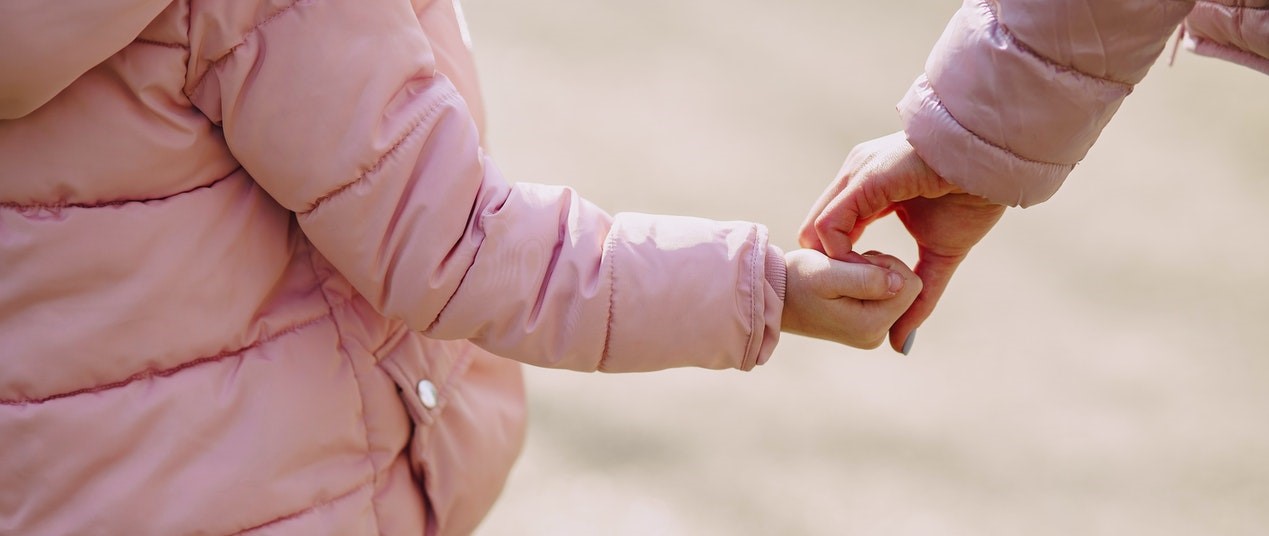 With the simple act of donating an old and unwanted car, you can save the life of a child who is stricken with a devastating illness. Think of how grateful that child and their family would be once the benefits of your donation reach them. So, what are you waiting for? Call Kids Car Donations at 866-634-8395 or fill out our online donation form now!