How to Cope With Social Distancing and Isolation during the Pandemic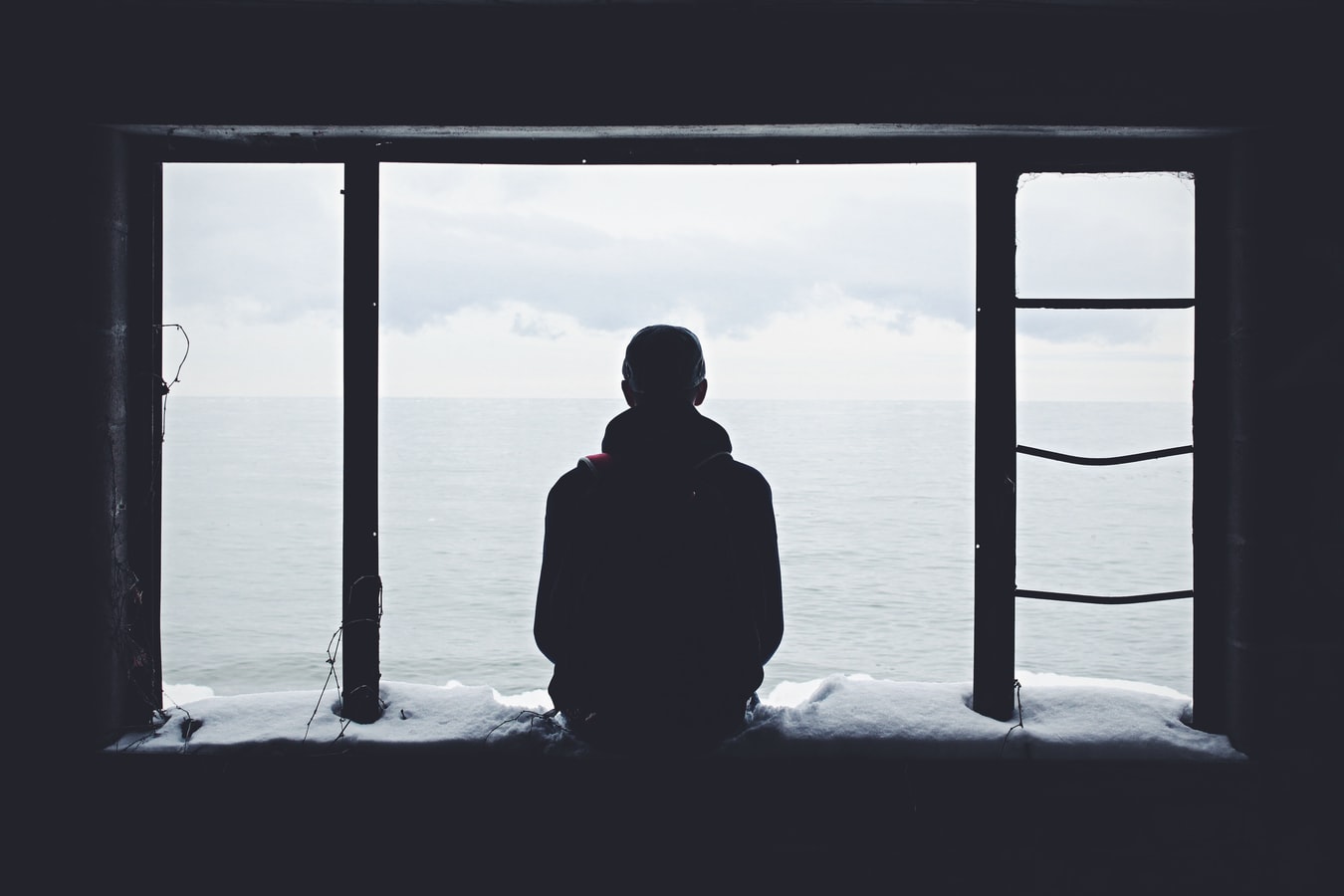 How to Cope With Social Distancing and Isolation during the Pandemic – Here are 8 Ways to Ease Your Anxiety amid Troubled Times
If you're used to going out and spending time with your friends, the sudden transition in your lifestyle brought about by the novel coronavirus pandemic might have come as a huge shock to you.
Guided by the advice of top health experts, many cities and states in the country have imposed a shelter-in-place and social distancing measures following the declaration of a national health emergency. Nonessential businesses have been ordered to temporarily cease operations while other businesses have been encouraged to adopt a work-from-home arrangement for their workers.
The situation is indeed daunting, and the abrupt change of pace may cause you to feel excessively lonely and isolated whether you're home alone or staying in with your family.
How to Deal with Your Feelings of Isolation
If you're feeling anxious over recent developments, there are ways to stay connected even when you're indoors and practicing social distancing. Here are the things you can do to address your feelings of isolation during these challenging times.
1. Understand your feelings.
Take the time to label your feelings. Whether you're feeling scared, lonely, or simply bored, understanding your emotions can help you deal with them. Understand that you are not alone in this plight and that many people are feeling the same way that you do and facing similar situations. Don't beat yourself up over your feelings.
2. Be mindful of the purpose of social distancing.
Social distancing measures are being implemented not to isolate you from your community. It is being done to prevent the spread of the disease and to protect you and your loved ones from falling ill. Don't focus on being isolated from others, but rather how your cooperation can help "flatten the curve" or beat back the disease. The sooner the situation stabilizes, the sooner you can return to your normal life. It will also help to remember that the situation is only temporary.
3. Stick to a routine.
When you're feeling anxious about the situation, try to create stability and predictability in your routine to ease your feelings of uncertainty.
4. Exercise.
Doing simple exercises can ease your feelings of limitation and help uplift your mood. When you are in control of your body, it can help you feel liberated from your sense of isolation and helplessness.
5. Connect with people.
Whether it's a phone call, a text message, or video chat, take the time to connect with your friends and loved ones. This could be a good time to touch base with an old pal you haven't talked to in a while to see how they're doing in their part of the country or the world.
6. Be creative.
Write a journal, try your hand at painting, or learn to play a musical instrument. Now is the perfect time to engage in creative pursuits. This will help you dispel feelings of loneliness.
7. Set goals.
Staying in isolation should not prevent you from setting goals for yourself. Accomplishing things such as decluttering, preparing a new dish, reading a book, or watching a movie that you've been meaning to for quite a long while can help boost your self-esteem. Give yourself a well-deserved pat on the back.
8. Talk to a therapist.
If you feel the need to seek professional help, you can do so online. You can meet your therapist through a virtual session to talk things out and process your feelings.
Safely Reach Out to Suffering Kids
Connecting to others physically may be off the cards right now, but you can still reach out to those in need during these troubled times. If you care for sick and disadvantaged children and teens in your community, you can extend a helping hand to them without leaving the comforts of your home and putting your health at risk for coronavirus infection. All you have to do is connect with us at Kids Car Donations and donate any vehicle you no longer need. Take note that we have taken extra precautions to protect our donors. Read about it here.
By donating your old and unwanted car to us, you'll be helping provide life-saving and life-enhancing assistance to ailing kids in your local area. We'll auction off your donated vehicle and use the proceeds to support the programs and services of our charity partners. These IRS-certified 501(c)3 nonprofit organizations provide their young beneficiaries with comprehensive and quality medical assistance, including free and easy access to vital health services, emotional support, and other essential health care services.
You'll also benefit from your charitable contribution since this will entitle you to receive a hefty tax deduction in the next tax season. We'll also provide you with our free towing service wherever you're making your donation within the United States.
We accept nearly all vehicle types, including those that are no longer in good working condition.
To find out the details of our vehicle donation process, head over to our FAQs page.
If you have inquiries or concerns, feel free to give us a call at 866-634-8395 or leave us a message online.
Give Your Clunker a Meaningful Purpose Today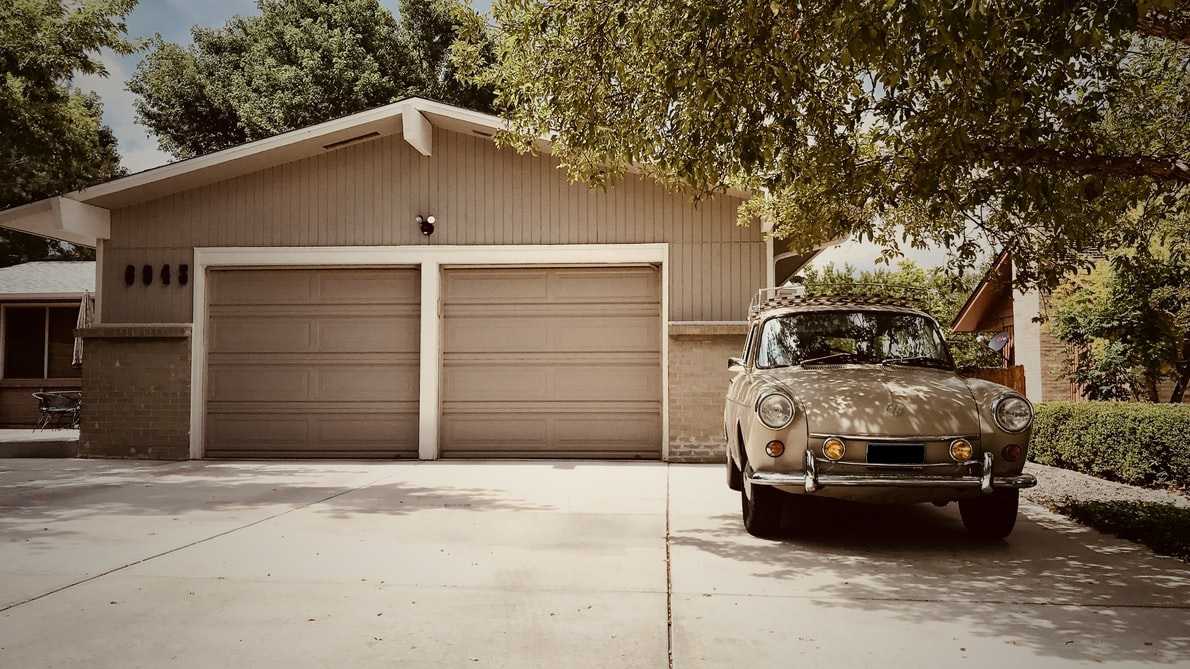 Know that your old clunker can still serve a meaningful purpose. Use it as a tool to save the lives of suffering kids. Call us at 866-634-8395 or fill out our donation form now!