How to Celebrate this Year's Independence Day in a Meaningful Way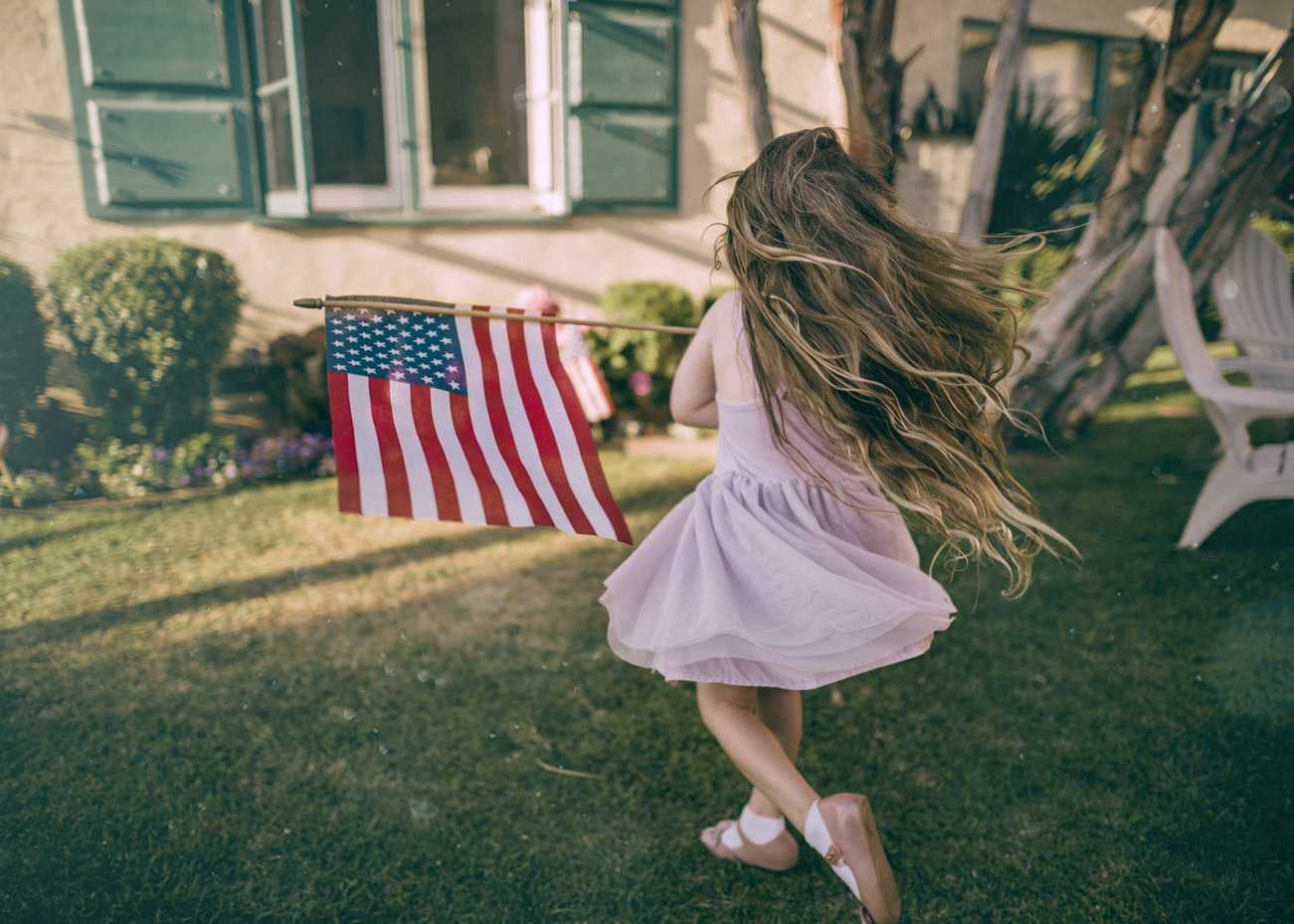 How to Celebrate this Year's Independence Day in a Subdued Yet Meaningful Way – Don't Let the Pandemic Dampen Your Fourth of July Plans
Independence Day, or the Fourth of July, is a federal holiday that's celebrated with much fanfare in the United States. Year after year, we celebrate the holiday with huge barbecue parties, festivities, fireworks, and parades.
We commemorate the declaration of our country's independence from Great Britain on July 4th, 1776. That was the day when the Continental Congress declared that the 13 American colonies were no longer the subjects of Britain's King George III and were now free, independent, and united states. The Congress actually voted to declare independence two days earlier, on July 2nd, but such a declaration was announced only on July 4th.
Little Known Facts about the Fourth of July
Here are some little known yet interesting details about this milestone event in our country's history:
Massachusetts recognized the Fourth of July as an official holiday on July 3, 1781, long before it became a federal holiday in 1941.
The first celebration of the Fourth of July happened only two years after the Revolutionary War. It took place in Bristol, Rhode Island, in 1785.
Americans consume an average of 150 million hotdogs with each Fourth of July celebration.
The American Pyrotechnics Association estimated that around 15,000 fireworks displays took place in the country to celebrate Independence Day in 2019.
Independence Day in the Time of the Pandemic
While Americans typically go all out in celebrating the Fourth of July, this year's celebration is likely to be a bit muted as the nation continues to struggle against the coronavirus pandemic. Many states have already canceled scheduled festivities such as parades and fireworks displays to prevent mass gatherings that could derail efforts to contain the spread of the deadly and stealthy virus.
However, you can still celebrate the Fourth of July with your family even without fanfare. Here are some ideas on how you and your family can celebrate Independence Day in a subdued yet meaningful way:
1. Have a red, white and blue party.
Decorate your home with the colors of the flag. Partake of all-American treats such as burgers, fries, hotdogs, and apple pies. Get creative and play some patriotic-inspired games with the kids.
2. Light up some sparklers.
If fancy fireworks displays are out of the question, see if you can score some good old-fashioned sparklers, which you can light up outdoors, in your backyard or balcony. Make sure to take safety precautions in using the sparklers to avoid fire and accidents.
3. Learn about history.
Help your kids better understand the reasons why Americans celebrate the Fourth of July. Discuss with them certain parts about our nation's history or join them in watching Fourth of July-themed and other patriotic films such as Top Gun, Glory, Forrest Gump, The Patriot, Pearl Harbor, and Captain America: The First Avenger.
Mark the Fourth of July by Extending Help to Ailing Kids
If you're looking for worthwhile advocacy to support to mark this year's Independence Day, why not take part in a cause that seeks to free children from the grip of devastating diseases and disabilities? You can handily do that by simply donating a vehicle you no longer need to us at Kids Car Donations. We serve as an online vehicle donation platform for child-focused non-profit organizations that deliver life-saving and life-nurturing assistance to kids facing serious health challenges. These IRS-certified 501(c)3 nonprofits provide their young beneficiaries with free and easy access to vital health care services.
This is the best way for you to help out these kids while getting rid of a car you no longer want. You'll even get a boatload of rewards in the process. We'll provide you with our free pick-up and towing service wherever you're making your donation. You'll also entitle yourself to a hefty tax deduction in the next tax season.
We accept almost all vehicle types, including those that are no longer in the best of shape.
If you want to know our quick and easy vehicle donation process, you can go to our site's FAQs page. If you have questions or concerns, you can call us anytime at 866-634-8395 or leave us a message online.
Impact Young Lives Today!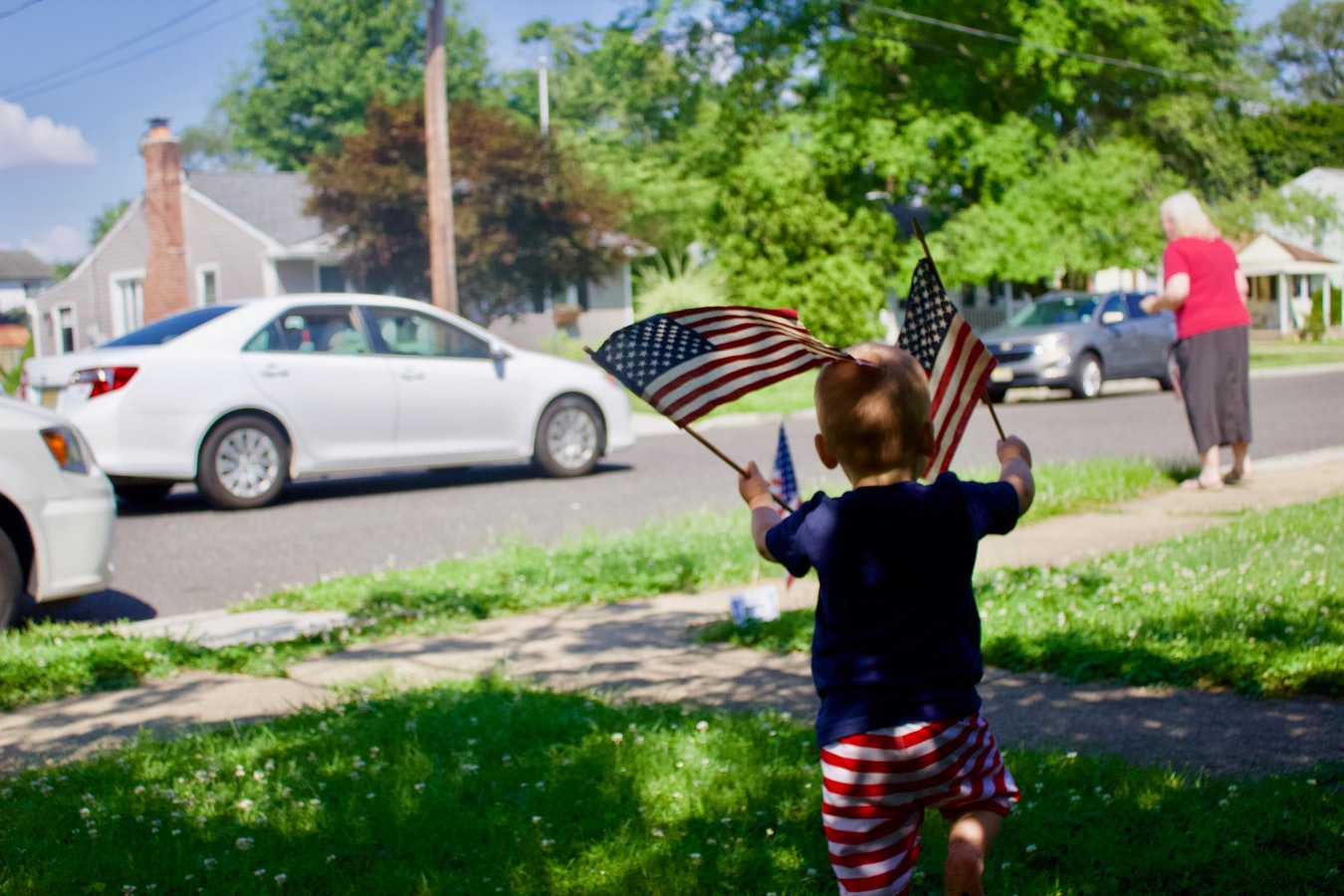 There's no better time than today to make a difference in the lives of those kids in your community who are facing serious health challenges. Show them that you care by donating a vehicle for their benefit as part of your meaningful observance of our Independence Day. Call Kids Car Donations at 866-634-8395 or fill out our online donation form now!