How To Balance Working From Home and Home-Schooling Your Children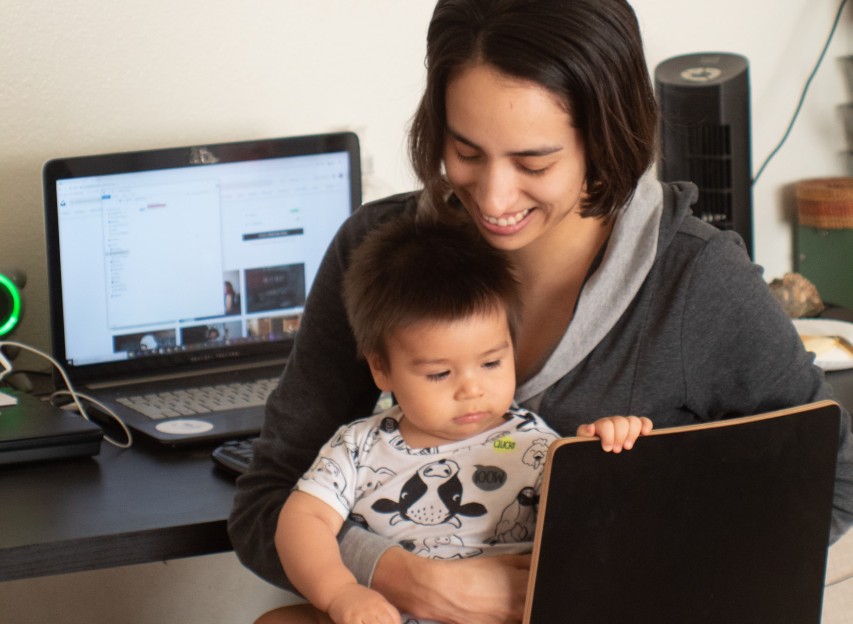 Here's How to Keep a Healthy Balance and Your Sanity, Too!
The Covid-19 pandemic has caused thousands of schools to close for an indefinite period. For working parents, especially those who recently transitioned to telecommuting, it's like a nightmare unfolding before their eyes. Not knowing when classes will resume again, they've been left with no choice but to homeschool their kids.
If you're a parent trying your best to keep up with work and homeschooling at the same time, you're definitely not alone. We know how daunting and exhausting it is to juggle both responsibilities, especially if you have more than one student to deal with. The good news is, there are practices you can do to maintain a healthy balance while keeping you as sane as possible. Here are some of them:
1. Separate your workstation from the study area.
Maximize your productivity by arranging separate spaces for you and your children. This doesn't necessarily mean that you should designate different rooms — individual desks and room dividers for privacy will do. That way, you wouldn't get your paperwork mixed with your child's learning materials.
2. Set a daily schedule.
Having a structured routine makes it easier for everybody in the household to go about their day smoothly. If you haven't noticed, kids love a fixed routine, as it gives them a preview of how the day will go by. A good idea is to divide your schedule into three aspects: homeschooling, working hours, and family time.
3. Keep it flexible.
It's also important to have some flexibility in your schedule. As much as possible, organize your work around your family's needs. Reserve easier tasks for times when distractions are likely to occur and perform those grueling tasks that have a deadline when there's no distraction around.
There may be days when you'll need to tweak your kids' homeschool time, particularly if you have deadlines to meet or a virtual conference to attend.
4. Maintain a healthy lifestyle.
Your well-being should be among your top priorities. Working from home becomes one tough job when you also have to serve as a teacher to your kids. If you're not taking care of yourself properly, you might put your health in jeopardy. Get enough sleep, eat the right food, exercise, stay hydrated, take time off to recharge, and don't be so hard on yourself.
5. Give yourself and your kids a break.
As with traditional schools, breaks are essential to help your kids get through the day. Let them use these breaks to munch on some snacks, play games, or go for a quick walk outside or any fun activity to keep their spirits up.
As for you taking a break from work, get up, do some stretching, and head out to unwind a bit. Check up on your youngsters and grab something to eat before going back to your workspace again.
6. Look for online resources.
With homeschooling slowly becoming part of the new norm, a wide range of online tools are now available for homeschooling parents. Some of the top resources that make online learning more convenient for young kids and teens include BrainPop, How Stuff Works, National Geographic Kids, and TEDed.
7. Divide the responsibilities with your spouse.
Homeschooling is meant to be a shared responsibility of both parents. Settle on an agreement where the one with the lesser workload or more extra time gets to be the teacher for the day. If you're a single parent, you can look for creative projects for your kids to work on while you also focus on your projects.
Give Sick Children Hope of a Brighter Future
Despite the tough times we're all in, we at Kids Car Donations are still here to fulfill our mission of bringing health and wellness to our nation's ailing youth. Yes, we're still accepting vehicle donations, and we are inviting you to take part.
Don't worry, we've set up a system to ensure our donors' safety at all times during the donation process. You don't even have to be around when our driver comes for your vehicle.
When you donate your car to us, we'll sell it at an auction and pass on the proceeds to the IRS-registered 501(c)3 nonprofit organizations that we are working with. The funding helps these charities in providing their young beneficiaries with comprehensive and quality medical assistance, including innovative solutions to pediatric cases, emotional support, and relief of pain and trauma. These charities also promote children's care, advocacy, research, and education.
Within 30 days after the auction of your donated vehicle, we'll mail to you your sold vehicle's 100% tax-deductible sales receipt. This document will enable you to claim your maximized tax deduction during the next tax-filing season.
We offer free towing in all 50 states. Just provide us your preferred time, date, and location, and we'll coordinate with a professional towing company to do the job.
Aside from cars, we accept other types of vehicles such as motorcycles, trailers, campers, golf carts, boats, and many more. We don't mind taking damaged or worn-out vehicles as well. Check out this page to get a comprehensive list of the various types of vehicles we accept.
If you're interested to know more about our work, you may head over to our FAQs page. If you have any questions, call us anytime at our toll-free hotline 866-634-8395 or leave us a message here. We'll send you a response as soon as we can.
It's Time to Bid Farewell to Your Old Car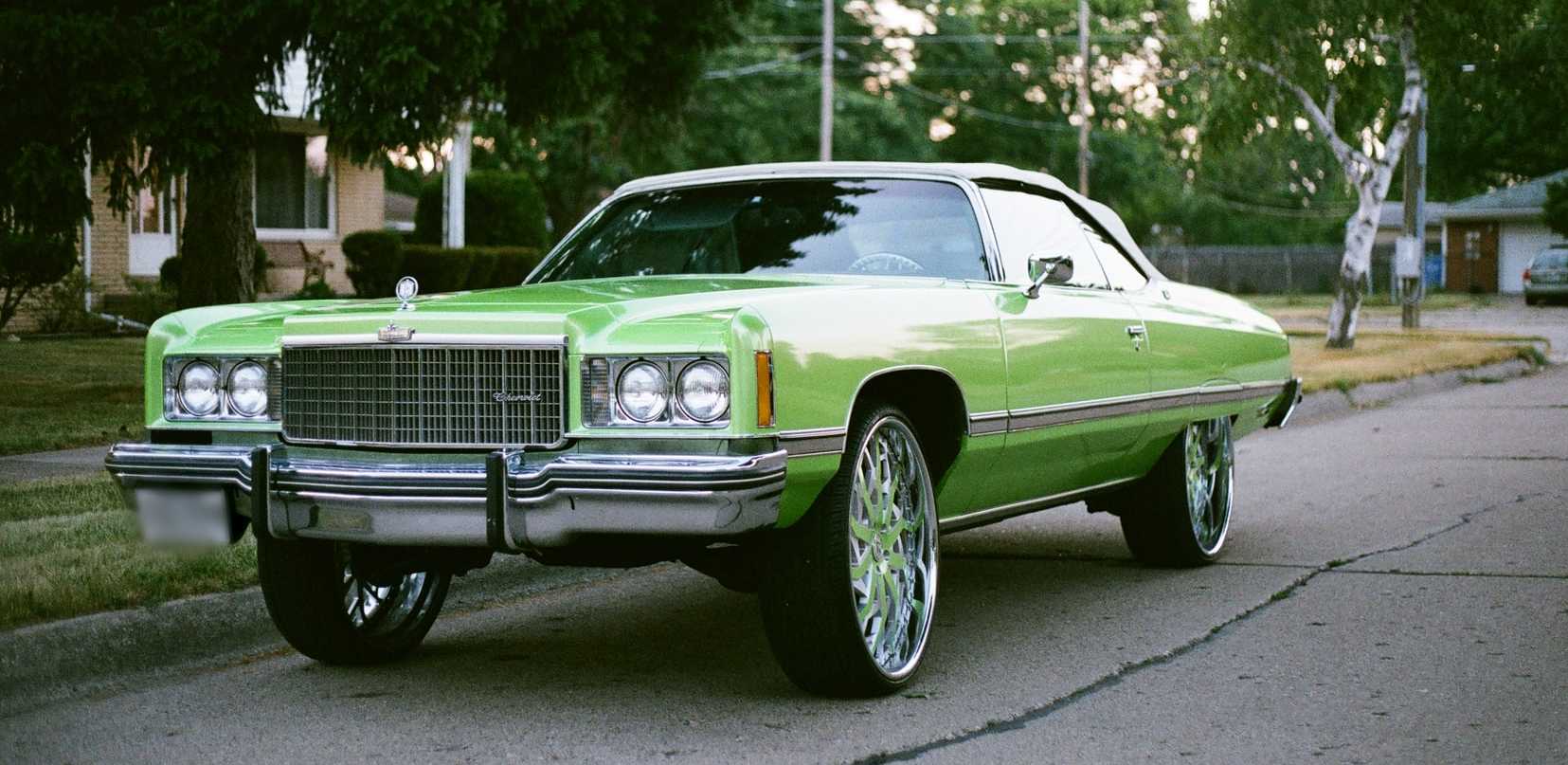 Many suffering kids in your area will finally get the help they've been praying for, and you will be part of the reason for this. Hand over your unneeded vehicle to Kids Car Donations today! Give us a call at 866-634-8395 or fill out our online donation page now!