How to Address Your Child's Aggressive Behavior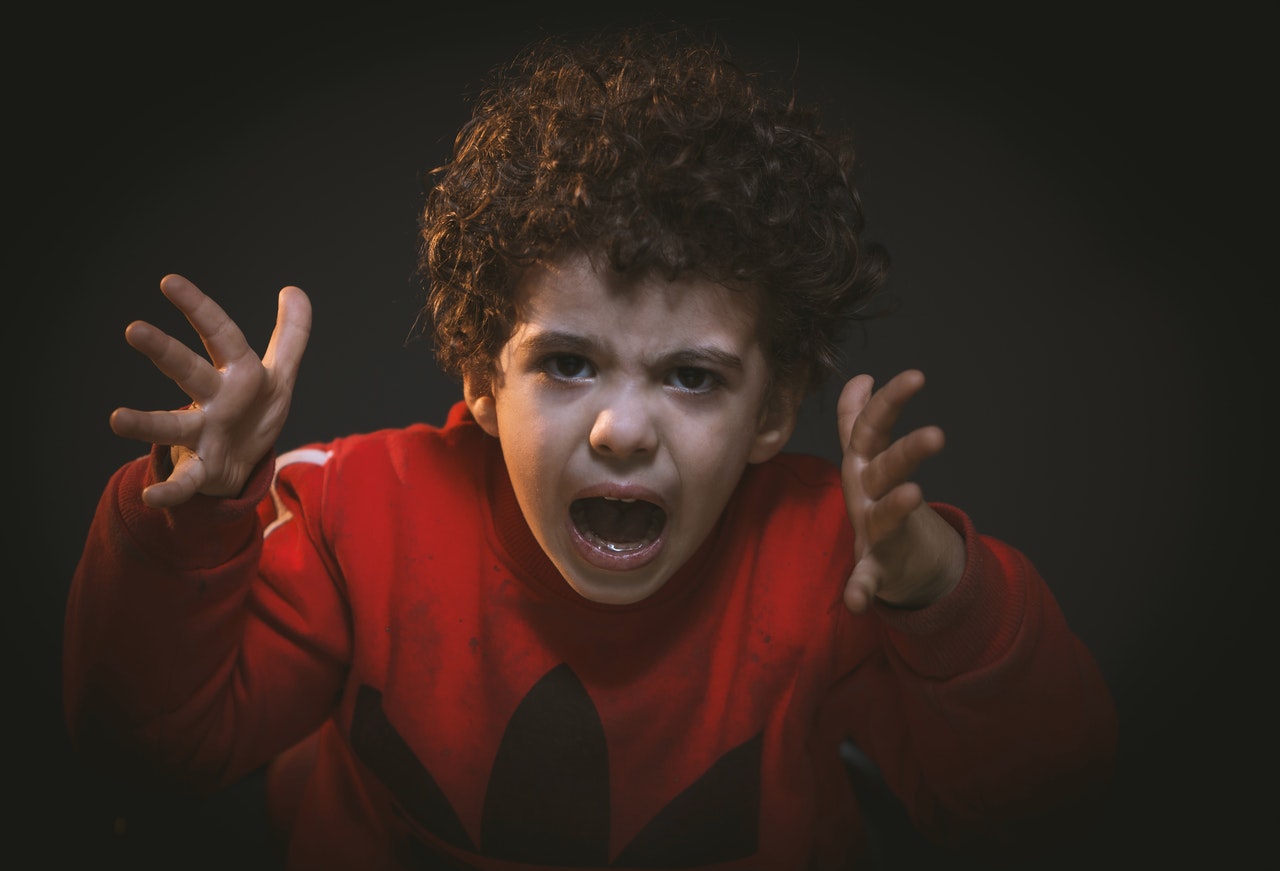 5 Ways of Dealing With Your Child's Aggressiveness and Temper Tantrums
Aggressive behavior is considered normal, even expected, among younger children, especially toddlers. As they grow older and learn to communicate what they feel, this behavior should taper off.
However, if that's not happening to your child, then you might have signs of true aggressive behavior. When you start seeing these signs in your child, you should address them as early as possible. The earlier you're able to correct your child's behavior, the less negative impact it will have on your child's personality and family as well.
Kids Car Donations has listed 5 things you can do to help control your child's aggressive behavior:
1. Don't fight fire with fire.
Stay calm when your child is showing an emotional outburst. Meeting their aggression with aggression of your own will only feed the flame of anger and resentment in your child.
2. Use positive reinforcements to encourage good behavior.
Commend your child if they don't show any aggressive behavior during certain events. Physical rewards aren't really necessary; praising them is enough.
3. Validate how your child feels.
When you acknowledge and validate your child's feelings, this can encourage them to speak up more freely to you, reducing the chances of them breaking into a tantrum.
4. Identify your child's tantrum triggers or patterns.
The more you're able to recognize these tantrum triggers, the easier it will be for you to come up with solutions to avoid them.
5. Never encourage aggressive behavior by giving in.
Showing your child that they can get you to do whatever they want through tantrums or outbursts can reinforce that behavior even more.
Here's How You Can Create a Brighter Tomorrow for Sick Kids
Children from destitute families in your local area who are grappling with serious health challenges badly need help, and you can easily provide it. All you have to do is donate any vehicle you no longer need to us here at Kids Car Donations.
We'll auction off your donated vehicle and use the proceeds to support the life-saving and life-nurturing programs of our child-focused charity partners. These IRS-certified 501(c)(3) nonprofits provide needy pediatric patients with free comprehensive and quality medical assistance, including treatment, emotional support, and relief of pain and trauma.
You'll also benefit from your donation since it will entitle you to receive the maximum tax deduction in the next tax season. We'll also provide you with a professional vehicle pickup and towing service at no cost to you. Furthermore, we'll handle all the paperwork regarding your donation.
However, these material rewards are nothing compared to the immense sense of satisfaction you'll feel, knowing that your donation can help save the life of a child and restore their health.
We accept nearly all vehicle types, including those that are no longer in good running condition. We can also collect your donation wherever you are in the country since we operate in all 50 states.
To find out the details of our quick and easy vehicle donation process and other important details, head over to our FAQs page. If you have inquiries or concerns, feel free to give us a call at 866-634-8395 or leave us a message here.
Boost Their Spirits with a Car Donation Today!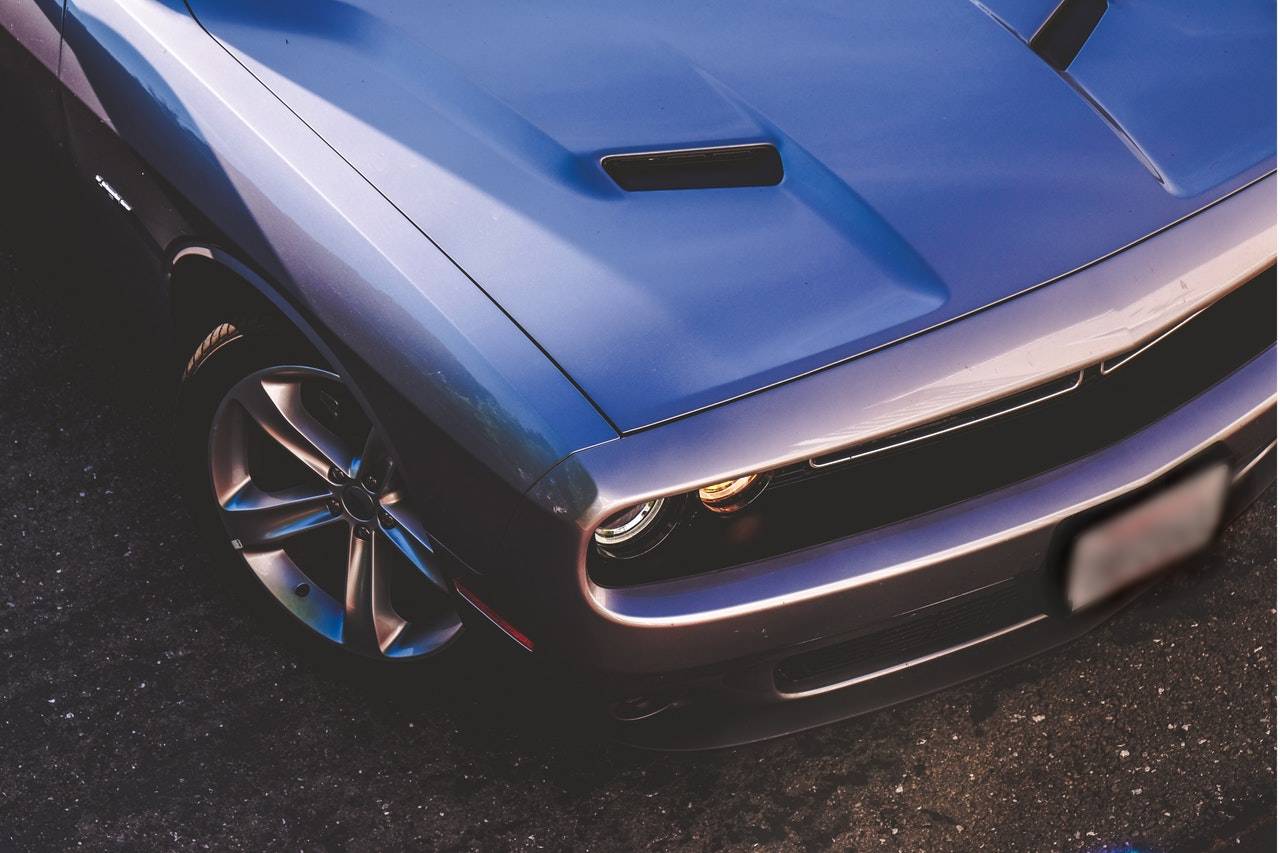 Reach out to the children in your community who are stricken with debilitating diseases or disabilities. Your car donation can surely boost their sagging spirits and help them recover from their affliction. Call Kids Car Donations at 866-634-8395 or fill out our online donation form now!