How To Access Free Summer Meals Programs For Students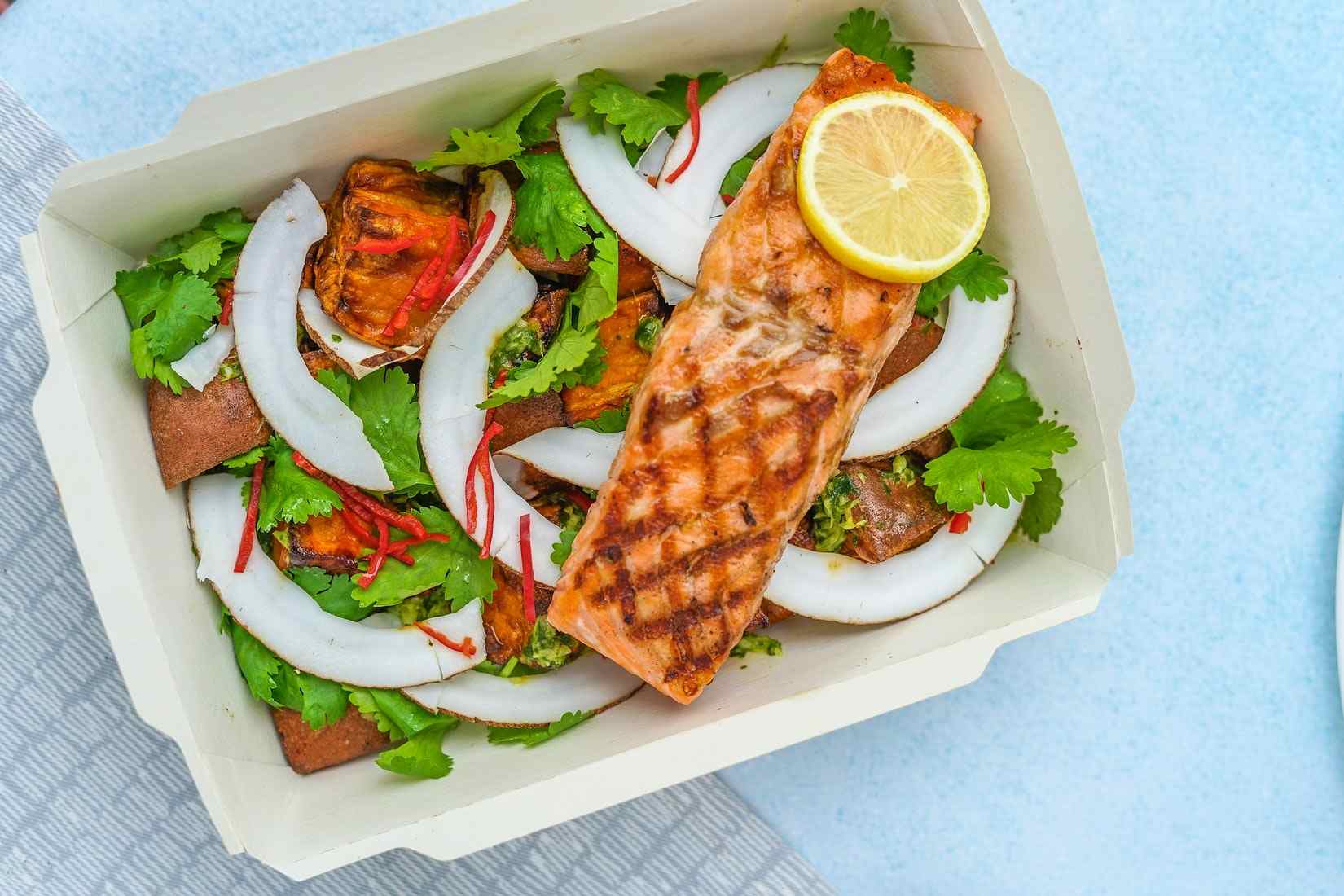 How to Access Free Summer Meals Programs for Students – Options to Ensure Children's Nutrition in Your Community
Even when school is out, children's health and nutrition should remain a priority. That is why the U.S. Department of Agriculture (USDA) created the Summer Food Service Program (SFSP), which provides children and teens from low-income families with free meals during the summer months when school is not in session.
The SFSP, also known as the Summer Meals Program, is a federally funded program that taps key players like state agencies, sponsors, and location operators to administer the program. State agencies take charge of the overall program and coordinate with the USDA on how the state plans to implement the program in the area.
Sponsors include schools, local government agencies, churches, camps, nonprofit organizations, and other groups that can manage major food service programs. They can claim reimbursements from the SFSP for managing the program in multiple sites.
Another important factor for the success of the program is the selection of the sites where the programs are implemented. These are the places where the beneficiaries can receive their meals in a safe and supervised environment. They can be situated inside schools, parks, community centers, apartment complexes, and churches.
Free Summer Meals for Students: How You Can Help
If you are part of an organization that seeks to promote the welfare of children from low-income families, you can explore the following options to bring the Free Summer Meals program to your community:
Coordinate with your state agency to determine whether your area is eligible to participate in the program. You can serve as a sponsor organization or be connected to a sponsor organization operating in your community.
Create awareness about the Summer Food Program in your community by posting information about who can benefit from the program and where it is available. You can also use the power of social media to deliver information to a wider network of audience in your neighborhood or community.
If you are already part of the program, engage the participants to keep them coming back to receive free meals from the program. Entertain the younger kids with learning activities. Encourage teens to volunteer in the kitchen or as servers at the site to develop their sense of responsibility at an early age.
You can also become a volunteer and help in various sites with the different tasks needed to make the program successful.
These Kids Need More Than Nutritious Food
By taking part in the Free Summer Meals program, you'll be helping ensure the health and welfare of kids coming from low-income families in your community. You'll be helping equip their young bodies and minds with the proper energy that they need to become happy and active.
Sadly, many children from poverty-stricken families need more than nutritious food to survive and thrive. These are those kids who are facing serious health challenges. First and foremost, they need proper medical treatment. Unfortunately, the costs of treatment and health care are simply too much for their families. Without support from kind-hearted benefactors, these kids face a dire predicament.
You can help provide much-needed assistance to these suffering kids without hurting your pocket one bit, All you have to do is to donate your unneeded car or any other vehicle to us at Kids Car Donations.
We'll auction off your donated vehicle and use the proceeds to support the programs and services of our charity partners. These IRS-certified 501(c)3 nonprofit organizations provide their young beneficiaries with comprehensive medical assistance, including innovative solutions to pediatric health challenges, emotional support, and relief of pain and trauma. These charities also promote children's care, advocacy, research, and education.
Our vehicle donors also get to receive their fair share of rewards, including the privilege to get our free towing service and a top tax deduction in the next tax season.
We accept almost all types of vehicles regardless of their condition. We also run our vehicle donation program in all 50 states, so no matter where you're located, we'll be able to collect your vehicle.
If you want to know more about our program, feel free to visit our FAQs page. If you have any questions, call us at 866-634-8395 or leave us a message here.
Help Them Bounce Back to Good Health Today!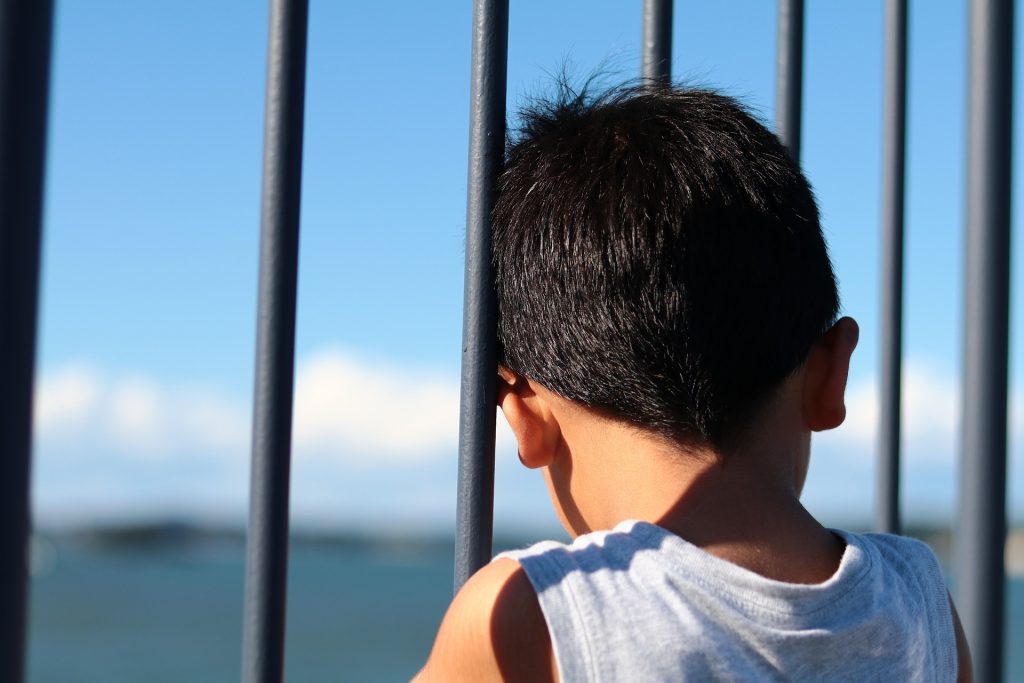 We'll make sure your auto donation will impact the lives of the ailing girls and boys in your community, enabling them to bounce back to good health. Call us at 866-634-8395 or fill out our online donation form now!