How Pets Help Kids Overcome Anxiety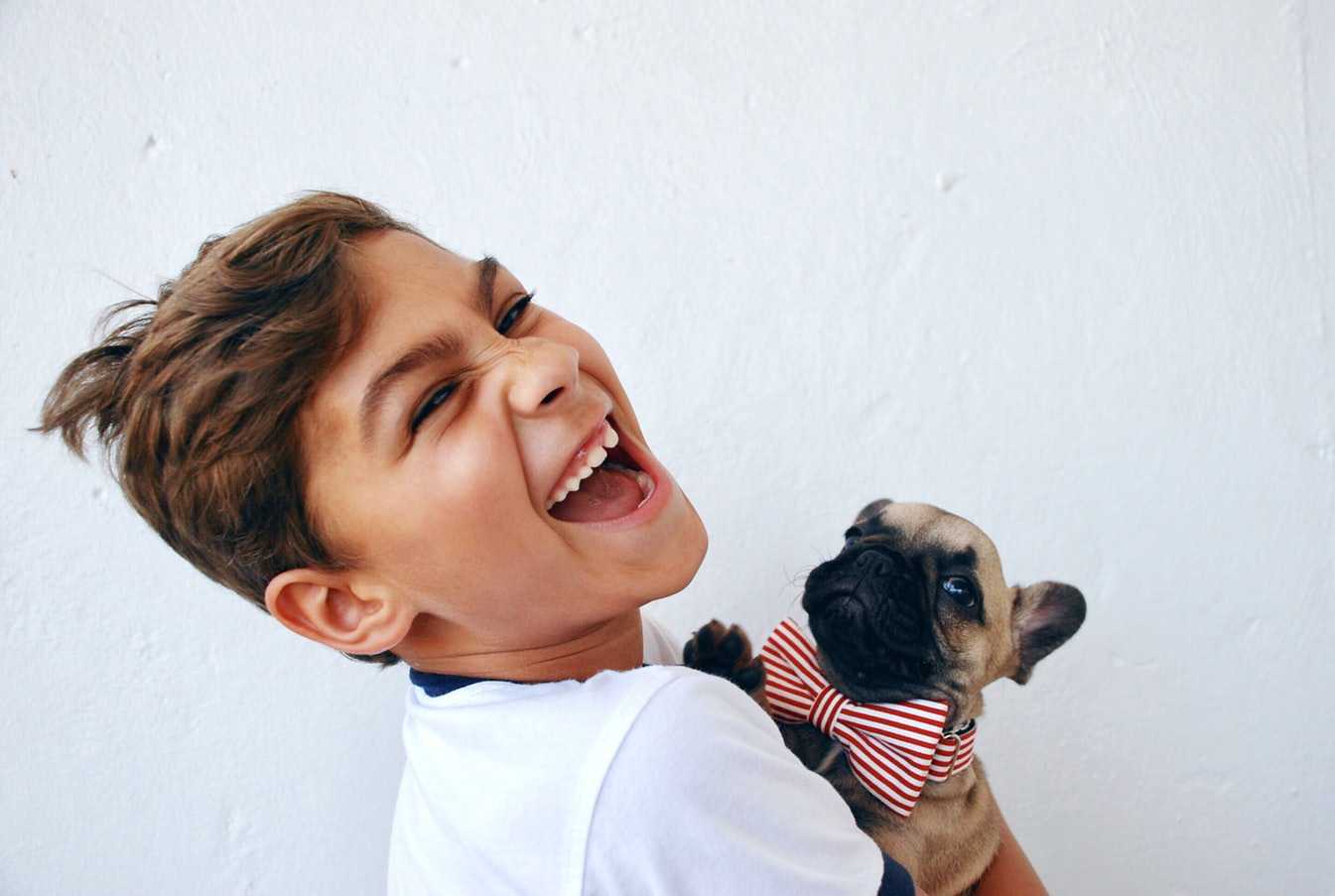 The Healing Power of Our Furry Friends
Who needs a therapist when you have your adorable pup following you around at home to take all your stress away? There are countless reasons why many people consider dogs as their best buds, and we can tell you that reducing anxiety is one of them. We can also tell you that dogs aren't the only pets who can do such a thing.
Owning a pet – whether it's a dog, cat, rabbit, or fish – has been proven to be hugely beneficial for families. Not only does it teach young kids and teens responsibility, but it's also a great way for them to fight off boredom, loneliness, and stress. You might even be surprised to learn that keeping an animal in the household brings numerous health benefits, such as the following:
Spending time with pets helps maintain healthy blood pressure and cholesterol levels.
Dogs can sense diabetes, changing their behavior when their owners' blood sugar level drops.
Walking their dogs regularly helps owners stay in shape.
Having pets reduces the risk of allergies and asthma for toddlers and kids as they grow up.
Watching fish in a tank can reduce stress and tension.
Pets and Anxiety in Children
Dog owners know very well how their four-legged pals can cheer them up just about any time. If you happen to own a dog, we're sure you've seen instances when your child's mood suddenly changes from mad to glad after a warm cuddle with your dog. Perhaps, playtime with your kitten is how your teen copes after a long day at school.
Aside from the warmth and comfort that pets provide your family, their presence can also improve your child's overall mental health, easing their anxiety in particular. A recent survey of pet owners revealed that 74 percent of the respondents observed positive changes in their mental well-being from having a pet in their homes. Moreover, 75 percent of the respondents reported that the mental health of a family member or friend drastically improved after getting a pet.
Apparently, playing with dogs or cats releases our happy hormones, dopamine, and serotonin, which explains why pets help a lot in reducing anxiety. Touching and moving pets have also been found to be effective in managing stress. That's why kids with anxiety problems are often advised to stroke their pets to ease their tension.
Animal-Assisted Therapy
For these reasons, mental health experts have come up with animal-assisted therapy, or AAT for short. This intervention method makes use of pets, especially dogs, to ease mental disorders such as anxiety and arousal. Therapy dogs are also trained to help kids reduce separation anxiety and boost their socialization skills.
"Why dogs?" you might ask. Numerous studies have found pet dogs to be the most responsive animals in terms of human communicative cues. Apart from their ability to understand and interpret our gestures correctly, dogs can identify our emotional state by looking directly into our eyes.
Your Donated Vehicle Can Save and Transform Young Lives!
Together with our 501(c)3 nonprofit organization partners, we at Kids Car Donations have been pursuing one mission: to bring health and well-being to the sick children of America and save the lives of those who are critically ill.
Our part in this mission is to collect donated vehicles, auction them off, and use the proceeds to help provide funding for our partners' child-focused services and programs. Thanks to the vehicle donations we've been receiving, our charity partners continue to deliver life-saving assistance to more and more ailing boys and girls throughout the country. They provide their young beneficiaries with comprehensive and quality medical assistance, emotional support, and other essential health care services.
Donating to us will only take a couple of minutes of your time. Contacting us is the only step you need to do. Once you've done that, you can rest easy and allow us to finish the rest of the donation process on your behalf.
To reward you for your generous donation, we'll deliver to you your 100-percent tax-deductible sales receipt by mail. Expect it in less than 30 days after the sale of your vehicle donation. You will need it to claim your top tax deduction in the next tax-filing season.
You can donate almost any kind of vehicle regardless of its age or condition. We'll even tow it away from your place wherever your location at a schedule that's convenient for you, and guess what? We're not charging you anything for it!
If you're interested to learn more about our vehicle donation program, you may check out our FAQs page. Leave us a message online or call us at 866-634-8395 if you have any concerns or questions.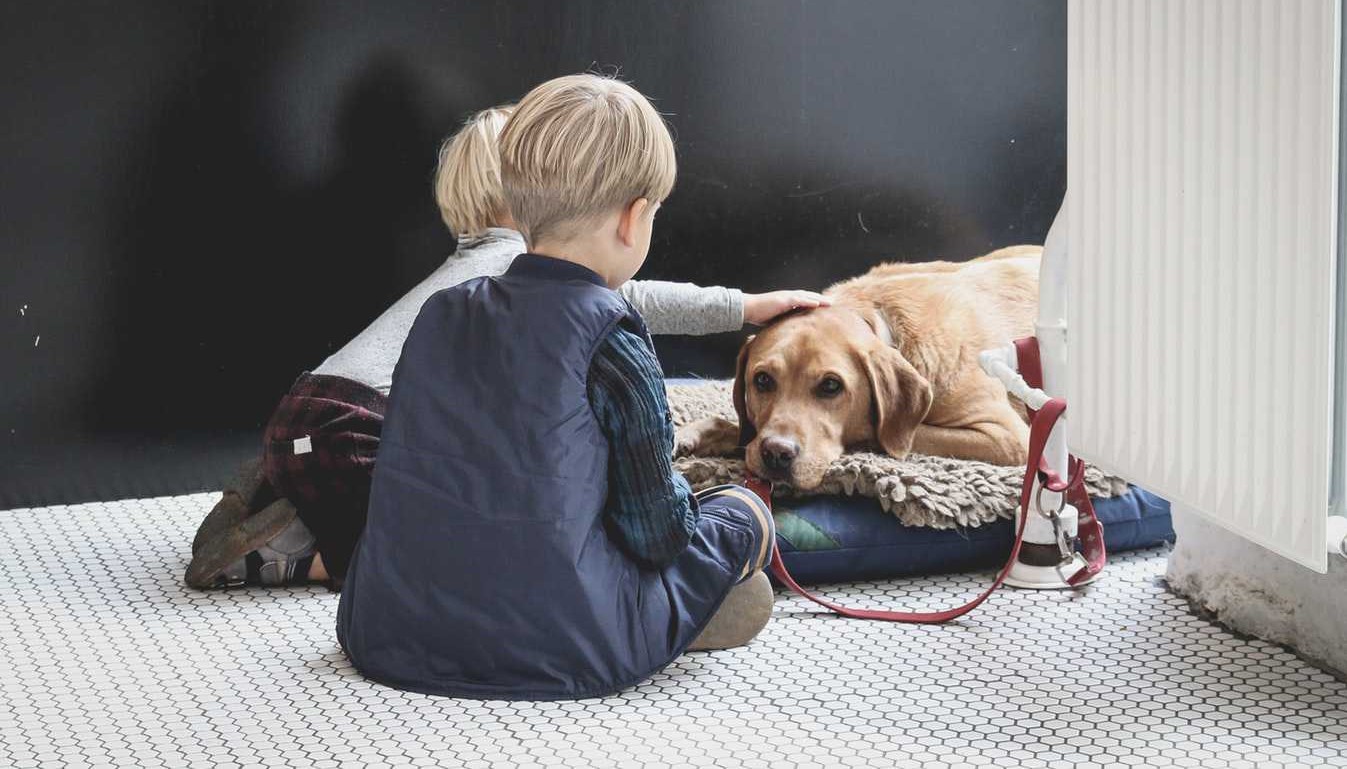 Impact Lives of Ailing Kids Now!
Make a lasting impact on the lives of the ailing children in your community by extending meaningful assistance to them. Call us at 866-634-8395 or fill out our online donation form to get started with your car donation now!