How Journaling Can Help You During These Uncertain Times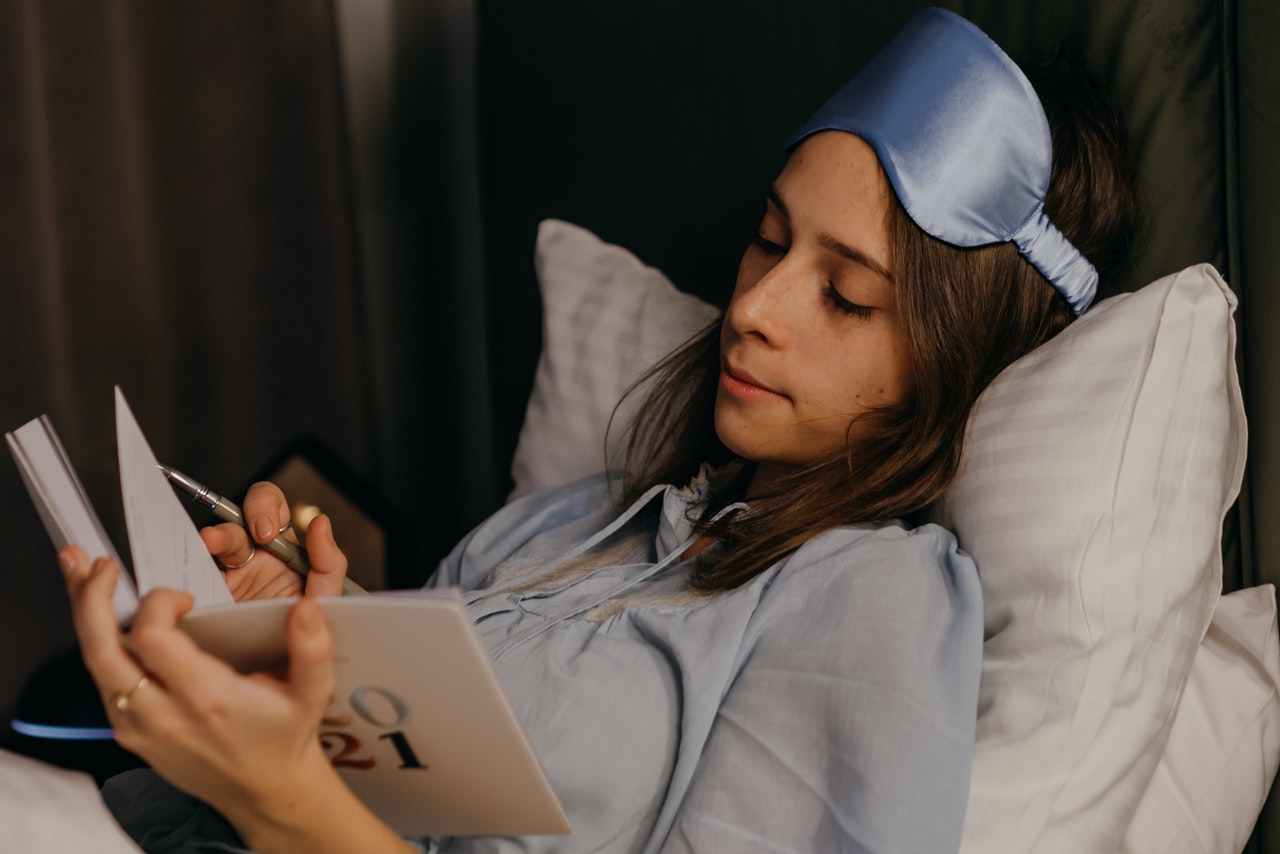 4 Reasons Why Journaling is Good for Your Mental Health
The coronavirus pandemic has left everyone in low spirits. Outdoor activities are limited, traveling is restricted, some of your favorite brick-and-mortar stores and restaurants have permanently shut down, and thousands of Americans have lost their jobs.
Will things ever go back to the way they were before? That's the question most of us keep on asking. While no one knows what the future holds, it's for your own good to always remind yourself that you'll eventually get through this.
There are plenty of things you can do to get those undesirable and worrisome thoughts out of your mind. Explore hobbies, finish a passion project, read a good book, exercise, play with your pets, or unleash your inner Van Gogh.
While these activities may distract you from what's currently happening, they might not just be as effective as journaling when it comes to coping with your problems.
Keeping a journal is one of the best ways to release your pent-up frustrations. If you used to have a diary as a teenager, you know exactly how comforting it is to express your thoughts and confess your fears by writing them down. By transferring those thoughts from your brain to a piece of paper, you find yourself feeling much lighter and calmer.
Here are a few other reasons why we recommend you start journaling during these uncertain times:
1. You become less stressed.
Writing down your negative thoughts and feelings is a super effective way to beat stress, anxiety, and even depression. Writing about anger, grief, and other painful emotions helps release the intensity of these feelings, making you feel 10 times better.
2. You can express yourself as freely as you want.
There are times when you'd feel like opening up to a loved one, only to end up keeping it to yourself, fearing that they might misjudge you. Or perhaps you're just not comfortable sharing your personal thoughts with anyone. That said, a journal is a perfect solution if you're looking for a 100% judgment-free zone.
3. You get to know yourself on a deeper level.
Among the many good things that can come out of your quarantine is you getting to know more about yourself. Aside from discovering your hidden talents out of boredom, expect to learn tons of surprising things about you as you journal on a daily basis. You'll be able to identify your strengths and weaknesses, your stressors, what you really want to achieve, and the toxic people in your life.
4. You strengthen your immune system.
Would you believe that expressive writing like journaling can actually boost your immunity and lower your risk of illness? It's true! Writing about traumatic and stressful experiences is beneficial for your mental AND physical well-being. People who journal daily have reported improved lung and liver function, reduced blood pressure, and improved immune system functioning.
Feel Good by Making Sick Kids Feel Good
Aside from journaling, another action that you can take to get the blues out of your system is by doing an act of charity. Yes, making less fortunate folks feel good can make you feel good as well.
You don't have to pull out your wallet to make a meaningful contribution to a charity. For instance, you can simply donate your old and unwanted car to us at Kids Car Donations for the benefit of sick and disabled children in your community.
Despite the raging pandemic, we continue to collect vehicle donations to support seriously ill boys and girls across the country. This pandemic can't stop us from saving lives, and you can join us in our mission by turning your old clunker into a lifesaving instrument.
We'll sell your donated vehicle through an auction and use the proceeds to support the health care programs and services of our child-focused nonprofit partners.
These IRS-approved 501(c)(3) nonprofit organizations use the funding they get from us to sustain their delivery of comprehensive and quality medical assistance to sick children and teens from destitute families. The aid includes free and easy access to vital health services, emotional support, and other essential health care services.
Partnering with Kids Car Donations is the best way for you to dispose of an unwanted vehicle. You won't have to deal with donation paperwork or the hassle of selling a used car. You also won't need to worry about your vehicle's towing because we'll get you a professional towing service for free. Furthermore, your donation will entitle you to receive the maximum tax deduction in the next tax season.
On top of these valuable material rewards, you'll find utmost satisfaction in doing something that will truly benefit the sick children in your community and even save the lives of those who are critically ill.
We're not choosy when it comes to vehicle types. In fact, we accept almost all types, including those that are barely running anymore. Visit this page to learn what we usually take as donations.
We also operate in all 50 states, so your location shouldn't be an issue for us in collecting your donation.
If you want to know more about our vehicle donation program, including our quick and convenient donation process, make your way to our FAQs page.
You can also call us at 866-634-8395 or leave us a message here for your questions and concerns.
Write Your Car Donation in Your Journal Today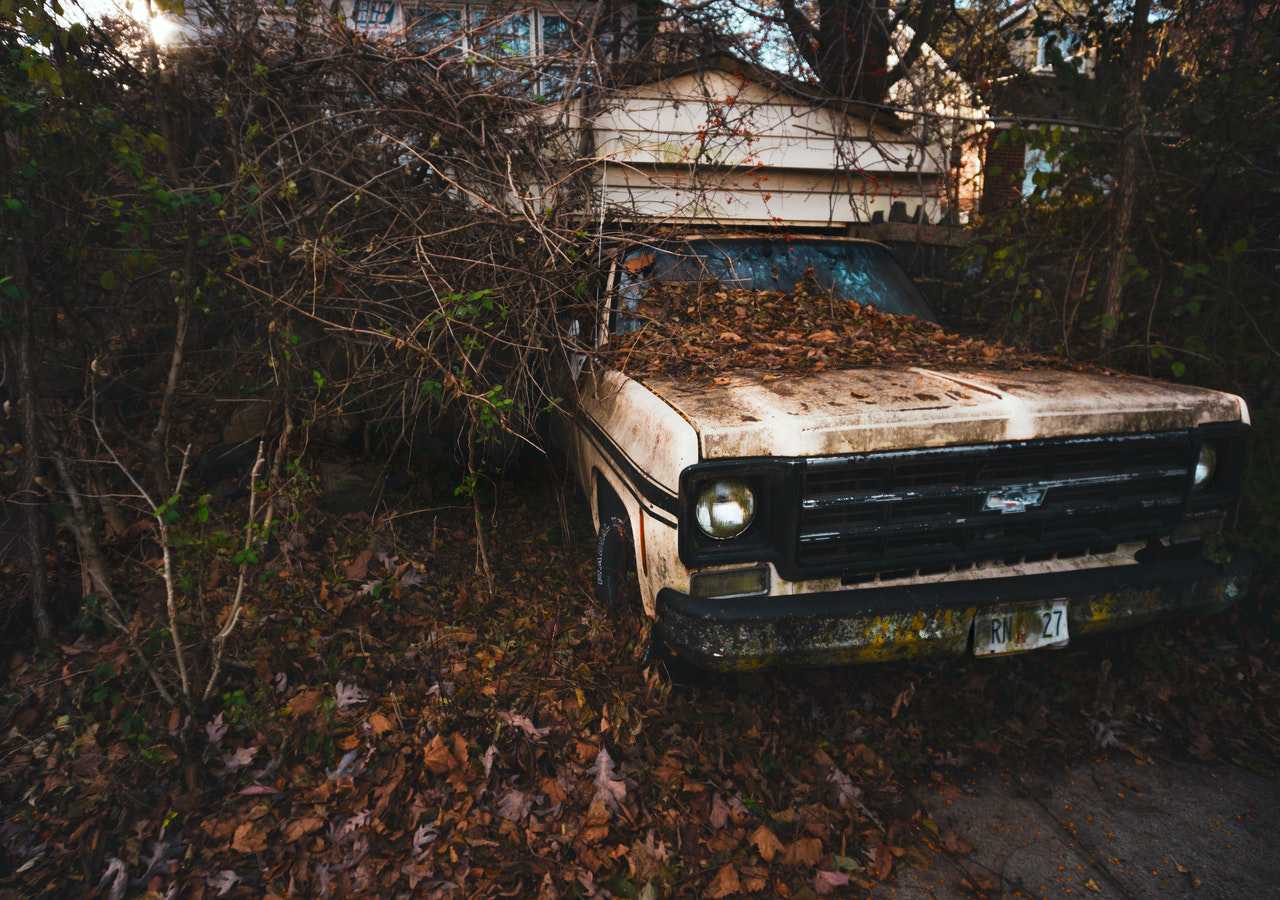 You can write in your journal that you've just decided to donate your clunker for the benefit of the bedridden kids in your community. That will surely lift your spirit. Call Kids Car Donations at 866-634-8395 or fill out our online form now!