How Does Wearing Pink Help Breast Cancer?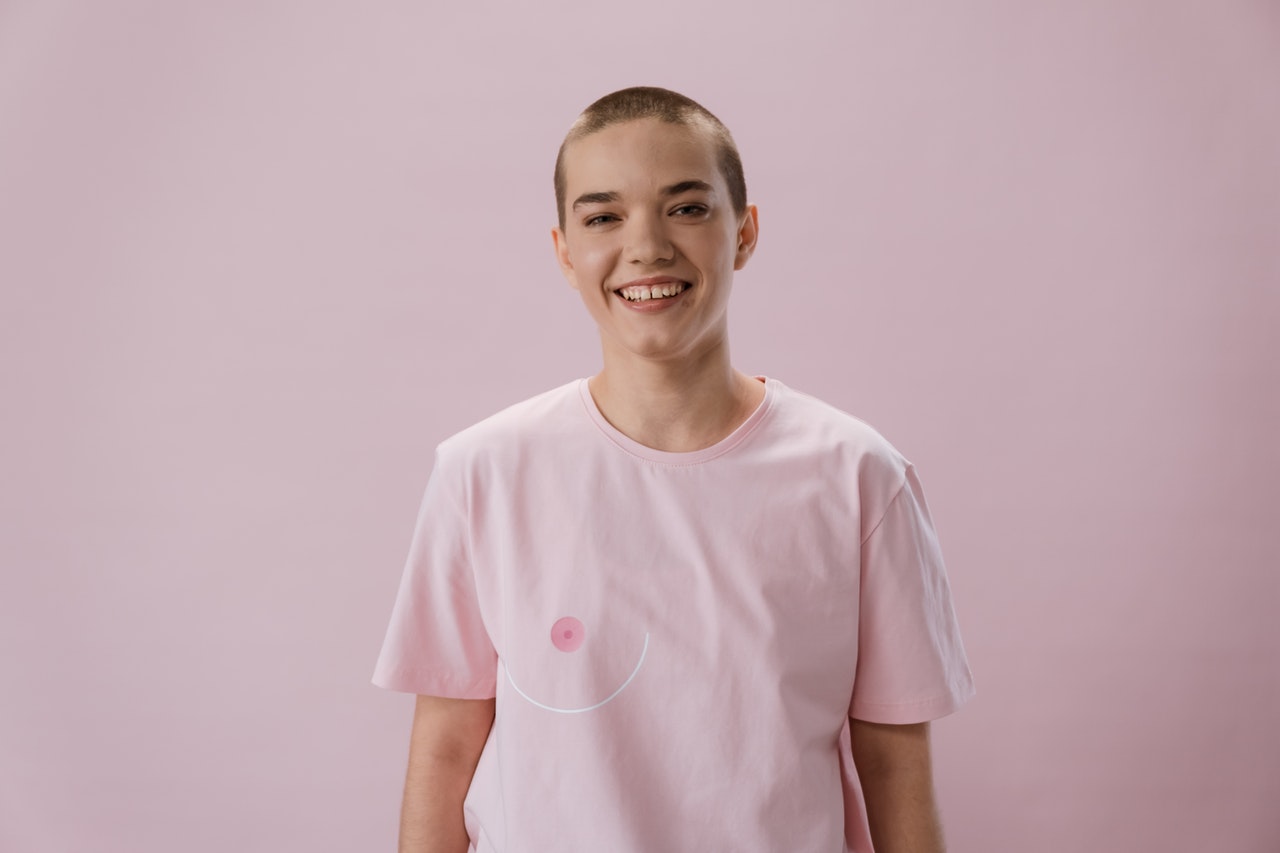 3 Ways the Color Helps in Promoting the Advocacy
The color pink is typically associated with breast cancer advocacy. You would typically notice pink products such as pink ribbons, pink shirts, and pink-themed campaigns every October, which is Breast Cancer Awareness Month.
The pink ribbon, in particular, became known as a symbol for breast cancer awareness in the 1990s. In 1991, grassroots activist and breast cancer survivor Charlotte Haley took inspiration from the yellow ribbon campaign to support the military during the Gulf War and the red ribbon campaign in the fight against AIDS.
To drum up support and awareness for the fight against breast cancer, Haley started what was originally a peach ribbon campaign to call attention to the lack of federal funding for cancer prevention. For this purpose, she sent cards with peach ribbons to thousands of people.
Meanwhile, just a few months before the end of 1990, the Susan G. Komen Breast Cancer Foundation began using the color pink by distributing pink visors to women who were joining the Race for the Cure.
In the fall of 1991, the foundation started handing out pink ribbons during the next edition of the race. Later, the pink color for cancer was popularized by Self Magazine through its partnership with cosmetic brand Estee Lauder in 1992.
Breast Cancer by the Numbers
The Centers for Disease Control and Prevention (CDC) listed 276,480 estimated new cases of female breast cancer in the U.S. in 2020. This would account for 15.3% of all cancer cases in the country.
The CDC also listed 42,170 estimated deaths from breast cancer this year, which would account for 7% of all cancer deaths.
How Can Wearing Pink Help in the Fight Against Breast Cancer?
Pink is just one color out of many. However, it has a huge impact on the fight against breast cancer. Here are three reasons how pink helps promote the campaign.
1. It shows support.
Since pink is closely associated with the fight against breast cancer, people who wear pink clothes or sport pink ribbons are understood to be showing their support for breast cancer victims.
2. It generates attention.
Wearing pink promotes awareness about the disease. Even some football players and showbiz celebrities wear pink to draw attention to the disease, how to prevent it, and the available resources to combat the disease. Wearing pink also encourages the public to look at policies, research, funding, and other related issues concerning the advocacy.
3. It creates uniformity.
The color pink has become the banner color of all initiatives to fight breast cancer. This helps in highlighting the success stories of women who have prevailed over the disease as well as others who are still courageously battling the disease.
How You Can Help Kids Suffering From Life-Threatening Diseases
Just like breast cancer patients, thousands of children and teens in the country are suffering from life-threatening diseases. Sadly, many of them are unable to avail themselves of proper medical treatment. The families of these youngsters don't have the financial capacity to pay for the high cost of treatment and health care to ensure their well-being.
The good news is that you can easily do something to help these suffering kids. All you have to do is hand over your clunker to us at Kids Car Donations.
We'll send your donated vehicle to one of the best auction houses in our network. Once it is sold, we'll transfer the proceeds to our child-focused charity partners.
These IRS-approved 501(c)3 nonprofits use the funding they get from us to finance the comprehensive child health care packages they provide to their young beneficiaries. These include free and easy access to vital health services, emotional support, and other essential health care services.
You will also have your share of valuable rewards for your charitable contribution. These include getting entitled to receive a top tax deduction and our free pickup and towing service.
On top of the material rewards that will come your way, you'll also experience the priceless joy and satisfaction of doing an act of charity that will help sick children regain their health and have a bright future ahead of them.
Don't worry if the vehicle you're donating is no longer in good shape. We accept nearly all types of vehicles regardless of their conditions. We can also collect your clunker anywhere in the country since our vehicle donation program covers all 50 states.
For more information about Kids Car Donations and our vehicle donation program, make your way to our FAQs page. If you have any questions, call us at 866-634-8395 or leave us a message here.
You Can Save the Life of a Needy Child Today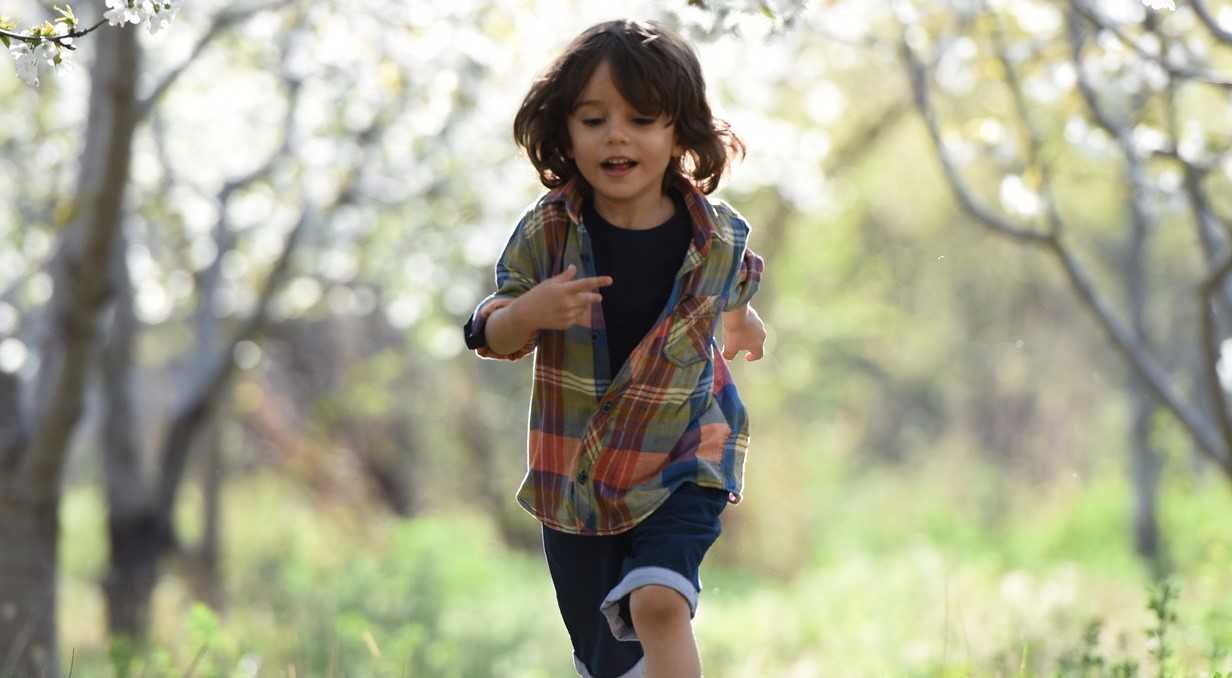 Your run-down car can become instrumental in saving the life of an ailing child in your community. Don't think twice about donating a vehicle you no longer need. It's a gift that will give hope and relief to a lot of boys and girls. Call Kids Car Donations at 866-634-8395 or fill out our online donation form now!