How Can I Improve My Child's Concentration and Focus?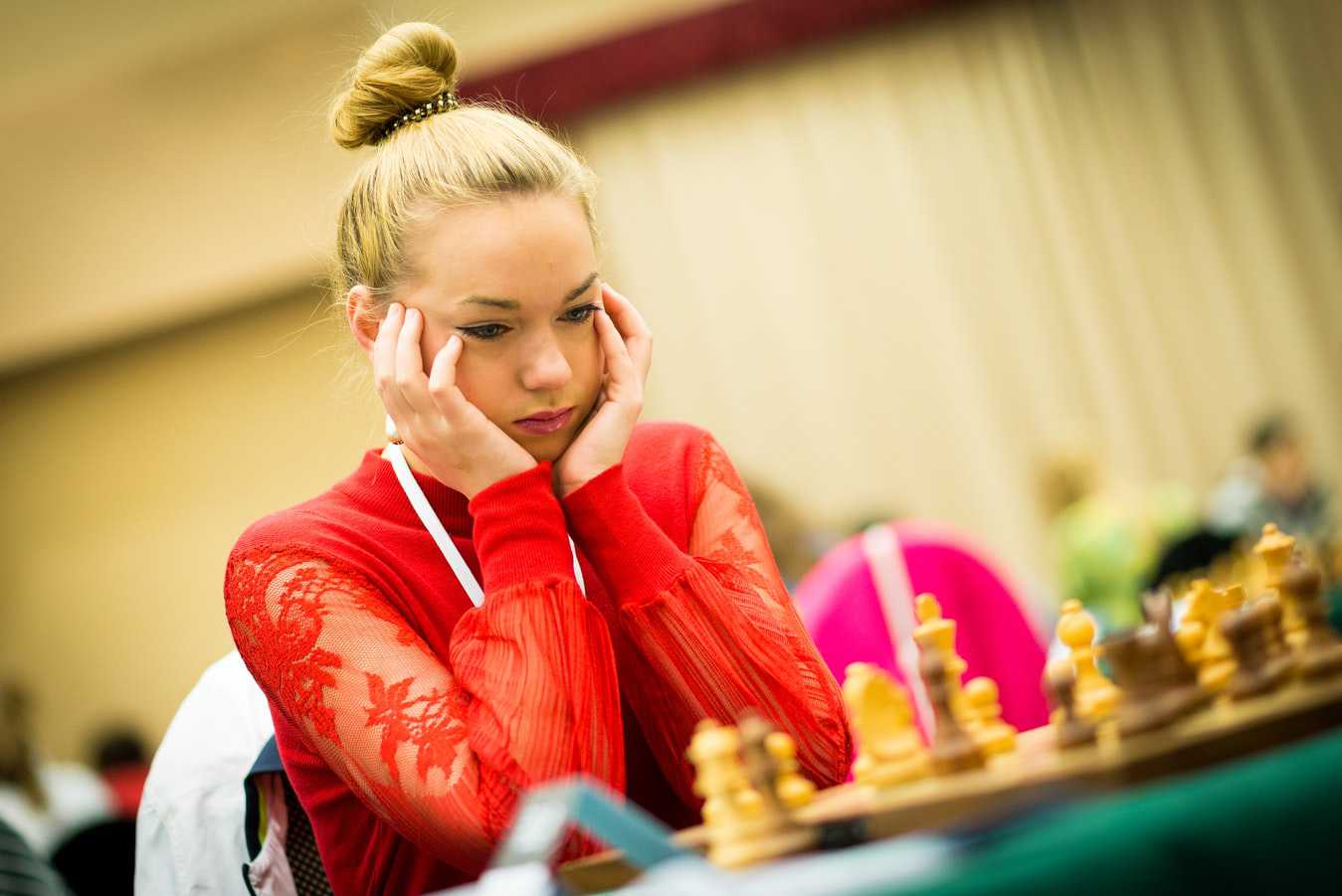 4 Ways to Sharpen Your Kid's Focus on the Tasks at Hand
Children are known for having short attention spans because they easily get distracted and want to try everything all at once.
Experts say you can only hold a two-year-old's attention for two to six minutes. This gradually improves over time. Studies have shown that on average, a 16-year-old can concentrate on a certain task for a maximum of 42 minutes.
As a parent, you can do your part and help your child improve their concentration to prepare them for a variety of challenges that they will eventually face. Getting your kids to concentrate and focus on the tasks before them will help them develop patience as they learn and get to expand their knowledge, which in turn builds self-confidence and positive self-esteem. This will also enable them to perform better in school and excel in activities such as sports and, yes, even household chores.
It is normal for kids to lose focus easily because they are wired differently than adults. Still, there are ways to train your child to concentrate on the tasks at hand. This habit can serve them well as they mature and get to handle bigger responsibilities.
Here are four ways of improving your child's focus and concentration:
Kids will naturally steer clear of activities that do not interest them. Giving them big assignments can scare them off right away. To make things easier for them, instead of presenting those assignments as one major task, break them down into smaller tasks. Instead of asking them to clean their room, you can ask them to pick up their toys first before moving on to fixing the bed. Accomplishing each task and earning appreciation for it gives them a sense of pride in completing it.
Televisions, mobile devices, and toys are just some of the major distractions that take your child's focus away from the task they have to do. When they're studying or doing a chore, make sure that your kid doesn't get to watch television or play games for the duration of the task. This will give them the motivation to focus on the job and get it done fast.
While adults are experts at multitasking, it's hard enough to get a child to focus on one task at a time. Make sure your child focuses on the present task before discussing the next step so that they can train all their concentration on fulfilling the task before them.
Set aside a reasonable time to complete a task.
Gauging your child's abilities, you can set a reasonable timeframe for your child to accomplish an activity. Giving too little time can discourage your kid while giving them too much time could make them lose focus.
Here's Another Way to Teach Positive Values to Kids
Training your children to concentrate and focus helps in giving them a head start in developing positive values in life.
You can also teach them positive values by showing examples. For instance, you can show them compassion for sick and disabled children by donating an old car to Kids Car Donations. This way, they can see that they can transform people's lives by sharing what they have and that even a car that no longer works can serve a higher purpose.
We'll have your donated vehicle auctioned off, with the proceeds used to support the critical programs and services of our nonprofit partners. These IRS-certified 501(c)3 nonprofit organizations use the funding they get from us to deliver solutions and treatments to a wide range of medical conditions that afflict children and teens.
You'll also benefit from your vehicle donation since we'll dispose of your unwanted vehicle quickly, with no hassle on your part, and absolutely for free! Moreover, your donation will also entitle you to receive a maximized tax deduction in the next tax season.
Furthermore, we'll provide you with our free towing service wherever you're donating inside the country.
You can donate almost any vehicle type, regardless of its condition.
If you want to know more about our program, our FAQs page will be helpful. You can also call us at 866-634-8395 or send us a message online and we'll gladly get back to you as soon as possible.
Show Them that Kindness Counts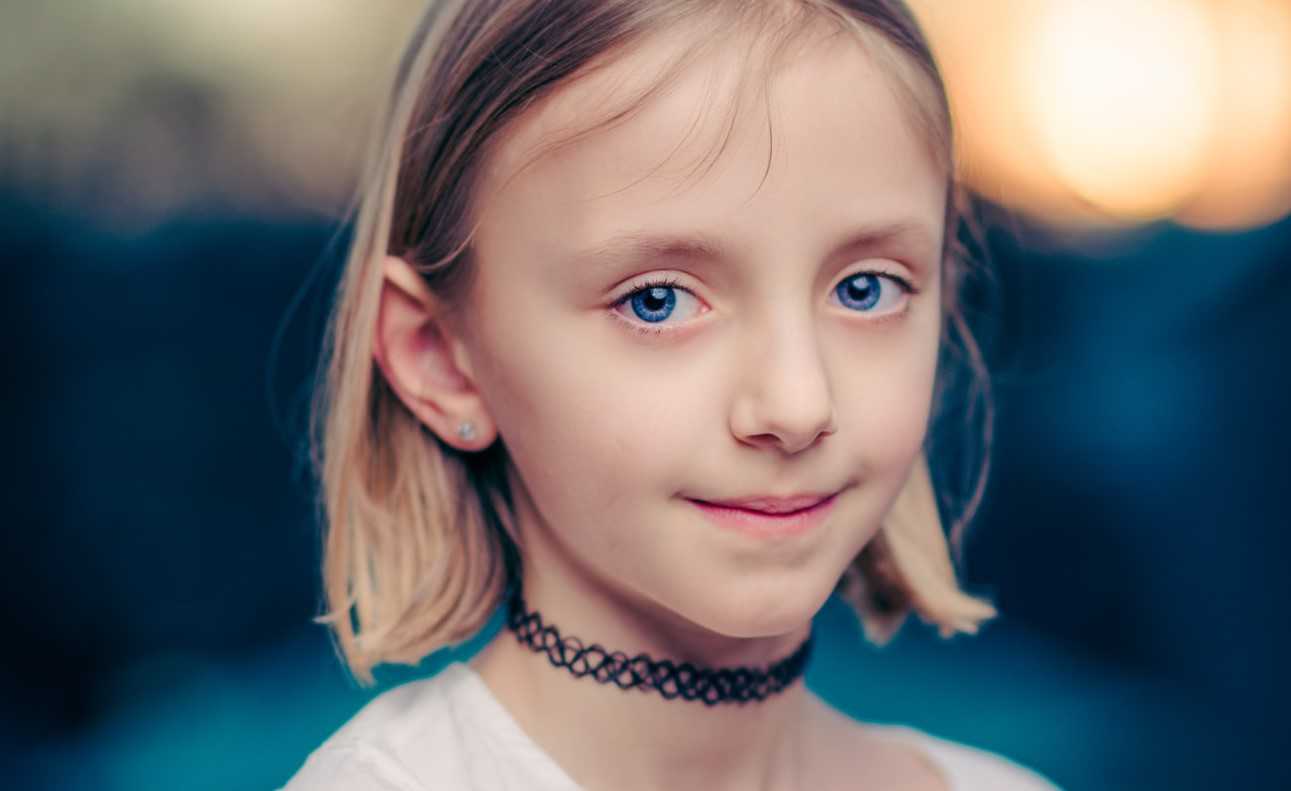 Teach your kids the value of compassion by showing them that every act of kindness counts, no matter how big or how small. Call Kids Car Donations at 866-634-8395 or fill out our online donation form to start saving young lives with your vehicle donation now!