How Art Helps Children Express Their Emotions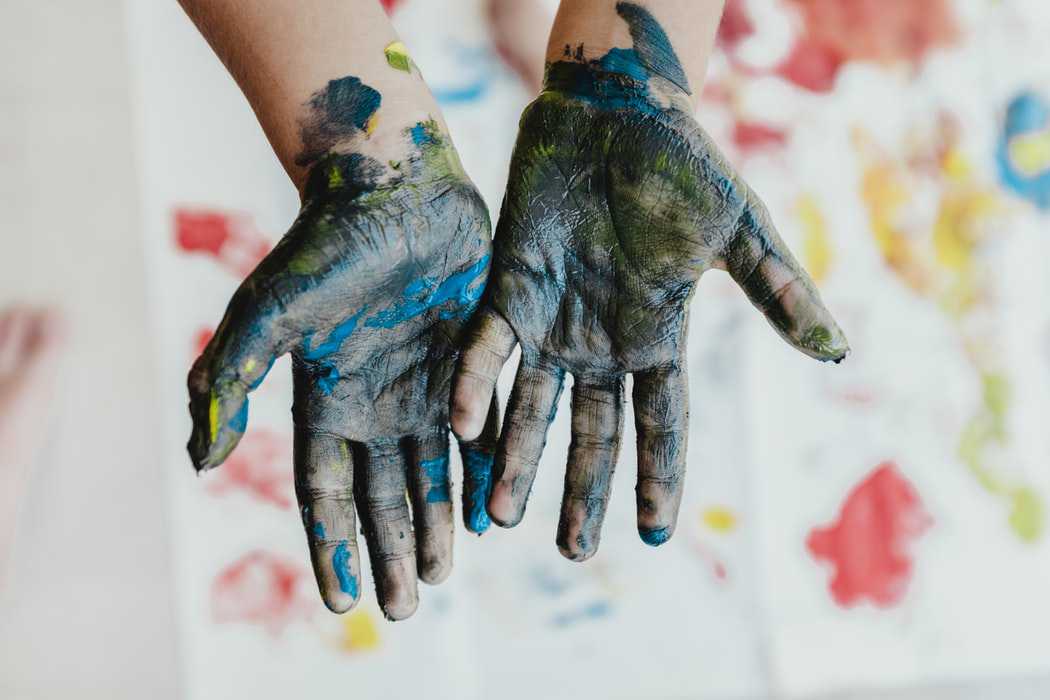 Self-Expression and Art Complement Each Other
Self-expression is one important aspect of their lives that children need to develop as they grow up. In this regard, there's no question as to how art helps children express their emotions. Oftentimes, children find it to be the most convenient and effective way for them to convey messages to their parents and other people.
The very essence of art is to express oneself. This is why famous painters like Leonardo da Vinci, Vincent Van Gogh, and Pablo Picasso and poets like Edgar Allan Poe and Robert Frost were able to create beautiful masterpieces.
Verbal communication isn't always enough to express something, and children sometimes find it difficult to point out what they want to say by talking. Using simple materials like crayons, paper, and pencils, young kids can express their feelings with just a few strokes. While most parents may not think much of their doodles, they may actually mean something to the children who made them. Sometimes, all we have to do is to focus and read between the lines.
How Can Art Help Children Express Their Emotions?
When most people think about art, the first thing that immediately enters their minds is a painting. However, art is so much more than that. It can be in the form of music, poetry, dance, or stories – something that children can use to express their feelings.
To give you an idea about how helpful art is in allowing your kids to express their emotions, Kids Car Donations shares these benefits.
1. Art helps kids explore their emotional capabilities.
Art affects adults and children differently. For instance, while older individuals use art as a way to release their raging feelings, children use it as a way of exploring their emotional capabilities. This will eventually help them deal with their emotional ups and downs, which will inevitably become part of their daily life as they grow up.
2. Art helps them exercise their autonomy.
Since art also boosts confidence and self-esteem, it will be easier for children who use art to comfortably express themselves as they grow up. Using art, they'll be able to make independent choices – one that is not guided or influenced by their parents. Art enhances their sense of autonomy because they're given the chance to choose whatever materials they want to use.
3. Art helps them process traumatic events.
Children who are victims of abuse cannot often explicitly express what happened to them. Part of the reason might be because they don't want to revisit the feelings they felt when it happened. In cases like this, the only way they can fully speak out is when they use art as a medium of communication.
4. Art helps reduce kids' anxiety.
Sick children can also benefit from art because it allows them to express themselves and at the same time helps ease their stress and anxiety. Hospital stays and treatment sessions can become overwhelming for kids. Art provides them with a multidimensional way of expressing their pent-up emotions when words don't seem to work.
Help Sick Children Get Better!
While art may benefit sick children, the sure-fire way to improve their health and well-being is by enabling them to receive topnotch medical treatment. In this regard, you can be of help – and it won't cost you anything but your old and battered car that you've long wanted to dispose of anyway. All you have to do is to turn over that clunker to us at Kids Car Donations. When you do so, you'll be on your way to providing life-saving medical assistance to the kids with serious medical issues in your area.
We'll auction off your vehicle and use the proceeds to help fund the vital programs and services that our child-focused nonprofit partners are delivering to their young beneficiaries. These IRS-certified 501(c)3 nonprofit organizations work tirelessly to seek new and innovative solutions and treatments for children grappling with serious ailments. They also have programs that seek to alleviate the pain and trauma of children during their hospital confinement and improve the lives of those battling major diseases.
By choosing us as your charity partner, you'll also be giving yourself tons of reasons to be happy about. You'll get to dispose of any type of vehicle that you no longer want without spending a dime since we offer free nationwide towing. Your donation will also entitle you to receive a top tax deduction in the next tax season.
For more information about the ins and outs of our donation process, visit our FAQs page. You may also call us at 866-634-8395 or contact us online if you still have questions that need to be answered.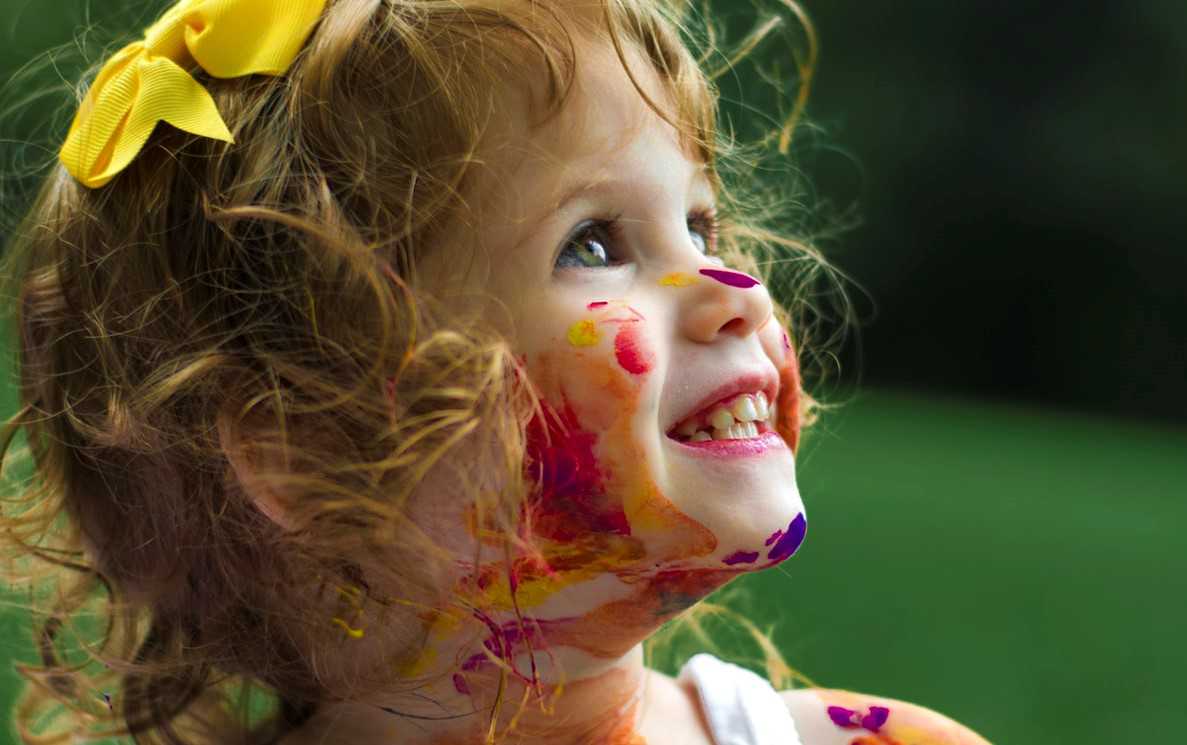 Impact Lives of Ailing Kids with Your Car Donation Now!
If you're ready to say goodbye to your old clunker and give it to a charity that will use it to help save lives, don't hesitate to give us a call at 866-634-8395 or fill out our online donation form now!