Hot Dog Lovers, Rejoice! July is National Hot Dog Month!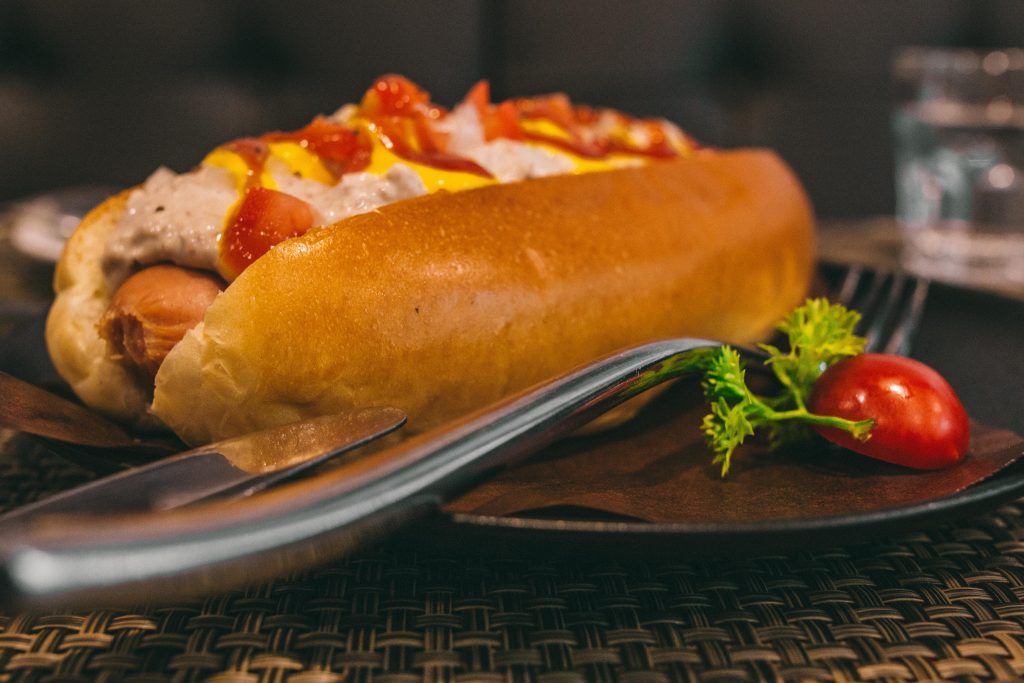 Hot Dog Lovers, Rejoice! July is National Hot Dog Month!
Huge fans of hot dogs have so much to look forward to this July. In case you're not aware yet, it's National Hot Dog Month! That's right! We got a month-long celebration to show our appreciation for one of America's staple foods.
People from all parts of the country will find themselves feasting on their favorite hot dogs and toppings while enjoying the warm summer weather outside. It's definitely a special time to bond and catch up with loved ones over a huge, sumptuous and juicy meal. Be sure not to miss out on the different hot dog combinations you may come across!
In celebration of National Hot Dog Month, here are some interesting bits of trivia about everyone's favorite dish:
Although many believe that hot dogs originated in Frankfurt, Germany, it's actually just mere speculation. Way back during the ancient period, our ancestors were crazy about sausages. In The Odyssey, it was even mentioned that Roman Emperor Nero had a fondness for sausages, often requesting his chef to prepare the dish for him.
Hot dogs were only introduced centuries later, thanks to some guy who decided to add the meat on buns. Unfortunately, there's no record showing who this person was. Some say two Austro-Hungarian immigrants were responsible for the delicious treat, while others believe that the credit goes to German butcher named Johann Georghehner.
If mustard happens to be your all-time favorite hot dog condiment, consider yourself as part of the 71% of the country's population who goes wild for the flavor. Next to mustard is none other than the tasty tomato sauce we all know as ketchup.
Believe it or not, a hot dog in Seattle was reportedly sold for $169 in 2014, making it the world's most expensive hot dog to date. In case you're wondering what the secret toppings were, the cheese bratwurst was smothered in Maitake mushrooms, foie gras, caviar, Teriyaki grilled onions, wagyu beef, and Japanese mayonnaise. Now you know why it had to cost that much!
Did you know that there's actually a proper way to eat hot dogs? If you eat your hot dog with a knife and fork, or you love dousing it with ketchup, you may be doing it the wrong way.
A certain meat trade association surprisingly has an official etiquette guide for hot-dog eating. Among the other don'ts include placing the dog on a fancy bun and serving it on anything besides a paper plate or your average dish. As for the do's, you'll have to eat every single part of the hot dog including the bits, couple it with a simple beverage, and lick off any sauce from your fingers.
Japan has always been known to offer many bizarre foods—from tofu skin and whale meat to chicken cartilage and … black hot dogs. Black hot dogs made their way into our market sometime in 2013, and people couldn't get enough of them. With the sausage and bun dyed with black charcoal ash, this strange food can definitely stimulate one's tongue!
Support Ailing Kids with a Car Donation
One of the easiest ways to make a difference in the lives of children struggling with serious illnesses is by donating an unwanted vehicle to Kids Car Donations. Doing so gives you the opportunity to help restore the health of these kids, thus providing them a brighter future.
We'll sell your vehicle via auction and use the proceeds from the sale to support the programs of our IRS-certified 501(c)3 nonprofit partners. These nonprofits provide direct assistance to children confined in hospitals in your local area.
While your charitable contribution will greatly benefit these children, you will also reap your own share of rewards, including a top tax deduction after we sell your donated vehicle at auction. You'll also receive free towing services and enjoy our quick and convenient donation process where you don't have to do any paperwork, assuring you a most pleasant giving experience.
If you want more information about our vehicle donation program, check out our FAQs page. For inquiries, you may call us at 866-208-5483 or send us a message online.
You can make your donation by filling out our secure online donation form or calling us directly. We accept almost all types of vehicles regardless of their age, mileage, or condition. We accept such donations anywhere in the United States since we have vehicle donation programs in all 50 states.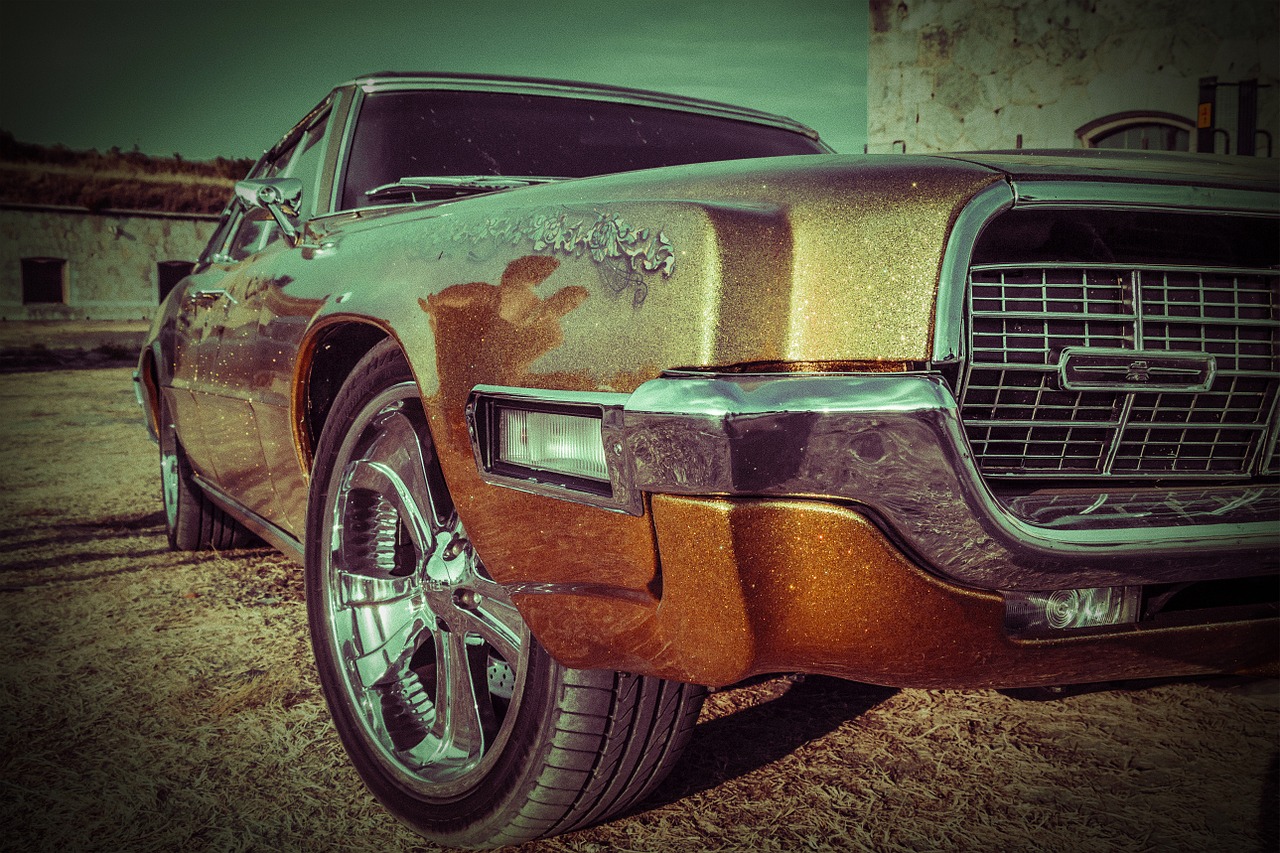 Ready to Turn Your Clunker into a Lifesaver?
Are you ready to turn your old vehicle into a powerful tool that can save the lives of needy children in your community? Call us at 866-208-5483 and join our vehicle donation program.