Hobbies to Try That Can Sharpen Your Mind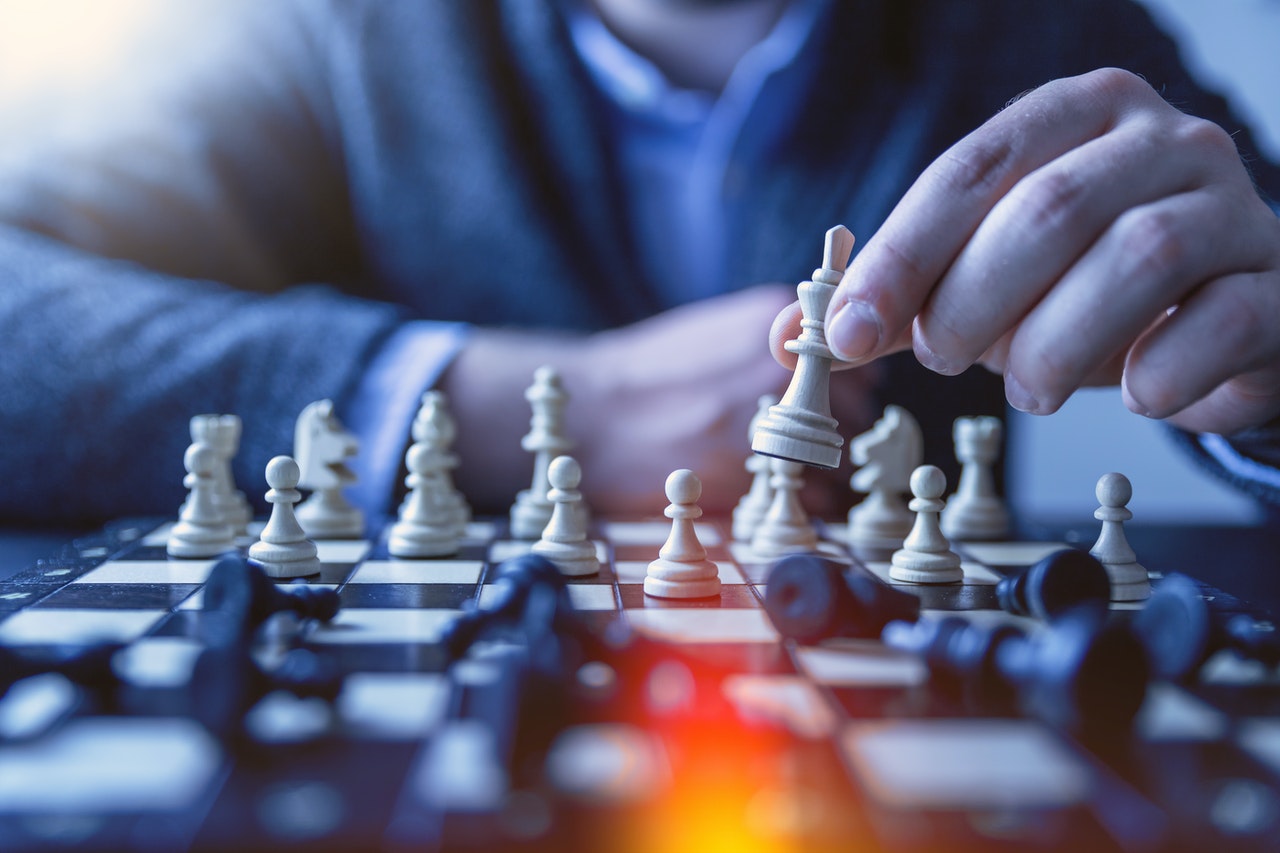 Flex Your Brain Muscles with These Pastimes
Having one of those days when you just can't keep your head on straight? Why don't you give your brain a break and let it relax a bit as you do to your tired body? With our brains' sharpness declining as we get older, we need to give them sufficient rest.
Aside from that, it is also crucial to engage in certain hobbies that can boost our mental functioning. Mind-stimulating activities not only keep our brains at ease, but they also help us become wiser, smarter, and more resilient in the long run. Just like any other muscles in the body, the brain needs exercise to maintain its health and strength.
Below are 5 hobbies you can do in your spare time to ensure that your brain remains as sharp as ever.
1. Read a book.
Reading daily plays a key part in keeping your brain in good shape as you age. One study revealed that individuals who perform mental exercises, like reading, experience slower memory decline than those who don't. Another study found out that reading improves brain communication. Other studies highlighted its positive effects on concentration and focus.
Also, have you ever noticed yourself feeling much lighter as you're invested in a good book? That's because reading can lower your blood pressure and help fight off stress. So, go ahead and do yourself a favor by grabbing a classic novel right now!
2. Pick up a new language.
If you love learning about different countries, then you might enjoy studying their languages, or at least some of their basic words. Aside from helping you communicate when you're traveling abroad, acquiring another language allows you to develop various mental abilities.
Studies showed that bilingual or multilingual people are better at solving problems, spotting misleading information, recalling details, and making sound decisions. In this modern age of technology that we're living in, you can easily gain access to hundreds of language resources. You may sign up for online language courses, download language learning apps, or even connect with a foreigner who's willing to teach you their language.
3. Play a musical instrument.
Got a dusty guitar, piano, or any instrument at home? Well, you better wake your inner musician if you want to sharpen your brain. Regularly playing a musical instrument enhances your cognitive development. According to researchers, it raises one's IQ by seven points.
If this is your first attempt to play a musical instrument, bear in mind that it takes a lot of time and patience to master the skill. This journey will surely keep your brain in motion, as much as it's going to bring out your musical talent.
4. Meditate.
While everybody knows that meditation brings about a sense of calmness and mental clarity, not many are aware of its brain-boosting abilities. One study showed the impact of mindfulness meditation on the brain, noting that it helps brain areas that are associated with healthy brain function. Two of these are the left hippocampus, which is responsible for our ability to learn, and the pons, which is responsible for regulating brain activity.
Just 15 to 30 minutes of meditation per day can lead to significant results. If you're just starting, you can use a guided meditation app to assist you.
5. Play chess.
Having been around for centuries, chess is called "the game of kings" for a lot of reasons. When people hear the word "chess," most of them would immediately associate it with a brain game, which is exactly what it is. Among the benefits of this mentally stimulating hobby include developing your strategic skills, boosting your memory, exercising both sides of the brain, and preventing Alzheimer's.
Now you know why chess clubs are full of geniuses and brilliant minds!
Support Critically Ill Children
While you're busy figuring out how to sharpen your mind, there are girls and boys in your community who are struggling to live each day. These kids are suffering from serious medical conditions and disabilities that stop them from experiencing the joys of childhood.
You can help them recover from their ailment by simply making a vehicle donation to us at Kids Car Donations. We'll turn your donation into a vital source of funding for reputable nonprofit organizations that serve sick and needy children in your community.
We will auction off your donated vehicle and use the generated funds to support the vital programs and services of these IRS-registered 501(c)(3) nonprofits. Your gift will help them extend comprehensive medical assistance to their young beneficiaries. This aid includes innovative solutions to pediatric health challenges, emotional support, relief of pain and trauma, and other services aimed at promoting children's health.
Your donation will also benefit you greatly since it will entitle you to receive a maximized tax deduction in the next tax season.
We'll also pick up and tow your unwanted vehicle at absolutely no cost to you and wherever you are located in the United States. It's because our vehicle donation program covers all 50 states.
The opportunity to help children suffering from serious ailments and even saving their lives will also give you a sense of satisfaction that you will long cherish and remember.
Got some questions for us? Call us anytime at our toll-free hotline 866-634-8395 or leave us a message here. If you're eager to learn more about our donation program, just head over to our FAQs page.
A Small Act Can Bring a Massive Impact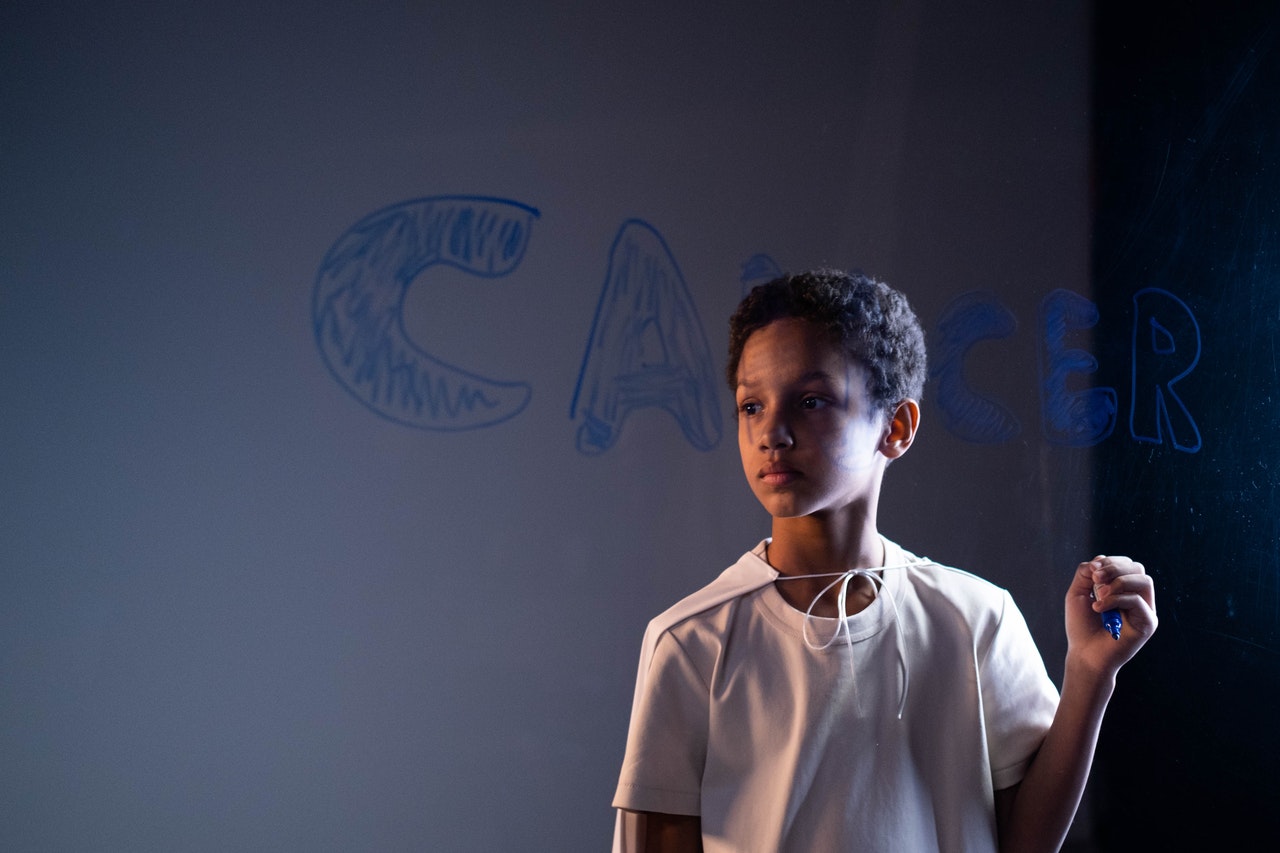 Are you ready to convert your clunker into a life-saving instrument? Hand it over to us now to help ailing kids in your area. Call Kids Car Donations at 866-634-8395 or fill out our online donation form now!