Help Preserve Our Endangered Species! It's National Wildlife Day!
Help Preserve Our Endangered Species – It's National Wildlife Day!
Did you know that our planet is at risk of experiencing its sixth mass extinction? World Wildlife Fund (WWF) reports that about 60% of our vertebrate wildlife population has drastically declined in just 40 years. If this extinction does happen, it would be the first one in history to be caused by humans, and we definitely don't want that to happen.
With serious environmental issues like wildlife endangerment continuing to grow, National Wildlife Day was created in 2005 to raise public awareness of those issues. Taking place every 4th of September, the special day encourages everybody to become active participants in protecting our ecosystem.
The event's founder, Colleen Paige, emphasized that there's an urgent need to preserve our endangered species to prevent mass extinction from happening. The occasion also serves as an opportunity for the public to recognize the efforts made by animal sanctuaries, zoos, and aquariums.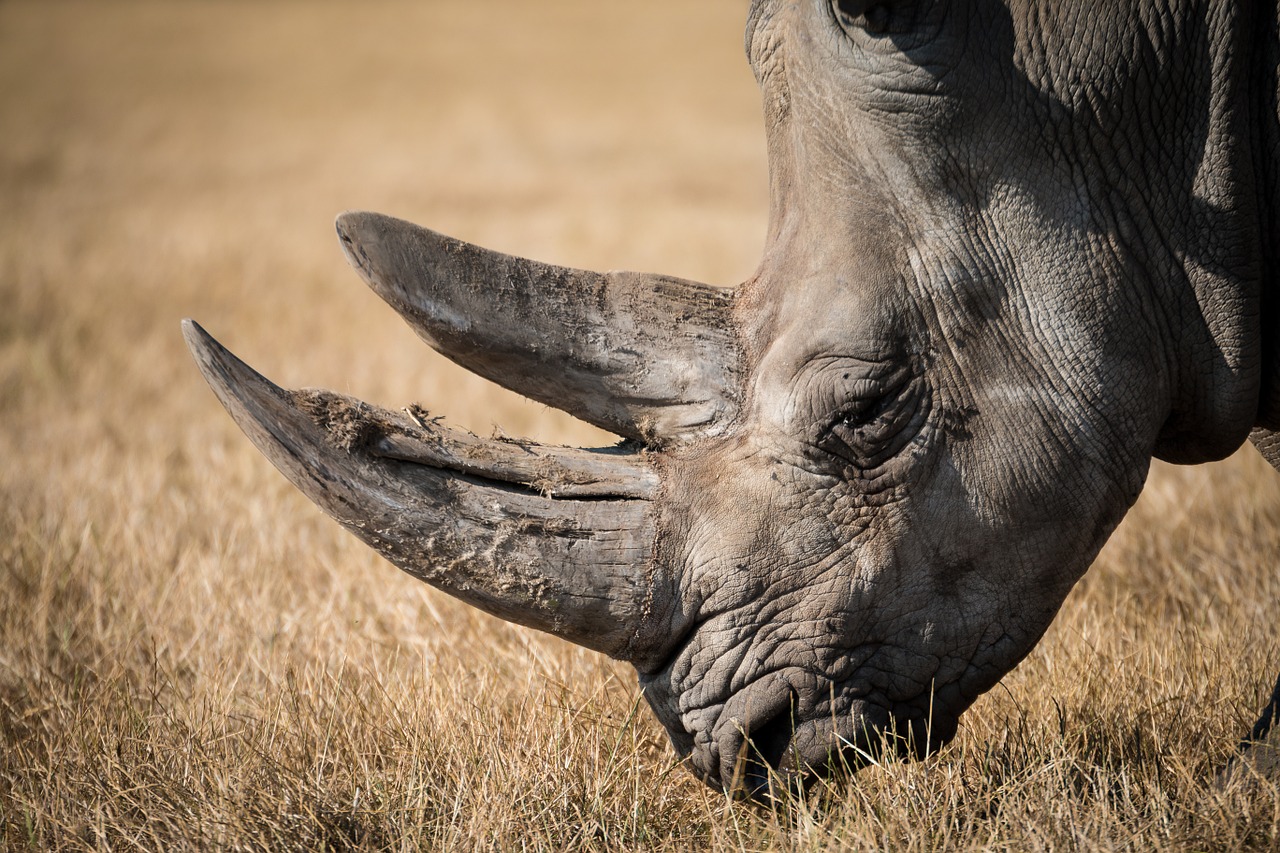 Join the Campaign to Protect Our Wildlife
Is the thought of our dying wildlife making you sad and anxious? Instead of feeling hopeless, you can always choose to get involved in the campaign to preserve our endangered species, especially on National Wildlife Day. Below are some ways on how you can participate in the efforts to save our endangered animals from extinction:
The more aware you are about wildlife conservation, the more determined you'll become to make a difference in the campaign to preserve our wildlife. Find out what species are currently on the brink of extinction and make an effort to help out in spreading awareness of environmental issues.
While a trip to the zoo sounds like a fun family activity, it can actually be more than that. You can patronize zoos as well as aquariums and sanctuaries that share a portion of their sales to support the campaign to help preserve threatened animals.
Got a favorite animal that's in danger of depopulation? Consider adopting one!
Support your local zoo and aquarium.
In case you didn't know, most aquariums and zoos hold educational programs about wildlife. They also have a team of researchers to keep themselves updated on the latest threats faced by wild animals. Show your support by simply visiting your local zoo and aquarium from time to time. Better yet, take time to volunteer your services there in whatever capacity you can offer.
Support organizations that protect threatened wildlife.
Aside from the World Wildlife Fund, you may want to consider helping Alaska Wilderness Organization, Wildlife Conservation Society, National Wildlife Federation, or the American Bird Conservancy.
Put up birdhouses in your backyard.
While birds can live anywhere, it's still a good idea to build them a home, knowing that deforestation continues unabated. You can look for these bird shelters at a hardware store, browse online, or get creative by making your own.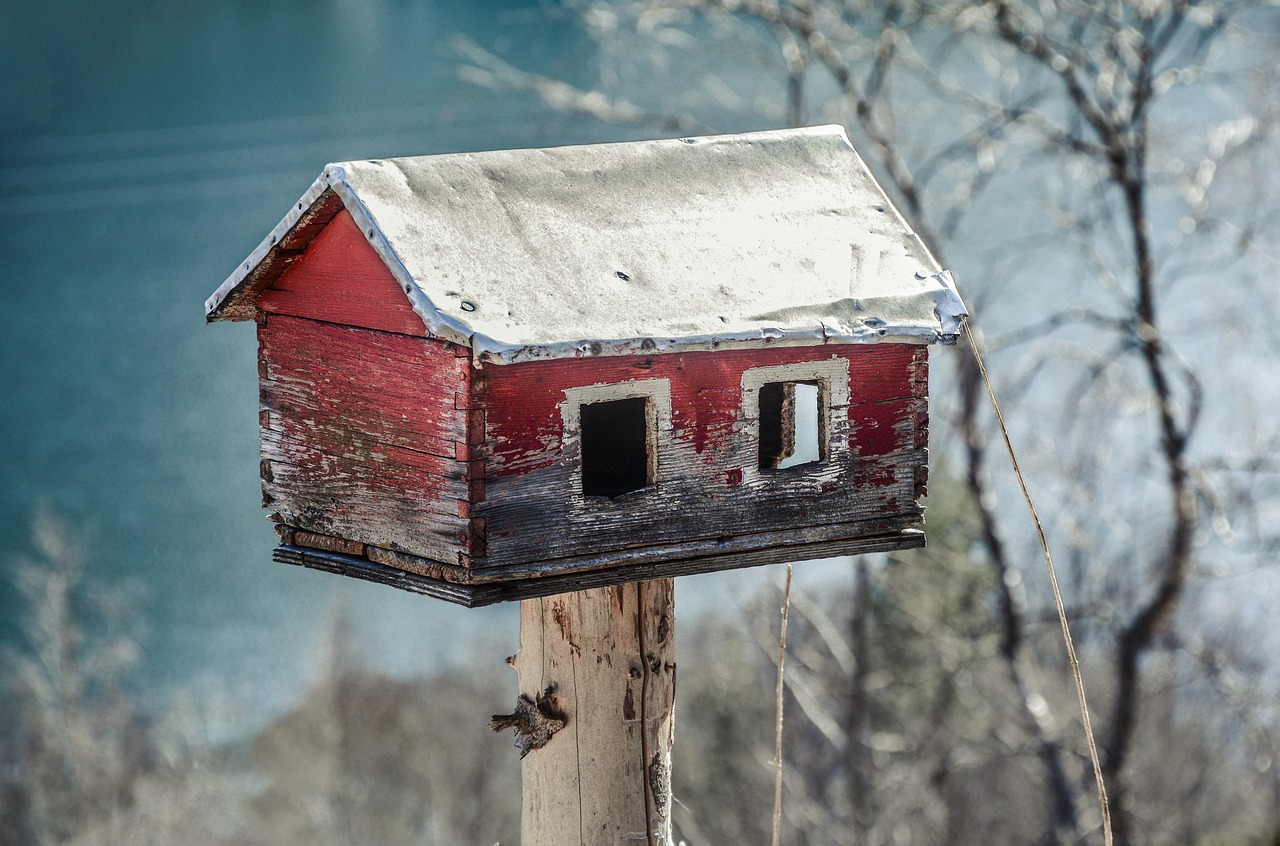 Here's Another Way You Can Make an Impact
With National Wildlife Day encouraging you to do your part in supporting our endangered species, we at Kids Car Donations are also inviting you to take part in another meaningful cause.
By making a vehicle donation to us, you make it possible for seriously ill girls and boys in your community to receive the assistance they badly need. We'll turn your donated vehicle into a source of funding for our charity partners. These IRS-certified 501(c)3 nonprofit organizations provide vital support services to sick children confined in hospitals.
Your charitable contribution will not only enable you to extend meaningful assistance to these children but will also entitle you to receive a top tax deduction in the next tax season. Moreover, you'll easily solve the problem of how to dispose of your unwanted vehicle without any hassle and expense on your part. Once you inform us of your decision to donate, we'll provide you with our free pick-up and towing services.
You can make your car donation now by calling us at 866-634-8395 or filling out our online donation form. You can donate any type of vehicle regardless of its condition or age as long as it has good enough value. You can donate wherever you are in the United States since we have vehicle donation programs in all 50 states.
Feel free to visit our FAQs page to know more about our vehicle donation program. If you have questions, you may call us anytime at our toll-free hotline or send us a message online.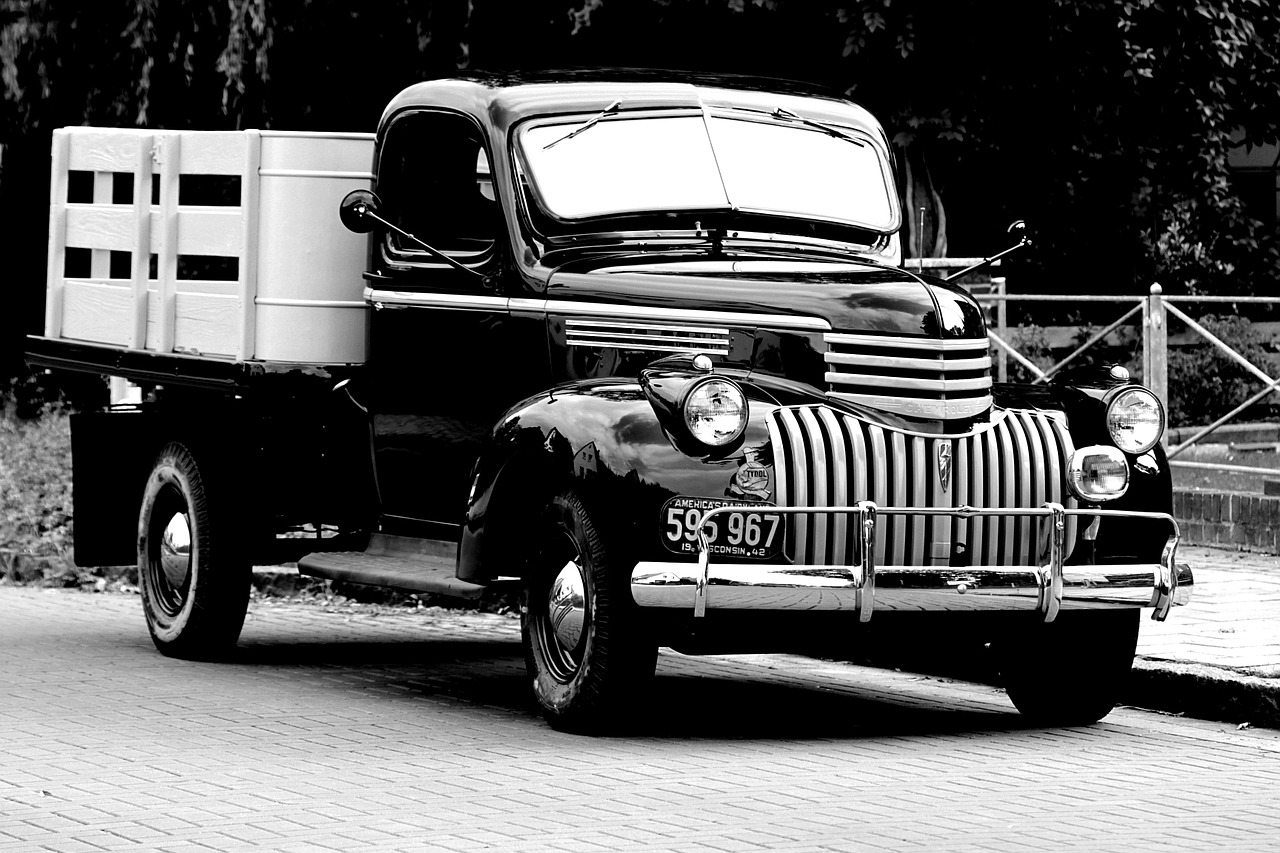 Bring Joy with Your Car Donation!
Mark National Wildlife Day not just by doing your share in helping preserve our environment but also by bringing joy to the children in your community who are struggling with major health challenges. Call us at 866-634-8395 and give them a sense of hope with your car donation.