Healthy Morning Routine Practices to Start an Amazing Day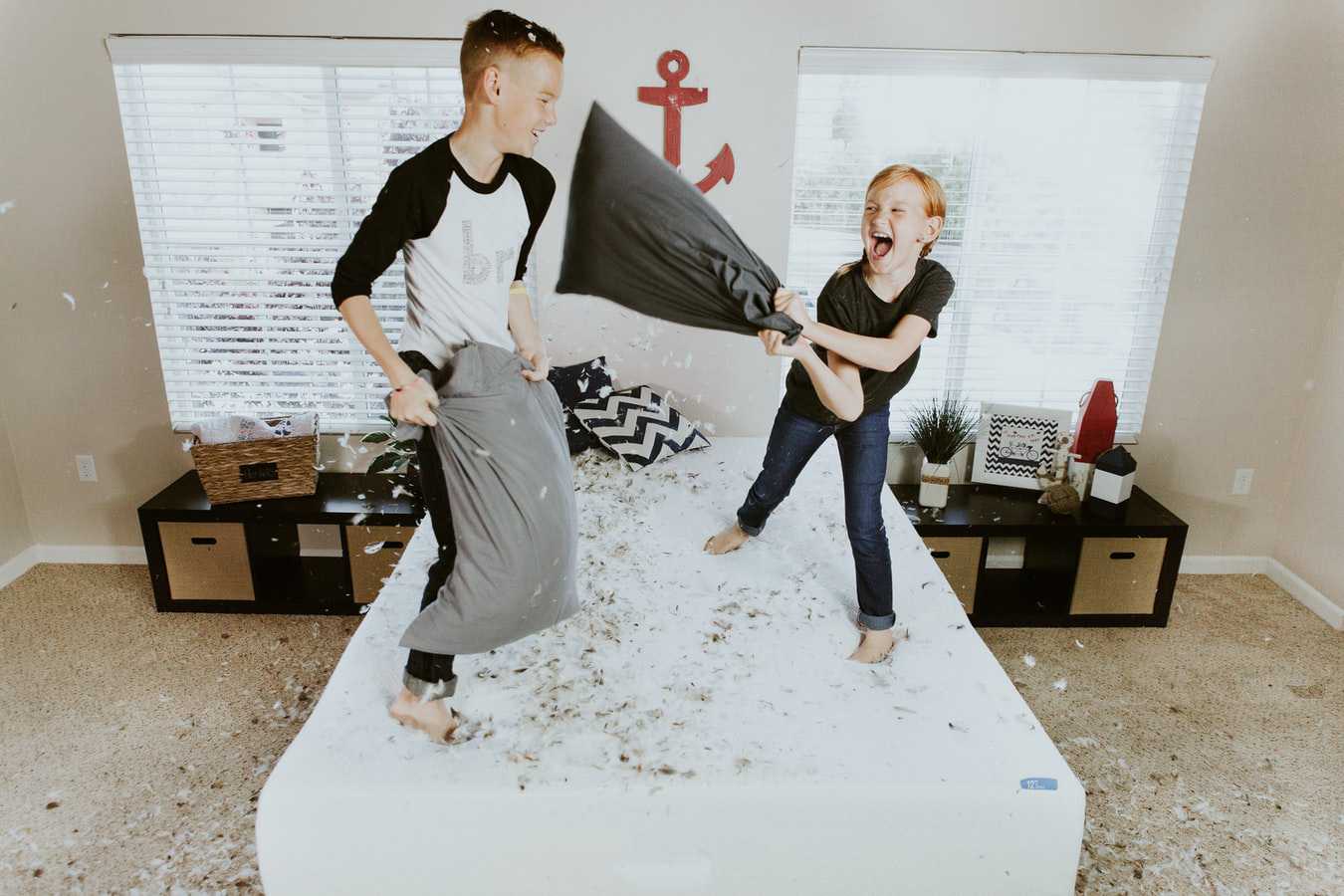 Start Your Day Right to End Your Day Smiling
Mornings set the tone for the rest of the day. It's no wonder that people always want to start their day on the right foot.
Successful people understand the importance of establishing a healthy morning routine for a productive day. Whether it is for school, work, or housework, everyone can appreciate a boost in the morning to serve as a boon for the rest of the day.
If you are one of those people still working to master an effective morning routine to create a beautiful day, here are five tips you may want to try:
Wake up at the right time.
Even though you hear a lot of good things about people waking up at the crack of dawn to get an early start on their day, make sure you adopt the schedule only if your body feels comfortable with it. Different people function with different body clocks, and if you feel more awake a little later because you sleep later at night, you can still be just as productive as the earlier birds. Just make sure you have a healthy morning routine and you're good to go.
Rather than plan your day in the morning, get a head start and make the bigger decisions the night before. This saves you precious time wrestling over tasks that need to take priority over the others. It helps you enjoy your normal routine in a more relaxed manner. With this time, you can even squeeze in a brief meditation routine that can help you become more focused on your day.
Breakfast is considered to be the most important meal of the day for a reason. It jumpstarts your metabolism, helps you burn calories throughout the day, and gives you the energy you need to get things done. It also helps you focus at work or school. It's the fuel your body needs to get going.
Take a brisk walk, go for a jog, do some stretching, and spend time working out to get your blood flowing and get your body ready for the challenges ahead. Make sure you hydrate sufficiently.
Get the hardest tasks out of the day.
Focus on the hardest or the most important task for work to check it off your list as early as possible. An early win in your day improves your productivity and your general mood. It will make you feel like everything else is easy peasy.
The Best Thing You Can Do With Your Old Clunker
As you start working on a productive morning routine, you need some inspiration to fuel your day. Far from brightening up your mood, that old clunker that's just gathering dust in your garage may pose a jarring sight that can only ruin your day. Perhaps, it's about time to get rid of it. And the best way to do that is to turn over that beater to us at Kids Car Donations.
When you do so, we'll auction off your donated vehicle and use the proceeds to help fund the life-saving and life-nurturing programs of our child-focused nonprofit partners. These IRS-certified 501(c)3 nonprofit organizations provide their young beneficiaries with comprehensive and quality medical assistance, including free and easy access to vital health services, emotional support, and other essential health care services.
Donating your old vehicle doesn't only help sick and disadvantaged kids, but you'll also be helping yourself as well. Your charitable contribution will entitle you to receive a substantial tax write-off in the next tax season. Furthermore, we'll provide you with our free towing service wherever you're donating inside the country.
You can donate almost any vehicle type, regardless of its condition.
To know more about our vehicle donation program, including our quick and convenient process, head over to our FAQs page. If you have any inquiries or concerns, give us a call at 866-634-8395 or leave us a message here.
Make Your Best Accomplishment Today!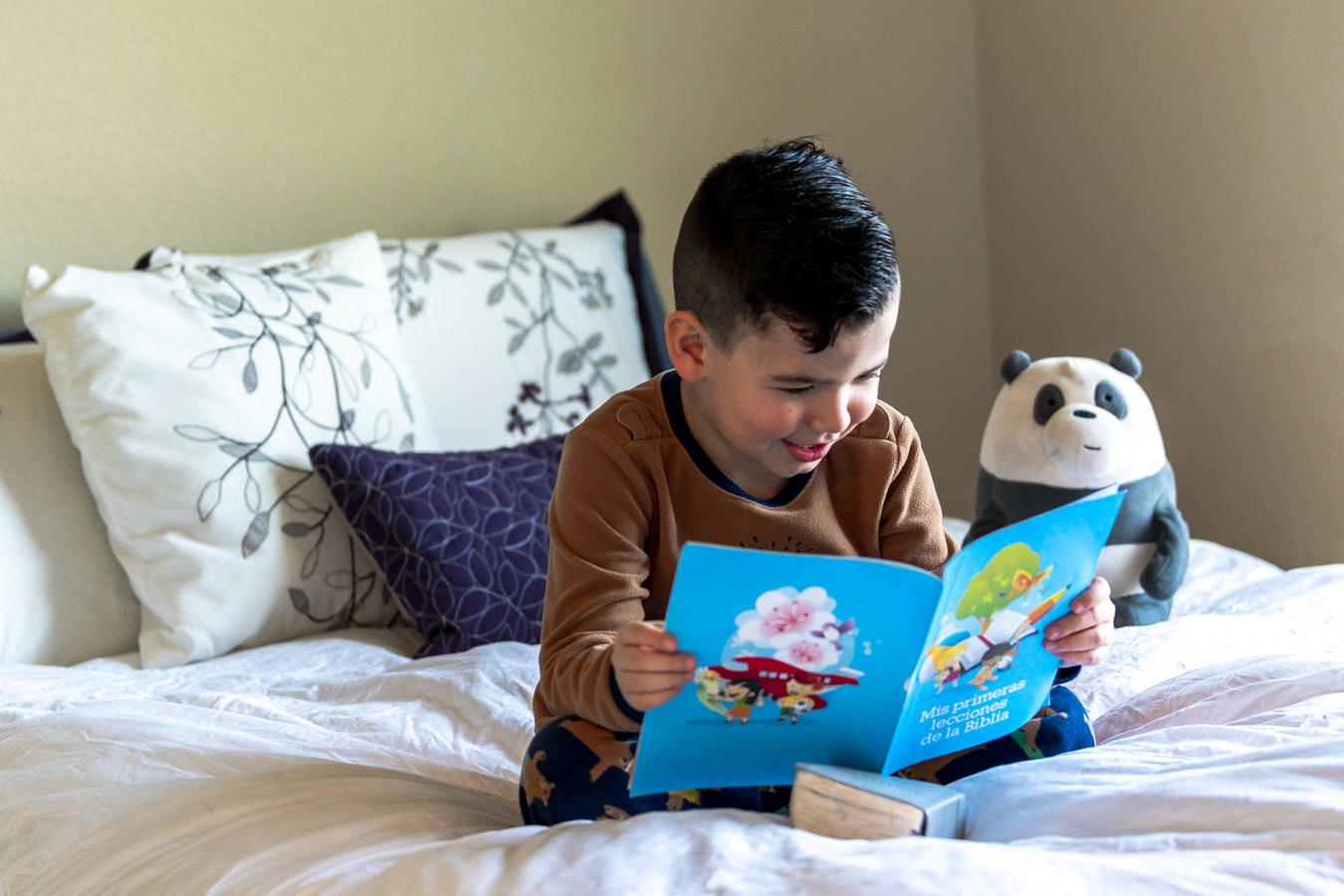 Perhaps, the best accomplishment that you can have for today is donating a vehicle to help save the life of a critically ill child somewhere in the city where you live. Call Kids Car Donations at 866-634-8395 or fill out our online donation form now to start your day on a bright note!