Have Outdoor Fun with Your Kids this July — It's National Parks and Recreation Month!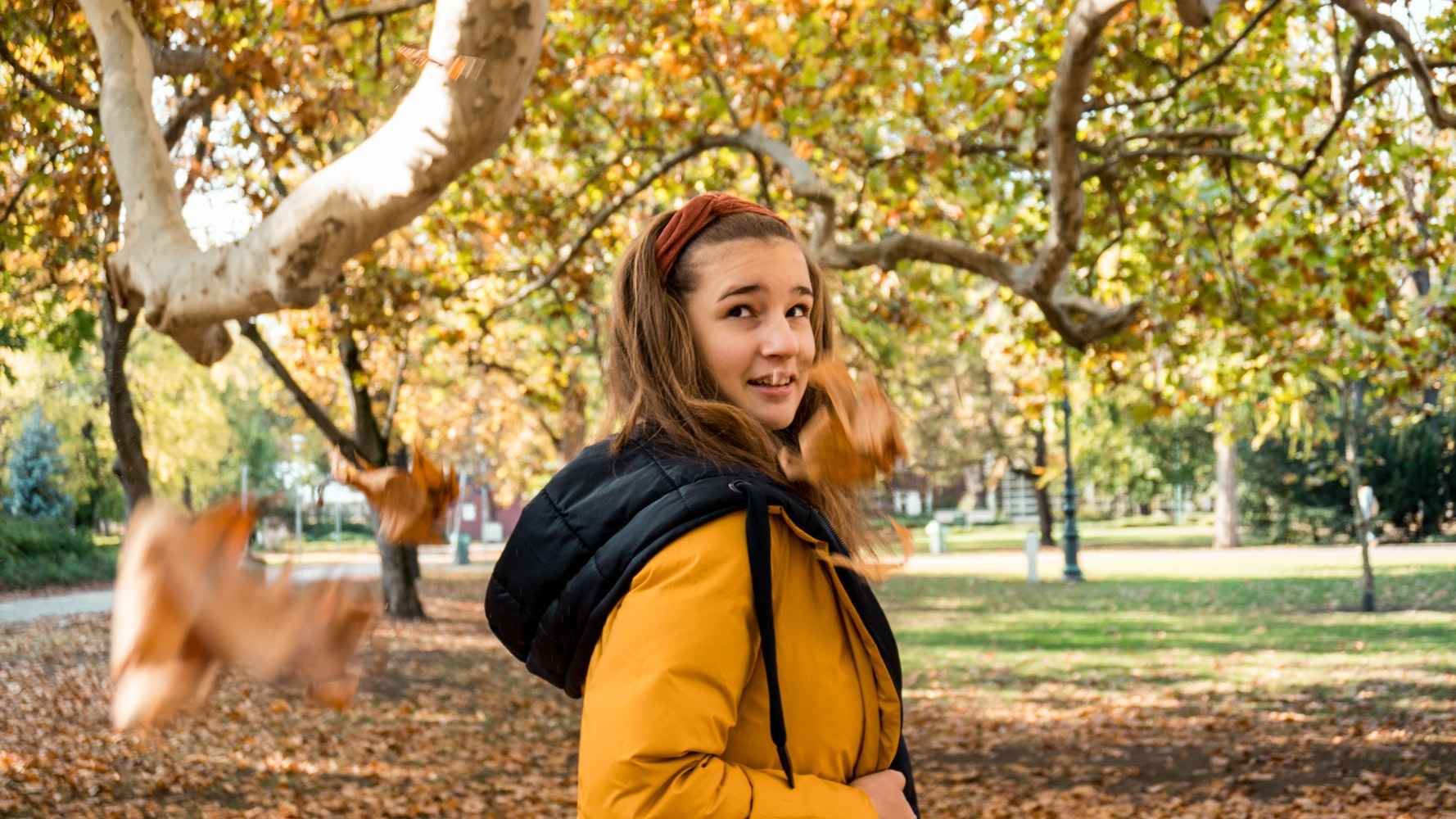 Have Outdoor Fun with Your Kids this July — It's National Parks and Recreation Month!
Do you still remember the giddy feeling you got as a child whenever your parents would take you to the local park? On each of those occasions, you found yourself in high spirits as you strolled around nature. Perhaps you met new playmates who eventually became your friends.
Fast-forward to the present: Now it's you who's taking your kids out to the park and allowing them to feel the same feeling of pure joy. This sure puts a smile on your face, doesn't it?
Parks have made such a positive impact on our lives that stakeholders decided to create a National Parks and Recreation Month to be observed in July of each year. For the whole month, Americans are encouraged to show their support for their local parks and recreation centers by simply visiting those places. The month-long event gives everybody the chance to appreciate the great outdoors with their loved ones.
The 5 Benefits that Parks Offer
For years, community parks have been playing a crucial role in maintaining people's quality of life. From toddlers and teens to married couples and old folks, parks are definitely made for everyone.
Here are five reasons why you should bring your little ones to your local park every once in a while:
It provides a sense of adventure.
Parks give children the freedom to explore what nature has to offer. They're the perfect place for your tots to spark an interest in plants, lakes, and wildlife creatures.
It sets the stage for new friendships.
Since parks are common spots for families to spend time together, chances are, your child will bump into other kids their age. They'll immediately hit it off, play around the open space, strike a friendship, and, next thing you know, you'll be arranging their next playdate.
It promotes physical health.
Anyone can go to the park to exercise for as long as they want. Taking your child to the park — whether to hike, bike, play a game of Frisbee, or just about any activity that gets them moving — can improve their health in so many ways. Plus, it's a great way to boost their motor skills.
It maintains mental well-being.
Another reason to love parks is that they offer a sense of peace and serenity despite being places for public activities and socializing. Spending time in nature reduces stress and increases happiness. There are even studies showing that kids who grew up in natural surroundings have lower risks of developing a mental disorder once they become adults.
It deepens the bond among family members.
Lastly, parks offer space for quality family time. You can pretty much do anything fun under the sun — enjoy a delicious picnic, play tag, or take wacky family pictures.
Help Us Save Young Lives
Children love to roam around and play in the park as they find the joy of freedom there. Unfortunately, not all kids can have the luxury of feeling such joy and having such a buoyant spirit. Kids who are bedridden and grappling with serious medical conditions can only dream of having fun times in the park.
To make matters worse, many of these children come from poor families who lack the financial resources to pay for their medical needs.
This is why we at Kids Car Donations would like to invite you to take part in our mission of saving the lives and restoring the health of these youngsters. All you have to do is to donate to us any vehicle you no longer need.
We'll sell your donated vehicle through an auction and use the generated funds to support the vital programs and services of our charity partners. These IRS-certified 501(c)3 nonprofit organizations provide their young beneficiaries with comprehensive and quality medical assistance, including free and easy access to vital health services, emotional support, and other essential health care services.
Aside from helping restore the health of ailing kids in your community, your charitable contribution will also provide you with significant rewards. These include the privilege to claim a top tax deduction in the next tax season. You'll also benefit from our quick, hassle-free, and no-paperwork donation process and our free pickup and towing service.
You can donate not just a car but almost any other type of vehicle whether in good condition or not. We can pick up your vehicle wherever you are in the country since our vehicle donation program covers the entire country.
For more information, feel free to check out our FAQs page. If you have any questions, call us at 866-634-8395 or leave us a message here.
Turn Your Clunker into a Lifesaver Today!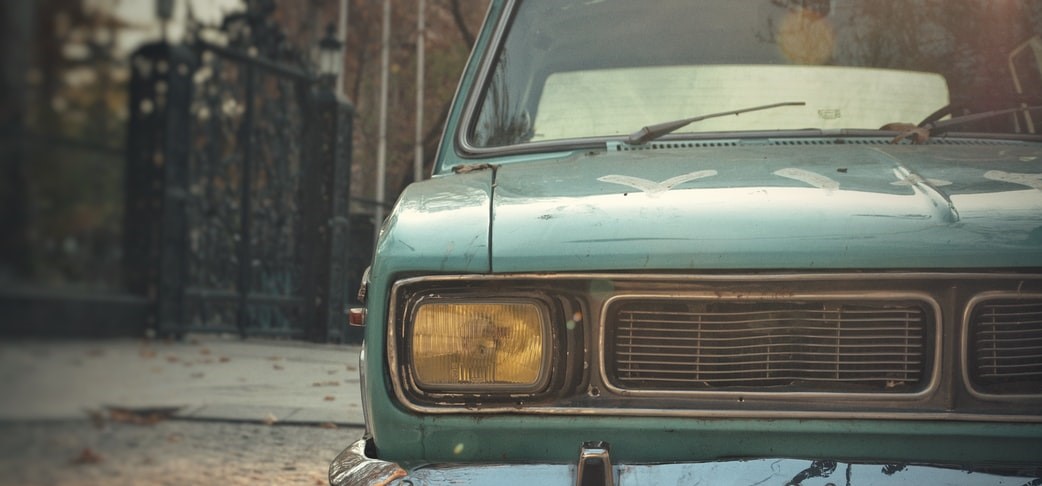 Your beat-up car might be nothing but junk to you. However, we can turn it into a powerful tool that can help save young lives. We'll show how we'll do that when you call Kids Car Donations at 866-634-8395 or fill out our online donation form to make your car donation now!