Have a Great Winter Solstice Celebration with Your Kids with These 5 Fun Activities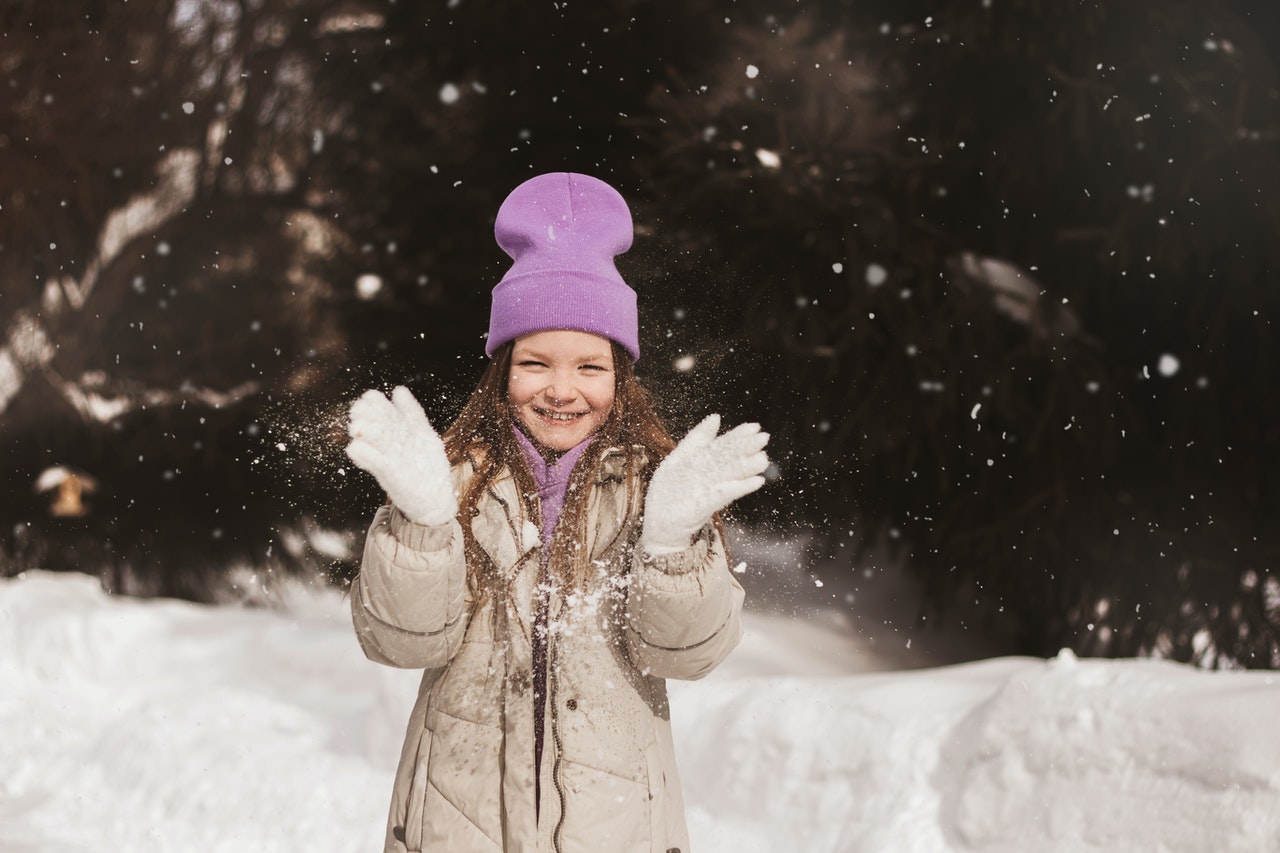 Happy Winter Solstice on December 21st!
The shortest and darkest day of the year happens on December 21st. It's the winter solstice! Once again, we bid goodbye to fall and welcome the winter season.
Although the winter solstice occurs for just one brief moment, people in ancient times decided to turn it into a full day of celebration. They dedicated the entire day to celebrating nature and setting their intentions for the coming season. Some of their customs are still being practiced today.
This year, you can start your own winter solstice traditions with your family. Kids Car Donations offers five fun ways of celebrating the occasion:
Bake a Yule log cake.
During ancient times in Europe, families would usher in spring by burning decorated logs to clear the air of the year's events. Fast forward to the present, the Yule log has become a holiday delicacy. No, we don't mean an actual log but a Yule log in the form of a cake!
You may want to spend a few hours baking a delicious Yule log cake with your kids. If they're too young to help with the baking, have them assist you with the decorating, or simply appoint them as your taste testers. They'll love that!
Make winter solstice lanterns.
You can never have too many lanterns at home. Aside from your Christmas lantern, you can also decorate your home with winter solstice lanterns. You may not find such lanterns at a shop or mall, but you and your kids can make your own lanterns.
What's great about creating DIY winter solstice lanterns is that you have many options to choose from such as the following:
Once everyone's finished with their lantern, you can hold a little parade around your yard or even down your neighborhood street, with you and your kids displaying your creations. You may want to reward your kid who had the most creative idea for their lantern.
Exchange nature-made gifts.
Did you know that the practice of holiday giving has its roots in a winter solstice custom of exchanging gifts? The main difference is that folks back then would only give presents that come from nature. You and your family can follow this ancient tradition. This way, you'll save the money intended for store-bought gifts while getting the chance to admire the beauty of nature from the gift that you'll give and receive as well.
You can give a plant-based candle, a packet of seeds, an accessory made of pebbles, a small handcrafted wreath, or whatever else you can think of!
Turn nature finds into DIY toys.
Do your little ones enjoy collecting branches, moss, and rocks? If so, you can make the most of the winter solstice by creating toys out of those nature finds.
From animal grass heads and twig-tac-toe to rock dominoes and nature sensory board, your options are endless!
Have a candlelit dinner.
The winter solstice is said to bring the longest and darkest night of the year. On winter solstice evening, some people opt not to use electricity for their illumination and enjoy the night by candlelight. You can do the same and host a candlelit feast with your loved ones. Make the night even more eventful by lighting a bonfire in your yard afterward.
You Can Play Santa to Ailing Children This Way
Since winter solstice is just four days shy of Christmas, you might as well use it as an opportunity to play Santa for the ailing kids in your community. Some of them are critically ill, and all they can do is hope for a miracle.
You can help provide that miracle by simply donating an unwanted vehicle to us at Kids Car Donations.
We'll auction off your donated vehicle and distribute the proceeds to some of the leading children's nonprofit organizations in the country that serve as our charity partners.  Like us, these IRS-certified 501(c)3 nonprofit organizations are dedicated to improving and saving the lives of indigent children and teens who are facing serious health conditions.
Your auto donation will help our charity partners in providing their young beneficiaries with free comprehensive and quality medical assistance, including all types of pediatric treatment, emotional support, and relief of pain and trauma. These nonprofits also provide their beneficiaries with access to free social services and educational resources.
Your charitable contribution will also benefit you immensely. First off, your gift will entitle you to receive the maximum tax deduction in the next tax season. Moreover, we will provide you with our free pickup and towing service at a date, time, and place of your choice.
On top of the material rewards that will come your way, you'll also experience the priceless joy and satisfaction of doing an act of charity that will help sick children regain their health and have a bright future ahead of them.
We welcome nearly all vehicle types, including those that need a lot of work. We can also collect your donation anywhere in the country.
For more information on our vehicle donation program, including our quick and straightforward donation process, head over to our FAQs page.
If you have inquiries or concerns, feel free to call us at 866-634-8395 or write to us here.
Be a Hero to Hurting Kids Today!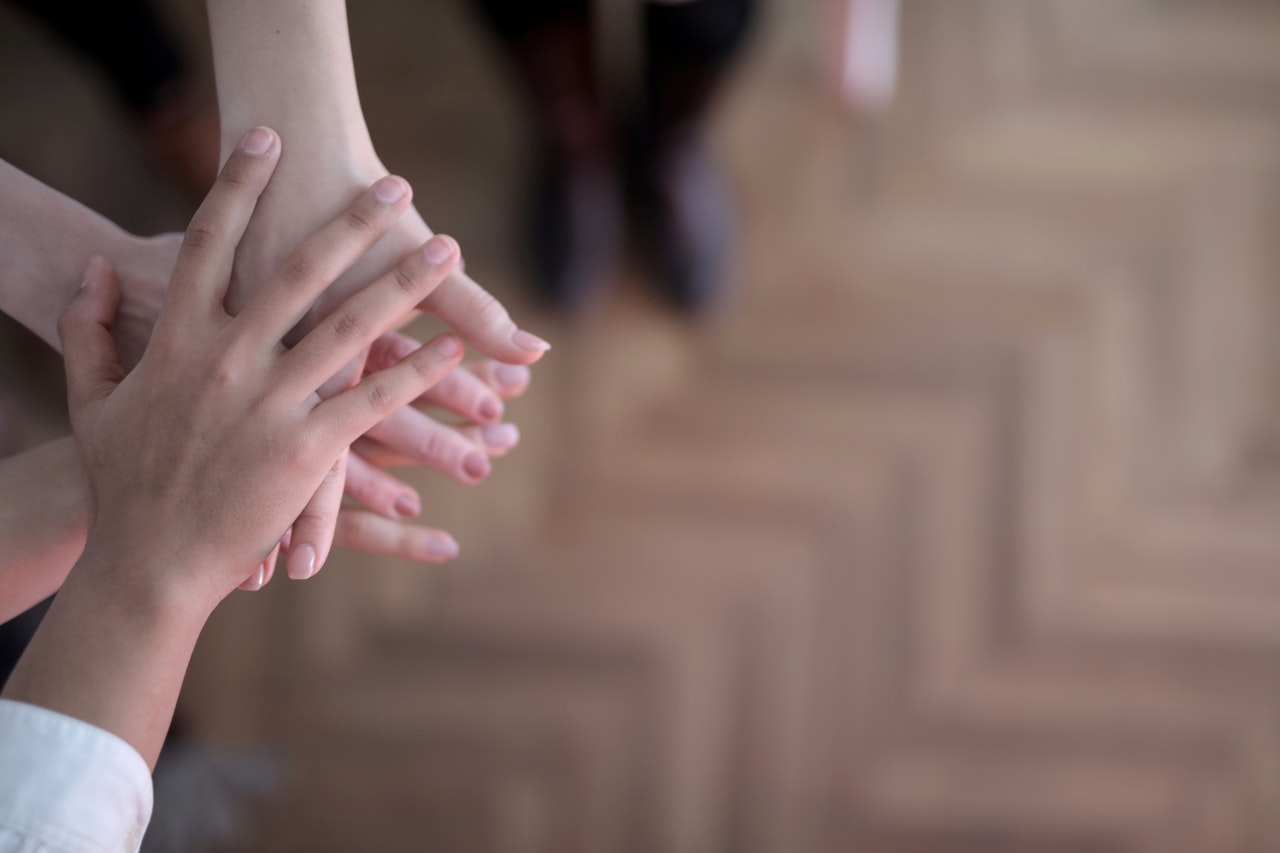 This winter, provide warmth in the hearts of seriously ill children by extending them medical assistance through your vehicle donation. Call Kids Car Donations at 866-634-8395 or fill out our secure online donation form now!