Happy New Year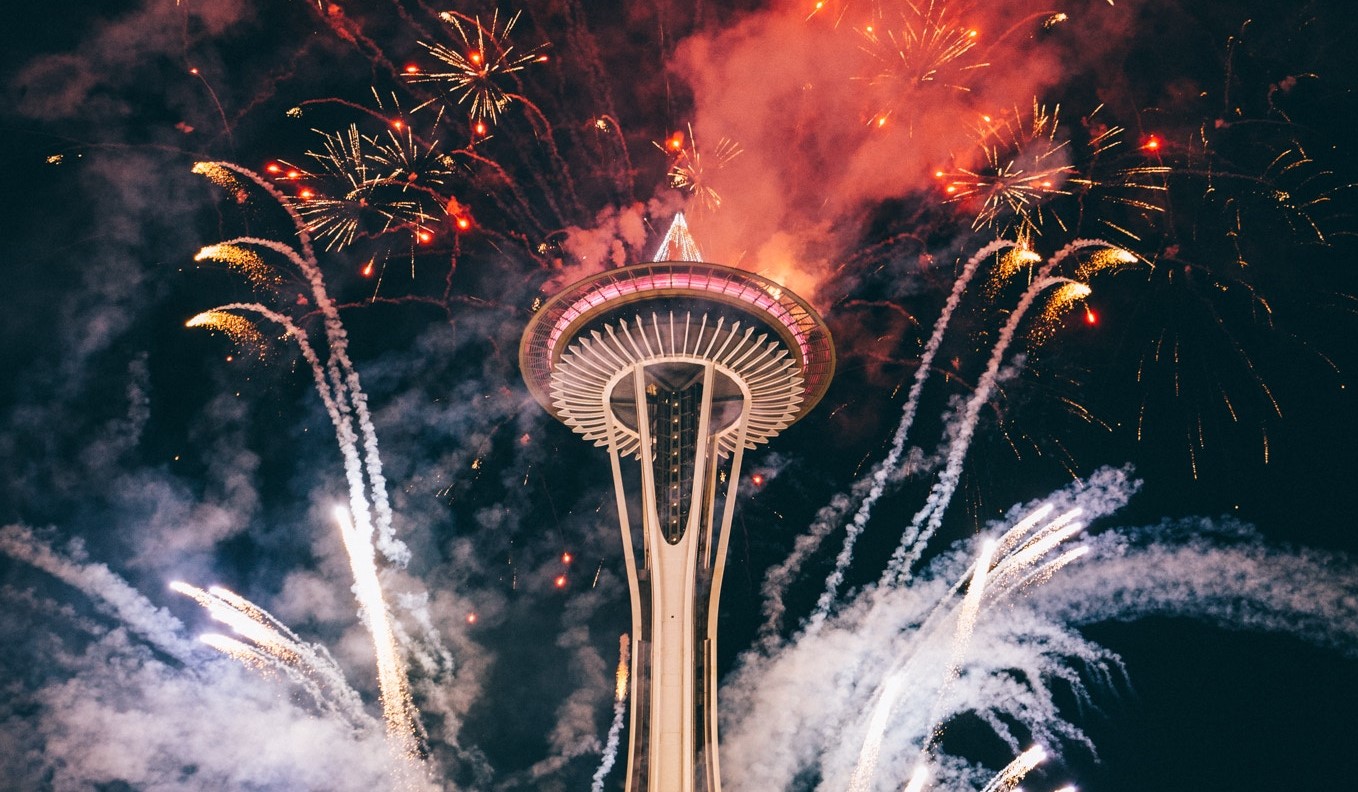 3 Simple Ways to Have a Really Happy New Year
Even as some people are apparently becoming wealthier and wealthier due to sheer talent and the greater opportunities for growth and development that today's high-tech world offers, not all of them are happy about their successes. Many people think that money is the answer to almost all of life's troubles. However, if this were true, why isn't every wealthy person happy?
The answer is quite obvious: What ultimately makes a person happy is how they live their life—not how much money they have in the bank.
As 2018 winds down, the question that begs to be answered is this: How can you make sure that 2019 will be a truly happy new year for you?
3 Steps to Happiness
If you want to have a bigger chance of being happier next year, check out these practical steps that Kids Car Donations has rounded up for you:
Change the way you think.
Your life is a product of your own thoughts. If there's one thing you need to know about happiness, it's the fact that you have to be intentional about it because happiness just doesn't fall onto your lap. First, you'll need to recognize and acknowledge the thoughts that harm you or drag you down.
Once you identify them, you have to make a conscious effort to change these thought patterns by replacing them with those that lift you up. Most people claim that meditation or any form of spiritual reflection helps them do this. Practicing mindfulness will cause you to be selective of what you think about.
Keep your eyes fixed on what's positive.
Getting rid of bad thoughts without replacing them with good ones will only get you halfway to where you want to be. Try to seek out what's positive in your daily life.
For example, if your boss fires you, think of it as an opportunity to spread your wings elsewhere. So what if your toddler thought your new lipstick was a super cool marker? Your kid's appreciation for art is more important than anything.
When you make a habit of seeking out the positive in any given situation, you'll find that even harsh experiences couldn't tear you down.
Develop an attitude of gratitude.
Gratitude works, and numerous studies have proven this to be true. If you find it challenging to adopt such an attitude, you can start to be grateful for the small things that come to your daily life such as a text message from a loved one, a smile from a neighbor or the box of cookies you have in the fridge.
The point is, a happy life is one that's filled with the acknowledgment of every joyful thing that happens to you on a daily basis.
Happiness in a Nutshell
Following these steps will radically change your perspective, turning you into one of the happiest people on the face of the earth. The bottom line is, you don't have to be drop-dead gorgeous, skinny, rich or famous to be truly happy. You can achieve happiness now by changing your perspective.
Happiness is a decision that eventually transcends into how you live your life. Why wait for 2019 to begin before deciding to embrace happiness?
Do You Want to Make Some Lonesome Kids Happy Today?
If you decide to donate any type of vehicle to Kids Car Donations, you'll undoubtedly make the critically ill and disadvantaged children in your own community incredibly happy.
We will auction off your donated vehicle and use the proceeds to help fund the vital services being provided to troubled kids by our charity partners. These services include providing seriously ill children of indigent families with free medical treatment. Our charity partners' young beneficiaries are also given access to free educational and social service resources, emotional well-being projects, and essential quality of life programs. These programs include providing homeless kids and their families with permanent shelters and psychological services.
You will also personally benefit from your vehicle donation since you'll get to receive a top tax deduction after your vehicle gets sold at auction. This is because our partners where the funding from your donation will go to are all IRS-certified 501(c)3 charities, which means your vehicle donation is 100% tax deductible. Moreover, you'll get to enjoy our seamless car donation process and free professional towing services.
For more information about Kids Car Donations and our car donations program, feel free to visit our FAQs page. For inquiries, you may call us at our toll-free hotline 866-634-8395 or send us a message online.
You can make your car donation by filling out our secure online donation form here or calling us directly. We accept vehicle donations anywhere in the United States since we have car donation programs in all 50 states.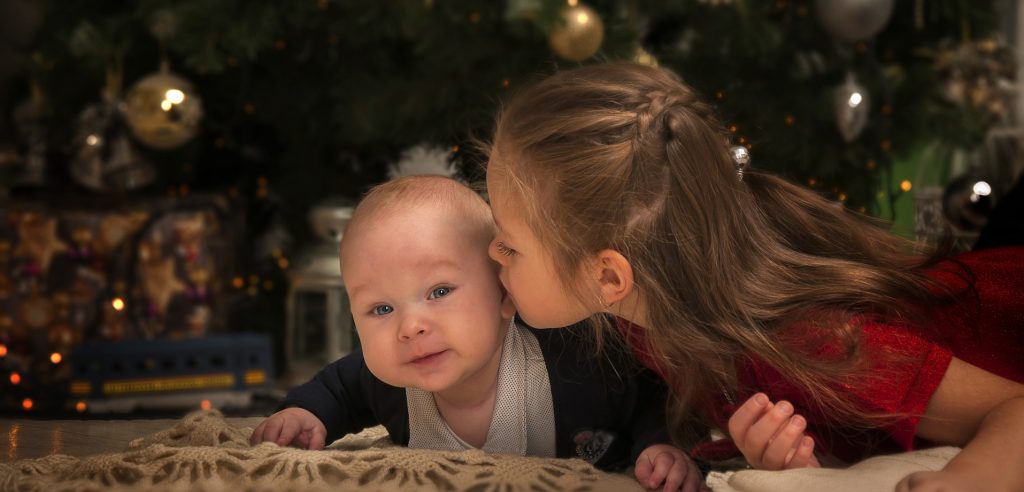 Make It a Happy New Year for All!
It will be hard not to have a truly happy New Year when you make the less fortunate kids in your midst happy with your charitable giving. The smiles on their happy faces alone can brighten up anybody's day. If you want to make a huge difference in their lives, call us at 866-634-8395 and get started with your car donation!