Great Outdoors Month: 4 Fantastic Ways to Enjoy the Sights and Sounds of Nature with Your Family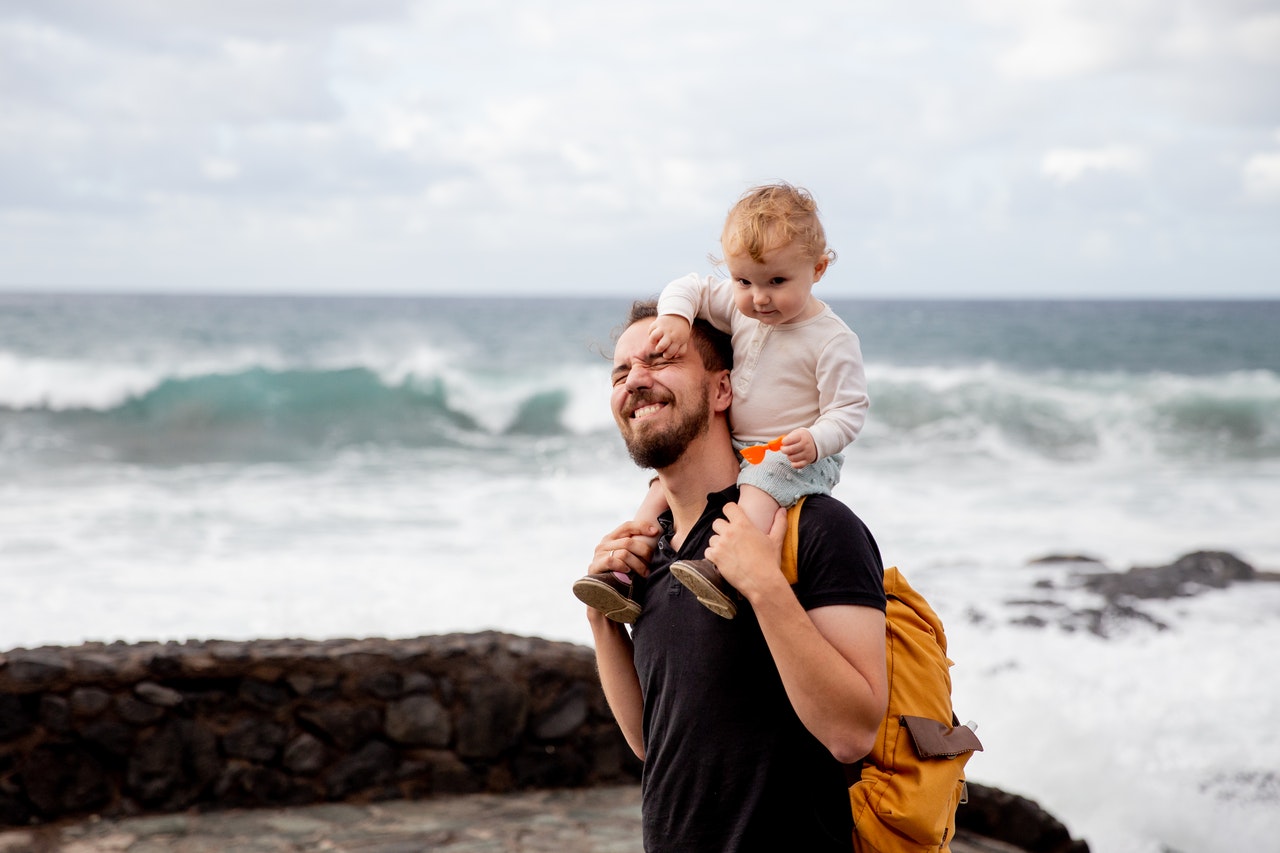 This June, Have a Blast with These Fun Outdoor Activities!
June is here, and you know what this means? Lots of sunshine because it's summer!
With summer inviting everyone to head outdoors and have fun under the sun, it makes perfect sense to celebrate June as the Great Outdoors Month.
The beautiful sight of clear blue skies, the smell of fresh flowers, the sound of birds chirping seemingly in chorus, the feel of summer breeze — what's not to love about the outdoors? What's more, enjoying nature is also beneficial to our health and well-being, and we mean both physically and mentally. In fact, studies show that being outdoors fights off stress, boosts our mood, strengthens our immune system, and supports graceful aging.
So, how are you going to spend the Great Outdoors Month with your family this year? Don't have a plan yet? Allow us at Kids Car Donations to inspire you with the following outdoor activities that you, your spouse, and of course, your youngsters will surely enjoy:
Plan a weekend camping trip.
You can never go wrong with a camping trip. Whether you feel the need to unwind and take a much-needed break from the hustle and bustle of city life, explore the wilderness with your kids, or just get in touch with nature, camping is always a great idea.
Hike on a new trail.
If you've been taking your usual hiking trail, how about using the Great Outdoors Month this year as an opportunity to pick a new trail you and your family haven't explored yet? Research kid-friendly sites or ask your fellow hikers for suggestions. With nearly 60,000 miles of trails across our country, you won't run out of options!
Help conserve your local trails.
Speaking of trails, you can get involved in restoring and preserving some of them. Join programs to get rid of the trash along trails, spruce up a local park, or organize a trail conservation event of your own. It's a great way to train your kids to care for the environment.
Take your mountain bikes out for a scenic ride.
How about biking with your family while marveling at the majestic views nature has to offer? Don't forget to wear your helmets and stay hydrated!
Do Something Extraordinary This Great Outdoors Month of June
While the Great Outdoors Month of June is meant to be enjoyed by everyone across the country, some people can only dream of going out and enjoying the beauty of nature. Among them are the bedridden children and teens in your local community. No matter how much they'd like to play with other kids outdoors, explore, or run around, they're left with no choice but to stay stuck in their beds at home or in hospital wards as they fight off serious illnesses that have befallen them.
The good news is that you can do something to help them regain their health. All you have to do is donate an old and unwanted vehicle to us at Kids Car Donations. It's that simple!
We'll send your donated vehicle to one of the best auction houses in our network. Once it is sold, we'll transfer the proceeds to our child-focused charity partners. These IRS-approved 501(c)(3) nonprofits use the funding they get from us to provide their young beneficiaries with a wide range of free pediatric treatments, including emotional support, and relief of pain and trauma. They also offer free access to social services and educational resources.
You will have your share of rewards for your charitable contribution. These include getting entitled to claim the maximum tax deduction in the next tax season. You will also benefit from our free pickup and towing service, which we will provide you wherever you're located in the United States.
We accept pretty much all types of vehicles, including those that have defects and are no longer running. Trust us, we're never picky with the vehicles we accept as donations, as long as they're not stolen or abandoned.
For more information about our vehicle donation program, including our quick and convenient donation process, make your way to our FAQs page. If you have any questions or concerns, don't hesitate to call us anytime through our toll-free hotline at 866-634-8395 or write to us here.
Bring Hope to Hurting Children Today!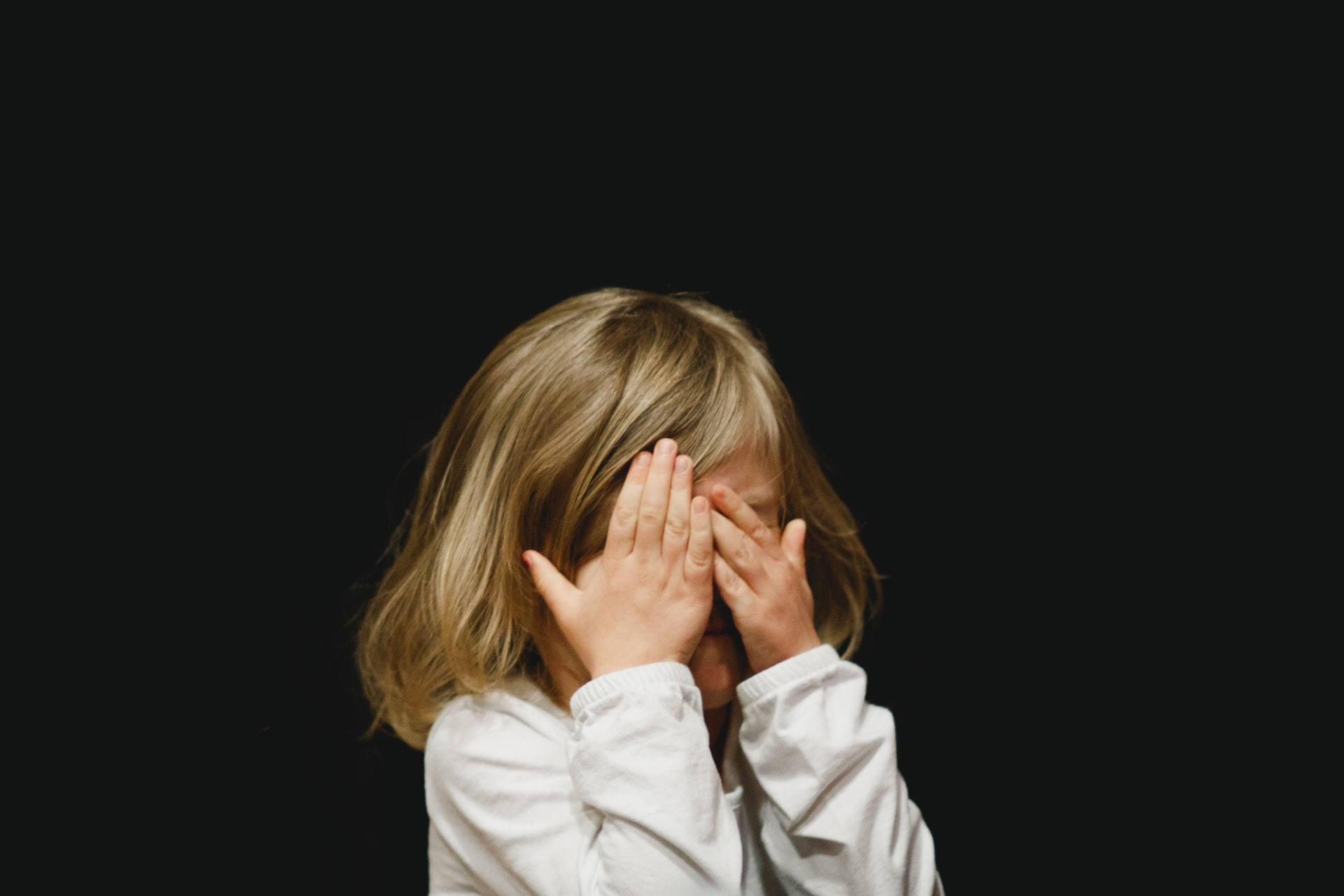 Give the ailing kids in your community a chance to experience and enjoy a pleasant childhood. A simple vehicle donation to us can help make it happen. Call Kids Car Donations at 866-634-8395 or fill out our secure online donation form now!