Giving Tuesday: The Dos and Don'ts of Gifting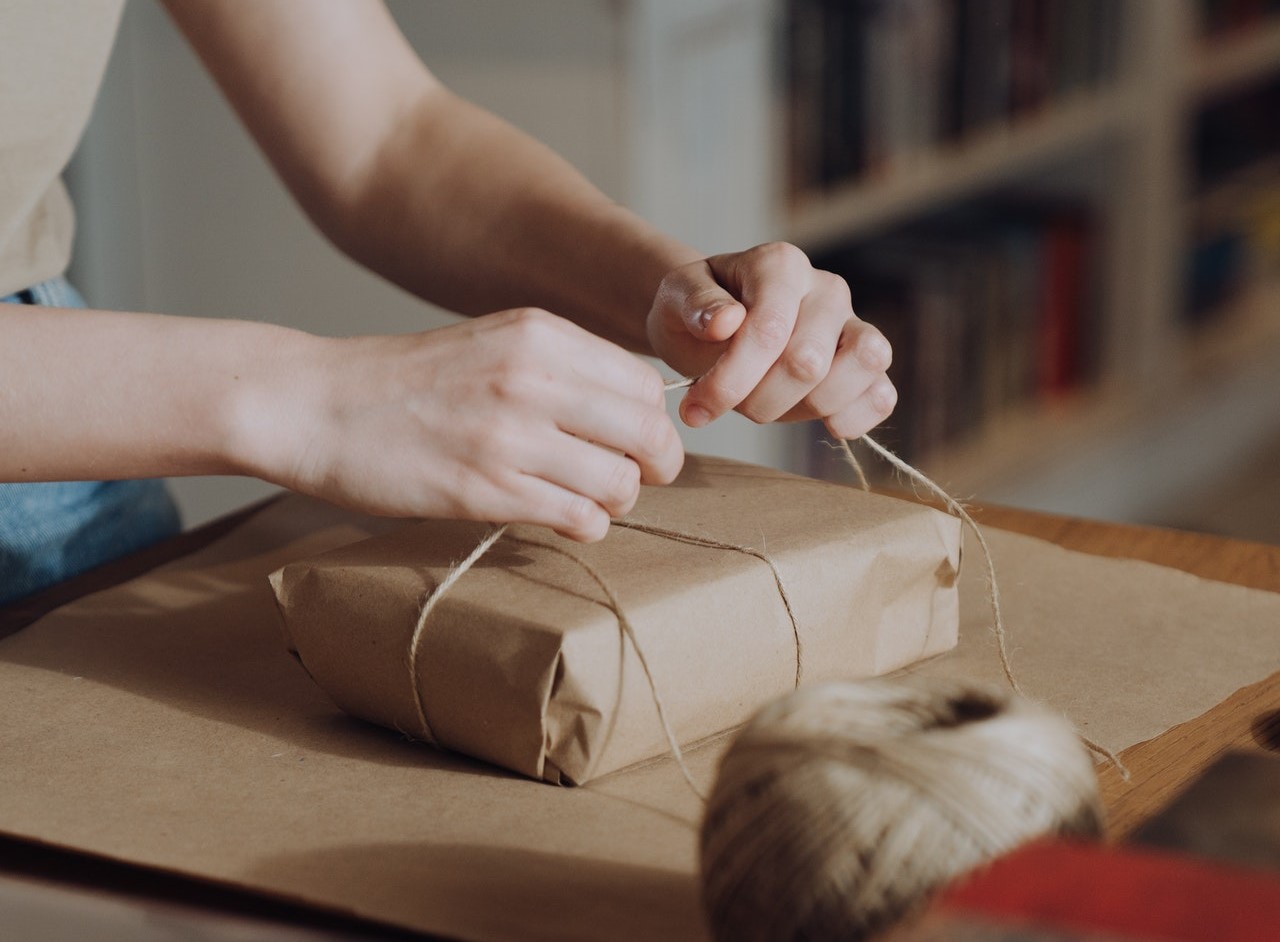 Learn About the Etiquette of Giving Gifts
Whether the gift you're planning to give is for a family member, friend, or co-worker, thinking about it can be tricky. In some cases, gift-giving can even create an awkward situation — especially when you don't know the first thing about giving the right gift, in the right way, and at the right time.
Thankfully, you can turn a sticky gifting situation into an uplifting experience for the receiver and yourself. With Giving Tuesday taking place on November 30th, you may want to take a closer look at the art of giving gifts.
What Are the Dos and Don'ts of Gift Giving?
When it comes to gift-giving, your careful discernment is required. The last thing you want is to give something that the receiver already has or doesn't want.
To make sure that your gift stands out and that the recipient treasures it, Kids Car Donations shares the dos and don'ts of gifting that you might want to keep in mind.
First, you must have a budget. While most people think that giving away an expensive gift is the easiest way to impress any recipient, it can also limit your creativity and strain your budget at the same time. Instead of sinking all your money into a present, try to put more effort and intention into the gift-giving process. This makes your gift more meaningful, one that your recipient will surely appreciate.
DON'T give only tangible gifts.
Most people assume that the best presents are material things placed inside beautifully wrapped boxes. However, keep in mind that gifts aren't limited to tangible items. With a little creativity, you can give your recipient an unforgettable experience by going on a trip or spending some time with them.
DO be aware of the receiver's culture.
One of the factors that determine gift-giving success is the culture of the receiver. For this reason, you need to be mindful of their traditions and norms while you're thinking of something to give them. You'll want to make them feel special and not end up offending or embarrassing them.
Re-gifting ruins the art of gift-giving and just about everything else that makes this practice special. When you re-gift something, it eliminates the charm of giving away a present that your recipient would want. Worse, you might even accidentally give the gift back to the original giver!
DO ask the receiver what they would like.
It would be wise to know exactly what your family member, friend, or acquaintance would want to receive as a present. If you're clueless about this, you can ask them yourself. This will help you narrow down your options and make sure that you'll get them something that they will truly appreciate.
DON'T fall into the deals trap.
While you're shopping for the perfect gift, don't be tempted to purchase an item simply because of a huge discount. Although saving a few extra pennies isn't a bad idea, buying something that your recipient won't genuinely like is a waste of your time and money.
Here's the Best Gift You Can Give to Ailing Kids in Your Community
If you're looking to celebrate Giving Tuesday by giving something back to your community, consider donating any type of vehicle to us at Kids Car Donations.
We'll sell your gift through an auction and hand over the proceeds to our child-focused IRS-determined 501(c)(3) nonprofit partners. They use the funding we give to provide free medical treatment, emotional support, and social service resources to children and teens who are grappling with life-threatening diseases or life-limiting disabilities.
In exchange for your generosity, we'll pick up your gift for free no matter where it's parked anywhere in the country. We'll also send you your 100% tax-deductible sales receipt, which you can use to claim a substantial tax deduction in the next tax season.
However, the most meaningful reward you'll get is the priceless joy of knowing that you'll be helping improve the well-being of the sick and disabled kids in your community.
Kids Car Donations gladly accepts nearly all types of vehicles, regardless of their year, make, model, mileage, or working condition.
You may check out our FAQs page to know more about our vehicle donation program, including our quick and convenient process. If you have any inquiries or concerns, give us a call at 866-634-8395 or leave us a message here.
Donate Your Car and Make a Difference Today!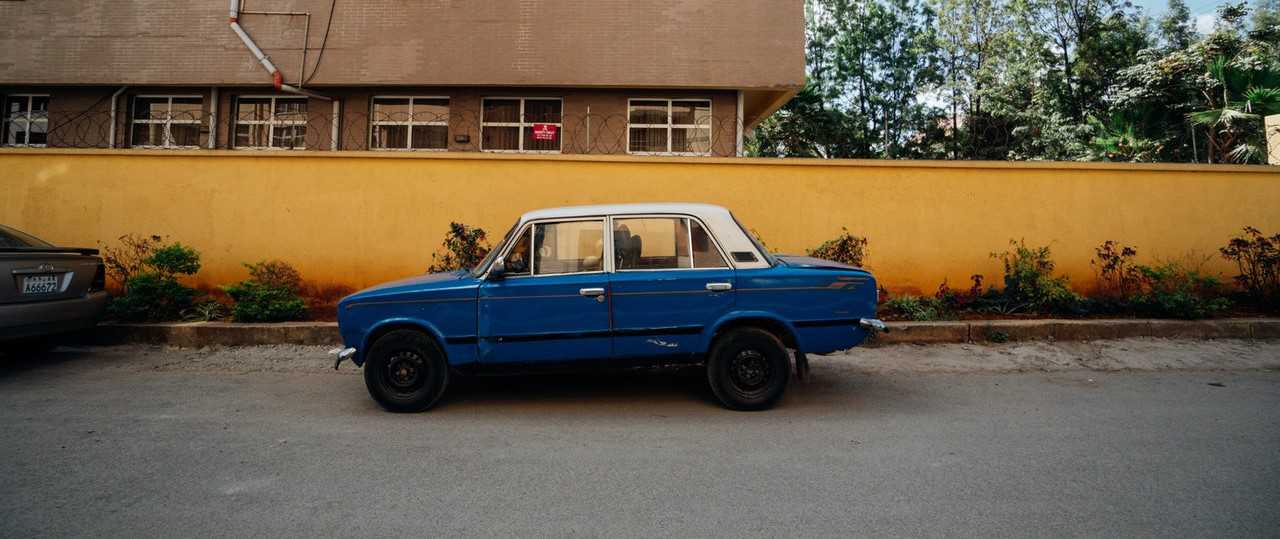 Make this year's Giving Tuesday more meaningful by donating an unwanted car to Kids Car Donations for the benefit of the sick and disabled children in your local area. To donate, call us at 866-634-8395 or fill out our online donation form now!