Giving Tuesday: Make An Impact Through Your Generosity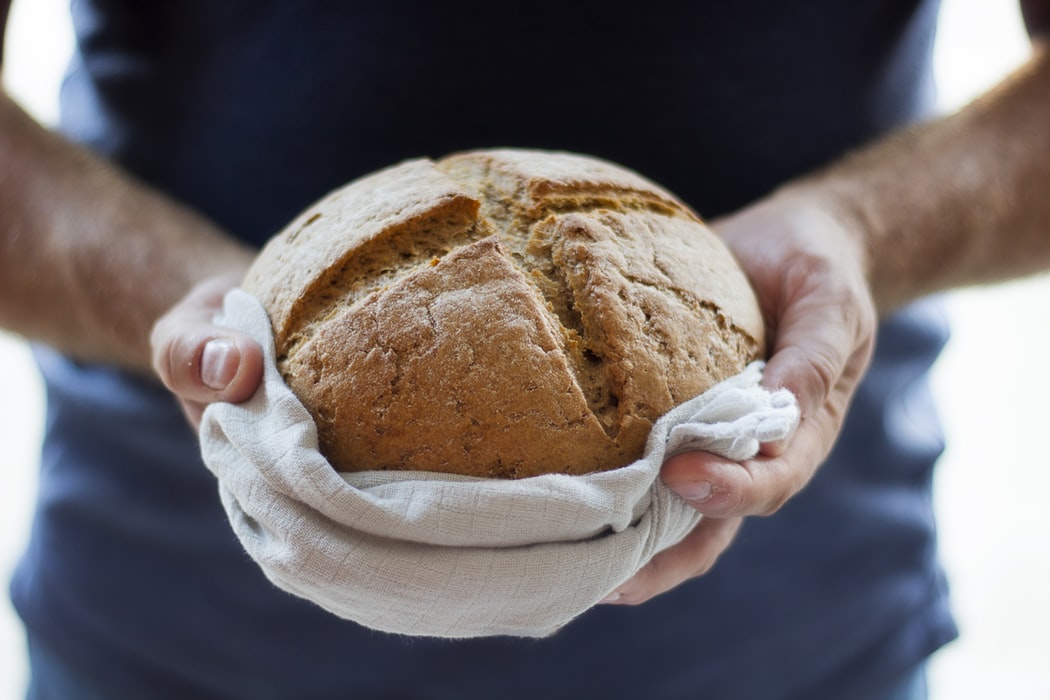 Giving Tuesday: Make an Impact through Your Generosity
When we find our wallets almost empty after Black Friday and Cyber Monday, it's time to turn our attention to our needy neighbors and find ways to help them. Giving Tuesday is the perfect opportunity to make a difference in their lives. This year, the special day falls on the 3rd of December.
Giving Tuesday is a great way to usher in the holiday season. The objective of this special day is to inspire people around the world to extend aid to charities that matter to them. Regarded as more of an online movement, the event highlights the importance of generosity – how even a small gesture of giving can make a lasting impact on the lives of countless people. In other words, this day is all about lifting the spirits of our fellow humans through our kind hearts and motivating others through social media to do the same.
How It All Began
Since events like Black Friday and Cyber Monday are basically dedicated to satisfying our own pleasure, Giving Tuesday is meant to shift our focus to charities and other nonprofits that cater to suffering men and women all over the world.
The movement was first introduced in the United States in 2012 by the 92nd Street Y, a nonprofit organization based in New York, in collaboration with the U.N. Foundation. The idea was created after the organization noticed a spike in consumerism during the global shopping holidays right after Thanksgiving. President and CEO of U.N. Foundation, Kathy Calvin, explained that they started the event as a way to help the public rethink about how best they can be of service to needy people during the season of giving.
So far, Giving Tuesday has proven to be a worldwide phenomenon, with 71 countries hopping on board. More and more people around the world are becoming aware of the humanitarian movement, with social media playing a huge role. More and more charities and other nonprofits are being given recognition by the public, and fundraising events have grown in popularity.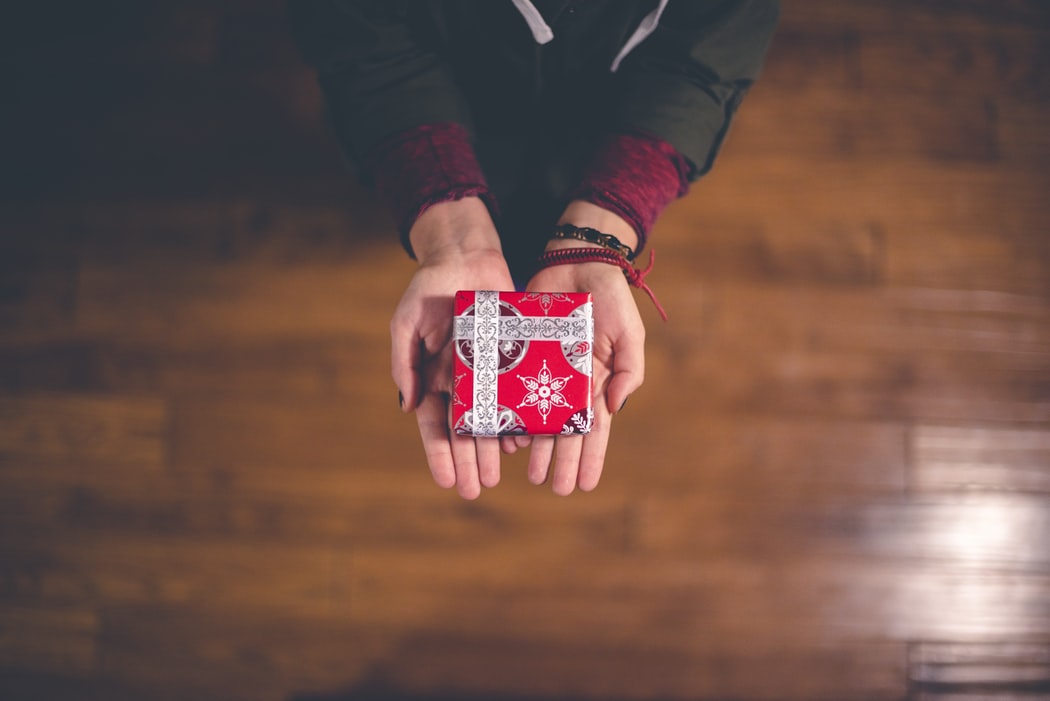 December 3: A Day of Giving Back
There are tons of ways to make a difference in the lives of people who need help in your community. No matter how simple you think your gesture might be, what matters most is that you're doing your part to give back. Here's how you can make the most of Giving Tuesday:
While Giving Tuesday is mainly an online event, there are many charitable organizations that are willing to take in part-time volunteers. Look for one that supports a cause close to your heart and ask the organizers if they're accepting volunteers for that day. You can also check out Giving Tuesday's website for contact details of your local nonprofits.
If you've always wanted to support a certain charity in your area, Giving Tuesday is the perfect opportunity to do so. You can find numerous nonprofits that are in need of donations to keep their operation going. They include organizations that cater to calamity victims and those that work to assist homeless families. You may visit MightyCause or Give.org in case you don't have a specific nonprofit in mind yet.
Attend a fundraising event.
On this day, you may find fundraisers supporting worthy causes in your neighborhood. Ask around or better yet, start one fundraiser yourself! Find out how here!
Just because Giving Tuesday brings attention to nonprofits doesn't mean that you can't help struggling individuals on your own. If you happen to come across a homeless person on the street, make the day really special for them by taking them out for lunch. A gesture as simple as that can make all the difference.
Promote the event on social media.
Let the world know how significant this occasion is by writing about it on social media, telling your readers how much it means to you. Help your favorite nonprofits garner widespread attention by tweeting about them. Be sure to use the hashtag #GivingTuesday.
Celebrate Giving Tuesday with Kids Car Donations
If you're planning to help the sick and needy kids in your community, one of the best ways to do so is by donating to us any vehicle you no longer need or use. By teaming up with Kids Car Donations, you'd be giving children and teens in serious health conditions in your community the chance to overcome the challenges they face. A vehicle that's no longer useful to you can be a life-changing instrument for these boys and girls. We'll auction off your vehicle and use the proceeds to support our IRS-certified 501(c)3 nonprofit partners in providing medical assistance, emotional support, and access to educational resources to their young beneficiaries.
Aside from helping us save lives, you'd want to be a part of our cause for other reasons. For one, you'd be disposing of an unwanted vehicle without spending a dime, thanks to our free towing services, You'd also be receiving a top tax deduction from us, courtesy of the 100% tax-deductible sales receipt that we will mail to you after your donated vehicle is sold at auction.
Got a question or two for us? Feel free to call us at 866-634-8395 or send us a message online. You may also want to check out our FAQs page for more information about our vehicle donation program.
You can make your donation right now by calling us or filling out our online donation form. We accept almost all types of vehicles regardless of their age, mileage, or condition, which means you can donate even vehicles that have seen better days. You can also donate wherever you're located in the United States since we have vehicle donation programs in all 50 states.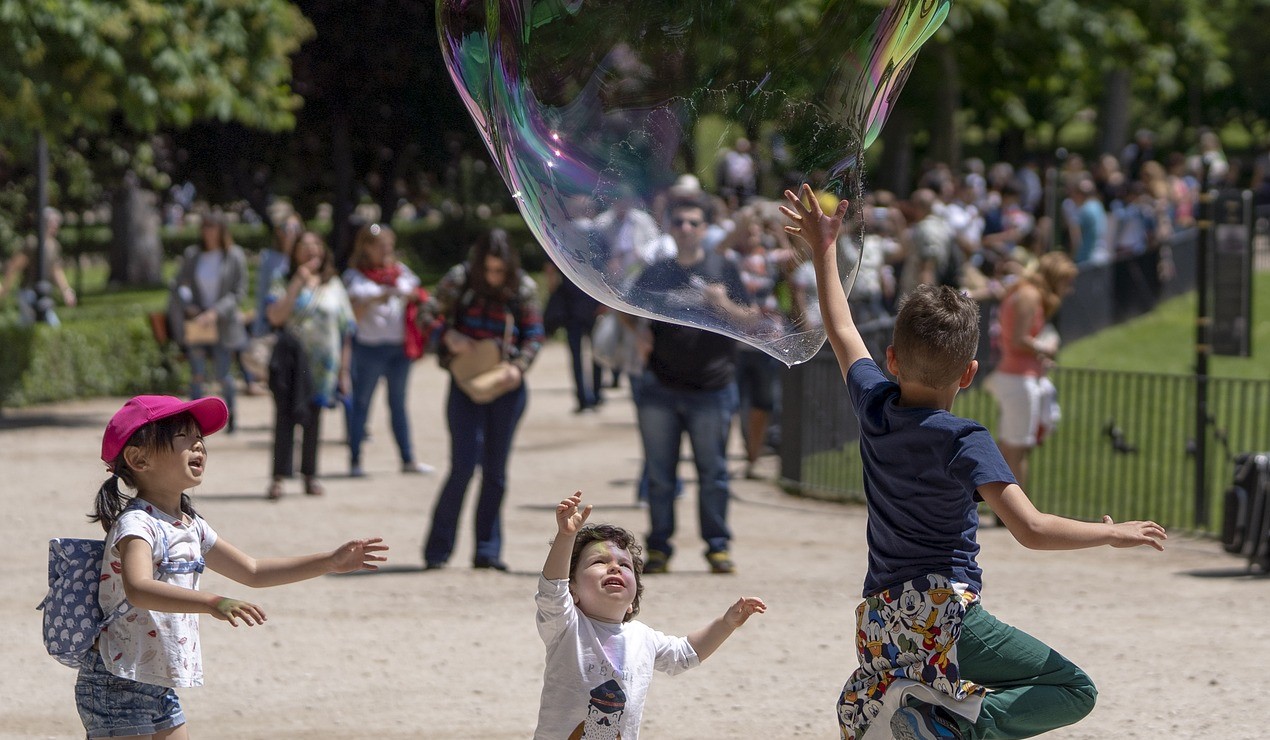 Make a Difference Now!
To celebrate a truly meaningful Giving Tuesday, reach out to us and show the suffering youth in your community that you care for them. Call us at 866-634-8395 and impact their lives with your car donation!