Giving Tuesday: 5 Simple Acts That Can Make a Huge Difference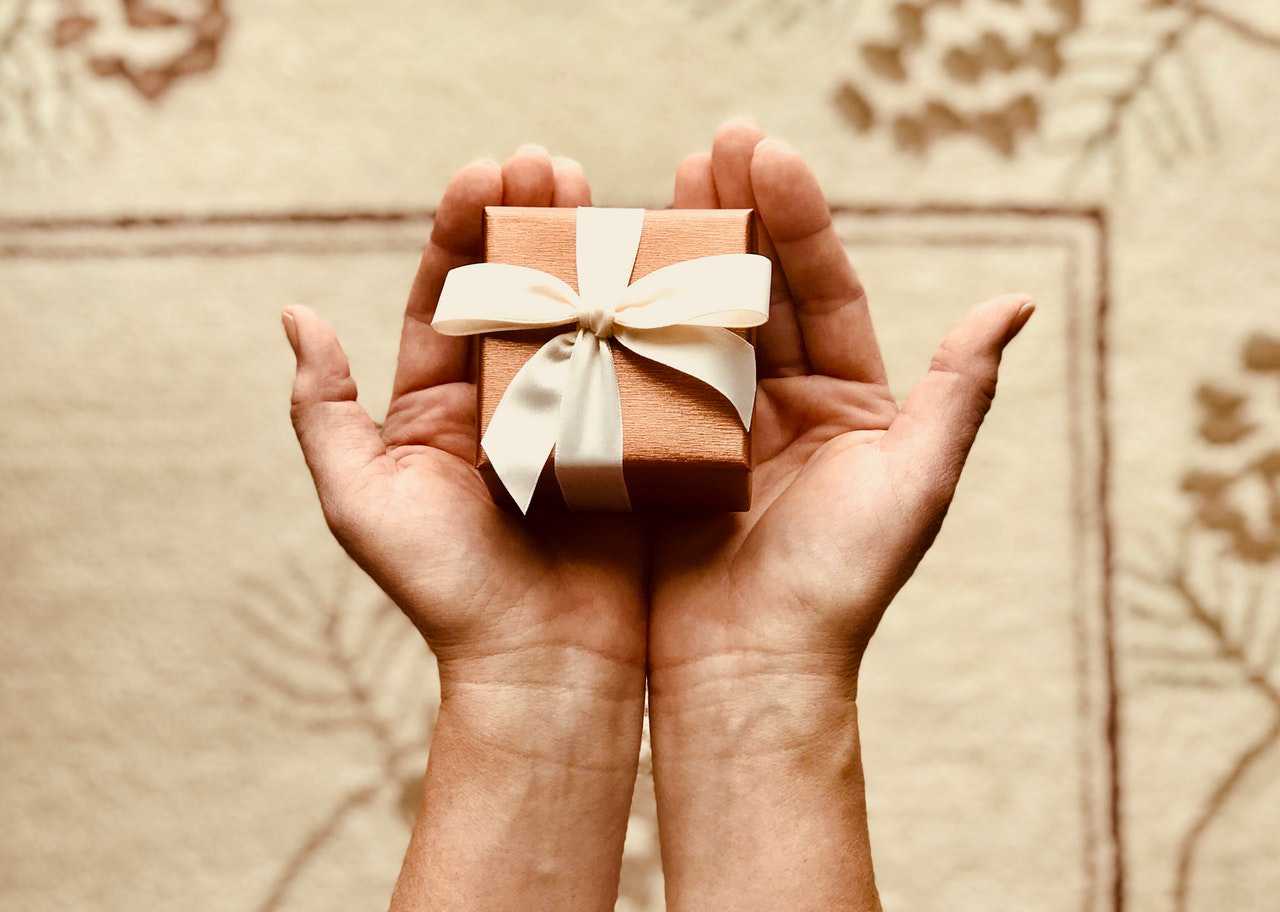 On December 1st, Try to Make the World a Better Place
After Black Friday and Cyber Monday, we stop spoiling ourselves and shift our attention to our fellow Americans who are struggling to survive each day. On December 1st, we celebrate Giving Tuesday, a global movement that calls on every one of us to lend a hand to men and women in need.
With December known as the month for charitable giving, it makes perfect sense that this year's Giving Tuesday falls on its first day. This special occasion promotes philanthropy and generosity, reminding us that even the smallest act of giving can help uplift lives.
In observance of Giving Tuesday, civic organizations and nonprofits across the world host various events to raise funds for the causes they advocate. Philanthropists from different countries work to achieve a common goal: to impact the lives of others through the power of giving.
5 Meaningful Ways to Celebrate Giving Tuesday
The message that this holiday brings is plain and simple: All of us can make the world a better place by being kind to one another. Whether it's by doing volunteer work, offering food to a homeless person, or giving the waiter an extra tip, you'll create smiles and warm hearts in your community.
Here are 5 things you can do to celebrate Giving Tuesday and start December on a very positive note:
1. Organize a fundraiser.
Support a nonprofit that advocates a cause you truly care about by helping its organizers raise funds. You can offer dog walking services, sell old books, hold a virtual walk, or partner with a local restaurant so you can leave donation envelopes on the restaurant's tables.
2. Become a volunteer.
If the idea of volunteering has crossed your mind at one point, then go ahead and give it a go! Join a feeding program, tutor orphaned kids or teens, participate in a coastal cleanup drive, or help build a house for a homeless family.
3. Pay compliments to everyone you bump into.
Yes, we mean everyone! Telling a stranger they look good can complete their day. A co-worker's confidence could go up when you praise them for their work ethics.
4. Give back to our service members.
Giving Tuesday is a great time to express our gratitude to our country's courageous men and women. Treat your city's firefighters, police officers, or veterans to your delicious baked goods. Be sure to bake them with love!
5. Spread cheers to the elderly.
Spend the day hanging out with residents of a nursing home. Exchange stories with them, make them laugh with a couple of jokes, or simply listen to them as they reminisce their favorite memories.
6. Offer the gift of life.
No, we don't mean giving birth! We're talking about donating blood or plasma to help save someone's life. If you happen to be a nursing mother, consider becoming a breast milk donor to feed premature or critically ill newborns.
Give Hope to Ailing Boys and Girls
If you have a soft spot for sick and needy kids, Giving Tuesday might just be the perfect time to touch their lives. You can help them overcome the challenges they're going through by simply donating a no-longer-used automobile to us at Kids Car Donations.
We'll sell your vehicle at a top auction house and use the funds to support our nonprofit partners. These IRS-certified 501(c)3 nonprofit organizations have been working for years to ensure that critically ill kids receive quality treatment and healthcare. The proceeds from the sale of your donation will enable them to deliver medical treatment, emotional support, relief of pain and trauma, and other essential services.
As a donor, you will also have your share of benefits. Your donation will entitle you to receive a maximized tax deduction in the next tax season. You'll also experience a stress-free donation process and get your vehicle hauled away for free wherever you had it parked or stored anywhere in the U.S.
Above all, you'll have the ultimate pleasure and satisfaction of doing something extraordinary that can help save the lives of critically ill children.
We take almost all types of vehicles, including those that are no longer functioning well. You may head over to this page to learn the types of vehicles acceptable to us.
For more details regarding our donation program, feel free to visit our FAQs page. For inquiries or clarifications, you can reach us at 866-634-8395 or contact us here. We'll reply within one business day.
Celebrate Giving Tuesday with Kids Car Donations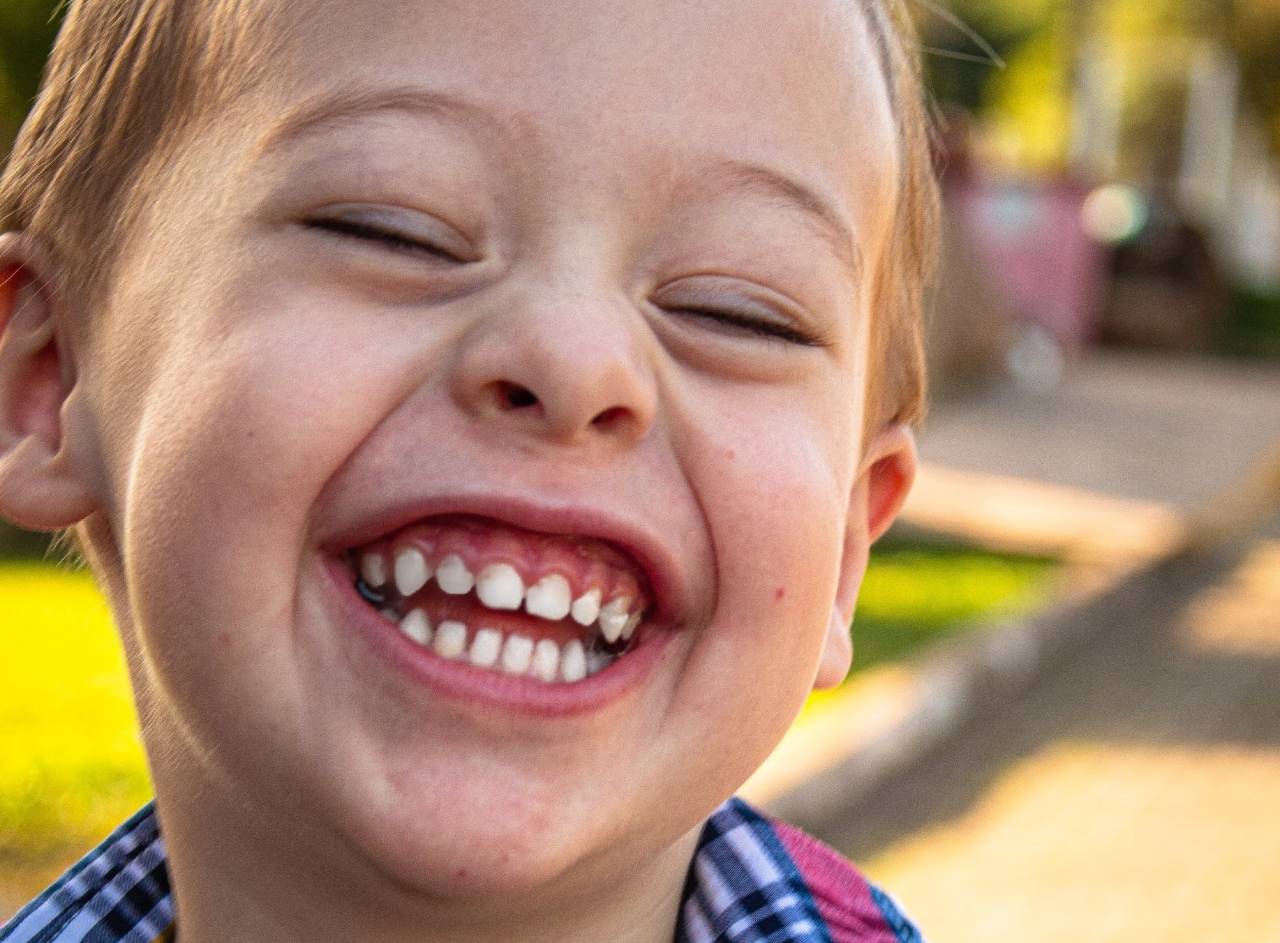 Have a truly memorable Giving Tuesday this December 1st by reaching out to the sick and disadvantaged children in your community. Your worn-out vehicle can mean the world to them. Call Kids Car Donations at 866-634-8395 or fill out our online donation form to start saving young lives now!