Give Your Pals a Ring — It's National Call a Friend Day!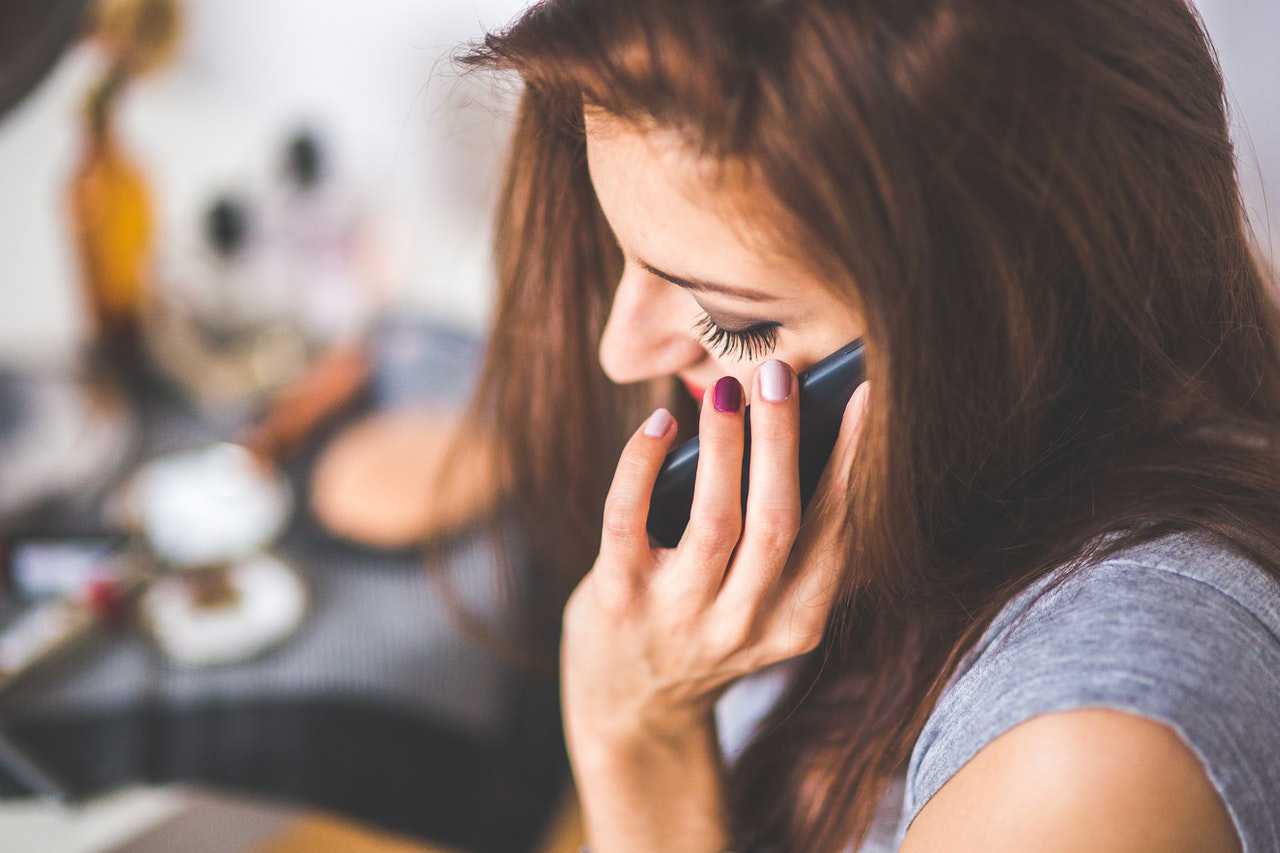 On December 28th, Get in Touch with Your Best Buddies!
Three days after Christmas, it might have occurred to you that you weren't able to catch up with a few of your close friends. No need to fret just yet as you still have National Call a Friend Day this December 28th to make up for it. Besides, with so much going on in your life, added by the busyness of the holiday season, they will totally understand!
Almost everyone has friends living in other cities, states, or countries. Even though you can't possibly invite them for an afternoon coffee, thanks to your phone, you can still connect with them — or just about anyone you haven't talked to for a long time — without any difficulties. What's even better is that with the rise of modern technology, you can video call anyone with just a single click.
Ironically, responding to text messages and emails, as well as to comments on your Facebook, Instagram, or Twitter accounts, may eventually cause you to feel less connected with your friends.
Picking up the phone to call your good friends tells a different story. Hearing their voices will light you up. Talking to them is a great way to relieve stress. Best of all, they'll appreciate you for taking the time to reach out to them.
December 28th is the perfect time to catch up with your long-time buddies through a phone call. Whether you only have a couple of persons in mind whom you want to reconnect with, or you're planning to tick off all the names listed in your small black book, this is your chance to let them know that you're sincerely thinking of them. You can use your smartphone, connect with them through WhatsApp or Skype, or just about any apps that allow you to communicate voice to voice.
Benefits of Calling a Friend
When was the last time you had a decent heart-to-heart conversation with your bestie? Do you still remember that day when you spent hours of endless laughter over the phone with a college pal who lives miles away? With the demands of work, house chores, and errands, we wouldn't be surprised if you can't recall them anymore.
This National Call a Friend Day, make an effort to get in touch with the people who matter to you. Don't text, chat, or email them — CALL THEM! Besides the fact that it's more meaningful, here's why calling is a much better option:
1. It enriches your sense of well-being.
As social creatures, we feel better when we build and foster positive relationships with others. Whether you're an extrovert who loves befriending just about anyone you meet, or you prefer keeping your social circle tight, your interactions with your friends play an important part in boosting your confidence and self-esteem.
2. It elevates your mood.
Sharing your problems and expressing your frustrations to your most trusted friends can help a lot in relieving yourself of stress. You don't have to heed their advice all the time; their words of encouragement and reassurance are enough to make you feel good again.
3. It helps you stay grounded.
Your childhood friends and high school buddies are part of the reason why you are who you are today. They were able to shape your life in some ways, perhaps influencing you to engage in hobbies you're still passionate about to this day. As you get back in touch with these friends of yours, you'll find yourself getting back in touch with some parts of yourself, too.
A Simple Phone Call to Save Young Lives
When you're done calling all of your dear friends, don't put away your phone yet. Consider making a final phone call for the day — and that is, to us at Kids Car Donations. The reason? To simply donate an unwanted vehicle for the benefit of ailing children in your community!
Donating a vehicle to us allows you to make a difference in the lives of ailing youngsters in your community. We'll auction off your automobile and distribute the proceeds to our nonprofit affiliates, all of which are IRS-certified 501(c)3 nonprofit organizations.
These charities use the funding we give them to provide their young beneficiaries with comprehensive and quality medical assistance, including free and easy access to vital health services, emotional support, and other essential health care services.
As a donor, you will also benefit from your contribution. We'll mail you your vehicle's 100% tax-deductible sales receipt for your tax deduction claim. If you make your donation today or before January 1, 2021, you can claim your tax deduction just a few months later when you file your itemized federal income tax return on or before April 15.
We'll also coordinate with a professional towing company to haul your unwanted vehicle away wherever you had it parked or stored (as long as it's within the U.S.) and it won't cost you a penny!
The best reward you'll get, however, is the experience of feeling the joy and satisfaction of helping bring back the smiles and vitality of sick children.
You can donate many other types of vehicles aside from cars. We take almost all types, including those that have dents, damages, and malfunctioning parts. To get a comprehensive list of the different types of vehicles acceptable to us, head over to this page.
For information regarding our donation process, head over to our FAQs page. If you have any questions, contact us at 866-634-8395 or send us a message online.
Help Heal Young Lives Today!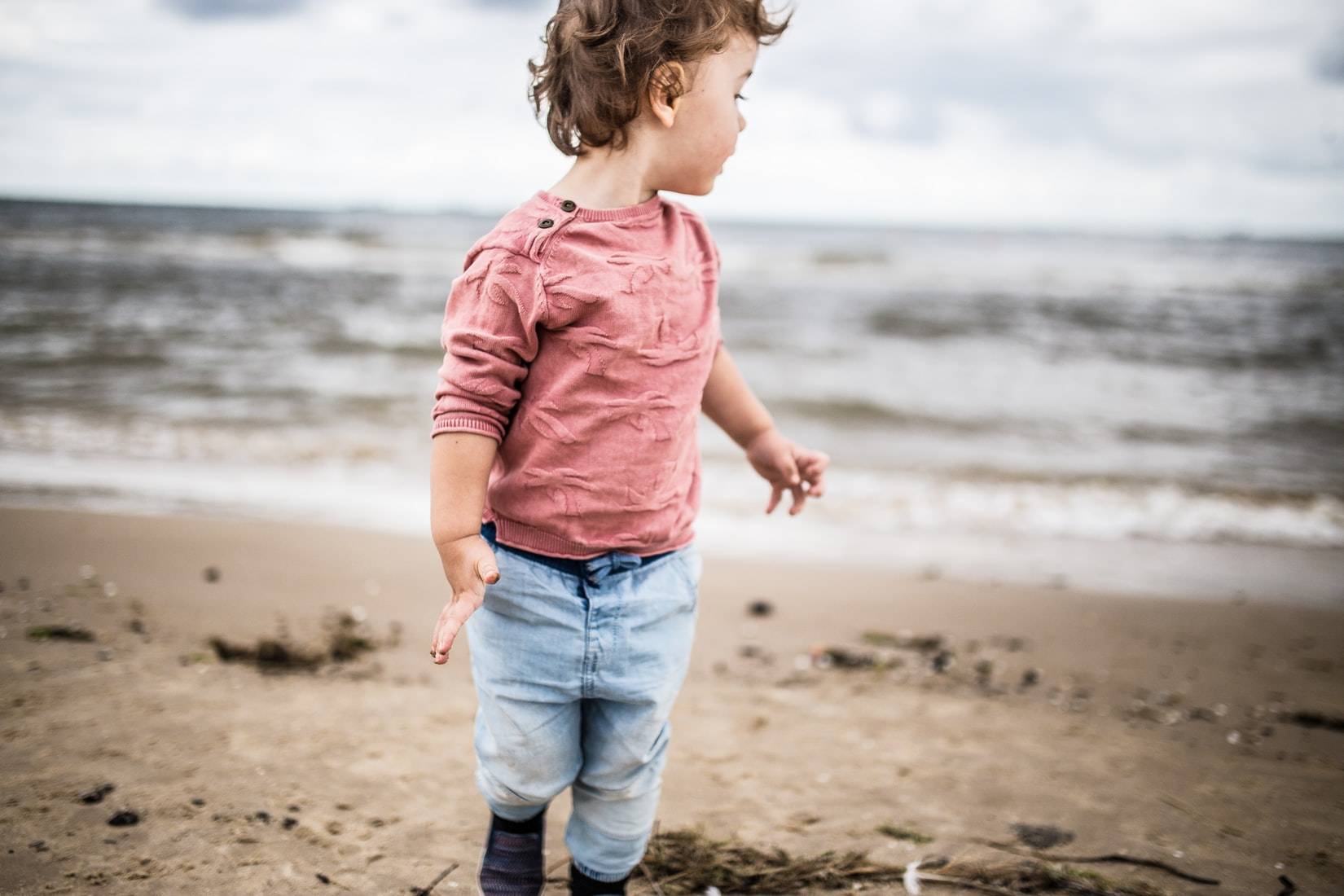 Close National Call a Friend Day with a call that can help heal young lives. If you're ready to donate your clunker to us, go ahead and call Kids Car Donations at 866-634-8395. If you're tired of using the phone for the entire day, simply fill out our online donation form now!