Give Peace a Change on the International Day of Non-Violence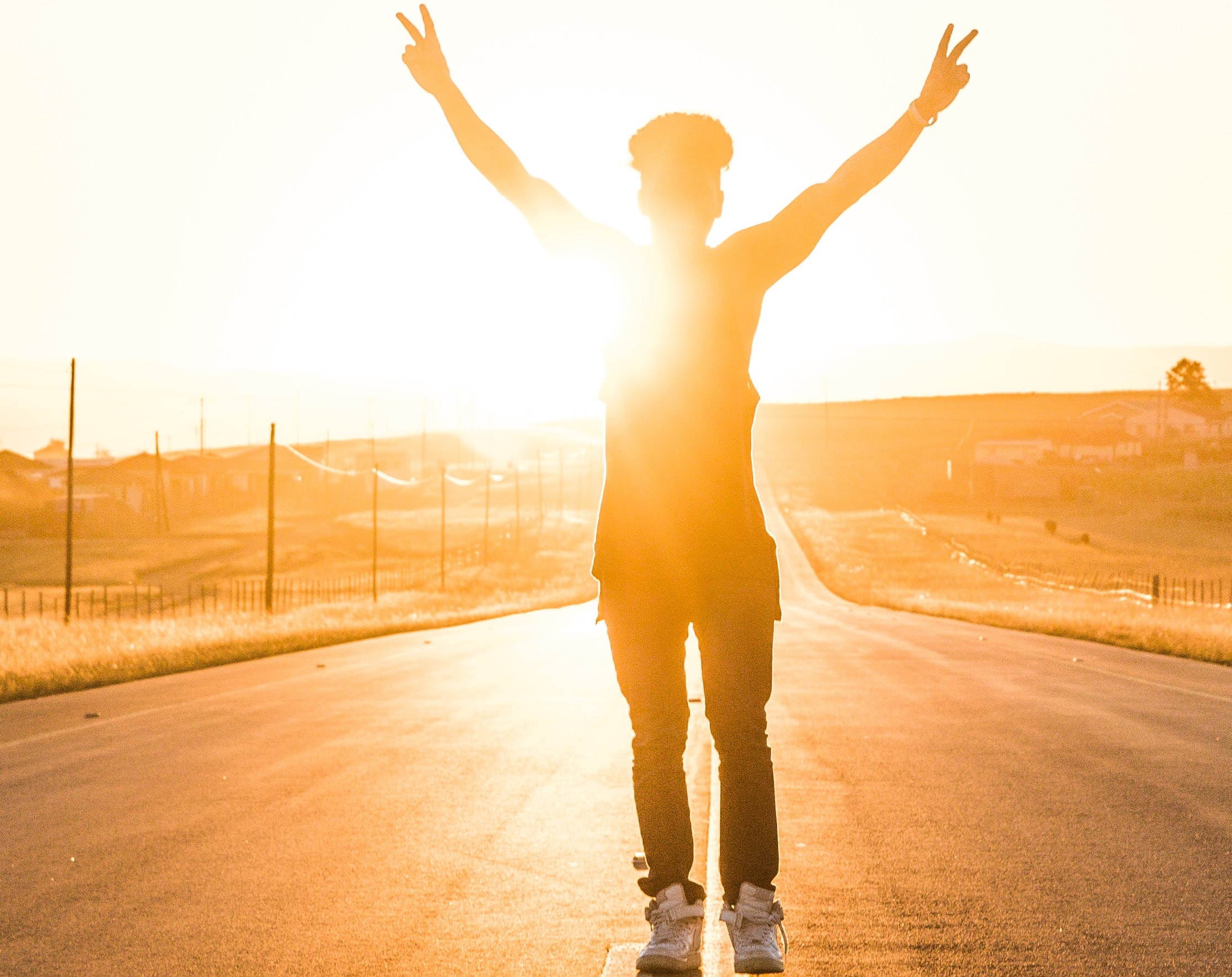 Give Peace a Chance on the International Day of Non-Violence
Don't you agree that the world has seen enough violence? This sad fact has prompted the United Nations to designate October 2 as the International Day of Non-Violence. According to a General Assembly resolution on June 15, 2007, the date is an occasion to "disseminate the message of non-violence, including through education and public awareness."
October 2 was selected as the date for the annual event to honor world renowned peace advocate Mahatma Gandhi, who was born on October 2. 1869. Gandhi was the leader of the Indian independence movement who pioneered the philosophy of fighting violence through peaceful means.
Many people believe that If every living and breathing individual could capture Gandhi's conviction, peace would rule and reign in communities across the globe. In such a world, equal opportunities would be made available to everyone regardless of race, ethnicity, gender, religion, educational attainment, and socio-economic background. Future generations would likewise be protected from the ravages of war.
How to Give Peace a Chance on the International Day of Non-Violence
You can make peace possible by becoming an advocate for it. As you add your voice to the movement for change, you could help transform the world. If you're wondering how you can give peace a chance on the International Day of Non-Violence, check this out:
1. Forgive yourself.
Since one cannot give what one does not have, it would be impossible for you to bring peace into your relationships if you aren't at peace with yourself. The first step to making a personal commitment to non-violence is to stop being too hard on yourself and to accept the fact that like any other person, you have your own share of faults and weaknesses. Never get stuck in perfectionism.
2. Forgive others.
Do you hold a grudge against someone? Forgiving that person is one of the ways to relieve yourself of negativity and toxic thoughts. It's also the perfect chance to cultivate peace in your own life.
3. Resolve a conflict in a peaceful way.
Relationships, whether personal or business, are gifts. However, they may also usher in conflicts and misunderstandings, sometimes when you least expect them. When you find yourself caught in the middle of a conflict, remember to deal with the situation as calmly as you can. Be careful not to get carried away by your emotions. Try to attain and maintain peace with the people who are against you despite your differences.
4. Teach your children to be good to others.
Bullying is one of the top problems of most parents. Talk to your children about bullying and how to deal with it. Teach them to be kind and encourage them to help others who are being bullied.
5. Show kindness.
Doing random acts of kindness is also one way of promoting peace. When you do this, you'll not only make somebody's life a little better, but you'll also set good examples for younger people to follow.
An Excellent Way to Show Kindness to Those in Need
One of the best ways you can provide meaningful assistance and show kindness to seriously ill children in your community is to donate your unwanted vehicle to Kids Car Donations. In doing this, you'll help us raise funds to provide life-saving support to these children. We'll auction off your donated vehicle and use the proceeds to help our IRS-certified 501(c)3 nonprofit partners in providing these kids with medical assistance, emotional support, and access to educational resources.
By teaming up with us, you'll not only get to be a hero to the bedridden kids in your area, but you'll also be reaping your own share of rewards. You'll get to dispose of an unwanted clunker without spending a dime since we offer free towing wherever your vehicle is located in the country. You also don't need to worry about preparing the required donation paperwork since we'll be the ones to take care of it. On top of these perks, you'll also receive from us a 100% tax-deductible receipt that will entitle you to a top tax deduction in the next tax season.
You can make your car donation now by calling us at 866-634-8395 or by filling out our online donation form. We welcome almost all types of vehicles whether in good running condition or not.
If you want to know more about our vehicle donation program, visit our FAQs page. For inquiries, you may call us anytime at our toll-free hotline or send us a message online.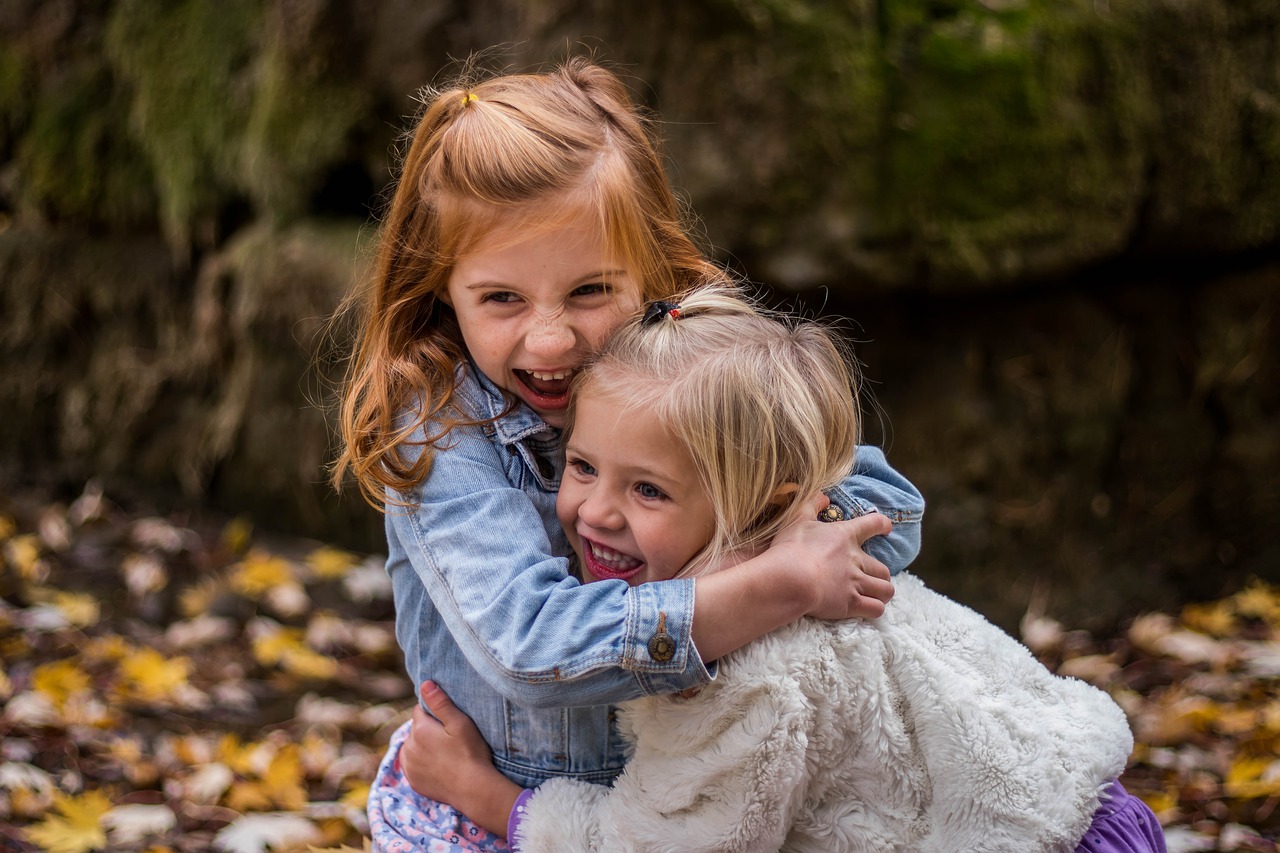 Show Some Love to Kids in Sickbeds
Show some love and care for those ailing youngsters in your community to mark the International Day of Non-Violence. Call us at 866-634-8395 and make a difference in their lives with your car donation!