Gingerbread House Day: 8 Awesome Ideas to Inspire You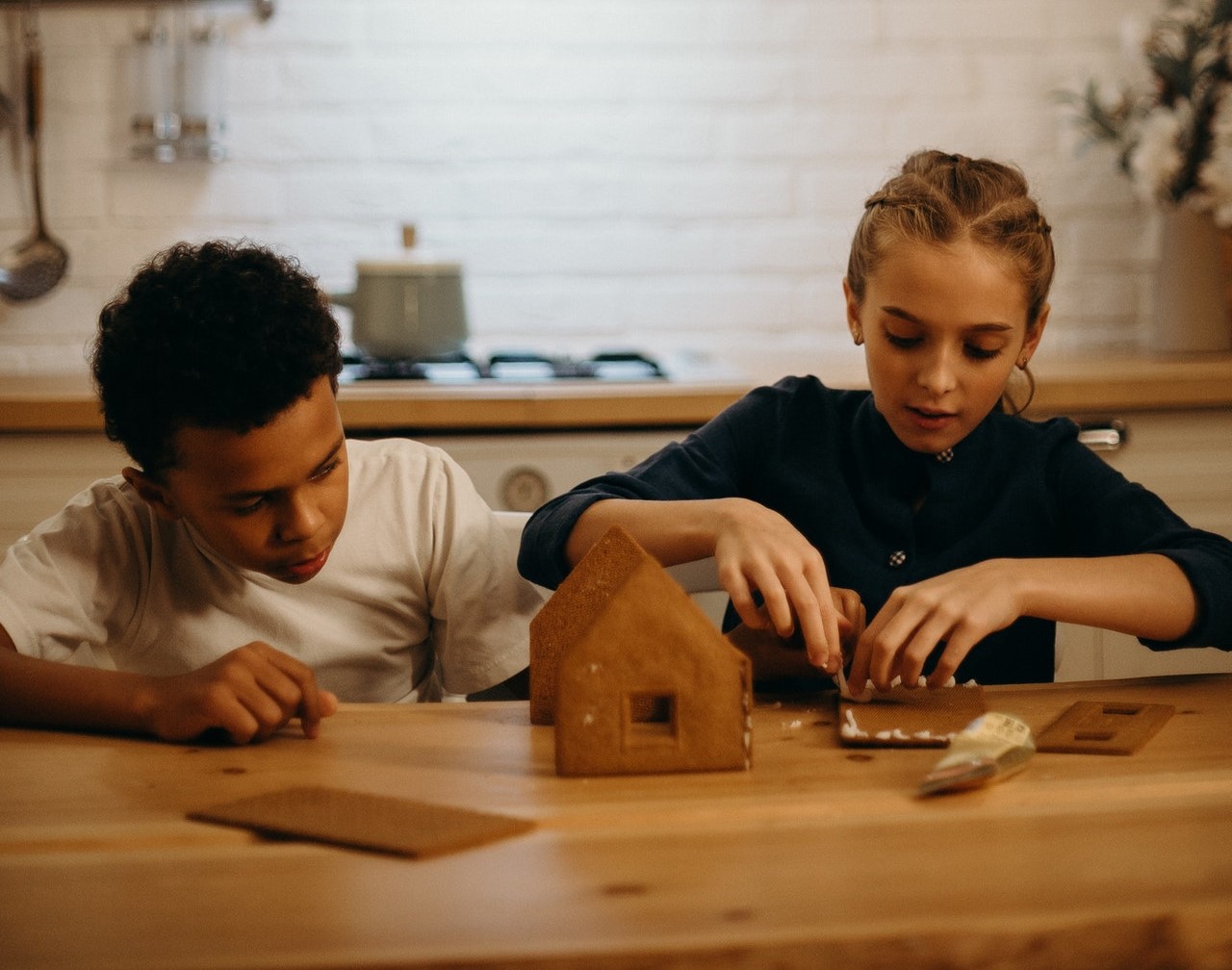 Ready to Build the Best Gingerbread House with Your Little Ones on December 12th?
Aside from Christmas, kids have another holiday to look forward to in the last month of the year— that's Gingerbread House Day on December 12th! We wouldn't be surprised if that gets you excited, too.
Building gingerbread houses presents an opportunity for us to unleash our inner artists as we try to come up with different ways to create and decorate a house that's entirely made of the holiday treat. It's a great bonding activity for you and your family while you're stuck at home counting down the days until Christmas.
Perhaps the best part is that everybody gets to have their gingerbread pieces (and whatever edibles you decorated the house with) to eat after erecting the tasty house.
If you're running out of creative ideas for your gingerbread house this year, worry not. Kids Car Donations has compiled eight wonderful ideas on building gingerbread houses. These stunning masterpieces will make you want to gather your favorite Christmas goodies and get decorating as soon as you finish reading this article.
Sugar-Stained Glass Gingerbread House
Why settle for a basic gingerbread house when you can add a touch of elegance to it?  An edible glass star and intricately piped icing decors are all you need, and voila, you got yourself a fancy stained glass Christmas home!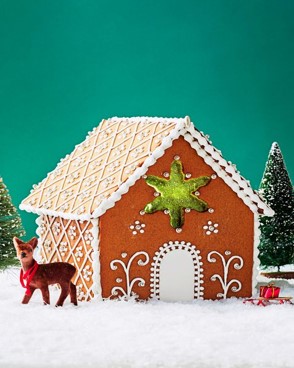 Nutty Gingerbread House
Skip the sweets and go nuts with this nutty gingerbread house!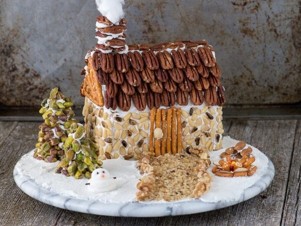 Modern Gingerbread House
Tired of the old traditional gingerbread house? Try this little modern house for a change! It's super easy to make, and it's going to be a standout for sure!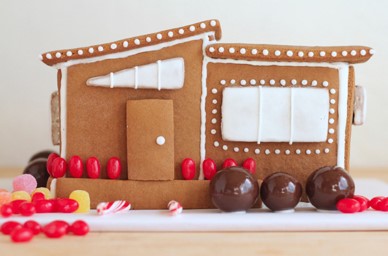 Lebkuchen Gingerbread House
Give your gingerbread village major winter wonderland vibes by taking a page from this German tradition.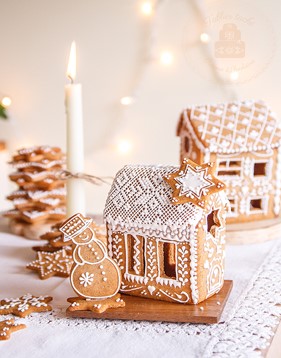 Gingerbread Barn
Missing farm life this winter? Well, you don't have to anymore, thanks to this awesome gingerbread barn!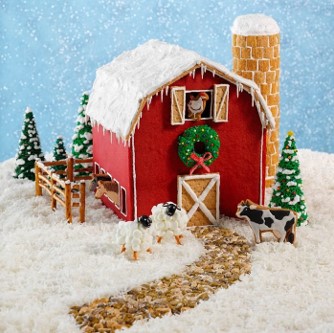 Star Wars Gingerbread House
If everyone in your family is a hardcore fan of Star Wars, boy, do we have the perfect idea for you. You can never go wrong with this Star Wars-themed house! May the forks be with you.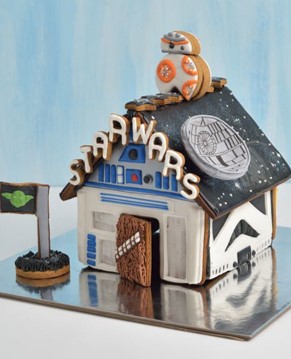 Fairy House
Who says you need to have magical powers to build a house fit for a fairy or two? Just a couple of graham crackers and a fruit rollup will do!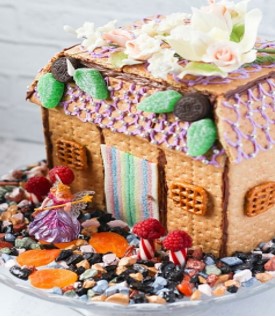 Retro Camper
Love traveling on the road with the fam bam? Then, you'll surely love to craft this retro gingerbread camper!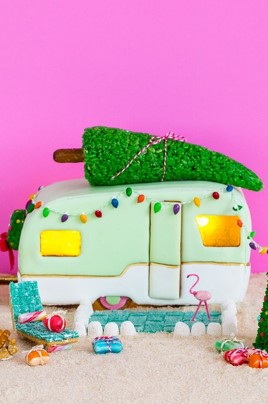 Make It a Gingerbread House Day to Remember for These Kids
As much as every child wants to make the most of this sweet-filled day, not all will get the chance. Innumerable kids across the country will likely spend Gingerbread House Day with pain in their bodies and sadness in their hearts. We're talking about those who are suffering from serious health conditions.
The good news is that they can still beat their affliction with proper medical care and treatment. And you can make that happen.
All you have to do is donate an unwanted vehicle to us at Kids Car Donations. We'll sell your car through an auction, with the proceeds going to reputable children's nonprofit organizations that are in partnership with us.
These IRS-registered 501(c)(3) nonprofits use the funding we give them to sustain their delivery of a range of vital health services aimed at improving and even saving the lives of their young beneficiaries. They provide them with free comprehensive and quality medical assistance, including breakthrough solutions to pediatric health challenges, emotional support, and relief of pain and trauma. These charities also promote children's care, advocacy, research, and education.
You'll also benefit from your donation since it will entitle you to receive the maximum tax deduction in the next tax season. We'll also provide you with our free towing service at a date, time, and place of your choice.
However, the best reward you'll get from your donation is not a material thing. It's the joy and satisfaction you'll experience, knowing that your gift will be used to help sick children recover from their illness.
We accept nearly all vehicle types, including those that are no longer in good condition. You also need not worry about how you can hand over your unneeded vehicle to us. We'll be able to collect your donation anywhere within the United States, and, yes, the towing fee is on us.
To find out the details of our quick and convenient vehicle donation process, head over to our FAQs page. If you have inquiries or concerns, feel free to give us a call at 866-634-8395 or leave us a message online.
Turn Your Old Car into a Life-Saving Gift Today!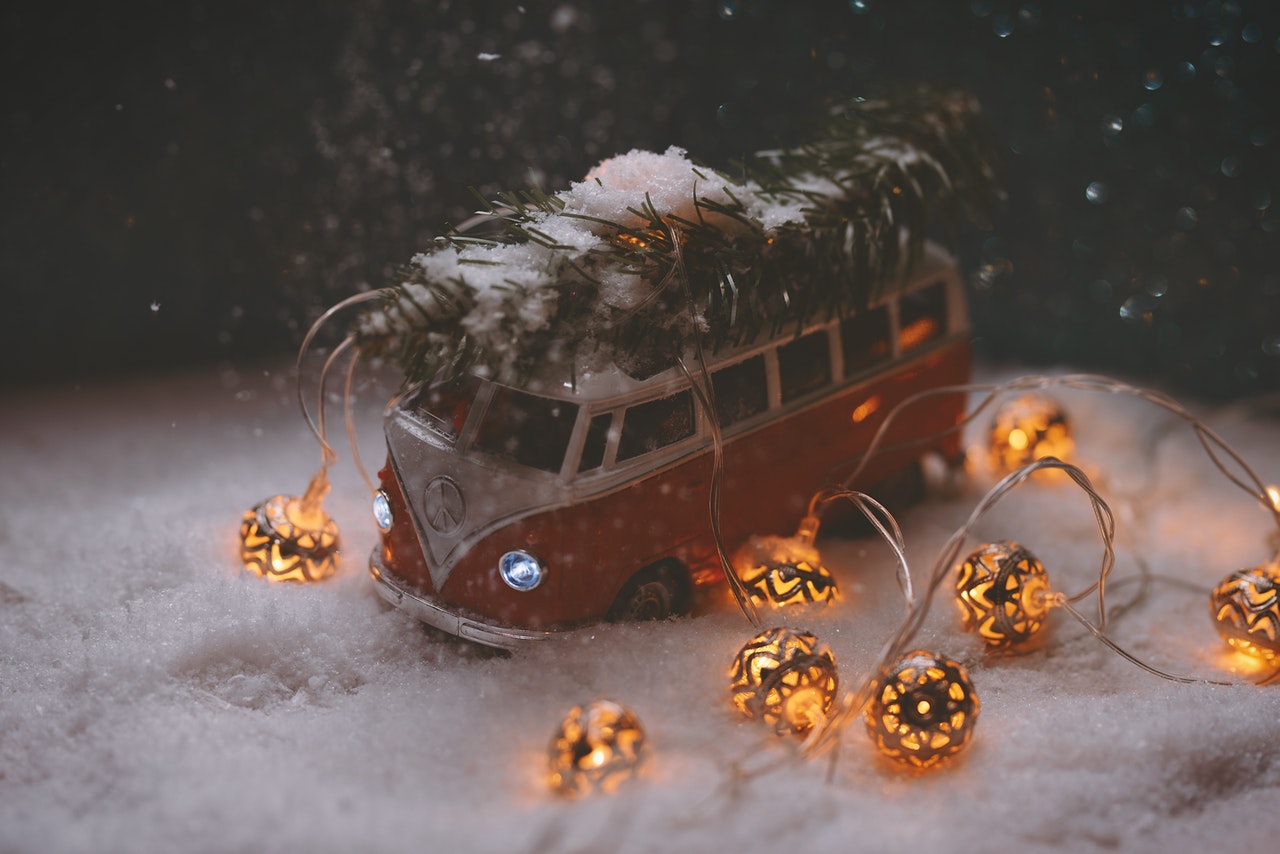 December is the season to give and pay it forward. A simple vehicle donation from you can leave a lasting impact on the lives of hurting children and their families. Call Kids Car Donations at 866-634-8395 or fill out our secure online donation form now!