Get Your Tummies Ready — It's National Waffle Day!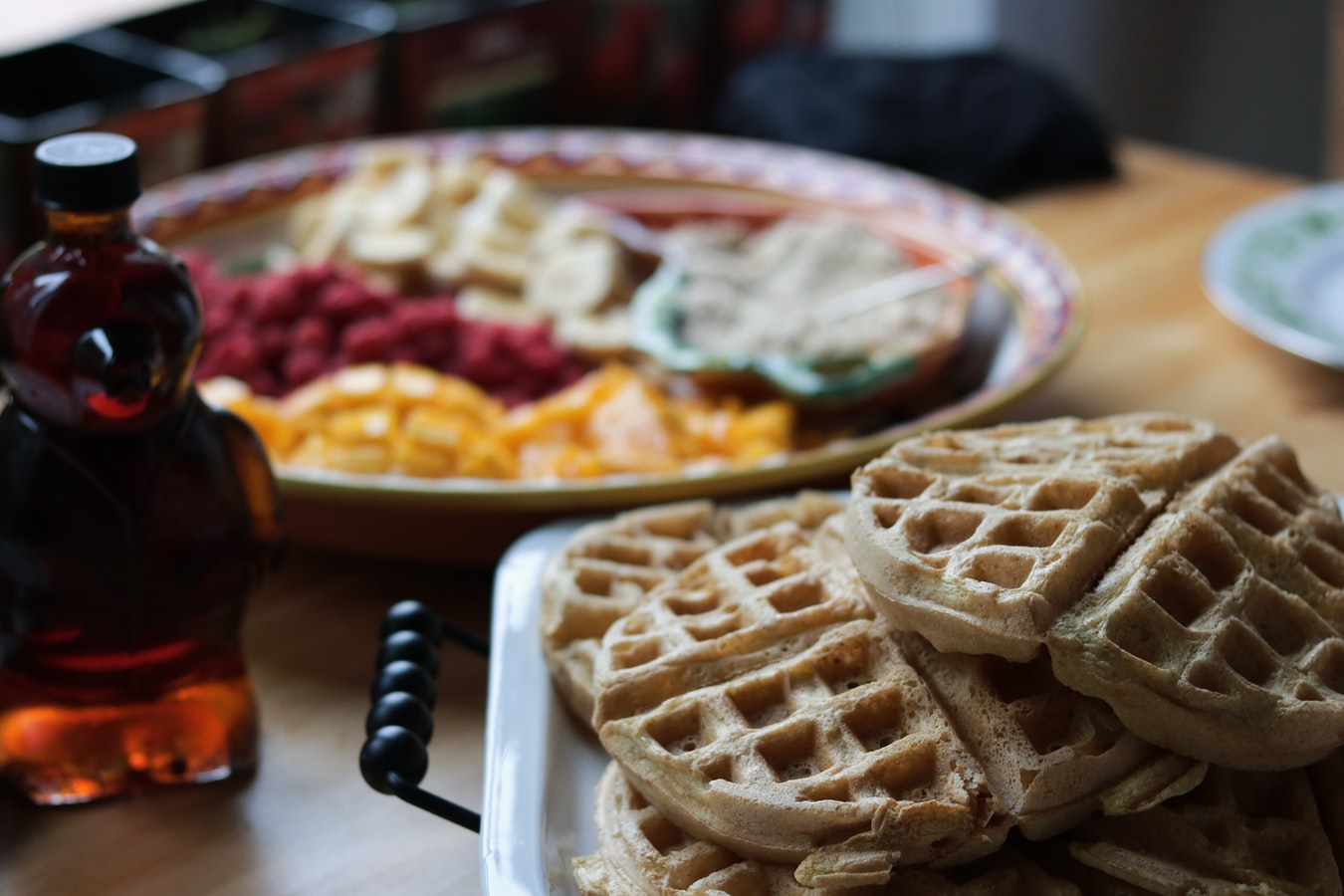 Feel Free to Forget about Your Diet on August 24th!
August 24th is the perfect excuse for Americans to eat as many pieces of waffles to their hearts' content. In case you're not aware, it's National Waffle Day!
Ever since they were introduced in ancient Greece centuries ago, waffles have been a favorite breakfast choice for folks around the world. Then again, you can grab a bite of this delightful snack whenever you feel like it, and not just in the morning to start your day right!
With so many varieties to enjoy — from Belgian and American waffles to the United Kingdom's potato waffles — it's no wonder why this savory treat is a classic hit for people of all ages. What's more, you can pair waffles with almost any topping that suits your palate. Peanut butter spread, a scoop of vanilla ice cream, banana slices, or butter and maple syrup — whatever floats your boat!
A Little Waffle History for You
If you're wondering who we should thank for the creation of waffles, history points to the ancient Greeks. Back then, they would place flat cakes known as obelios between two iron plates held over a flame. The Europeans enjoyed the dish so much that they were able to come up with many other waffle-making techniques and varieties over the centuries.
It was only in the year 1962 when Americans learned about the existence of waffles when the Brussels waffle was introduced in Seattle. However, no one got interested until 1964 when it made its debut at New York's World's Fair.
The family selling the Brussels waffles in Queens believed that it was probably the name of the waffle that didn't click with the consumers. After renaming and advertising them as Belgian waffles, they started gaining more customers. The waffles became so popular that companies from other states decided to sell them.
But why is National Waffle Day celebrated on August 24th each year? Well, it was exactly on this date in 1869 when the first U.S. patent on the waffle iron was received by Cornelius Swarthout.
Celebrating National Waffle Day
This August 24th, spend the day satisfying your cravings with all your favorite waffle varieties. You can even have them for breakfast, lunch, and dinner! This only happens once a year, so you might as well make the most of this special day.
Another way to observe National Waffle Day is by experimenting with toppings. Instead of your go-to combinations, try something new and unusual. For instance, choose savory over sweet waffles by pairing your waffle with fried chicken!
You might also want to throw a waffle party with your friends and family. Ask them to bring any waffle dish of their choice. Don't forget to entertain them with fun waffle facts!
Make This Day Extra Special for Sick Kids
While this day's all about proclaiming your love for waffles, you can also spend it in a meaningful way. You can do this when you take part in a cause that aims to save lives and restore the health of ailing children and teens in your community. All you have to do is to donate your unneeded vehicle to Kids Car Donations.
We'll have your donation sold at an auction, with the proceeds going to our charity partners. These IRS-approved 501(c)3 nonprofit organizations provide sick boys and girls from indigent families with comprehensive and quality medical assistance, including free and easy access to vital health services, emotional support, and other essential health care services.
Becoming our vehicle donor is the best way for you to dispose of an unwanted vehicle. You won't have to deal with the hassle of selling a used car and there's zero paperwork involved in the entire donation process. You also won't need to worry about your vehicle's towing because we'll get you a professional towing service for free. Furthermore, your donation will entitle you to receive a top tax deduction in the next tax season.
We welcome almost all vehicle types, including vehicles that are no longer in good condition. We also operate in all 50 states, so your location shouldn't be an issue if you choose to team up with us.
If you want to know more about our vehicle donation program, make your way to our FAQs page. For your questions and concerns, call us at 866-634-8395 or leave us a message online.
Touch Hearts Today!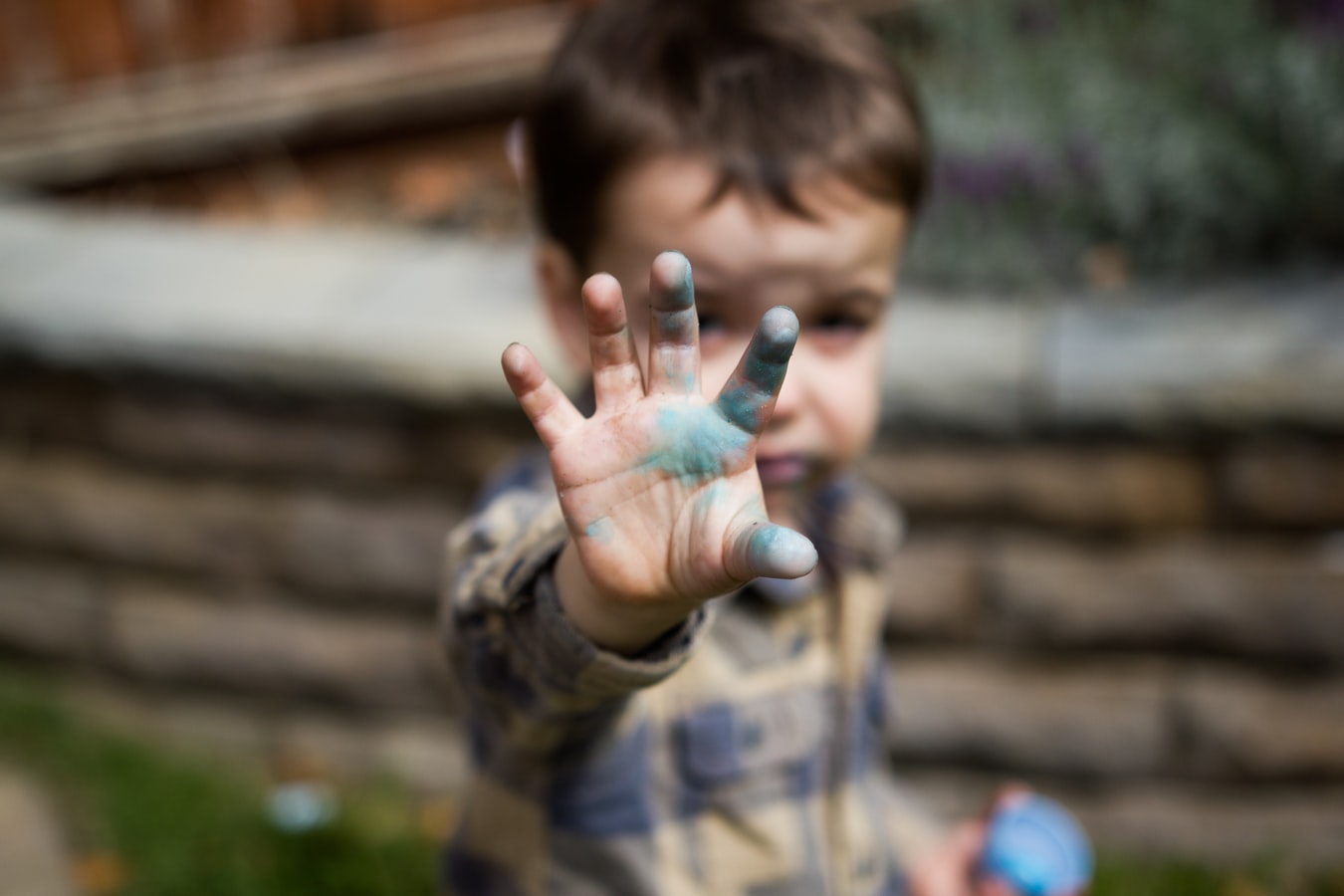 Transform your clunker into an instrument of hope for ailing kids by donating it to Kids Car Donations. You have no idea how much of an impact it can bring them. Call 866-634-8395 or fill out our online donation form now to get started!