Get Your Kids Packing Their Favorite Snacks – It's International Picnic Day!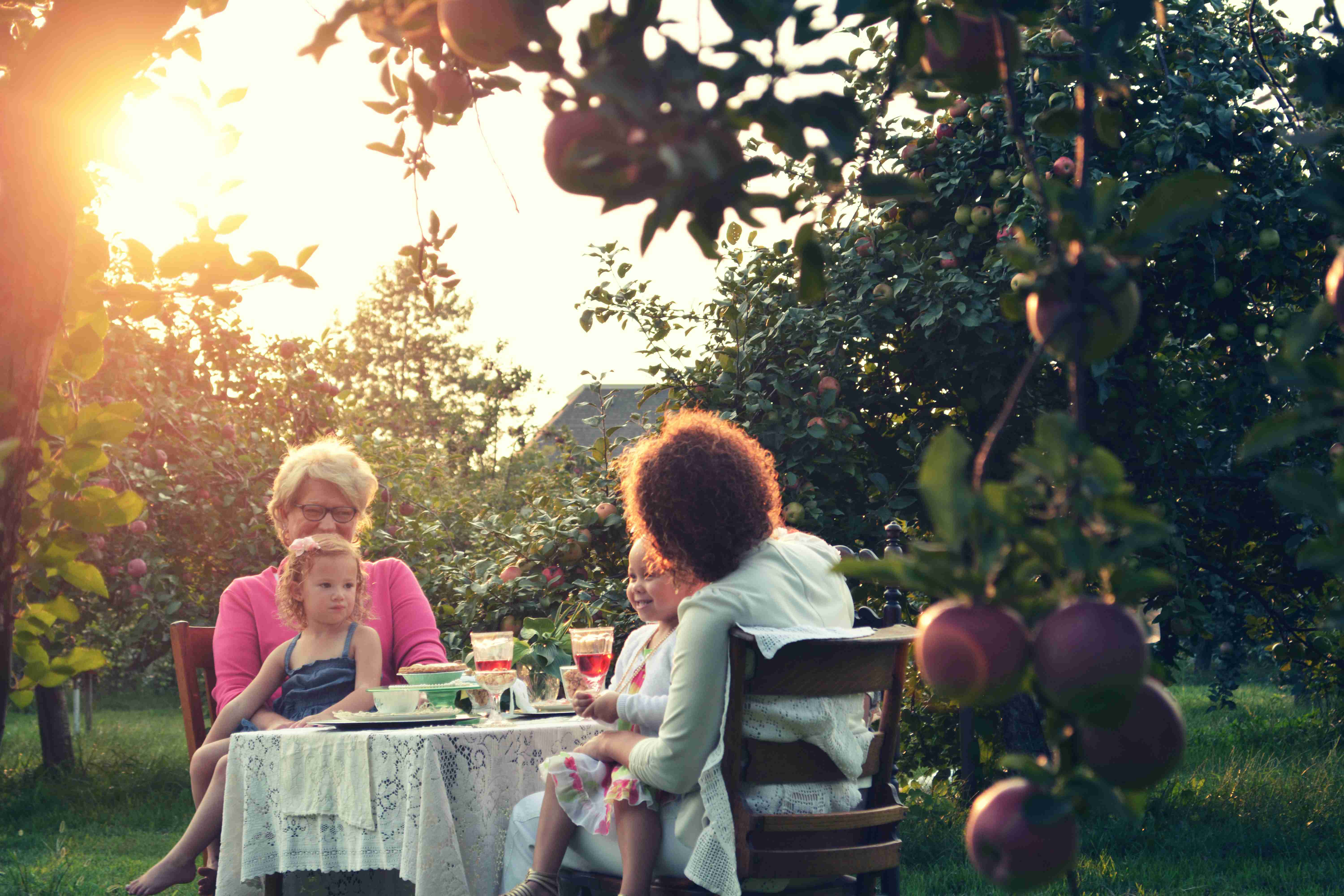 Get Your Kids Packing their Favorite Snacks – It's International Picnic Day!
Having a picnic always sounds like a fun idea to bond with your spouse and kids during the summer season. There's nothing better than you and your little ones gathering around to enjoy the beauty of nature while munching on tasty treats and quenching your thirst with cool beverages.
This 18th of June, there's definitely no excuse for you to miss a family picnic – It's International Picnic Day!
Whether you're holding it at a beach, park, or even just in your backyard, be sure that you and your family enjoy every minute of the outdoor activity. Remember, it's not just about the food but more on the pleasant memories you'll be making with them.
Check out these few simple tips on how you can make the most of your family alfresco dining this summer!
Avoid the hassles of carrying a heavy loaded basket by only packing food and other items that are easy to transport. We suggest you go for paper plates and plastic cutlery for your convenience, especially if you're taking a long walk to your picnic spot.
While wicker baskets sure do look adorable, it might not be a good idea to bring one for a picnic. Instead, you can opt for an insulated bag with several compartments and straps. That way, you don't have to worry about your food and utensils falling off.
What's the point of enjoying a family picnic when you and your loved ones are surrounded by dirt, pollen, and insects or a view that's just plain boring? Make sure to find a neat and scenic spot and one where there's a huge space for your children to play around. It would be nice if there are nearby trees for shade in case the weather gets extremely hot.
Get creative with your dishes
Forget your usual picnic menu and try out new recipes instead. Surprise your kids and spouse by coming up with treats and dishes specially made for summer. Get inspiration here!
If you're bringing condiments and salads along, make sure that you securely place them in lidded Mason jars so they won't spill. As for desserts, you can easily put them in separate jars.
You can also bring along a tray to make it easy for you to transfer all your essentials from your car to the picnic spot. Another tip to consider is to bring a vase or small bottle to keep your utensils and napkins off the ground.
Don't forget to bring a cooler to keep your food at the right temperature. As much as possible, refrigerate your bottles of water and refreshments before heading out.
Other things to bring:
Board games
Sunblock
Mosquito repellent
Hats
Extra container
Garbage bags
Bug spray
Donate an Unwanted Car and Get a Tax Deduction in Return!
Rather than go through the hassles of reselling an old vehicle yourself, you can easily get rid of that clunker by handing it over to us at Kids Car Donations. Aside from providing you free and fast towing services, we'll also make sure that you get the maximum tax deduction from your charitable contribution.
At the same time, your vehicle donation will give you the opportunity to play hero to those boys and girls in your community who are currently struggling with serious illnesses. We'll auction off your vehicle and use the generated funds to support the programs of our IRS-certified 501(c)3 nonprofit organization partners that provide direct assistance to sick children.
If you want to know more about our vehicle donation program, visit our FAQs page. If you have questions, call us at 866-208-5483 or send us a message online.
You can make your car donation by filling out our secure online donation form or calling us directly. We accept almost all types of vehicles regardless of their age, mileage, or condition, which means we accept even vehicles that are no longer in good shape. We also accept vehicle donations anywhere in the United States since we have vehicle donation programs in all 50 states.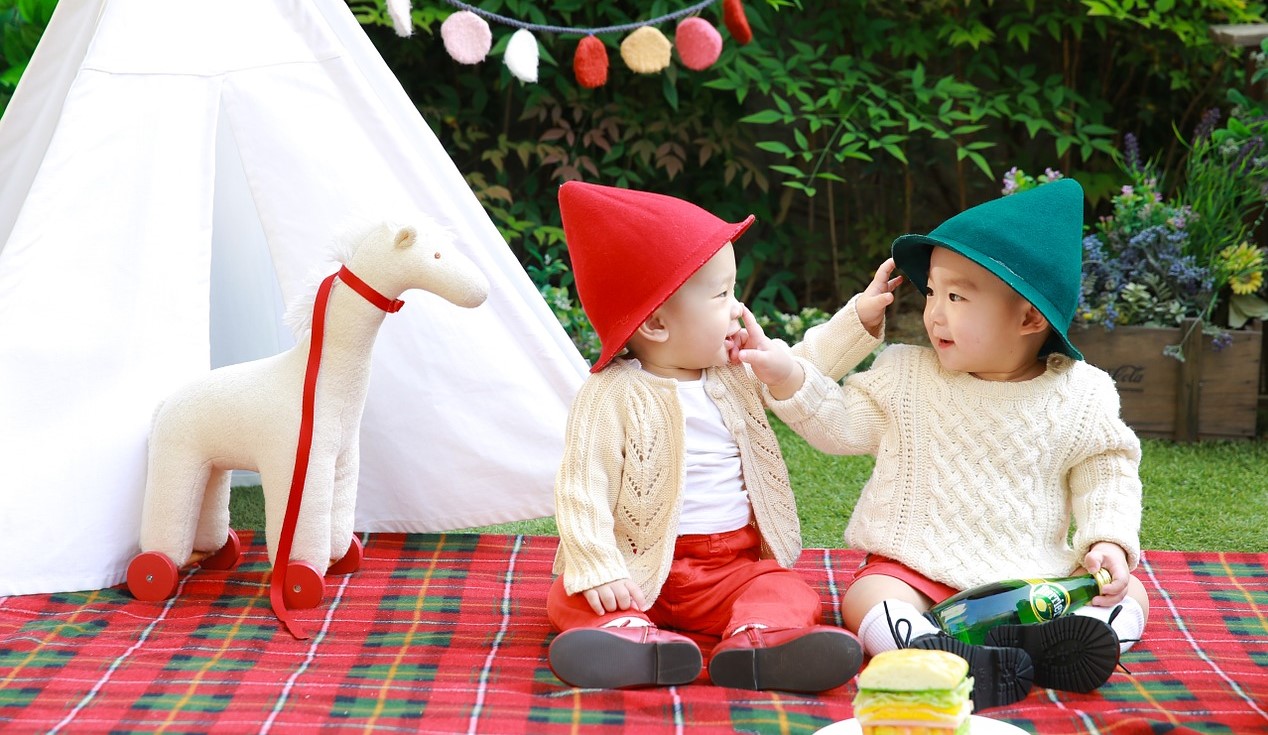 Help Heal Ailing Kids with Your Car Donation
Make a lasting impact in your community by extending meaningful assistance to the less fortunate and sick children living among you. Call us at 866-208-5483 and get started with your car donation!