Fun Ways To Spend The First Day of Fall!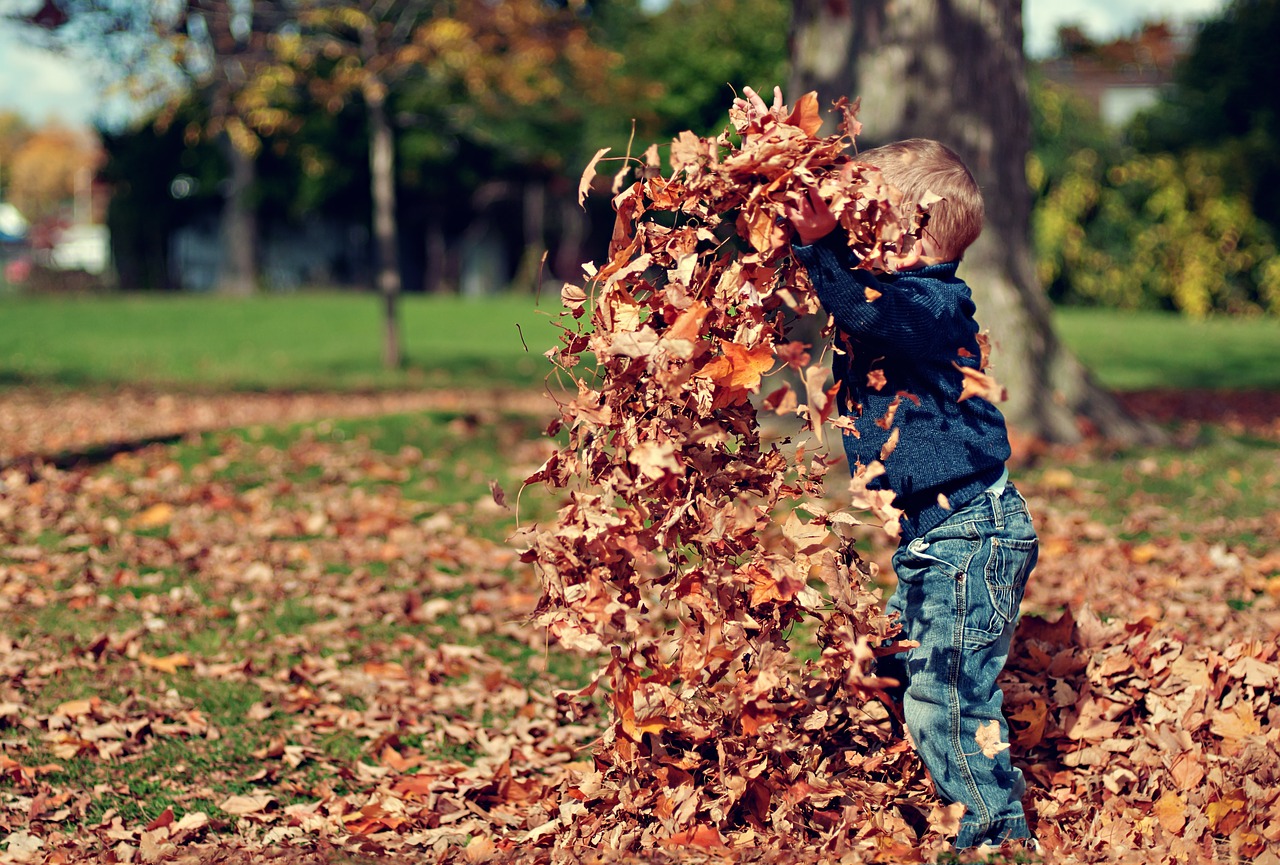 Fun Ways to Spend the First Day of Fall
It seems like it was just yesterday when you and your kids were having a lovely day out at the beach, enjoying the waters and making sandcastles. Just like that and now you start to notice golden brown leaves scattered almost anywhere you go, the autumn breeze caressing your skin, and the sweet aroma of your neighbor's special apple pie wafting in the air. That's when you realize, it's the fall season once again.
This year, we officially welcome the first day of fall on the 23rd of September. Make sure to mark your calendar so you won't miss it!
Are you thinking of ways to celebrate autumn's first day? Do you want to try something new with the family this time? Kids Car Donations is here with a list of fun and interesting ideas to make the most of your day with the spouse and kiddos:
Give your home a fall look by adorning it with the natural tones of green, orange, and brown. Don't forget to light up your porch with carved pumpkins and welcome your guests with a wreath on your front door. Be sure that your kids also get to share their own creative tips to make the activity even more fun.
Dive into a pile of leaves.
We know how kids can be when it comes to doing chores – they sure as heck are no fans of it. Since there'll be lots of raking to do in fall, you can turn it into less of a chore for your children by letting them dive into the biggest pile they can find, after which they can help you pack up the leaves into trash bags. It'll definitely give them a reason to get excited about raking!
Bid farewell to summer with a final outdoor feast with your family. Prepare everyone's favorite dishes, get in a festive mood, and just enjoy the day away as fall's about to kick in.
Do you think pumpkin farms are just about admiring and picking fresh pumpkins? Think again! Nowadays, most of them offer a number of activities for families such as corn mazes, hayrides, and even food markets – giving you all the more reason to take your family out for a day at the local pumpkin farm.
Now that summer's no longer here, it's time to give your garden a new look for autumn. Fill your flower beds with a variety of plants like violas, asters, and ornamental peppers. It'll be the envy of gardening moms!
Get crafty with the kids.
Bring out the artsy genius in you and your little ones by making lovely decors out of fall leaves or foliage. These creative DIY hacks might inspire you to come up with an even better idea of your own.
Instead of having your grandma's traditional pumpkin pie once again, how about baking a different one this year? Surprise your family with a delicious plate of minted chocolate bourbon pie or maple apple pie! You might even want to try a little experimenting for a change.
Do Something Meaningful on Fall's First Day
Here's another great idea to usher in the autumn season: Get involved in a worthy cause by donating an unwanted vehicle to Kids Car Donations! We'll sell your vehicle through auction and use the proceeds to support our IRS-certified 501(c)3 nonprofit partners in providing assistance to seriously ill children in your community. By working hand in hand with us, you can make a lasting impact on the lives of these kids.
Since we care for our donors, we've made our donation process as quick, smooth, and convenient as possible. You can completely count on us to handle everything for you, including all the paperwork and the free towing of your vehicle. To give you even better news, we'll promptly deliver to you your 100% tax-deductible receipt once your vehicle is sold at auction. This receipt will entitle you to receive a top tax deduction in the next tax season.
You can make your car donation now by calling us at 866-634-8395 or by filling out our online donation form. We accept almost all types of vehicles regardless of their age and whether they're in good running condition or not. We also accept vehicle donations anywhere in the United States since we have vehicle donation programs in all 50 states.
For more information, check out our FAQs page. For inquiries, you may call us anytime at our toll-free hotline or send us a message online.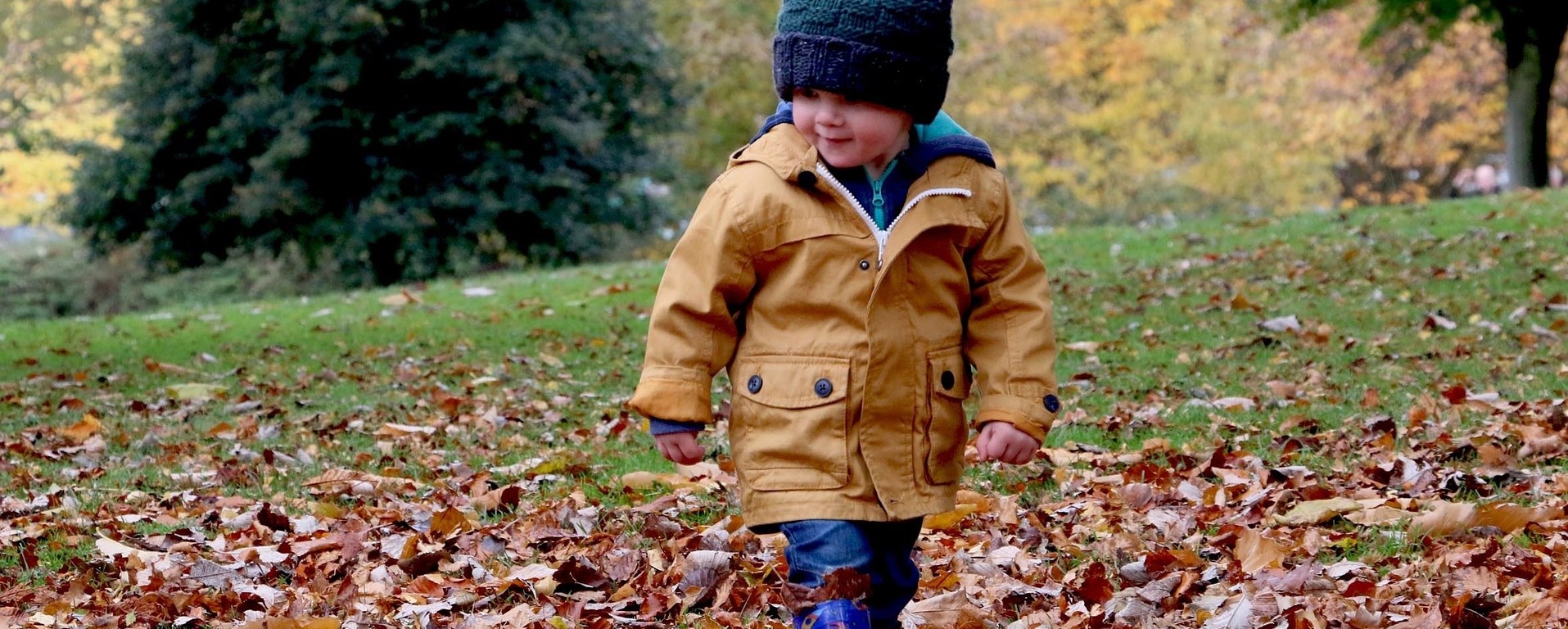 Give Ailing Kids a Bright Future with Your Vehicle Donation
Make the first day of fall a meaningful one by welcoming it with a simple gesture that you'll forever be proud of. Call us at 866-208-5483 and make a vehicle donation now to ensure a bright future for the ailing kids in your community.