Fun Ways to Spend New Year's Eve with Your Family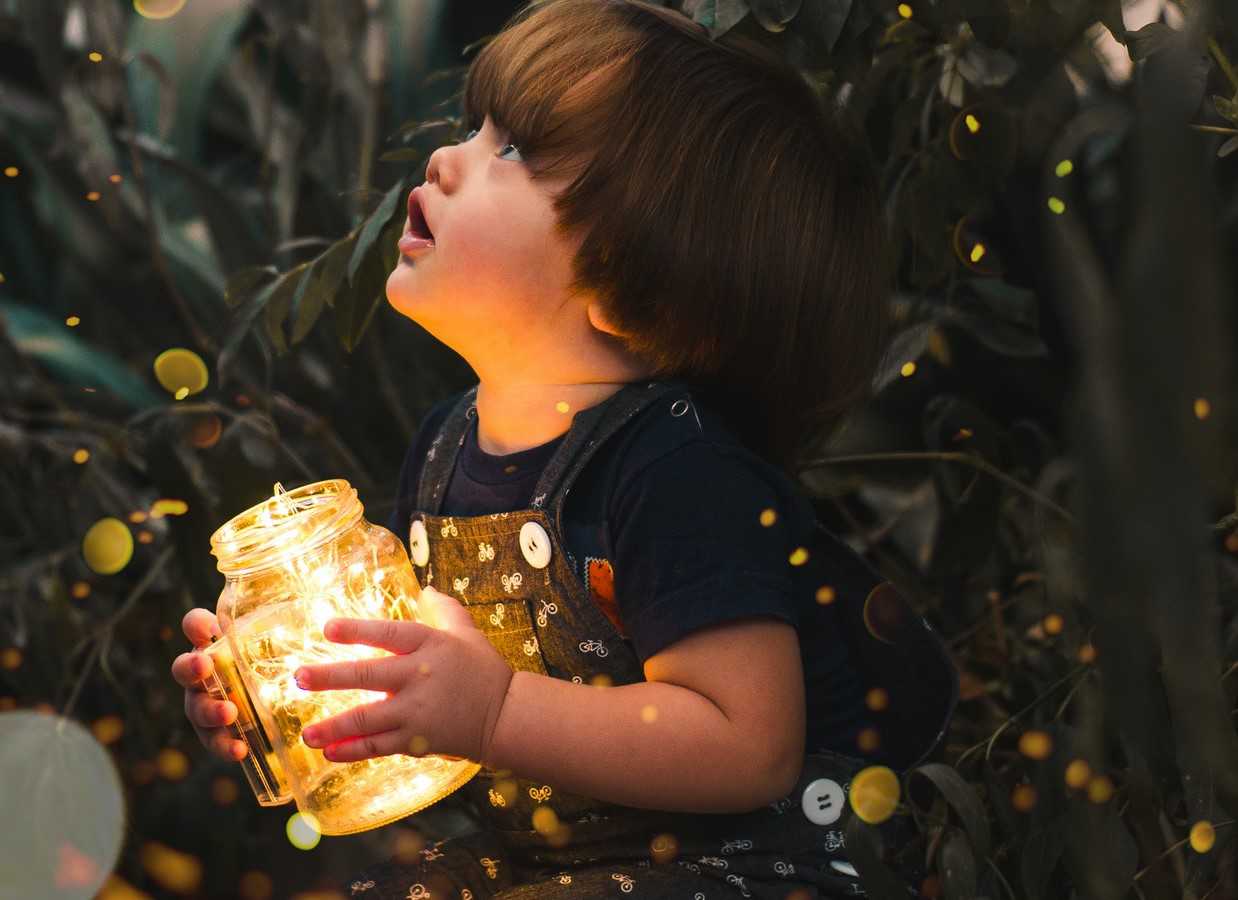 End the Year on a High Note with Your Loved Ones on December 31st!
When you become a parent, New Year's Eve becomes different. You trade a fancy night of parties and cocktails for a simple evening at home drinking hot cocoa while watching your favorite Netflix show with the kids.
Although you may think that ringing in the New Year is no longer as exciting as it used to be, you can still bring the fun to your house. Parenthood only means mixing up the traditions a bit. For instance, you can host a mock New Year's Eve gala in your living room. The whole family gets all dolled up with their best suits and dresses, and of course, there will be photo ops, balloons, party hats and glasses, and mocktails!
Here are several other fun family-friendly ideas to make your New Year's Eve celebration one that you can always look back on with a smiling face:
1. Make a toast.
Ushering in a brand-new year is not complete without the sounds of clinking glasses filled with champagne. If your kids aren't old enough to drink, offer them a glass of sparkling grape juice and tell them that it's a special New Year's cocktail. Cheers!
2. Have a dance contest.
Just because this year has been a rough one doesn't mean that you'd spend the last day all down and gloomy. Shoo away all that stress by having a dance-off with your spouse and kiddos. Be sure that everyone gets to show off their dance moves!
3. Turn your Christmas tree into a New Year's tree.
Don't put away your Christmas tree just yet. Instead, take down all of the ornaments and replace them with notes that contain resolutions for the New Year. Have your kids list down their resolutions and tie them to the branches — and there you have your NY tree!
4. Build an indoor fort.
Bring out your inner child by making a blanket fort with your little ones this New Year's Eve. You'll have a blast building it together! Once you're done with the construction, you can all snuggle up inside and exchange your favorite memories from the past year. You can even let your kids sleep in there in case they can't make it to midnight.
5. Invite another family over.
Make this year's New Year's Eve bash extra special by inviting over another family to your house to join in the fun. Enjoy the night with delicious foods, storytelling, games, sing-alongs, and perhaps even a fashion show!
6. Watch home videos
Nothing says quality family time like watching all your home videos. Whether it's your firstborn's 5th birthday party, a summer trip to Paris, or a hilarious prank on your spouse, watching those films will definitely lighten up everyone's night. Don't forget to record a new one before the clock strikes 12!
Bid Farewell to 2020 with a Final Act of Giving
As we're about to welcome another year, you might want to spare a few minutes to think of the children in your community who are facing serious health conditions. While many of us are busy working on our resolutions, these seriously ill kids are stuck in their sickbeds, in pain, and feeling miserable.
You can help them recover and regain their vitality by handing over an old vehicle to Kids Car Donations.
We'll sell your auto donation through an auction and use the proceeds to help fund the life-enriching programs of our IRS-certified 501(c)3 nonprofit partners. These programs provide their young beneficiaries with quality medical care and treatment, emotional support, free access to educational and social service resources, and other essential services.
You will also gain outstanding rewards from your charitable contribution. Expect the 100% tax-deductible sales receipt of your vehicle in your mailbox a few weeks after it is sold. This receipt will allow you to claim the maximum tax deduction. If you make your donation on New Year's Eve, you can still qualify to claim your tax write-off on or before the April 15 tax-filing deadline next year.
Another top reward you'll get from us is the free towing service we'll provide you. Just tell us when and where you want us to pick up your vehicle. We'll coordinate with a licensed towing company to do the job. We can collect your vehicle wherever you are in the US. You don't even have to be at the scene when we pick up your clunker.
However, the best reward you'll get for your donation is not a material thing. It's the joy and satisfaction you'll experience, knowing that your donation will be used to help sick children recover from their illness.
We take almost all types of vehicles regardless of their age or condition. Aside from cars, we also accept boats, motorcycles, RVs, golf carts, farm equipment, jet skis, and many others.
If you're interested to learn more about our work, check out our FAQs page. If you have any inquiries, feel free to contact us at 866-634-8395 or leave us a message here.
Let this Be a Memorable New Year for the Sick Kids in Your Area
Ready to close the year with a meaningful gesture? Give the ailing girls and boys in your area an opportunity to reclaim their happy and problem-free childhood with your vehicle donation. Call Kids Car Donations at 866-634-8395 or fill out our online donation form now!