Fun Labor Day Activities You Can Do with Your Kids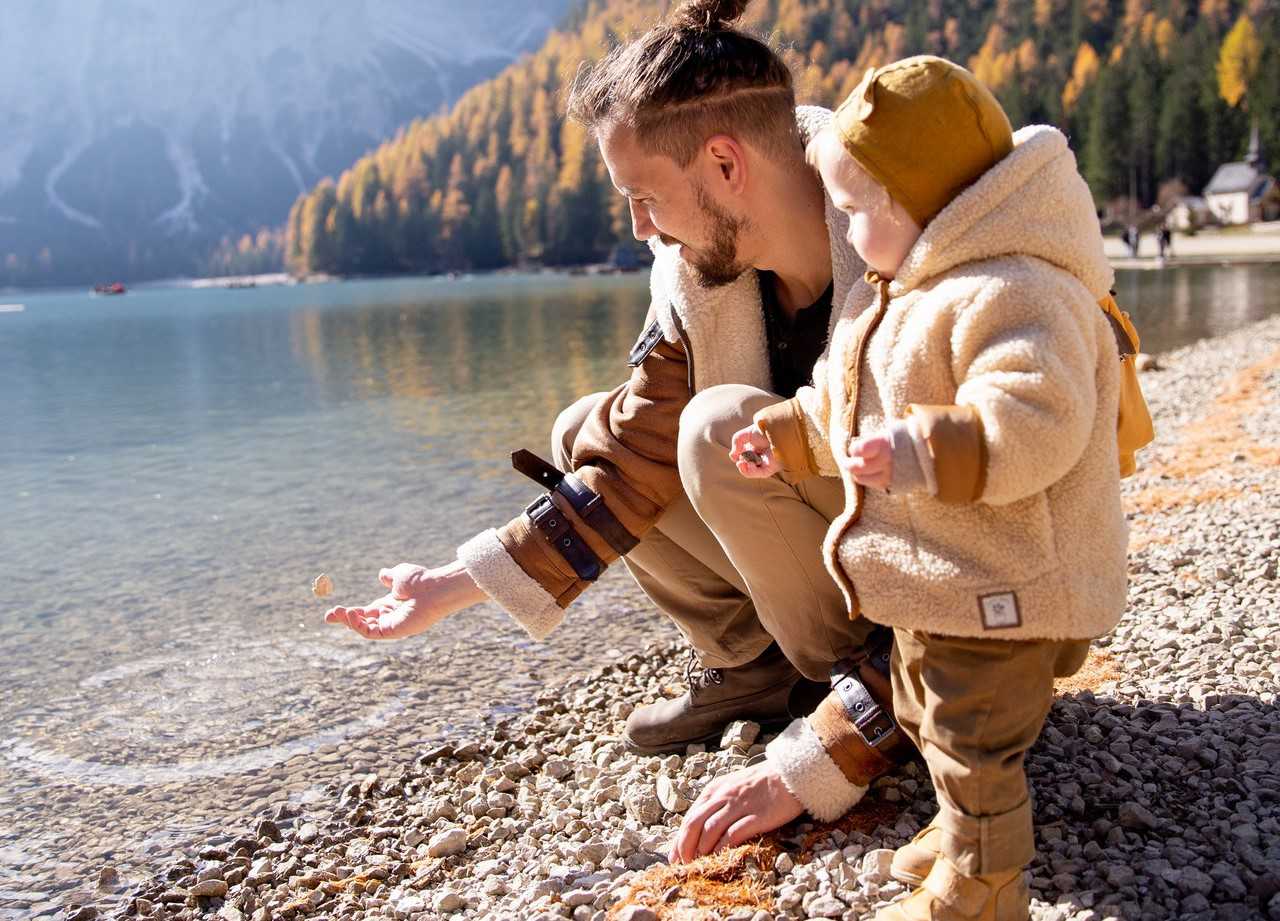 On September 6th, Celebrate Your Summer's Grandest Finale!
As we're about to part ways with summer, it's time to spend that one last hurrah with our kids before sending them back to school. Labor Day on September 6th this year is the perfect opportunity for that. It's like the grandest finale of your summer.
From throwing a hot dog cookout and firing up some Labor Day s'mores to hitting the nearest campground for some R&R with the fam, there's just so much you can do to bond with your loved ones during this special occasion. Kids Car Donations suggests six other ideas:
1. Go for a dip in nature's swimming pool.
If you've gotten tired of the beach after your countless beach trips this summer, we totally get it! That's why we're suggesting a trip to a swimming hole this time. Cool off and relax by taking a dip in a river, stream, creek, spring, or similar natural body of water,
2. Organize your own Labor Day parade.
Why only witness a Labor Day parade when you and your family can actually be a part of it? How? Simply hold your own version!
Besides giving your kids an exciting feel of the jovial event, you can turn it into a teachable moment for them. For instance, you can demonstrate the best waving technique and the ideal positioning for getting out of the area as soon as the parade's over. Don't forget the red, white, and blue costumes, and of course, the party hats and trumpets!
3. Host a dress-up party.
Since Labor Day was created to honor the hardworking men and women across America, how about celebrating them in style? Have your kids pick a career of their dreams, and they can dress up for that role. With Halloween costumes starting to hit retail shelves in September, you'll have no trouble finding the perfect uniform for them.
4. Turn your backyard into an outdoor cinema.
Setting up an outdoor movie theater is always a wonderful idea, unless it's raining or snowing. Late afternoon, particularly when cool winds start to blow, is the best time to organize your outdoor cinema. Place cozy seats on your lawn complete with blankets and floor cushions. String up some lighting. For the snacks, prepare bowls of popcorn and refreshments.
5. Turn on the sprinkler.
Remember the good ol' days as a kid when running through a sprinkler was all it took to make you the happiest kid in the neighborhood? Well, you can relive those memories, and this time, with your children joining you! Now, that's a great way to close summer!
6. Visit a local fair.
With thrilling rides, exhibits, and fireworks, nothing says fun family bonding like a day at the fair. Just be sure to choose the not-so-extreme rides for the faint of heart or your trip could turn disastrous!
Reach Out to Your Community's Ailing Kids
While your kids are out enjoying the last days of summer, others are at home or on their hospital beds fighting for their lives. How about extending a helping hand to the boys and girls in your community who are seriously ill?
You can easily do that by donating any vehicle you no longer use or need to us here at Kids Car Donations.
We serve as an online vehicle donation platform for child-focused nonprofit organizations that provide life-saving and life-nurturing assistance to young Americans needing urgent medical attention. These IRS-certified 501(c)(3) nonprofits provide their young beneficiaries with comprehensive and quality medical assistance, including free and easy access to vital health services, emotional support, relief of pain and trauma, and other essential health care services.
You'll also benefit greatly from your charitable contribution since this will entitle you to receive the maximum tax deduction in the next tax season. Also, we will provide you with our free pickup and towing service wherever you are in the country.
Best of all, you'll get to experience the priceless satisfaction of doing a life-saving charitable act.
We take almost all types of vehicles regardless of their age or condition. You may visit this page to learn what else you can donate aside from cars.
If you have any questions or concerns, feel free to reach us at 866-634-8395 or leave us a message here. For information on our quick and easy car donation process, just head over to our FAQs page.
Touch Young Lives on Labor Day!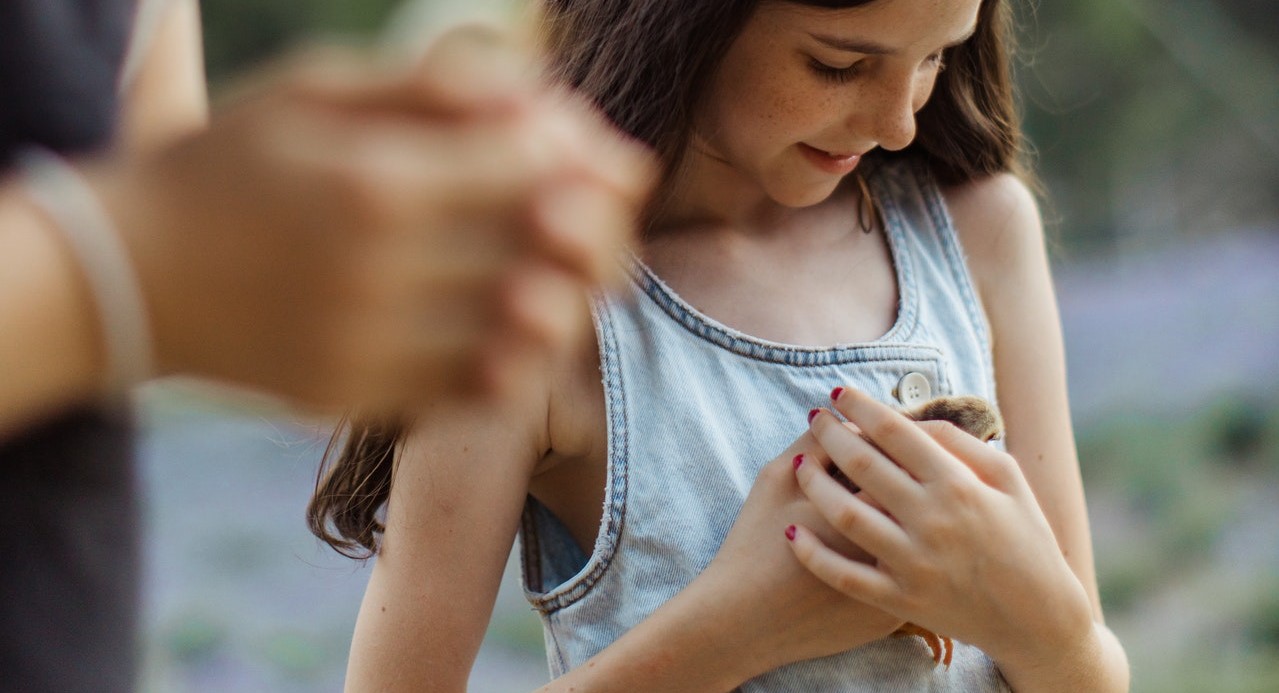 Celebrate Labor Day by touching the lives of the children and teens in your community who are fighting off illnesses and disabilities, Your car donation will help in enabling them to get proper health care, paving the way for their eventual recovery and return to good health. Call Kids Car Donations at 866-634-8395 or fill out our online donation form now!