Fun DIY Activities to Keep Your Kids Entertained at Home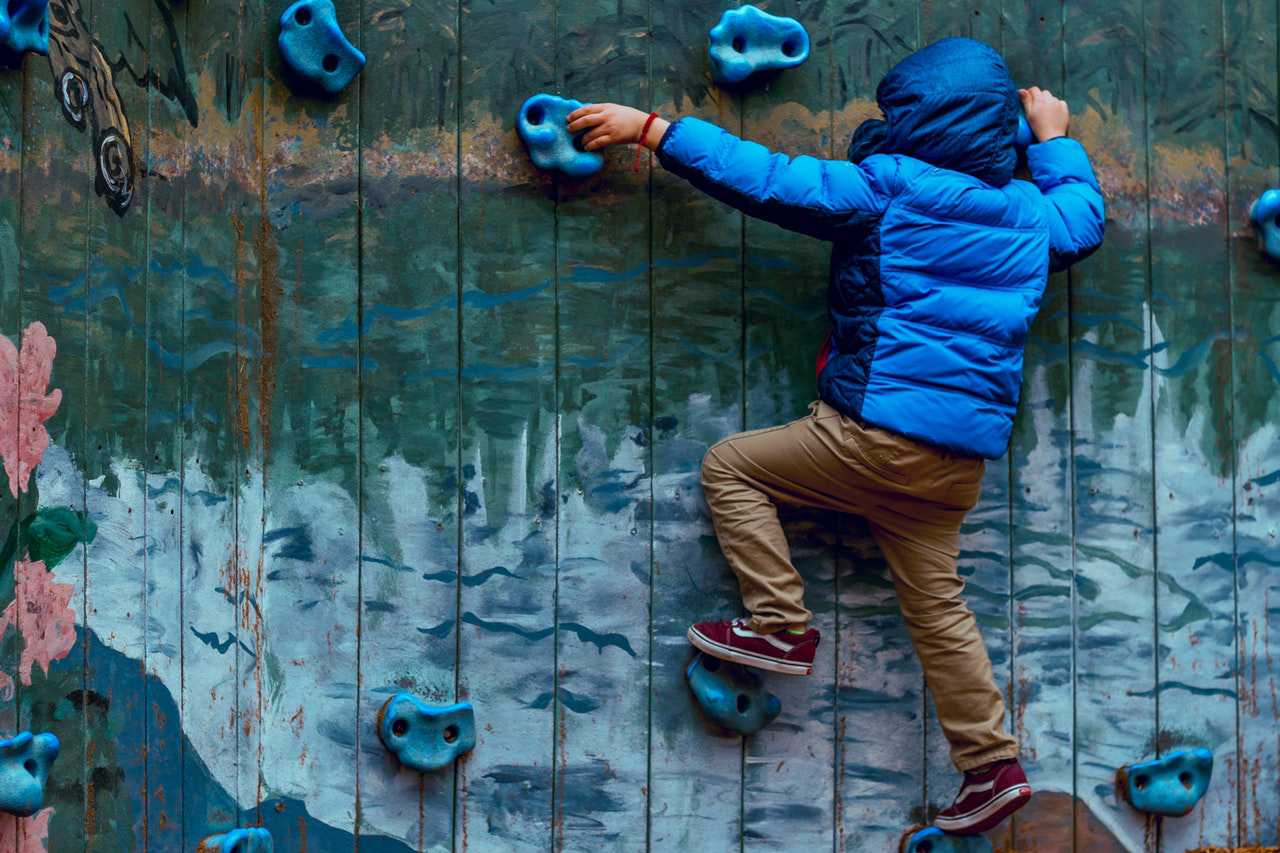 Unleash Their Creativity While Killing Boredom at the Same Time!
It's year two of the pandemic and your little ones are getting more and more restless by the day. Not a day goes by that you can't hear them breathe a sigh of boredom, or them saying, "I'm bored!"
Well, it's about time you shake things up at home!
Crafts and painting projects are sure-fire ways to spice up their indoor lives. Or, if they're feeling outdoorsy, setting up a camping zone in your backyard always gets kids excited.
Get ready to break out the coloring materials, paintbrush, scissors, strings, glue stick, boxes, paper plates, and let's not forget, glitter! You and your kiddos are going to unleash your creativity while killing boredom all at once!
Here are 9  fun DIY activities to keep your kids entertained at home:
1. Tissue Box Monsters
What's a unique idea in recycling your old tissue boxes? Turn them into tissue box monsters!
Have your kids color the boxes, place a googly eye or three on each monster, and use cardboard cutouts for the fangs. As soon as they're done, turn it into a minute-to-win-it game by getting them to shoot as many pom-poms or crumpled paper balls into their monster's mouth within 60 seconds.
2. Flight School
Why settle for paper planes when you can always let your imagination soar high? Take it up a notch by constructing a couple of cardboard targets for the planes to fly through. It's like having your own target practice for kids!
3. Target Golf
Speaking of target practice, here's another one to bring out the inner golfer in your children. Get a box, make entry holes, and place numbers on top of each hole. Allow everyone to hit a golf ball, and be sure to reward the one with the most scores.
4. Cardboard Box Coloring
This one's most likely the easiest of the bunch. You'll only need a set of crayons and a box large enough for your toddlers to fit in. Now you don't have to worry about your walls getting some random graffiti!
5. Mermaid Tail
Just because it's not Halloween yet doesn't mean that your little girls can't play dress-up. Allow them to be Ariel for a day and head off to an undersea adventure with this DIY mermaid tail! Get your tutorial here.
6. Race Track
If you think it's unreasonable to spend a lot of money on a race track toy, here's the perfect alternative. Build your own colorful race track with the kids by taping the floor with washi tape. Don't forget the parking space!
7. Indoor Climbing Wall
If your kids don't have time to be active outside, an indoor climbing wall should be able to help them sweat. For a step-by-step DIY guide, check out this fantastic video.
8. Story Stones
Here's rock painting with a twist: Come up with a story using the characters your kids created on each stone. Let their imaginations flow through by having them take turns narrating the story.
9. Tin Can Bowling
Nothing says quality time with the family like a game of bowling at home. Gather some old tin cans, let your kids spray paint them, and stack them. Use rocks or rubber balls to knock those DIY cans down.
Touch the Hearts of Sick Boys and Girls
Inspire your children by doing something that can greatly help those in need. By donating an unwanted vehicle to us here at Kids Car Donations, you make it possible for the ailing youngsters in your community to overcome their challenges.
We'll auction off your vehicle and use the funds to support the vital programs of leading children's nonprofit organizations that are in partnership with us. These nonprofits use the funding to deliver free comprehensive and quality medical assistance, including all types of pediatric treatment, emotional support, and relief of pain and trauma to their young beneficiaries. These nonprofits also provide their beneficiaries with access to free social service and educational resources.
Within 30 days after the sale of your donated vehicle, we'll mail you its 100% tax-deductible sales receipt. With this document, you can claim the maximum tax deduction in the next tax-filing season.
Additionally, we'll be the ones to haul your vehicle away at a time and place of your preference, and this won't cost you anything. We offer free towing to our donors in all parts of the United States.
Above all, you'll have the ultimate pleasure and satisfaction of doing something extraordinary that can help save children's lives.
We're open to pretty much all sorts of vehicles. Aside from cars, we also accept travel trailers, toy haulers, motorbikes, off-road bikes, boats, jet skis, farm equipment, and many more. You can even donate hardly running or damaged vehicles!
Got any questions for us? Leave them here or give us a call at 866-634-8395. You might also want to check out our FAQs page to learn more about our vehicle donation program.
Help Those Kids Overcome Their Afflictions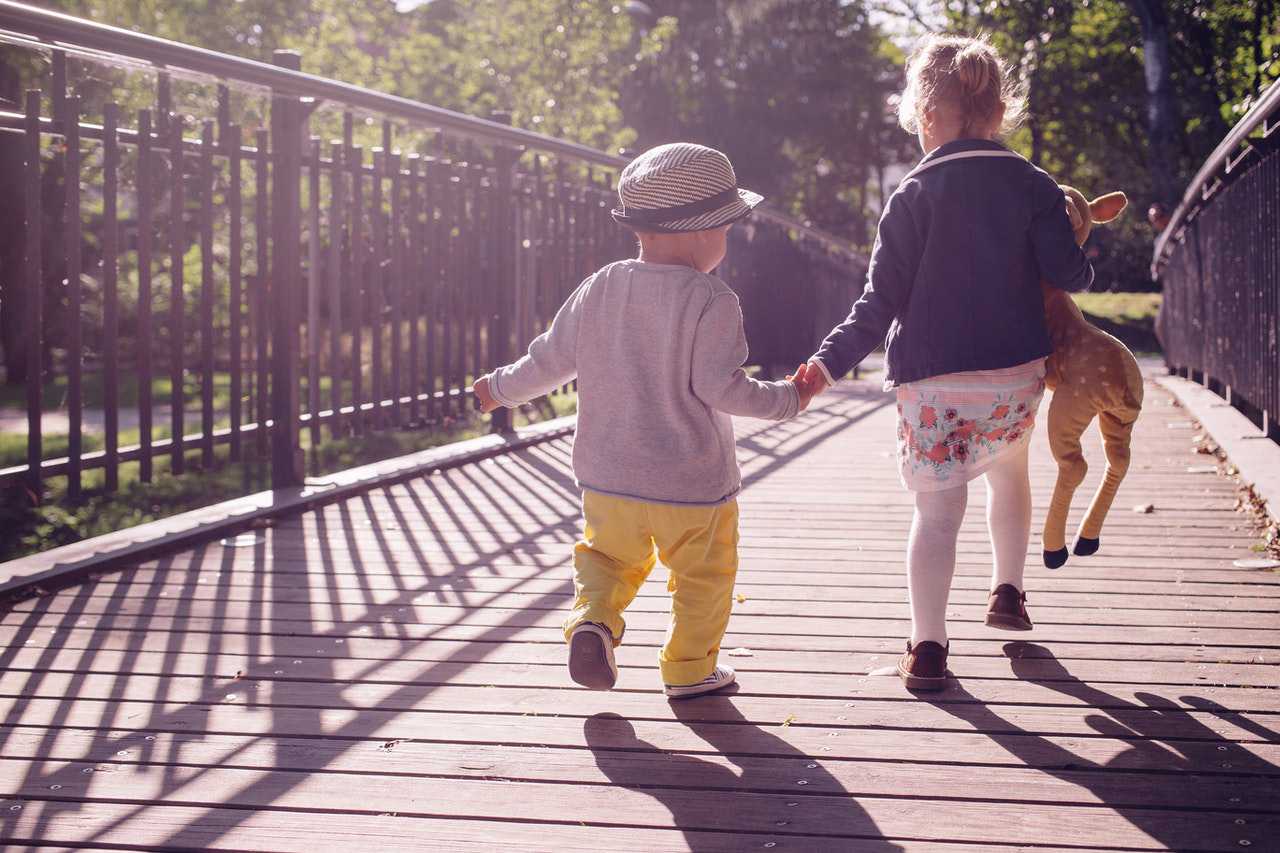 All it takes is a vehicle donation to provide better health to the ailing children and teens in your community. Call Kids Car Donations at 866-634-8395 or fill out our online donation form now to get started.