Fresh Fruit and Vegetables Month: 5 Key Benefits of Eating Natural Health Foods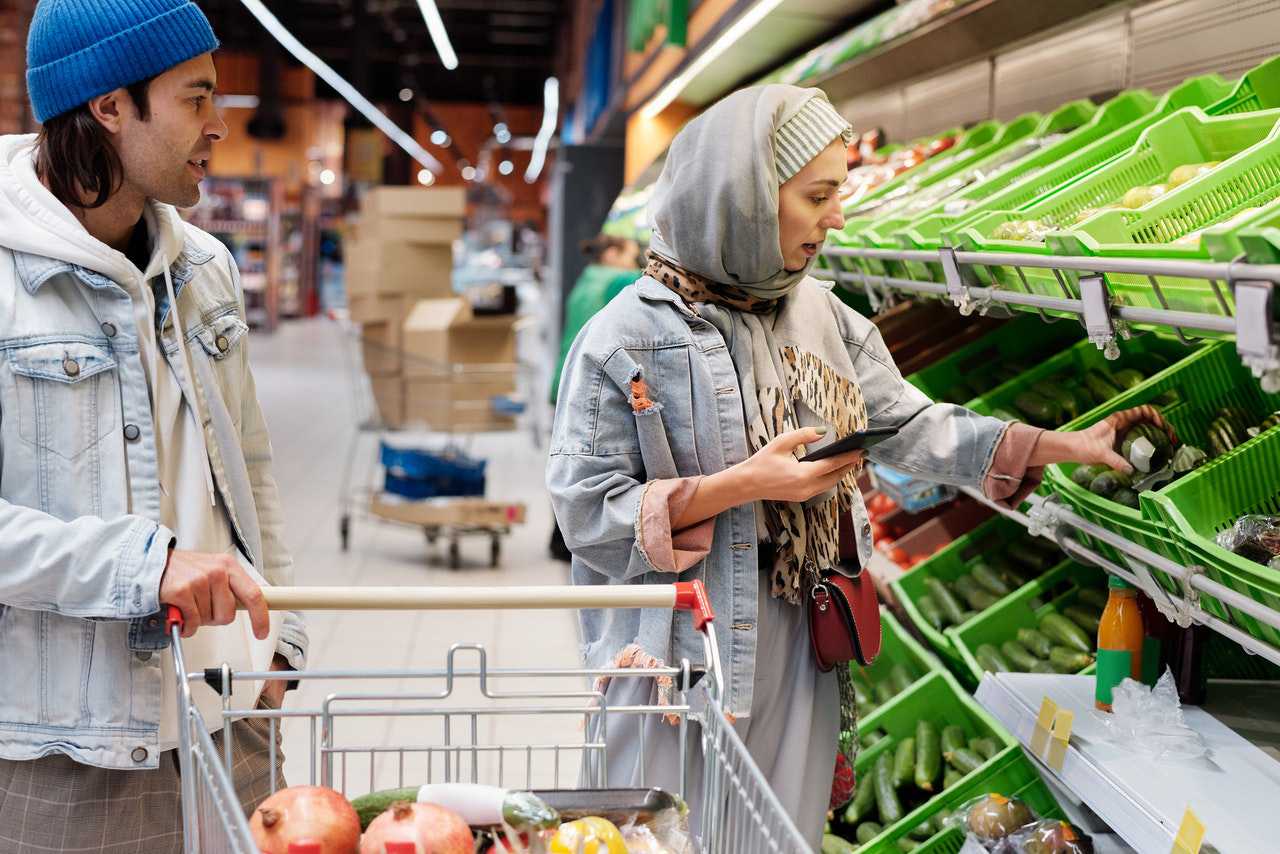 Take Advantage of the Harvest Season this June!
Fresh fruits and vegetables offer a lot of benefits to your body. They are versatile additions to your meals that add flavor and nutrition to your diet.
During this time of the pandemic, staying healthy is one of our primary concerns. Bolstering our immunity against diseases has become a top priority. That's why the celebration of National Fresh Fruits and Vegetables Month this June has gained added significance. The event has been observed since 1991 although its actual origins are unclear.
The celebration is timed with the peak season for early garden crops with the intent of promoting awareness and increasing daily consumption of fresh produce. With the harvest season in full swing, you can easily buy your favorite fruits and veggies in the market.
Make sure to take advantage of fresh stocks of greens, reds, and oranges as zucchini, tomatoes, onions, avocado, and other healthy veggies are delivered fresh in your local market. You can also indulge yourself in delicious berries, apples, oranges, bananas, and other fruits to give yourself a much-deserved boost of energy as you start your day or recover from a workout.
What Are the Key Benefits of Eating Fresh Fruits and Vegetables?
Get your family to fall in love with delicious fruits and veggies to keep their bodies strong and healthy. Kids Car Donations is here to point out the 5 key benefits of eating fresh fruits and vegetables:
1. They're a great source of nutrition.
Fresh fruits and veggies are great sources of vitamins and minerals that your body needs. You can get calcium, fiber, folate, iron, magnesium, potassium, sodium, Vitamin A, and Vitamin C from these natural sources.
2. They're fiber-rich.
Fruits and vegetables play an important role in protecting your gut. Make sure to include artichokes, green peas, broccoli, and cauliflower in your diet. High-fiber fruits include raspberries, pears, apples, and pumpkins.
3. They're low in calories and fat.
If you're watching your weight, you can eat more fruits and veggies to fill up your tummy without having to worry about excessive calories and fat. Opting for a cup of grapes instead of ¼ cup of chocolates can save you up to 200 calories. They're also low in saturated fat, salt, and sugar. Thus, eating them lessens your risks of high blood pressure, cholesterol, and heart diseases.
4. They reduce your risk for cancer.
Fruits and veggies are rich in phytochemicals, which are substances that help you reduce your risks for type 2 diabetes, stroke, heart disease, high blood pressure, and cancer. Veggies rich in phytochemicals include broccoli, cabbage, collards, and watercress.
5. They're convenient snack alternatives.
When you're having the munchies, you can quickly grab a banana or an apple. You can even snack on grapes instead of indulging in junk food. They're equally flavorful and satisfying, and your body will thank you for them later on.
Give the Gift of Health to Ailing Kids
Just as eating fresh fruits and vegetables contributes to protecting and boosting your health, you can give the gift of good health and hope to the ailing kids in your community. You can make a difference by extending help to needy children in your community who need life-saving treatment. You can easily do that by donating your unneeded or extra vehicle to us at Kids Car Donations.
We'll auction off your donated vehicle and use the proceeds to support the critical programs and services of our charity partners. These IRS-certified 501(c)(3) nonprofit organizations provide sick kids from destitute families with comprehensive and quality medical assistance, including free and easy access to vital health services, emotional support, and other essential health care services.
We will not only remove your unwanted vehicle quickly, with no hassle, and absolutely at no cost to you, but we will also provide you with the chance to considerably reduce your tax bill by way of the maximum tax deduction that you will be entitled to claim in the next tax season.
We accept donations not just of cars but nearly all other types of vehicles whether in good working conditions or not. We can pick up your donation wherever you are in the country since our vehicle donation program is nationwide in scope.
If you need to know more about our program, our FAQs page will help address your queries. You can also call us at 866-634-8395 or leave us a message here. We'll gladly get back to you as soon as possible.
Help Us Save the Lives of Those Little Angels Today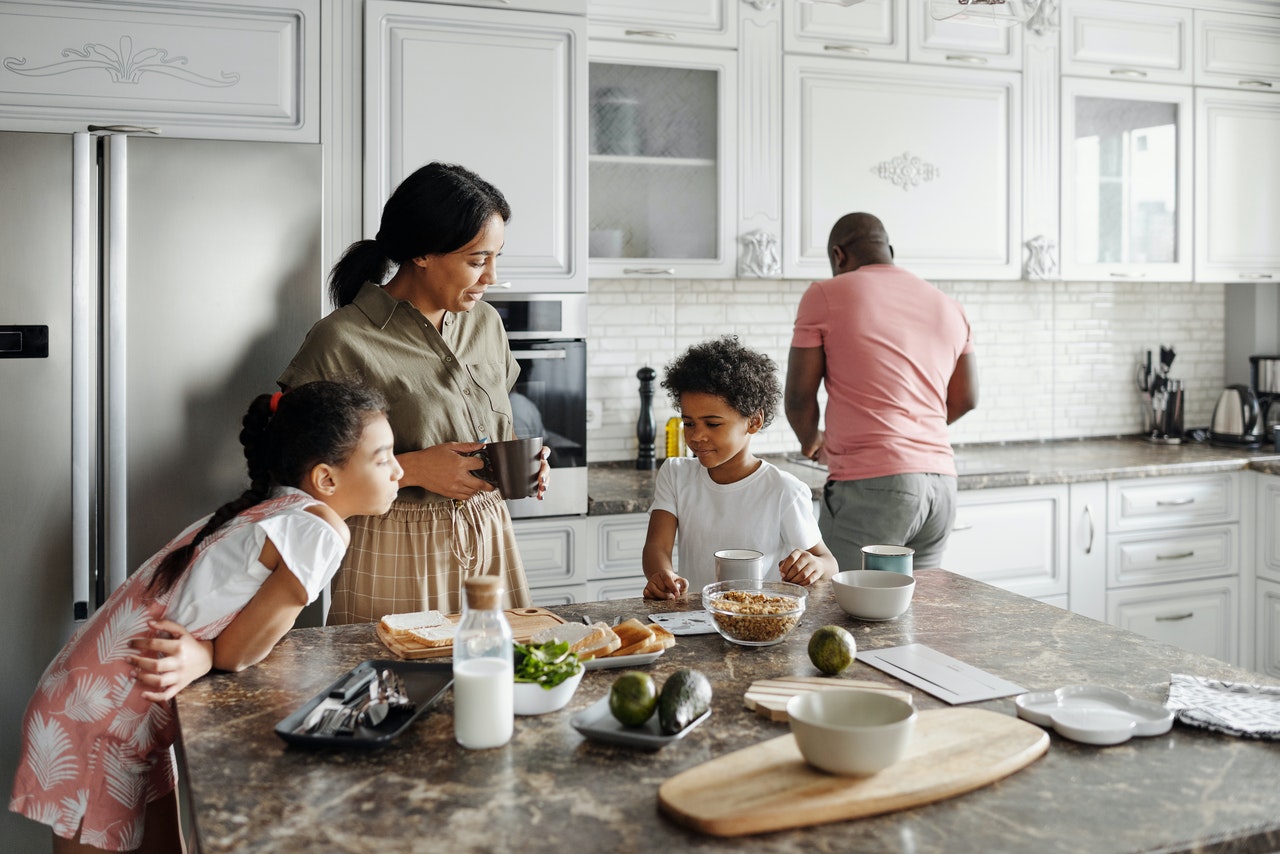 The severely ill kids in your community need your help. If you have a vehicle you no longer need, you can donate it to us to save the lives of these little angels. Call Kids Car Donations at 866-634-8395 or fill out our online donation form now!