Forget Fashion! December 20th is National Ugly Christmas Sweater Day!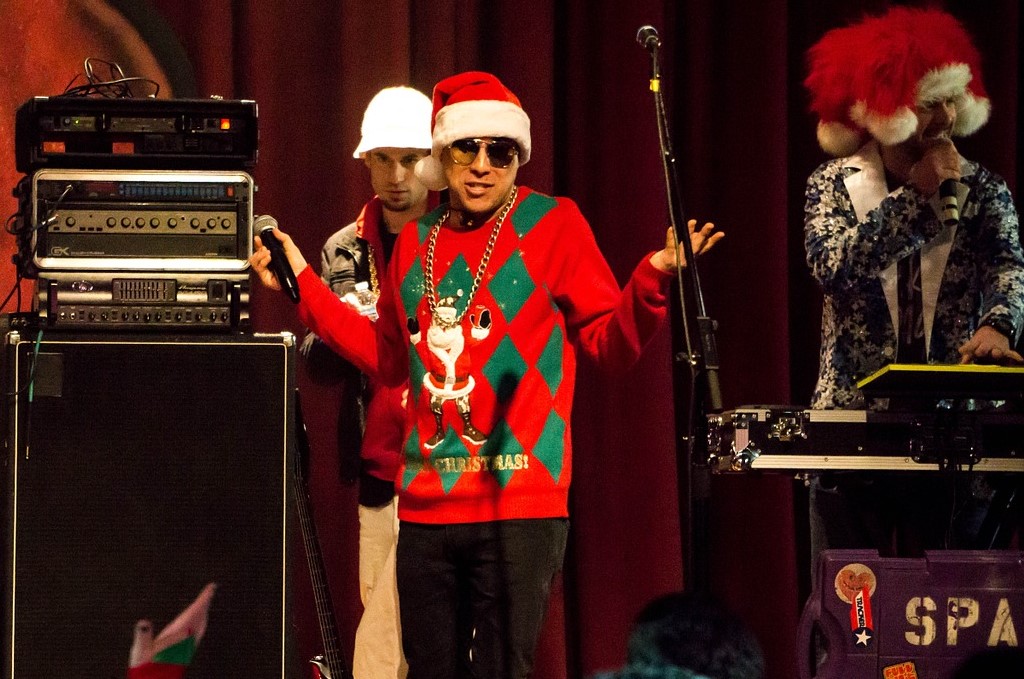 Forget Fashion – December 20 is National Ugly Christmas Sweater Day!
Remember when your sweet old nana would lovingly give you a handmade sweater every Christmas and you'd just grin while you're dying inside?
Well, now that you're an adult, you probably know why. Was she just trying to prep you up for National Ugly Christmas Sweater Day? We believe so!
Every third Friday of December is a time for everybody of all ages to don the most hideous holiday sweater they could find in their closet. Whether you're going to work with a Santa-embellished sweater that's too loose for your frame or you're going for a stroll around the mall with a sweater that's completely filled with colorful sequins, be sure to strut your stuff! Remember, the uglier, the better!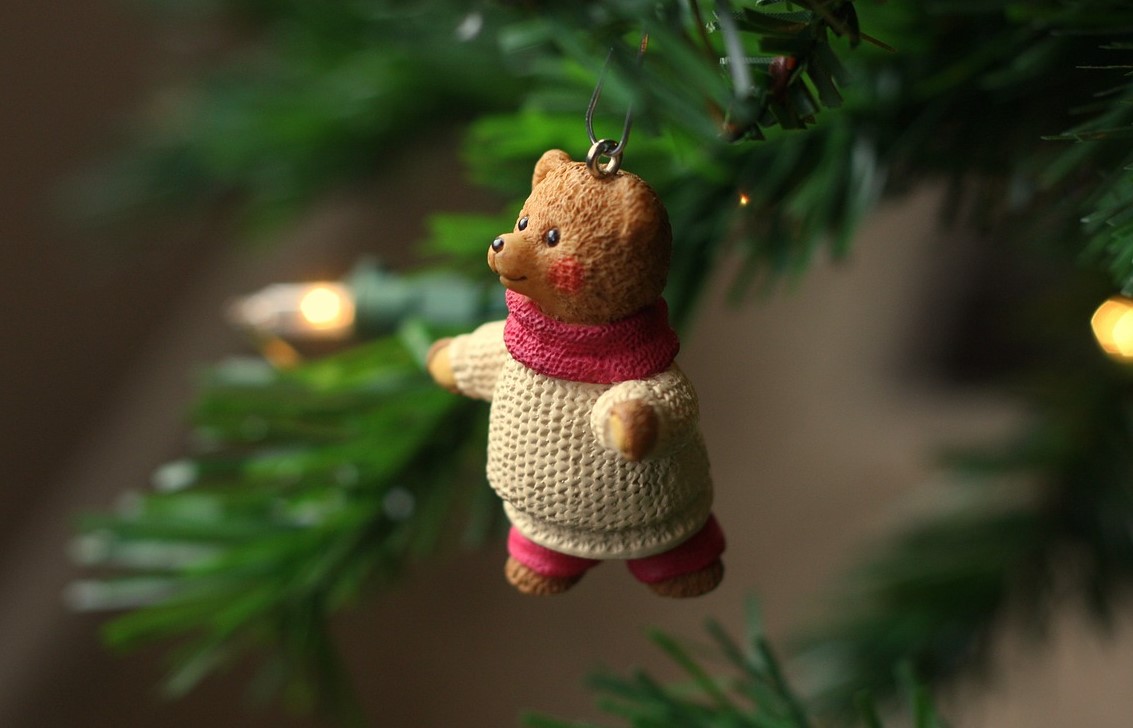 Join In the Excitement!
Get your holiday spirits up and partake in this fun-filled day by simply wearing a not-so-pleasant-for-the-eyes-yet-festive sweater. Don't have one yet? You'll find lots of them in thrift stores, and if you're lucky enough, you might pick up a huge steal or two!
If you want to be the envy of your friends or co-workers, you can definitely make it happen by coming up with your own creative concept. Better yet, you can find countless DIY ideas online – Pinterest, Instagram, or here!
Since the holiday season is about social gatherings, why not organize an ugly sweater party with friends and family? Make the event even more thrilling by hosting a fashion show, with all your guests flaunting their Christmas look. Don't forget the prizes!
Convert Your Beater into an Instrument of Hope
Any old vehicle of yours can become a life-saving tool for critically ill children and teens in your community. Just hand it over to Kids Car Donations and you'll see how.
We are here to help provide vital assistance to American kids grappling with serious illnesses and disabilities. We do this by auctioning off vehicles donated to us and using the proceeds to support the critical programs and services of our child-focused charity partners. These IRS-certified 501(c)3 nonprofit partners provide their young beneficiaries with comprehensive medical assistance including innovative solutions to pediatric health challenges, emotional support, relief of pain and trauma, and other services aimed at promoting children's care, advocacy, research, and education.
You don't have to worry about towing or paperwork when you donate a vehicle to us. We'll take care of everything, and we won't be charging you a single dime. All you have to do is get in touch with us and then wait for your 100-percent tax-deductible sales receipt to arrive in your mailbox after we sell your vehicle at auction. This receipt will entitle you to claim the highest possible amount of tax deduction you can get based on your vehicle's value or selling price.
You can donate any type of vehicle to us whether it's in good working condition or not. You can also donate wherever you are in the United States since we have vehicle donation programs in all 50 states.
For more information, feel free to visit our FAQs page. If you still have unanswered questions in your mind, call us at 866-634-8395 or send us a message online.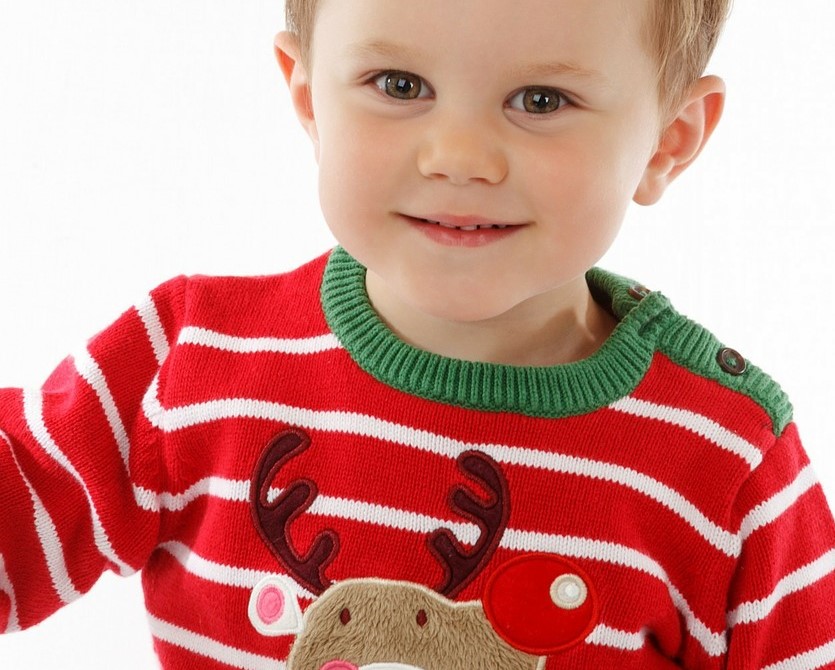 It's Time to Spread Joy with Kids Car Donations!
With December being the month of selfless giving, there's no better way to get involved than by donating a vehicle you no longer need for the benefit of sick and disadvantaged kids in your community. If you're eager to make your donation now, simply call us at 866-634-8395 or complete our online donation form now! You have no idea how much this will mean to our young beneficiaries and their families.