For the Love of Marshmallows, It's National Toasted Marshmallow Day!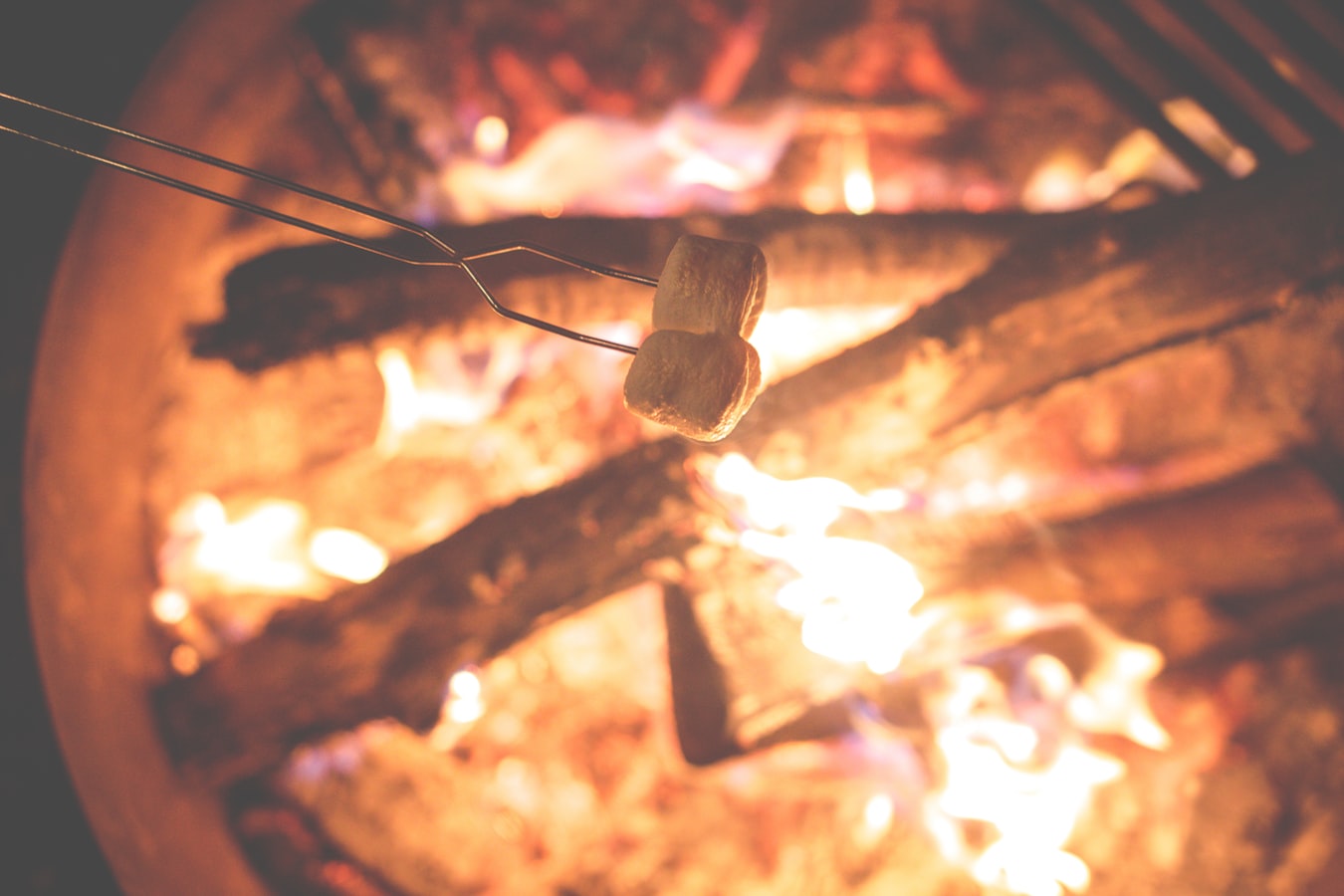 On August 30th, Toast Marshmallows with Your Kiddos!
Be sure to mark the 30th of August in your calendar as a special family day. It's National Toasted Marshmallow Day!
Nothing says a proper send-off to summer than by gathering around a bonfire with your kids, telling stories, and eating toasted marshmallows!
Marshmallows have been around since 2000 BC when ancient Egyptians discovered a wild herb growing in marshland. Out of curiosity, they extracted a sweet substance, which turned out to be the sap of the marshmallow plant. They then combined it with a honey-based candy, and just like that, this one-of-a-kind delicacy was born.
It wasn't until the 1950s when marshmallows became extremely popular in the U.S., and it's all thanks to Alex Doumak. Doumak was responsible for creating and patenting the extrusion process of marshmallows, making him a prominent figure in the food industry. As time went on, these sweet gooey treats weren't only eaten as snacks but were also included in various recipes.
Americans are considered the top consumers of marshmallows. Want to know how many pounds of these treats are sold every year in the country? More than 90 million pounds!
How to Celebrate This Day with Your Family
National Toasted Marshmallow Day is best celebrated with your spouse and little ones all huddled around a fire holding sticks of toasted marshmallows.
If you're the adventurous bunch, it would make perfect sense that you'd want to pack up and head to a nearby campsite where everyone can enjoy their marshmallows. If you prefer to keep it simple, you could just build a fire pit in your backyard and set up a tent. Either way, it's going to be one fun-filled day with the entire family!
To inject more excitement, host a couple of games that involve marshmallows. Think marshmallow eating contest, marshmallow and toothpick building challenge, or a competition to see who makes the best-toasted marshmallows in the family. Just be sure your prizes are anything but marshmallows!
You don't need a campfire to toast your marshmallows. Alternatively, you can make toasted marshmallows by following these easy steps:
Line up your marshmallows on a baking sheet.
Broil them in the oven until the tops have turned golden brown.
Take out the tray from the oven and turn the marshmallows over.
Put the tray back to the oven and toast the marshmallows until they are golden brown.
Bring Hope to Ailing Kids in Your Community
Some children in your community can only dream of having a good time with their family, celebrating National Toasted Marshmallow Day. These are the kids who are grappling with serious health conditions. Some of them are not receiving proper health care because their families can't afford the high cost of their treatment and hospitalization.
We at Kids Car Donations are inviting you to join us in our mission of saving the lives and restoring the health of these kids. All we ask of you is a simple vehicle donation. Regardless of your car's age, type, or condition, we'll gladly take it and convert it into a powerful life-saving and life-nurturing tool.
We'll auction off your donated vehicle and use the proceeds to support the critical programs and services of our nonprofit partners. These IRS-approved 501(c)3 nonprofits provide their young beneficiaries with comprehensive and quality medical assistance, including free and easy access to vital health services, emotional support, and other essential health care services.
Not only is it super easy to make a vehicle donation to us, but it's also rewarding. Your donation will qualify you to receive a top tax deduction in the next tax season. You'll also benefit from our quick, hassle-free, and no-paperwork donation process and our free pickup and towing service, which we offer in all 50 states. This means we can collect your vehicle wherever you are in the country.
For more information, feel free to check out our FAQs page. If you have any questions, call us at 866-634-8395 or leave us a message here.
Make a Difference Today!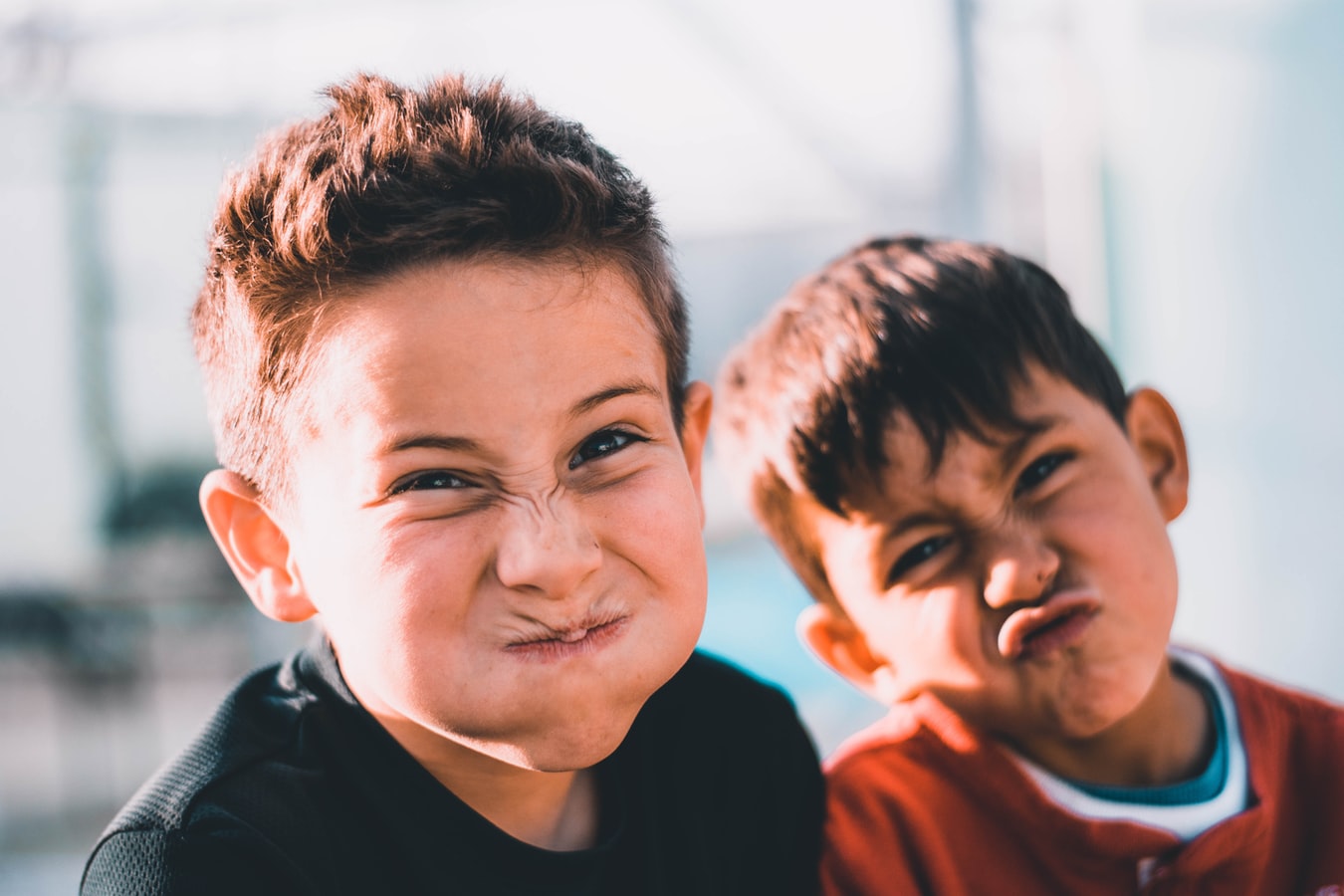 Are you excited to see once bedridden children playing in your neighborhood? When you decide to make a car donation to us, chances are ailing kids in your place would be bouncing back to good health soon! Call us 866-623-8395 or fill out our online donation form now to make that happen!