Folic Acid Awareness Week: What Moms-to-be Should Know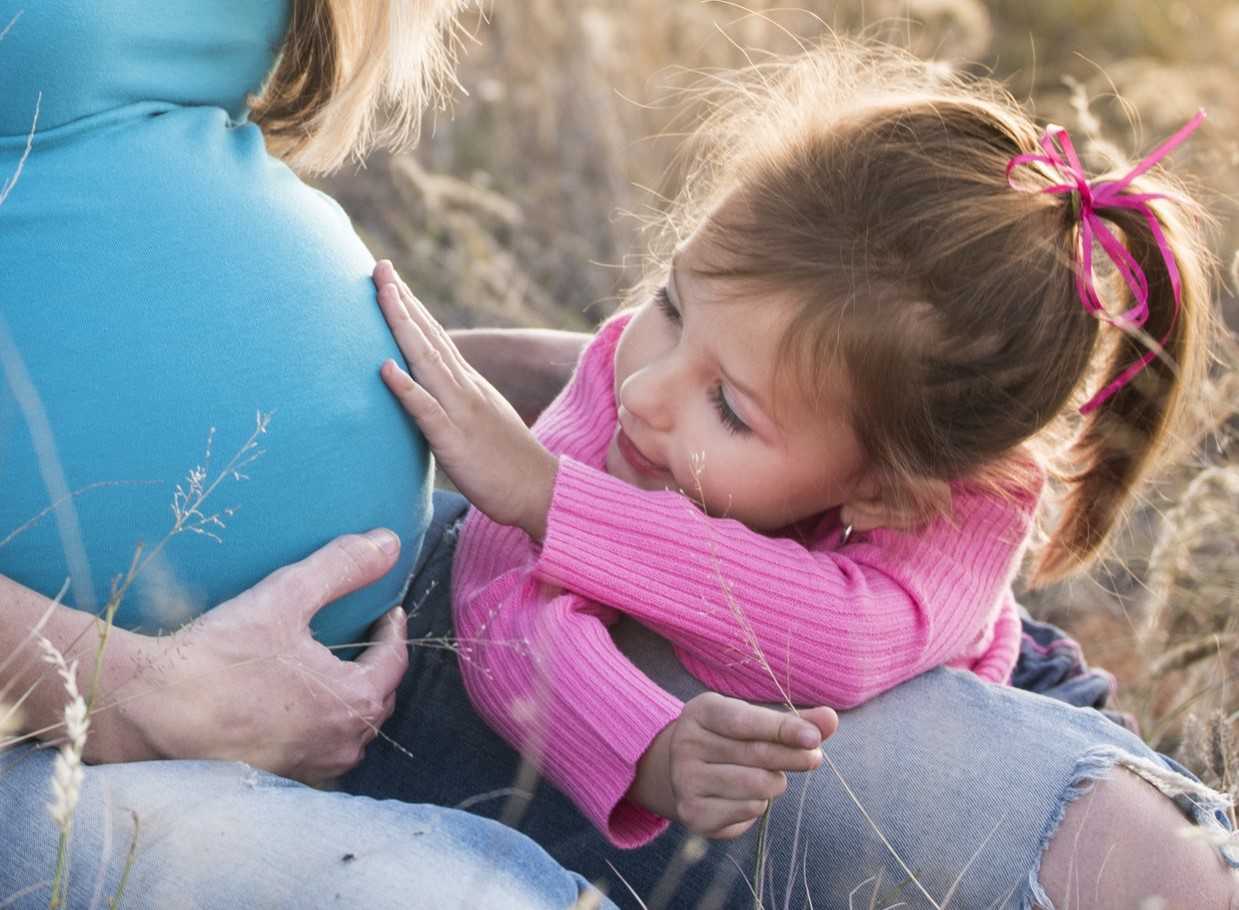 Super Nutrient for Pregnant Women Gets Spotlight on January 4-10
Do you have plans of getting pregnant? You probably know how important it is for you to eat right, get enough sleep, and exercise. However, one of the best ways to make sure that you'll have a healthy pregnancy is to get a sufficient amount of folic acid – even before you become pregnant.
In case you're not aware, folic acid is the synthetic form of vitamin B9 or folate. It helps your body recreate new cells as efficiently as possible so that every organ runs on all cylinders. According to health experts, mothers-to-be need to have a daily dosage of 400 micrograms (mcg) of folic acid. Pregnant women need to take the recommended folic acid dosage every day to prevent neural tube defects (NTDs) or birth defects of the brain, spine, or spinal cord, which could happen in the first month of pregnancy, often before a woman even knows that she is pregnant.
Top Questions Asked About Folic Acid
Did you know that Folic Acid Awareness Week will be observed on January 4-10, 2021? If you don't know much about folic acid, here are answers to the most common questions people ask about this super nutrient.
1. Why do I need to take folic acid even before I get pregnant?
If you're planning to conceive, you need to take folic acid tablets for about three months before you plan to have a baby. Doing so will help your body provide your baby with more protection against NTDs. According to the Centers for Disease Control and Prevention (CDC), neural tube defects are severe birth defects of the baby's brain or spinal cord. An infant with NTDs may suffer from a wide range of problems such as learning difficulties, difficulty moving, and issues with the bladder and bowel.
Taking the right amount of folic acid even before you conceive reduces the likelihood of your baby developing NTDs by up to 70%. It's best to take folic acid tablets two months before you stop contraception. If you've already stopped contraception, you may start taking folic acid tablets right now until your 12th week of pregnancy. Taking folic acid tablets longer than three months isn't harmful to your health.
2. Where can I get folic acid?
You can find a slew of branded pre-pregnancy vitamins that contain folic acid. If you're taking a multivitamin, make sure that it doesn't contain vitamin A because this can cause developmental problems on the baby when it's taken during the first three months of your pregnancy. Moreover, you may choose to eat more foods that are rich in folate including peas, spinach, broccoli, asparagus, Brussels sprouts, and chickpeas.
3. Can I get enough folic acid by maintaining a healthy diet?
Although eating foods that are rich in folic acid is great, you still won't get enough of this nutrient for your pregnancy without taking folic acid tablets.
4. How much folic acid do I need?
You need to take a daily supplement that contains 400 mcg of folic acid before you conceive. During pregnancy, you need about 600 mcg. If you're breastfeeding another child, take 500 mcg.
However, if you have a family history of NTDs, inflammatory bowel disease (IBD), diabetes, sickle cell disease, Celiac disease, or malabsorption issues, you may need to take higher doses of folic acid under your doctor's supervision. You'll also need a higher dose if you were diagnosed with epilepsy, an autoimmune disease, or if you're taking certain medications for cancer.
Do Something for Ailing Kids in Your Community
While taking enough folic acid before and during pregnancy is a wonderful thing that you can do for your baby, you can also do something equally wonderful for the kids and teens in your community who are faced with serious health conditions.
You don\t have to donate money to help in their treatment and healthcare. All you have to do is to hand over your old and unwanted vehicle to us at Kids Car Donations. We'll sell your vehicle and use the funds to support our IRS-certified 501(c)(3) nonprofit partners. Thanks to your donation, these charities will be able to provide more needy pediatric patients with comprehensive and quality medical assistance, including free and easy access to vital health services, emotional support, and other essential health care services.
As a donor, you are automatically entitled to the maximum tax deduction. We'll send you by mail your sold vehicle's 100% tax-deductible sales receipt a few weeks after the auction. You can then use this receipt to claim your tax write-off in the next tax season.
We will also haul off your vehicle for free, and it's up to you to pick your preferred time, date, and location for it. We can collect your donation wherever you are in the United States.
Aside from these material rewards, you'll find awesome satisfaction in knowing that your act of charity will be used to help restore the health of severely sick children.
You can donate nearly any type of vehicle. In most cases, we accept even vehicles that are no longer in good condition. You can also donate wherever you are in the country since Kids Car Donations operates in all 50 states.
For further details on our donation program, feel free to visit our FAQs page. If you have any questions or concerns you want us to answer, feel free to call us at our toll-free hotline 866-634-8395 or contact us here. We can't wait to hear from you!
Turn Your Clunker into a Life-Saver Today!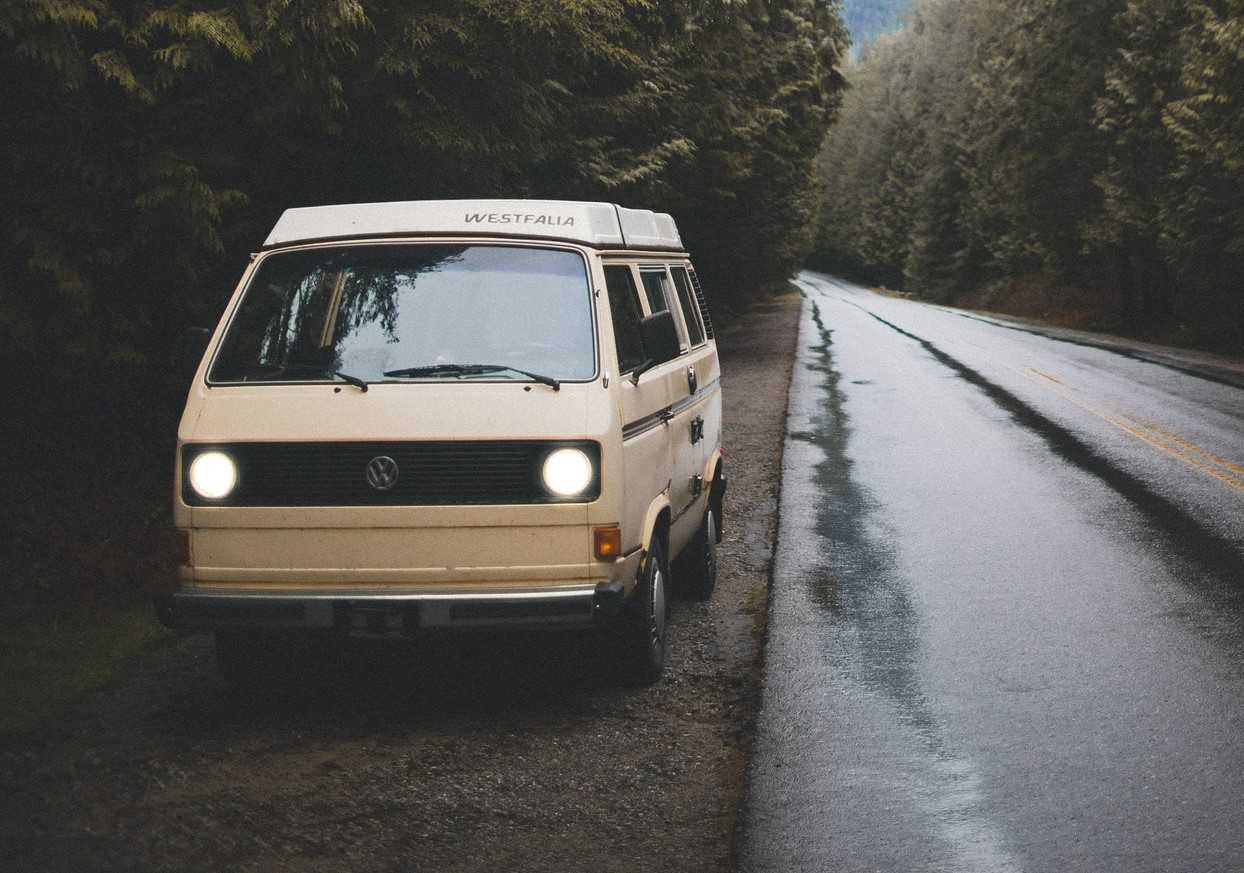 Get rid of an unwanted vehicle for free and help the ailing kids in your community at the same time. Get in touch with Kids Car Donations at 866-634-8395 or fill out our online donation form now!