First Trimester Tips and Tricks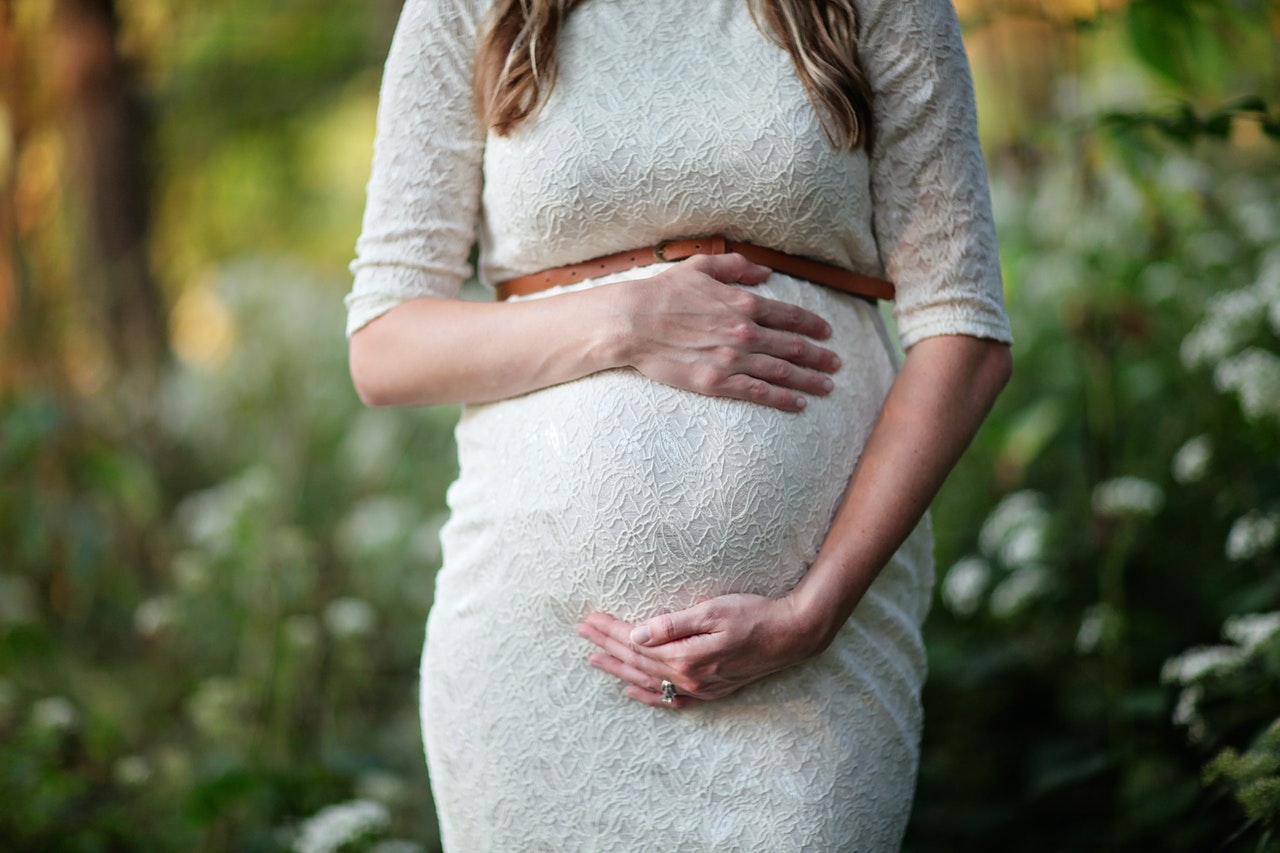 Here's a Guide to Your First Trimester
Congratulations, you have a bun in the oven!
What happens next? Well, after revealing the exciting news to your husband, it's time to focus on the most important thing: taking care of yourself and your baby.
Your First Appointment
First things first: Make an appointment with your doctor. If you're not taking prenatal vitamins yet, you better start now. Women are usually advised to take folic acid for a year before getting pregnant.
During your initial visit, your doctor will ask about your health history and perform a full physical and pelvic examination. They will also:
Perform an ultrasound to confirm that you're 100% pregnant.
Perform a pap smear.
Estimate your due date.
Take your blood pressure.
Screen for risk factors.
Test you for HIV, STIs, and hepatitis.
Check your weight.
Check your thyroid levels.
On your 11th week, your doctor will perform a nuchal translucency (NT) scan. This is a test that uses ultrasound to measure the baby's head and neck thickness. It helps determine the chances of your baby being born with Down syndrome.
Your doctor might also recommend you to undergo genetic screening to find out your baby's risks for specific genetic diseases.
Taking Care of Yourself and Your Baby
A lot happens during the first trimester. Your body goes through numerous changes, as it builds a home for your baby.
At 5 weeks, your baby's major organs — brain, heart, stomach, kidneys, and liver — start to develop. By 8 weeks, expect to hear their heartbeat at your prenatal appointment. At 10 weeks, the embryo turns into a fetus. By the end of your first trimester, their face finally looks like an actual baby — they're ready for your first ultrasound photo op!
Now, here's the part where we tell you how you can stay healthy throughout your first three months of pregnancy. Below, we'll show you the most common symptoms women experience during this time, along with tips on how you can combat them. Have a look at them.
1. Morning sickness
Due to the increasing levels of pregnancy hormones, you may find yourself feeling queasy most of the time. Vomiting may also come anytime during the day. Strong aversion to certain food or smells is another symptom to expect.
Morning sickness normally begins around the 5th or 6th week of pregnancy and peaks around week 9. While it disappears by the second trimester for most women, there are still some who continue to experience it until their third trimester.
Here's how you can beat morning sickness:
Keep a bag of healthy snacks with you at all times.
Eat small, frequent meals that are high in fiber and protein.
Take naps during the day or when you feel most nauseated.
Drink plenty of water throughout the day.
Exercise regularly but lightly.
Get fresh air outside.
Drink lemon-ginger tea to relieve headaches.
Morning sickness is nothing to worry about. However, if you're throwing up several times a day for consecutive days, you should talk with your doctor.
2. Mood swings
Your first trimester will take you on a roller coaster ride of emotions. Obviously, you're super thrilled and ecstatic to welcome a baby into your life, but at the same time, you may feel nervous and worried. Add to the mix all those raging hormones, nausea, and extreme fatigue. You just served yourself a dish of crazy mood swings!
It's natural to feel these emotions all at once. If you feel like crying, go ahead and let those tears fall. You'll be glad you did.
Go easy on yourself. Focus on your mental and emotional well-being as you would your physical health. Here are some self-care practices to follow:
Put yourself first.
See a prenatal massage therapist regularly.
Try prenatal yoga.
Relax in a warm bath.
Take a break.
Spend more time outdoors.
Have a strong support system.
3. Fatigue
Your first trimester will have you releasing more progesterone to build up the uterine lining and prevent miscarriage. These hormones can also lower your blood sugar and blood pressure, which explains the lethargic feeling you have almost every day.
Fortunately, it should pass as soon as you enter the second trimester. In the meantime, here's what you can do to overcome fatigue:
Sleep earlier than usual.
Maintain a regular sleep/wake cycle.
Take naps whenever possible.
Cut back on fluids at night.
Use essential oils if you have trouble sleeping.
Stack those pillows.
Don't use your phone or other devices when you're already settled in bed.
4. Tender breasts
Aside from your baby bump, your breasts will also get bigger over time. Not only that, but they'll also be really sore and sensitive. Your pregnancy hormones are at it again!
Invest in supportive bras, preferably a sleep bra or a nursing bra. Make sure to choose ones that are bigger than your actual breast size. Also, they should have extra hook-and-eye closures so you can still use them after giving birth.
5. Frequent need to pee
Bathroom trips will be more frequent during your first trimester. As your hormones fluctuate, your urge to urinate will increase.
Despite the constant need to go to the bathroom, staying hydrated should be a priority. Just limit how much water you drink before bedtime.
6. Constipation
Constipation is very common in the first trimester, so it shouldn't alarm you. Get plenty of fiber by snacking on foods like oatmeal, berries, nuts, wholegrain cereals, and dried fruits. Don't forget to drink lots of water.
Keep in mind that not all women will experience the same symptoms. Some won't even feel any of these at all. Regardless, it's still important to follow these tips while you're in your first trimester.
Touch Lives with a Simple Vehicle Donation
So, you're expecting a brand-new baby soon. How about getting a brand-new car to celebrate the occasion?
In the meantime, you can give your old ride a fitting farewell by handing it over to us at Kids Car Donations as your donation for the benefit of the sick and disadvantaged kids in your local area. When you do this, you'll give seriously ill children from impoverished families an opportunity to regain their full health after getting proper medical care and treatment.
We'll sell your vehicle through an auction and use the proceeds to support the life-saving and life-nurturing programs and services of our child-focused nonprofit partners. These IRS-certified 501(c)(3) nonprofits provide their young beneficiaries with free comprehensive and quality medical assistance, including all types of pediatric treatment, emotional support, and relief of pain and trauma.
It's easy to donate to us, and it's also very rewarding. All you have to do is contact us.
Your donation will earn you the right to receive the maximum tax deduction in the next tax season.
Our team will also take care of your paperwork, and we'll likewise be the ones to haul your vehicle away — all without costing you a dime.  Our free pickup and towing services are available to our donors in all 50 states.
While these rewards sound wonderful, you can't compare them to the feeling of immense joy that you'll experience, knowing that you'll be helping save lives through your donation.
You can donate other types of vehicles aside from cars. We also take RVs, motorcycles, boats, golf carts, and even motorized wheelchairs. Plus, they can be in any condition.
If you have any questions or concerns, feel free to reach us anytime at 866-634-8395 or you may write to us here. Head over to our FAQs page to learn about our quick and easy donation process and other important donation details.
Turn Your Jalopy into a Beacon of Hope Today!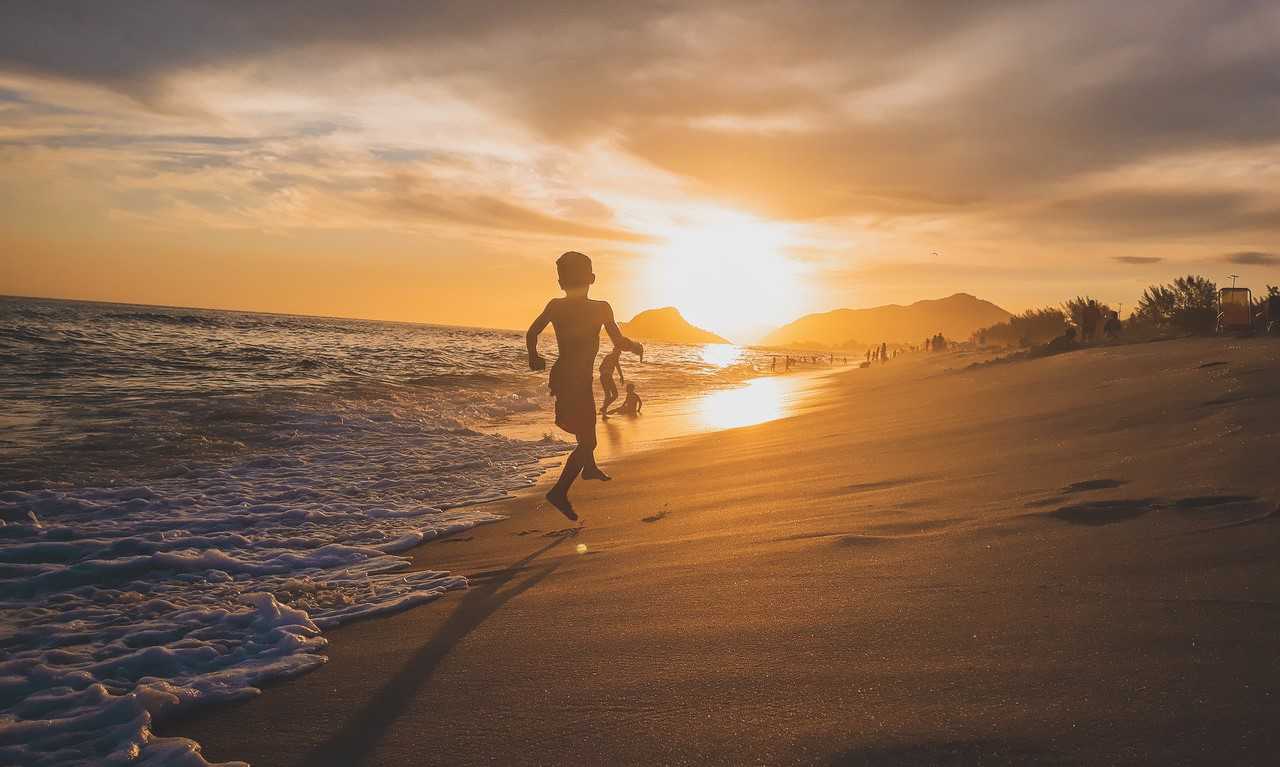 There's no better way to get rid of an unwanted vehicle than by donating it to Kids Car Donations to support a worthy cause. If you're ready to part ways with your clunker today, fill out our online donation form or give us a call at 866-634-8395. We look forward to saving young lives with you.