First Day of Spring: Welcoming Spring Equinox with Your Kids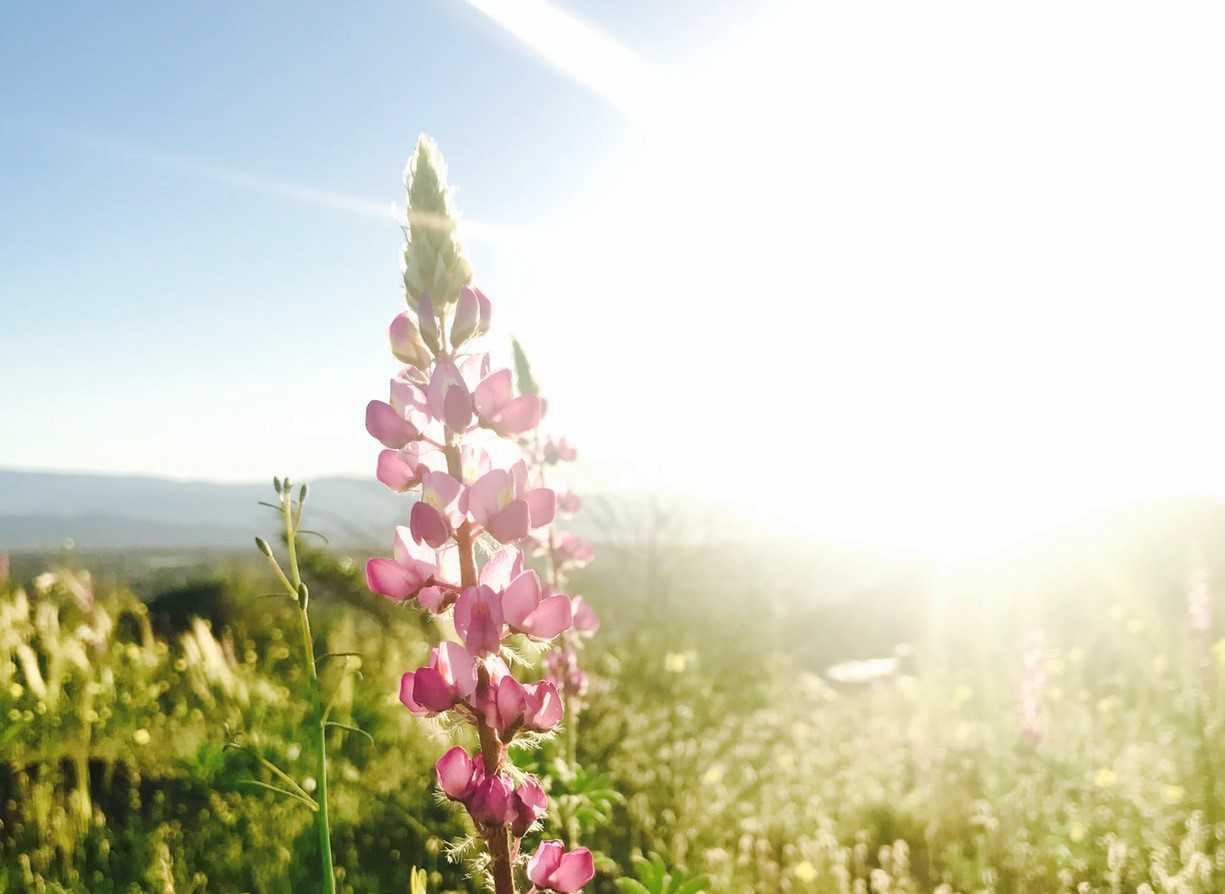 Welcome the First Day of Spring with These 3 Fun Activities for You and Your Kids
Everyone is preparing for the coming of spring, the season when flowers are in bloom, the sun starts to shine brightly, and we finally bid goodbye to the harsh and cold season.
The first day of spring is often celebrated with the Spring Equinox, which is a Latin term for "equality of night and day." In the Northern Hemisphere, where we are, spring is ushered in on March 19th when the sun moves north toward the celestial equator.
In layman's terms, the equinox means that the length of night and day will be nearly equal. This also means that we can once again welcome more sunshine into our lives and homes with the coming of the season that is best associated with hope and optimism.
Welcome the Spring Equinox with Your Kids with These 3 Fun Activities
The Spring Equinox is the best time to engage your kids in fun activities that would spark their interest. Here are three of them.
Experiment with folklore.
There are many beliefs related to the Spring Equinox. A popular one is that on this day, one can make a raw egg stand on its end. You and your kids can try out this activity and see if it works — just for fun.
Spring cleaning is a term coined for a good reason. This means going on a cleaning spree to welcome a fresh outlook with the new season.
This task doesn't have to be tedious and boring. In fact, you can get your children to participate with the cleanup by starting with their rooms and their toys. You can whip up a batch of cookies and let it sit in the oven to make the perfect reward once the task is over. The smell of cookies wafting through your house is the perfect motivator to get your kids involved in the task with a smile on their faces.
What better way to welcome spring than by starting a gardening project with your little ones? Not only will you be able to teach them about the life cycle of wonderful blooms, but this can also be a learning opportunity for them to see how flowers benefit our environment. Gardening also introduces a relaxing outlet for their energy.
Bring Hope to Ailing Kids
Spring is the season of hope, a wondrous thing badly needed by the thousands of children in America who are suffering from serious health conditions.
You can easily bring the hope of spring to them. All you need to do is to donate your old and unwanted car to us at Kids Car Donations. We'll auction off your vehicle and use the proceeds to support the essential health programs and services of our nonprofit partners. These IRS-certified 501(c)3 nonprofits provide their young beneficiaries in your community with comprehensive and quality medical assistance, including free and easy access to vital health services, emotional support, and other essential health care services.
Just because you're the one who is giving something away to charity doesn't mean that you won't have your own share of benefits. When you donate a vehicle to Kids Car Donations, we'll have it picked up and towed for free no matter where you are in the country. You'll also receive a huge tax deduction in the next tax season courtesy of the 100-percent tax-deductible sales receipt that we will mail you following the sale of your vehicle.
If you are concerned about the types and the condition of the vehicles that we accept to our program, don't be. Apart from cars, we welcome other types of vehicles regardless of their age or condition.
For more information about how everything works, check out our FAQs page. If you have questions that you did not find on that page, you may call us at 866-634-8395 or send us a message online.
Plant a Seed of Kindness to Celebrate Spring Today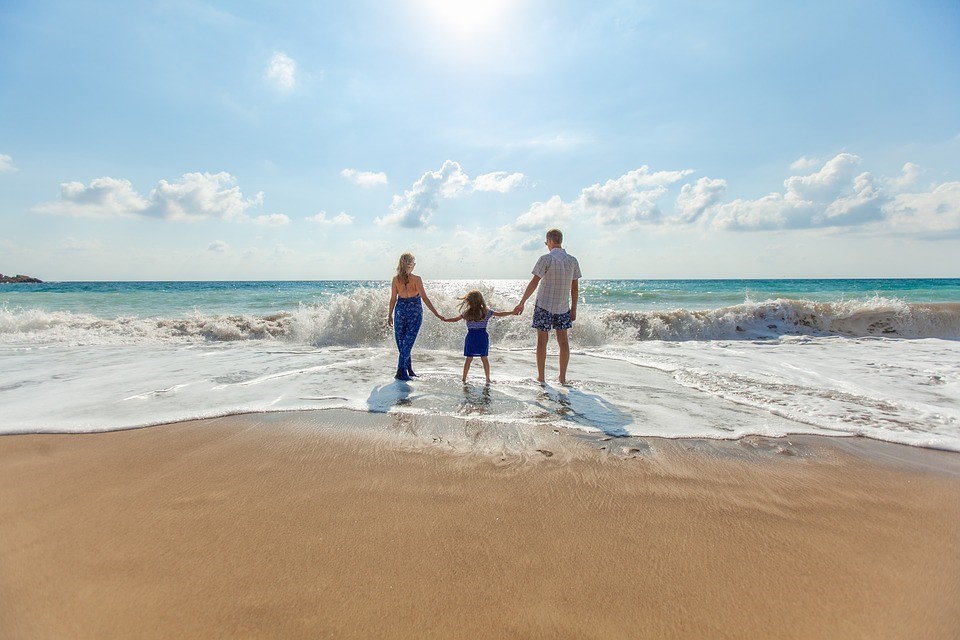 Spread the joy of spring to an ailing child who needs critical care. Call us at 866-634-8395 or fill out our online donation form. Make a difference in the lives of ailing kids with your car donation now!