First Aid Kids For Kids: What To Include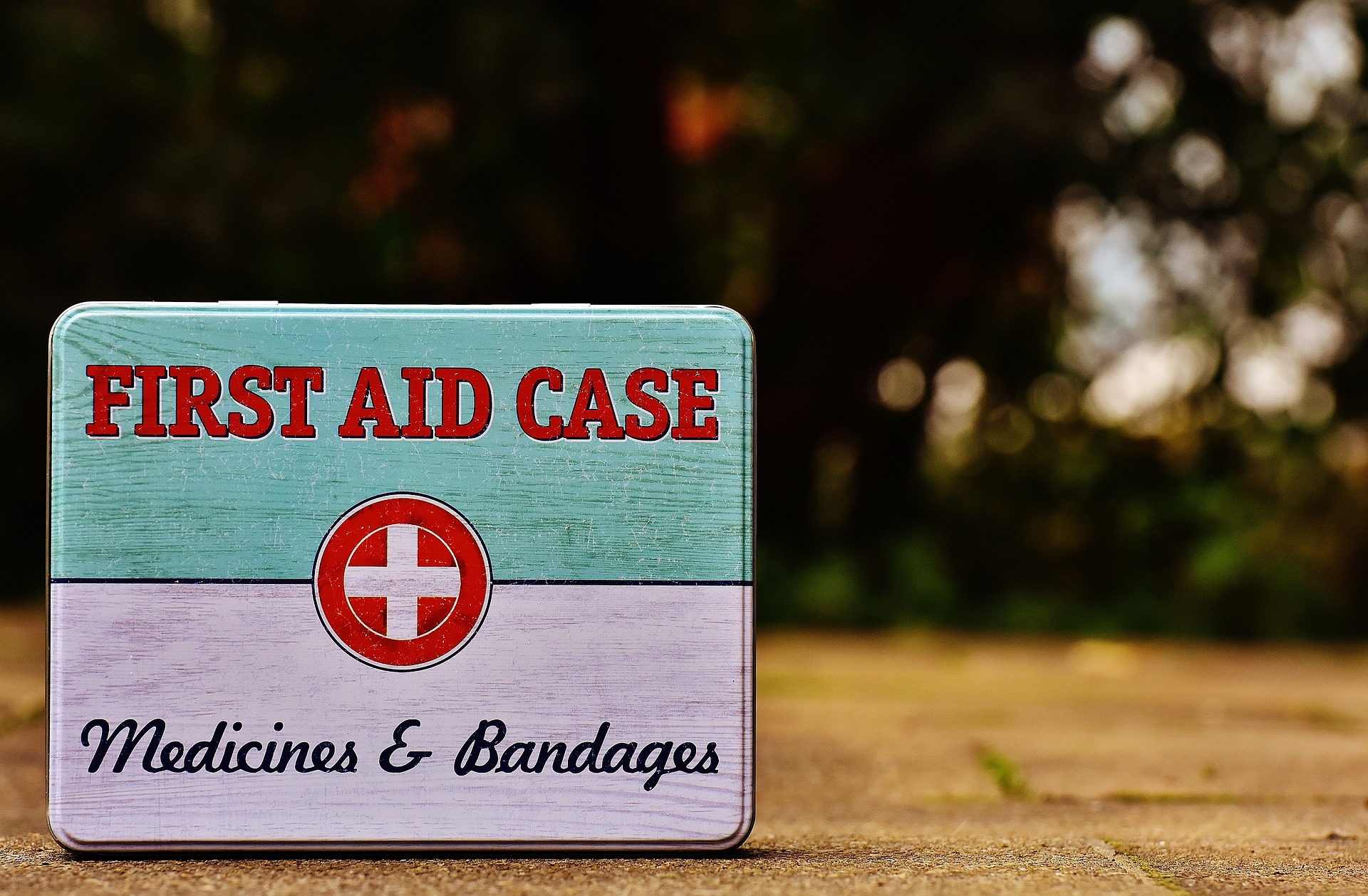 First Aid Kit for Kids: Things to Include
Accidents can happen anytime, especially to little kids playing and hopping around. In fact, many girls and boys are no strangers to bruises, cuts, or scrapes.
This is why it's a huge must to keep a first aid kit in your home and in your car as well. Be sure to store all the right supplies in it and, of course, keep it at a place easily accessible to all adults and teens in your family.
While you can just buy a first aid kit at just about any pharmacies, making one of your own is actually a better idea. That way, it's completely up to you, with the help of your young ones, to include any items you wish to. Plus, it's a much cheaper option!
So, what items should you place inside your children's first aid kit? Here they are:
Antiseptic or alcohol pads
Sterile gloves
Sterile gauze pads of all sizes
Band aids of all sizes
Antiseptic wipes
Elastic bandages
Triangular bandages
Medical tape
Cotton balls and Q-tips
Cold and hot packs
Safety pins
Sharp scissors
Tweezers
Thermometer
At least 2 pairs of plastic non-latex gloves
Splinting material
Soap
Mouthpiece for CPR (available in any local Red Cross outlet)
Flashlight and extra batteries
Blanket
Bottle of water
Lighter
An up-to-date first aid manual or basic pocket guide
Over-the-Counter Meds to Include in First Aid Kit
Meanwhile, here are over-the-counter medicines you should include in your first-aid kit:
Antibiotic ointment
Hydrocortisone cream (1%)
Calamine lotion
Acetaminophen
Ibuprofen
Antiseptic solution
Sunscreen with SPF of 30 or higher
Extra prescription medicines
Pointers to Remember
Once you're done assembling the contents of your children's first aid kit, here are some key points to remember:
Use sturdy containers that are convenient and easy to carry around. It's best to choose those that provide plenty of space and compartments. A container for art supplies or even a plastic tackle box sounds like an ideal option.
As much as possible, store all items in the kit at room temperature. It's possible that extreme temperature may reduce the effectiveness of certain medications.
Check the kit from time to time. If there are medicines, don't forget to check their expiration dates. Replace any missing items when necessary.
Inform the babysitter or caregiver about the location of the kit and provide instructions.
Donate an Old Car to Build Hope for Sick and Needy Kids
We at Kids Car Donations are committed to help ailing children from less fortunate families as best we can through vehicle donations. If you have a vehicle or a vessel that you no longer need—whether it's a car, RV, motorbike, or even a boat—we'd love to take it. We'll auction it off and use the generated funds to support the programs of our nonprofit partners that provide assistance directly to youngsters who are facing serious health challenges.
While your charitable contribution will greatly benefit these children as well as their families, you will also reap your own share of rewards, including a top tax deduction. Aside from that, you'll also receive free towing services and enjoy our quick and convenient donation process that involves no paperwork on your part.
For more information about our vehicle donation program, check out our FAQs page. For inquiries, you may call us at 866-634-8395 or send us a message online.
You can make your car donation by filling out our secure online donation form or calling us directly. We accept almost all types of vehicles regardless of their age or condition. We also accept vehicle donations anywhere in the United States since we have vehicle donation programs in all 50 states.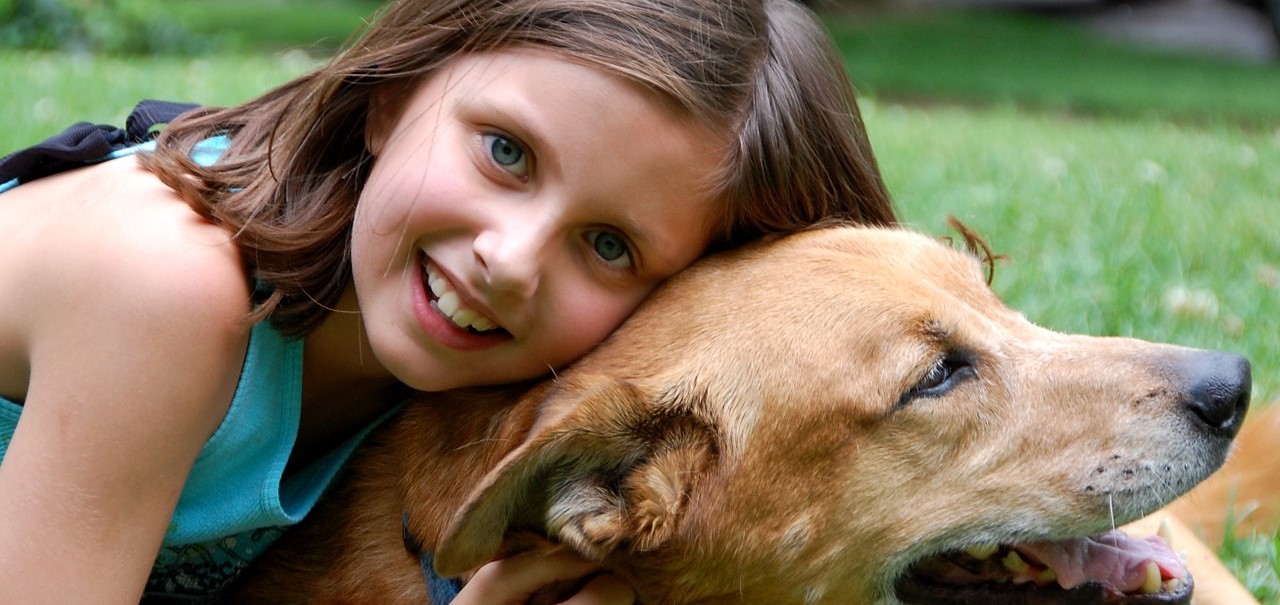 Decide to Transform Young Lives Today!
Wouldn't it be worth it to get your old car out of your garage now that you know how your donation will be used for the benefit of needy children in your area? If you have a soft spot in your heart for these kids, then call us at 866-634-8395 now to get started with your car donation!