Festivus: What Is It and How Is It Celebrated?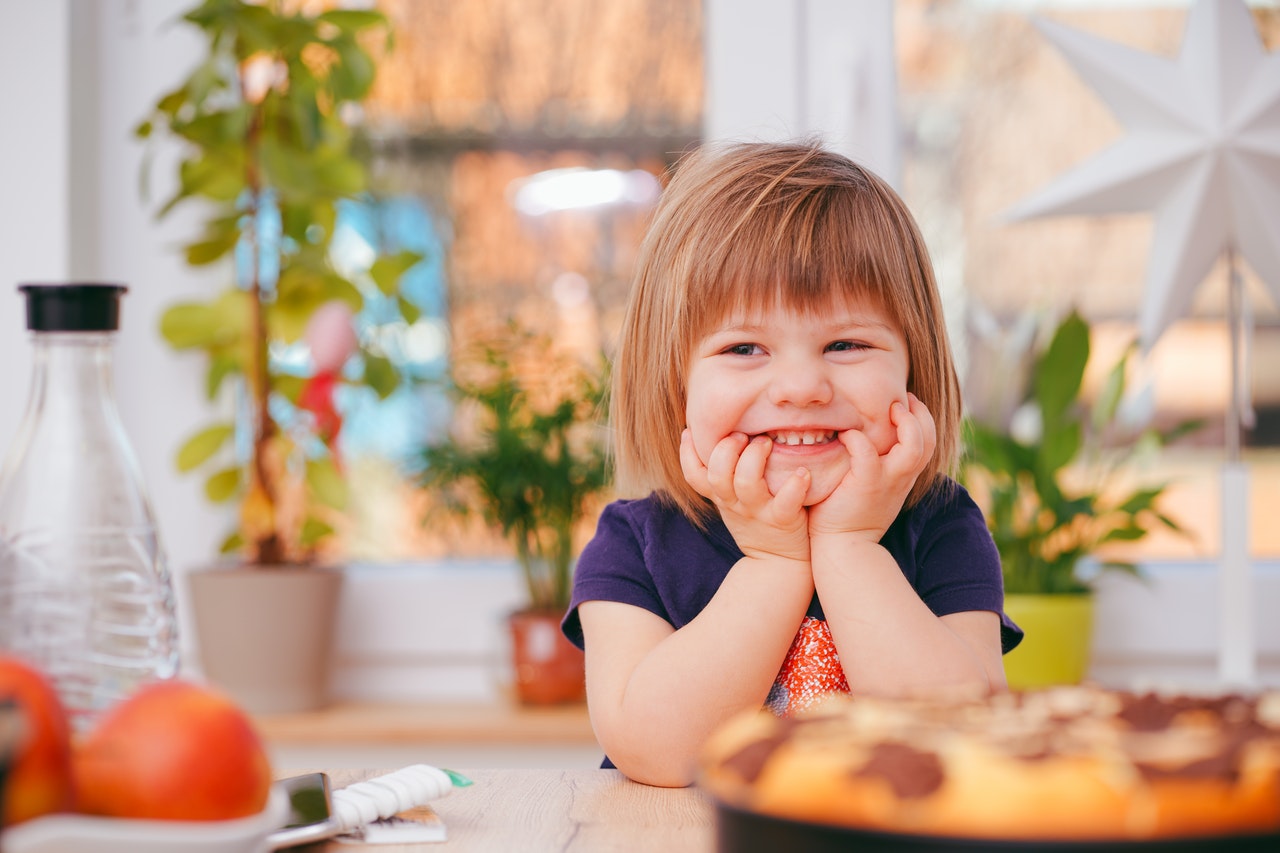 December 23rd: Happy Festivus!
Fans of the classic TV show Seinfeld are already aware of Festivus, and many are even celebrating it.
If this is the first time you've heard of Festivus, it would be our pleasure to tell you everything you need to know about this fictional holiday. It's actually more of an anti-holiday, and you'll find out why as you read on.
What Is Festivus and How Did It Begin?
People who find Christmas annoying might instead find joy in celebrating Festivus, a special occasion that's celebrated by its followers on December 23rd, two days before Christmas. Beautifully adorned trees are replaced with a plain aluminum pole known as the Festivus Pole. Festivus dinner consists of nothing but meatloaf on a bed of lettuce. This dinner allows everyone to share how they truly feel about each other — and we mean not in a nice way.
The concept was introduced by Frank Constanza, who is the father of George, one of the show's main characters. He felt the need to create a new holiday, or rather an alternative one, after realizing that Christmas places more emphasis on material items rather than being a day for families to spend quality time together.
Its origin dates back years ago when George was still a child. Frank went to buy a doll for his son as a present, only to end up beating another father who was also reaching for that same toy inside a store, which happened to be the last one left on the shelf. It was at that very moment that Festivus was born.
Unusual Festivus Traditions
If the whole idea of Festivus already sounds peculiar enough for you, wait until you learn how people spend it. According to Frank, the celebration should have these four main components:
1. The Festivus Pole
Who needs to waste time putting up and decorating a Christmas tree when you can just deck your living room with an aluminum pole? At least, that's what the Constanza patriarch believes.
2. Airing of Grievances
Holiday gatherings with friends and family should be about sharing love and laughter, right? Well, not in a Festivus dinner, nope. Before dinner starts, all participants are required to tell their loved ones all the instances when they've disappointed them over the past year.
3. Festivus dinner
If you're planning to spend Festivus for the heck of it, you only need to have meatloaf on a bed of lettuce for dinner. Booze isn't allowed, either!
4. Feats of Strength
Once everyone has finished eating, the head of the household will test their strength against one participant of their choosing. Festivus officially ends when the head loses to an opponent.
A Meaningful Way to Celebrate Festivus
Whether or not you like the concept of this parody holiday, you can still do something today can make it an unforgettable day. You can extend a helping hand to critically ill kids in your community by simply donating an unwanted vehicle to us at Kids Car Donations.
We'll place your auto donation up for auction, with the proceeds going straight to our nonprofit partners. These IRS-certified 501(c)3 nonprofit organizations will then use the funding to deliver a range of vital health services aimed at improving the conditions of needy pediatric patients. These services include quality medical care and treatment, emotional support, free access to social service and educational resources, and many others.
Within 30 days after the sale of your donated vehicle, we'll mail you the tax-deductible sales receipt of your vehicle. This will entitle you to claim the maximum tax deduction when you file your itemized federal tax return on or before April 15 next year.
We'll also take care of collecting your vehicle for free at a date, time, and place convenient for you. As long as you reside in the US, we'll be able to haul off your car.
Aside from these valuable rewards, you'll have the ultimate pleasure and satisfaction of doing something extraordinary that can help save young lives.
We accept almost all types of vehicles, including those that are no longer running properly. You may visit this page to learn more.
For details regarding our donation process and other important details about our donation program, feel free to visit our FAQs page. If you have any questions, don't hesitate to call us at 866-634-8395. You may also leave them here.
Bolster the Hopes of Ailing Kids Today!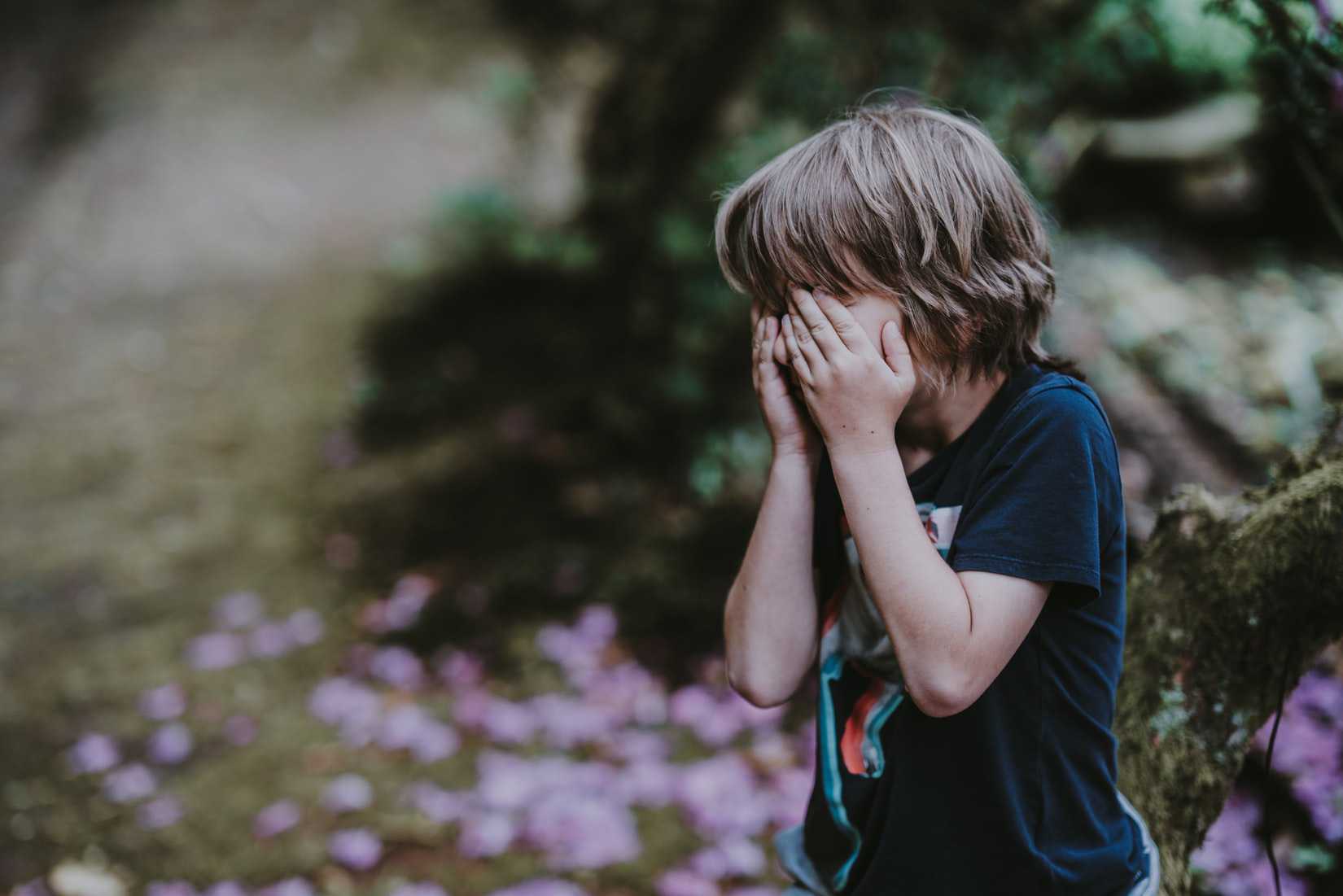 Provide hopes of a brighter tomorrow to the ailing kids in your community with your vehicle donation. Call Kids Car Donations at 866-634-8395 or fill out our online donation form to start saving young lives now!